Brewerkz's Riverside Point outlet unveils a new look and menu for beer fans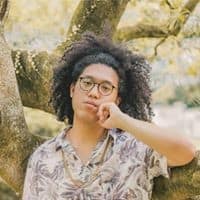 · 6 November 2019
·
Food
Fans of Singapore's oldest craft brewery can expect great brews in a refreshed, modern setting.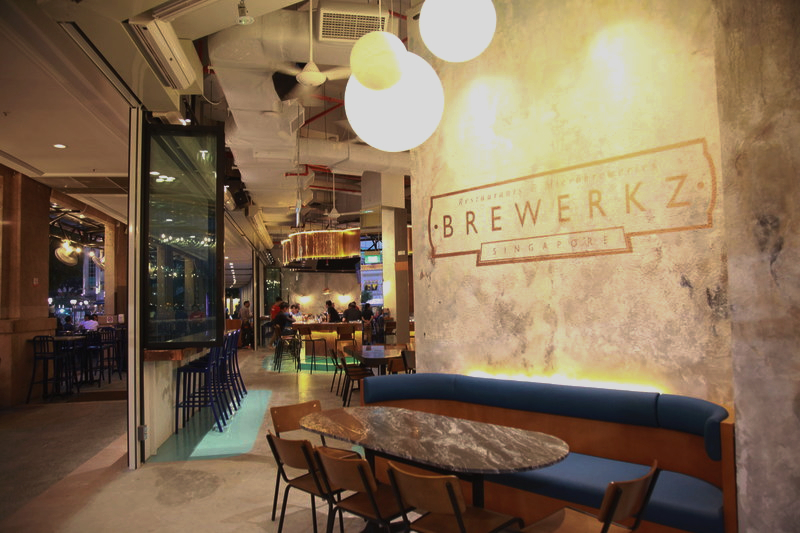 Over the past 22 years, beer enthusiasts have been flocking to the three Brewerkz outlets in Singapore for generous pints of their signature Golden Ale, Bohemian Pilsner and Oatmeal Stout. Their Riverside Point outlet has recently completed refurbishment and is now rechristened as their swanky flagship restaurant.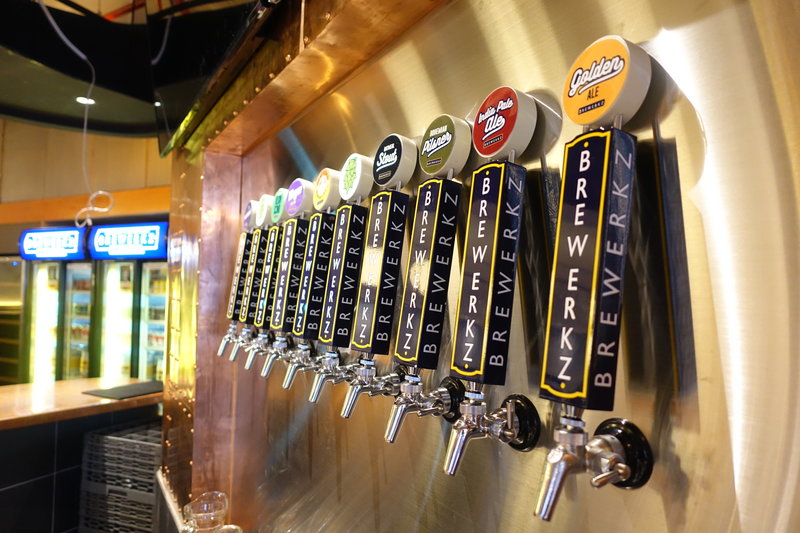 The 6,000 sq ft space boasts 350 seats, as well as Singapore's only handcrafted copper bar. Twenty taps line the display area, offering Brewerkz signatures and brand new creations. The revamped space also strays away from the darker, more masculine feel of the other outlets, opting for an airier and more inviting aesthetic. Bright bubble lights illuminate the cloud shaped copper bar, and the blue blotted walls make a cool backdrop for your next beer session with friends.
The star attraction, of course, is the refreshed menu and beers. Group executive chef Seow Tzi Qin has opted for a mix of old favourites and new Western dishes with Asian inflections. Bar bites are often the first indicator of a restaurant-brewery's quality, and Brewerkz's unpretentious fare doesn't disappoint. The Korean Fried Cauliflower ($8) features well-fried florets that are drenched in a flavourful, teriyaki sauce. It's best paired with the Dubbel Trubbel, a brown Belgian-style ale that tempers the cauliflower with its stout-like bitterness. Another winner is their Kombu Truffle Fries ($16). The combination of kombu, grated Parmesan and a light truffle coulis strikes a delicate balance when matched with the elderflower and peach tasting American Pale Ale.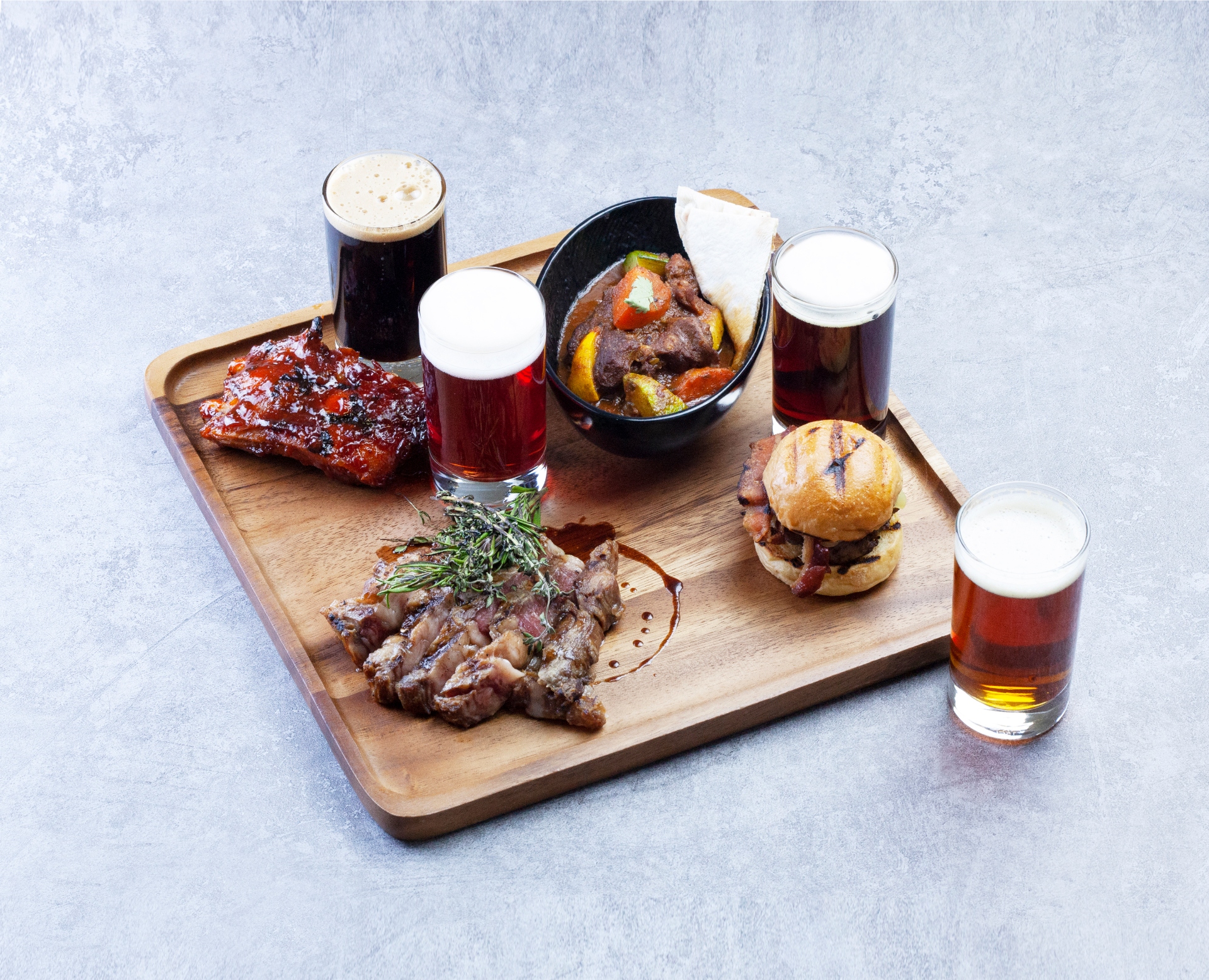 If you are looking for heartier fare, the Golden Ale Blue Mussels ($22) is a must-order; the plump shellfish are served in an intensely flavoured broth that is made from Golden Ale and finished with a beer emulsion. Another impressive pairing is the Chargrilled Lamb Ribs ($18) with Deep Purple. The tender ribs have a slight gaminess, which contrasts with the bright, cider-like beer that boasts a crème de cassis like taste.
#01-07, Riverside Point, 30 Merchant Road. Tel: 6438 7438.
SHARE