RVLT turns 2
Celebrate with off-the-menu dishes and stellar wines.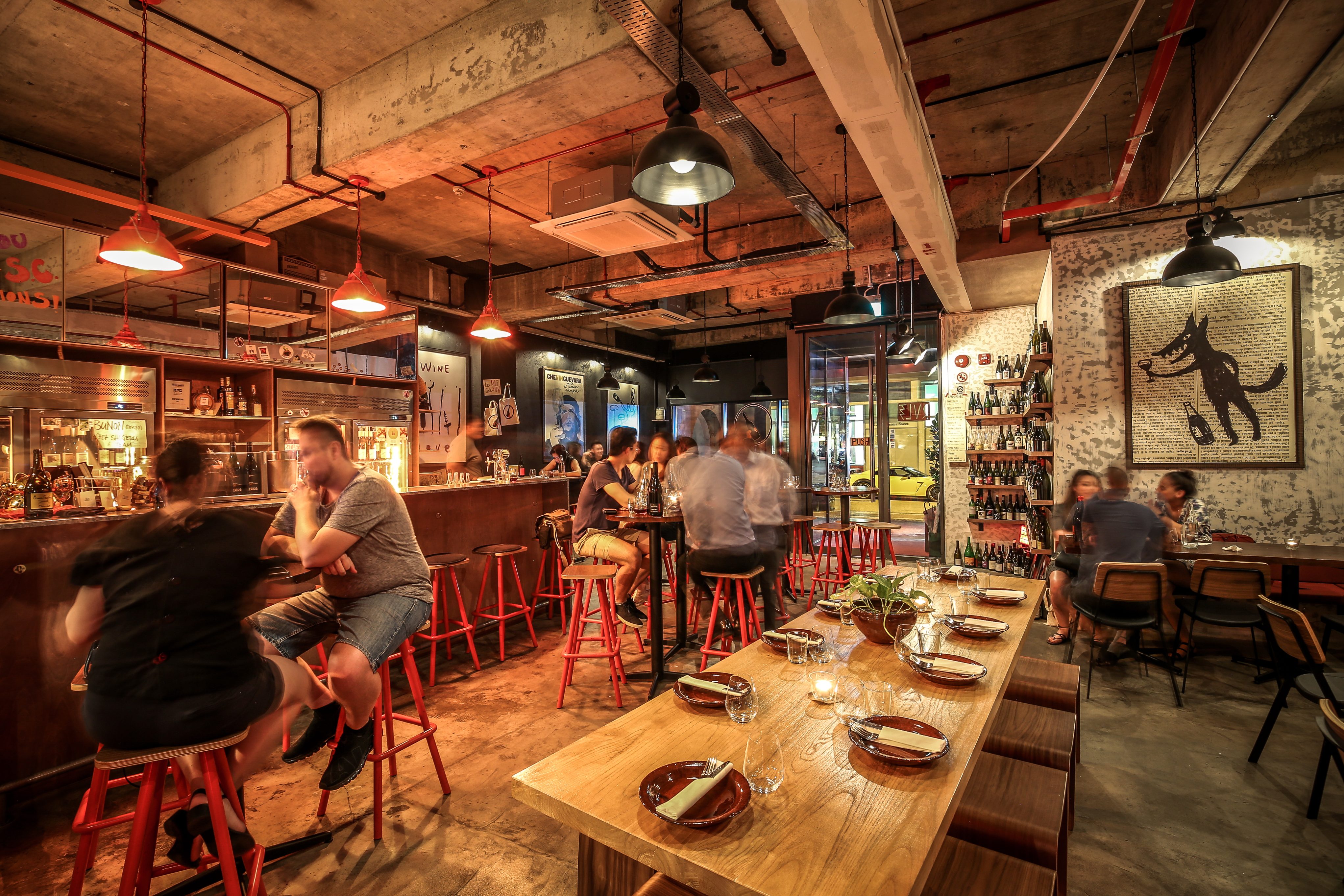 What's a birthday celebration without a party? RVLT is celebrating its second anniversary with five days of non-stop eating and drinking.
Located on Carpenter Street, the wine bar is best known for its wide selection of natural wines and a bevy of innovative dishes prepared with sustainable produce.
From 26 to 28 September, tuck into their off-their-menu dishes like the Uni Tartine with Avocado and Sanbaizu ($26), and Salt-and-Vinegar Spring Onion Tempura ($14) and Pappardelle with Crab and Black Pepper ($30). Not forgetting the octopus carpaccio ($26) served with aubergine, sansho pepper and a dollop of squid ink aioli ($26).
That's not all. They will be bringing in four new wines to Singapore. There is the Alessandro Viola Note di Bianco 2018 ($98/bottle), an Italian white wine made with spontaneous fermentation in steel and aged on dead yeast for six months; and the Marco de Bartoli "Vecchio Samperi" Vino Perpetuo M.V. (from now till 31 October, it is priced at $30/glass), a traditional unfortified Marsala vinified from Grillo, Italy. There's also one for rosé fans, a fruity Manon "Blush" Pinot Gris 2018 ($98/bottle).