Our readers picked 10 restaurants in Singapore that should have gotten 1 Michelin star
Thirty-seven restaurants received one star each from MICHELIN Guide Singapore 2019. Epicure readers, however, weighed in on their favourites that were snubbed.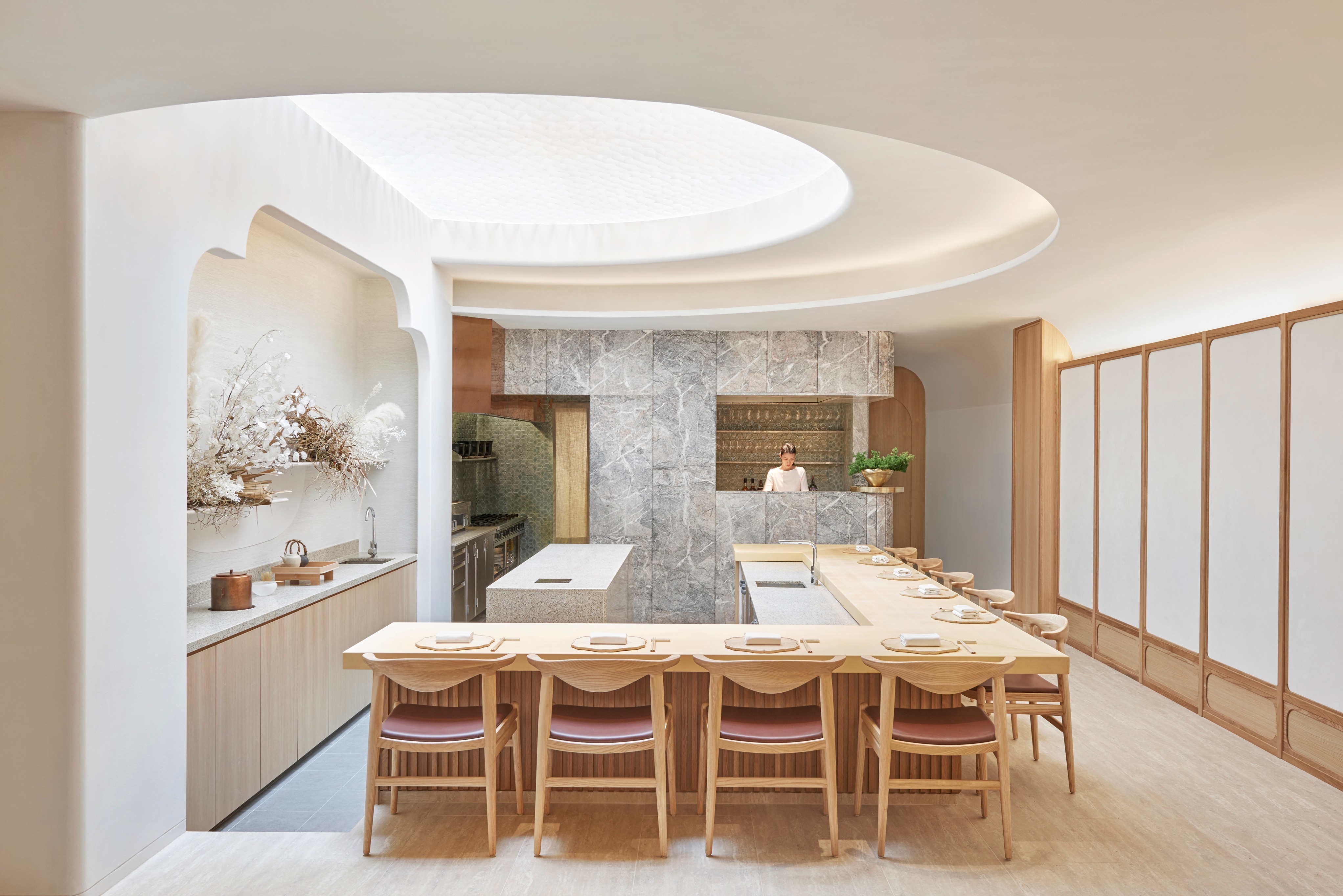 The coveted Michelin stars are the ultimate achievement for restaurants looking to make their mark on the gastronomic scene, but that doesn't mean that establishments without one are lacking in quality. The recent MICHELIN Guide Singapore 2019 results have shown that fine dining in our city is still alive and well, with Les Amis and Odette both winning their coveted three stars this year. Sadly, the paucity of local restaurants serving Singapore food (hello, Coconut Club) on the list continues to be a bugbear of many foodies.
While Jeremy Nguee, business director of Preparazzi, says it's heartening to note that Hill Street Tai Hwa Pork Noodle and Hawker Chan have retained their stars, he "would have loved to see more local food representation in the line up as Singapore cuisine is attracting a lot of interest globally." He adds, "I do hope to see institutions like Nasi Padang Minang and HJH Maimunah on the list one day." HJH Maimunah, a popular nasi padang restaurant, is currently on MICHELIN's Bib Gourmand list.
Another omission? A couple of Japanese and modern European restaurants were expected to be shoo-ins to receive their first one Michelin star. Preludio was snubbed and how ESORA was overlooked by the Michelin inspectors will forever remain a mystery. But as the rise and fall and comeback of Terra shows (it was awarded a star in 2016 but lost it in 2017, only to reclaim it this year), there's no "sure win" in anything.
Don't just get our take or those from F&B industry folks. We have collated the opinions of several epicure readers and serious diners and these are the restaurants they would have preferred to see on the MICHELIN Guide Singapore 2019 list.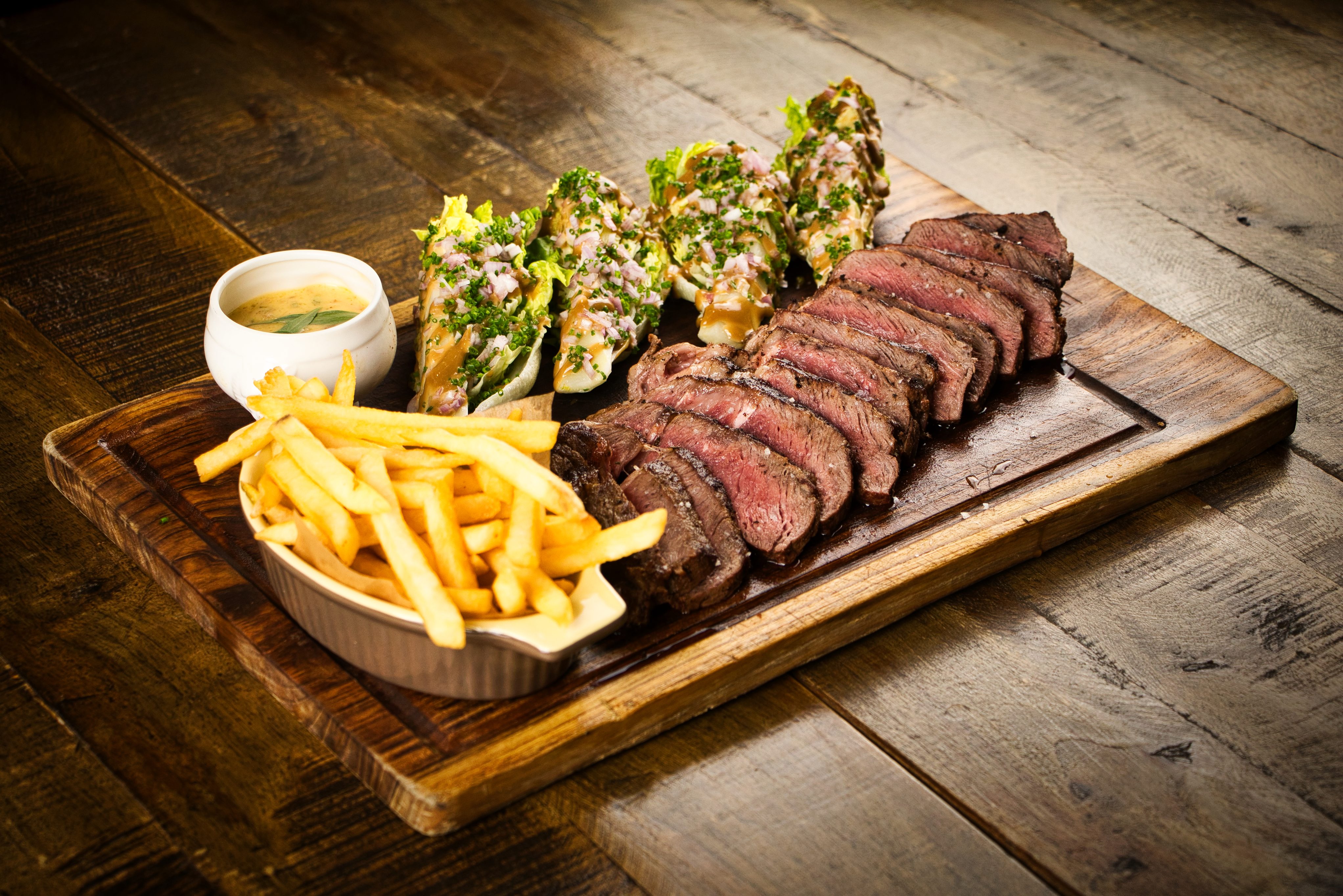 "Do you know who I feel sorry for? Stéphane Istel at Bar-Roque, who labours mightily on his dry-aged steaks and home-cured charcuterie, but who for some reason has to settle for Bib Gourmands while certain anointed hawkers are given stars. It makes a mockery of Michelin's claim that it is just about the food". – Julian Teoh, lawyer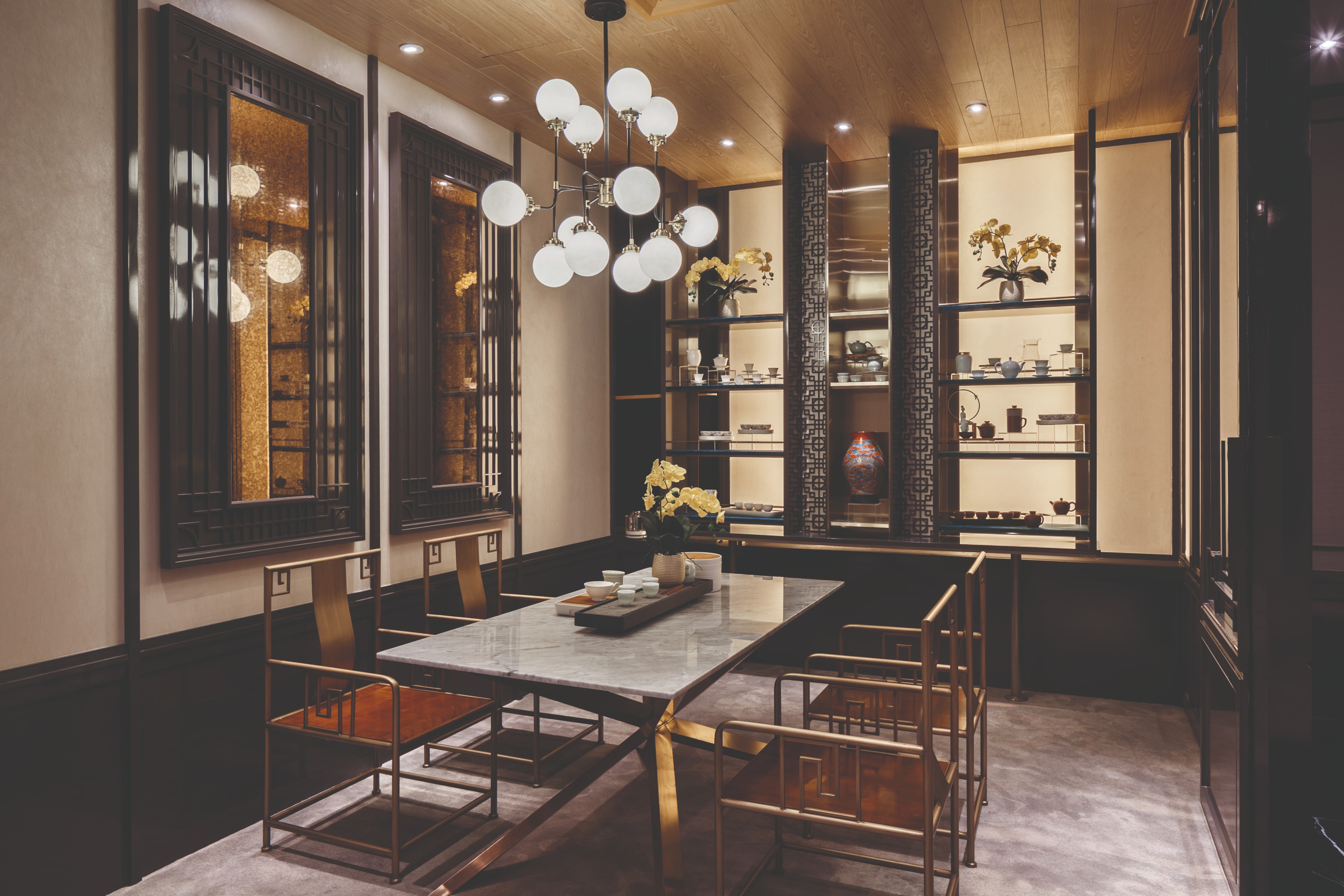 "I would have expected ESORA to be awarded a star, for the quality of produce, cooking, aesthetic and the overall dining experience. I do notice that the list for Japanese restaurants features mostly sushi restaurants in Singapore such as Shinji by Kanesaka, Shoukouwa and Sushi Kimura, but not the ones serving kaiseki or kappo cuisine. Another restaurant would be Crystal Jade Palace at Ngee Ann City helmed by Martin Foo." – Chan Kwai Sum, independent investor.
"Alma and Cut are nice but not up to the mark in terms of quality. Alma has creativity but lacks a story and concept in their offerings. Cut is quite ordinary; I feel Wolfgang's Steakhouse deserves some mention although it is quite new. Imperial Treasure Paragon's service is warm and the staff remember the clients' likes and dislikes. The food quality is consistent regardless of the crowd." – Vincent Chan, senior vice president, passenger services, Sats Ltd.
"I'm a big fan of traditional Japanese cuisine which places emphasis on ingredient quality and the delicate treatment of food with the intention of bringing out the natural flavours. My go-to place is Suju at Mandarin Gallery, the Singapore branch of the brand from Nagano. The folks take rice so seriously they source premium rice directly the same prefecture and prepares it to perfection in a copper pot in small batches for better texture and freshness. Suju even has its own miso facility in Japan which is best paired with grilled black cod. Other recommendations are fresh homemade tofu and almond pudding. It definitely gets my vote as a one Michelin-starred restaurant." – Fiona Lim, marketing & PR manager
"The way the dishes at Hashida Sushi are created are not only individually pleasing, but there's also a "connection" from one to the other. It's a complete experience for all senses." – Poh Wen Yi, managing partner, Threepohco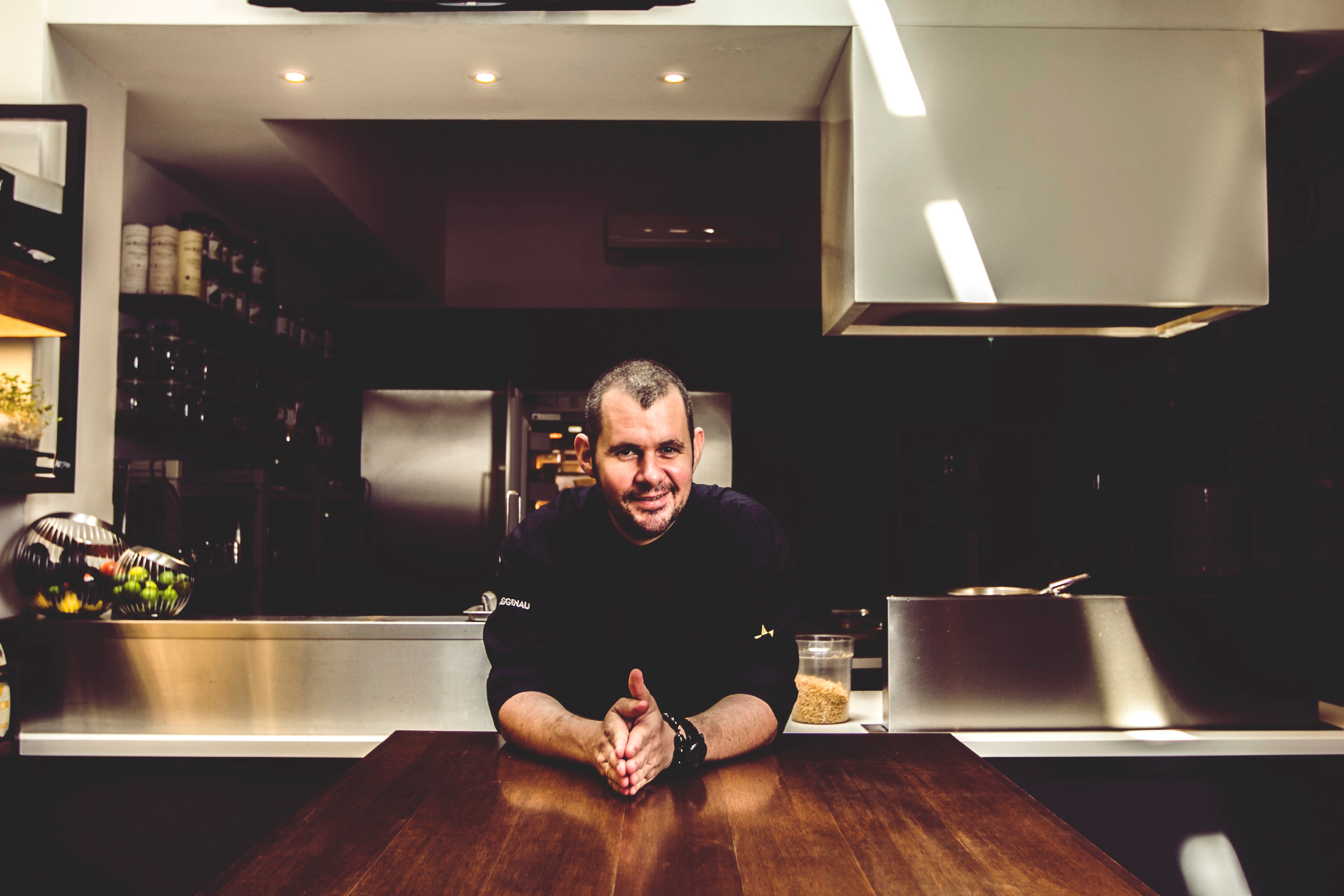 "It bothers me that Chef's Table by Chef Stephan have yet to receive their first star given chef Stephan Zoisl and his team's creativity, dedication, and precision to their cuisine which never fails to look like works of art. I like my food to look and taste familiar, served by people who are proud of and truly care about the food they present to their guests (minus all the fancy-frills-and-trendy-what's-nots). I don't need no weird chocolate and truffle ice cream, or have every dish finished with a flair of fairy dust of mushroom meringue, as served by a new Michelin entrant this year. Come on, Michelin, you have given the less than impressive ones stars before, why not Chef's Table? Is it because of Chef's Table's gigantic painting of an angry blonde haired woman with a very discerning stare? She makes me nervous too. It is kind of like Mona Lisa whose eyes follow you, except this one is out for vengeance. So watch out, Michelin!" – Felicia Soh, general manager (consumer products), Olam International
"I love our national dishes, chili crab and black pepper crab, and as a proud Singaporean one of the restaurants that I frequent is Long Beach Seafood Restaurant. Great service aside, it's the creator of black pepper crab and really lives up to its name. The amazing chilli crab with deep fried man-tou, golden stripe lobster and white pepper Alaskan King Crab are must-tries. The restaurant has a way to deliver moist, succulent and rich tender crab meat and seafood. Drizzled with sweet cream-based sauce like none other, the Portuguese style lobster will melt in your mouth. Try any of the dishes above and you will know why Long Beach Seafood Restaurant deserves 1 Michelin star." – Shi Danping, product marketing and PR specialist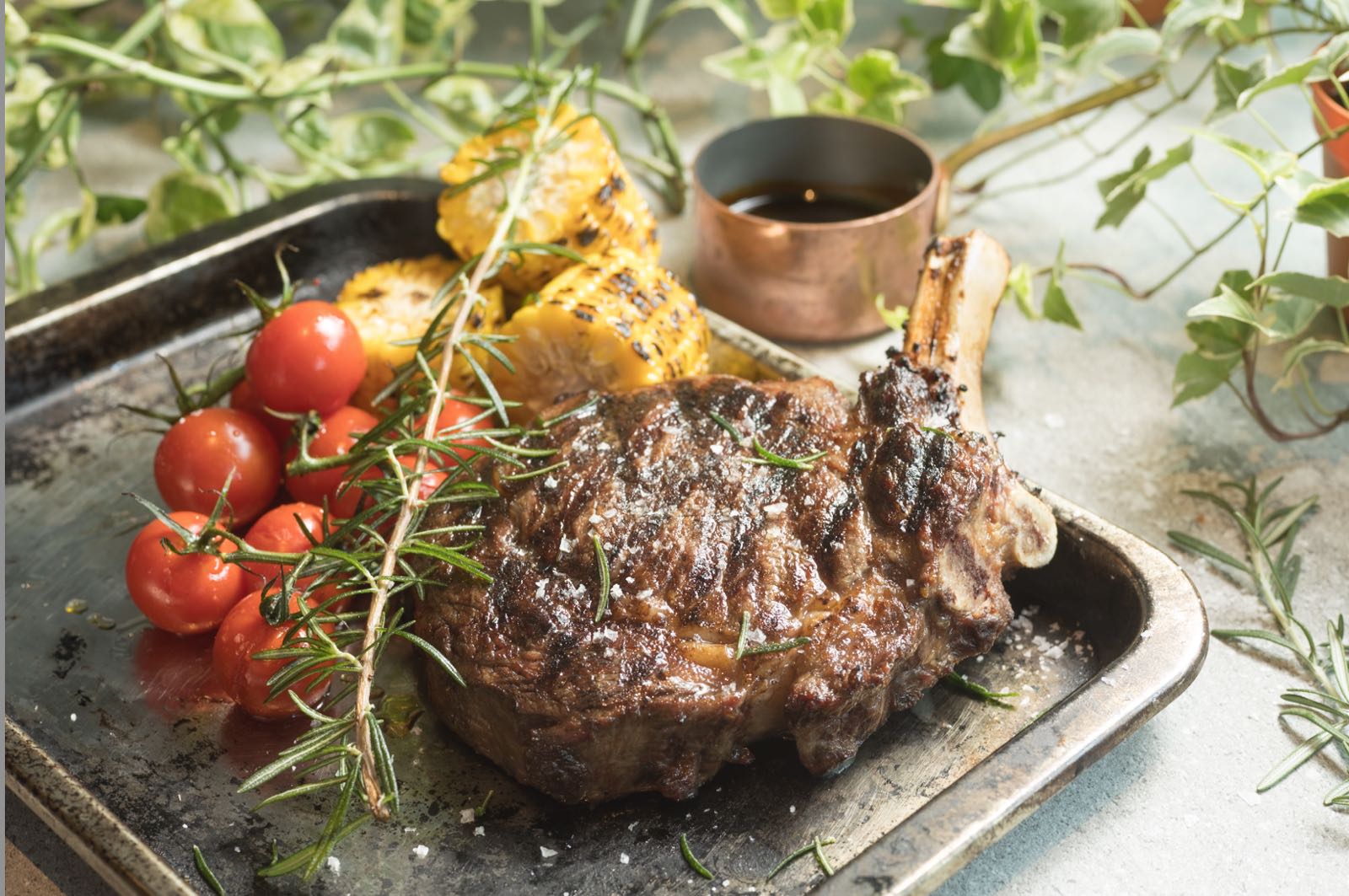 "I am a little disappointed that Origin Grill at Shangri-La Hotel Singapore is not on the list. The food like the snow aged full blood Wagyu A4 and the wines are always great. I have been to several of the 2019 listed 1 star restaurants and I feel that Origin Grill is on par or better than them. The list of 1 star winners is too long and there should be demotions to refresh and include more deserving places." – Philip Woo, chief risk officer