What to check out at Latin American food fest, Latinada 2019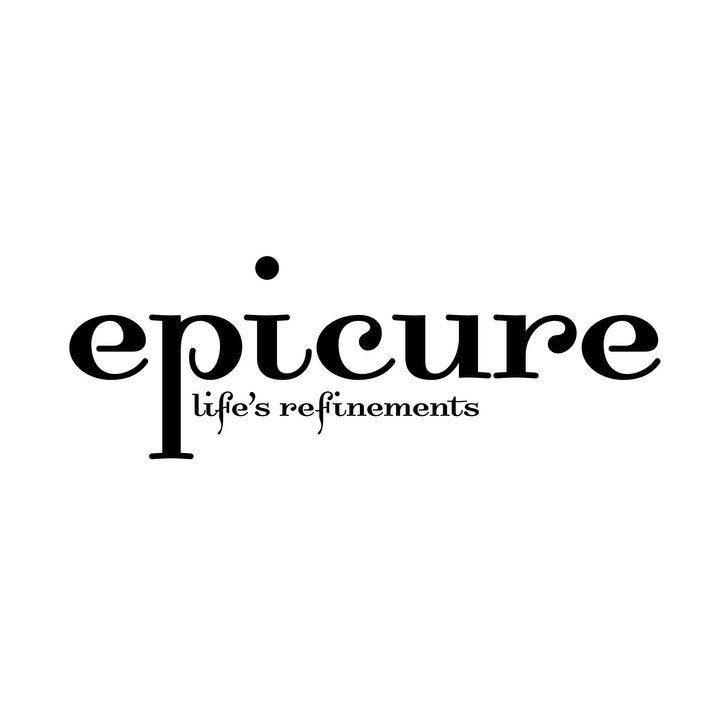 · 9 September 2019
·
Food
With 11 chefs, 12 restaurants and 13 events taking place from 8 to 16 September, this food fiesta lets you explore Latin American gastronomy in the comfort of your own backyard.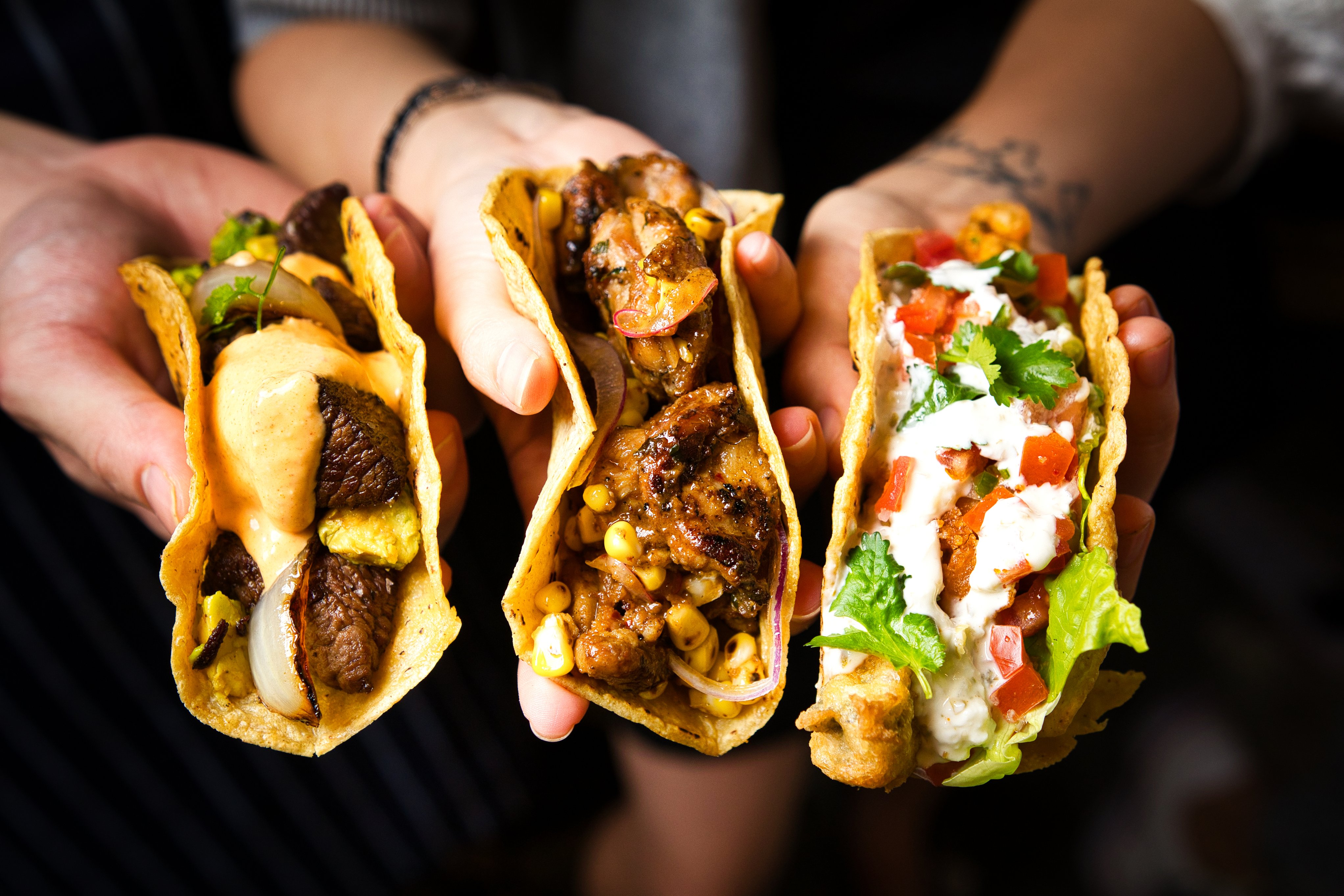 We'll be the first to admit that Latin American cuisine is spellbinding and all kinds of exotic. From authentic Argentine asados to Peruvian ceviche, the scope of gastronomy from this diverse group of countries is staggering, to say the least. Unfortunately, most Singaporeans can ill afford to chalk up enough annual leave to brave the long-haul flights to the region. (According to Expedia's survey, Singapore is apparently the sixth most vacation-deprived nation in the world.)
You can still embark on a Latin American feast without stepping out of the country. Back for its second edition, Latinada 2019 is a food festival dedicated to celebrating the vibrant culture of the region. From now till 16 September, chefs from  Peru, Colombia, Mexico, Brazil, Argentina, Venezuela, Puerto Rico and Chile will come together in a series of events to create utterly delicious dishes to blow your palate.
Over the weekend that just passed, Latinada kicked off with a launch party at Camp Kilo Charcoal Club where the space was transformed into a mini street food festival serving classics like tacos, roasted pork and ceviche. But if you missed that, fret not: there's plenty to feast on this week.
On 9 September, chefs like Daniel Chavez, Tamara Chavez, Ricardo Lujan will come together to serve up a succession of luxed up tacos at OLA Cocina Del Mar ($98). Guest chef Edwin Guzman of Aji in Macau will dish up delicious Peruvian-Japanese dishes over a Nikkei dinner on 12 September ($138) at Ola Cocina Del Mar.
A hearty Chilean barbecue awaits at Kilo Kitchen on 12 September  ($88) from 5.30pm till midnight. And when you feel like shaking off the calories, you'll be able to groove to the catchy beats of Salsa, Bachata, and Latin Pop on Kilo Lounge's dance floor from 11pm to 2am (free).
The festival will close with a Six Hands dinner between Daniel Chavez, Diego Jacquet and Ivan Brehm on 16 September ($140 food, $70 wine pairing). The South American trio will create a five-course menu showcasing their favourite childhood dishes from their home countries.
So prep your belly for a real good party. Whether it's ceviche you're craving for, tacos, empanadas or even Brazilian stews (to which we say, bravo for possessing a well-travelled palate), you're likely to find it at Latinada.
For more details, click here.
SHARE