10 most loved snow skin mooncakes to try this Mid-Autumn Festival
It's approaching the tail end of the Mid-Autumn season. If you've yet to purchase any snow skin mooncakes, we recommend these choices for the best taste experience.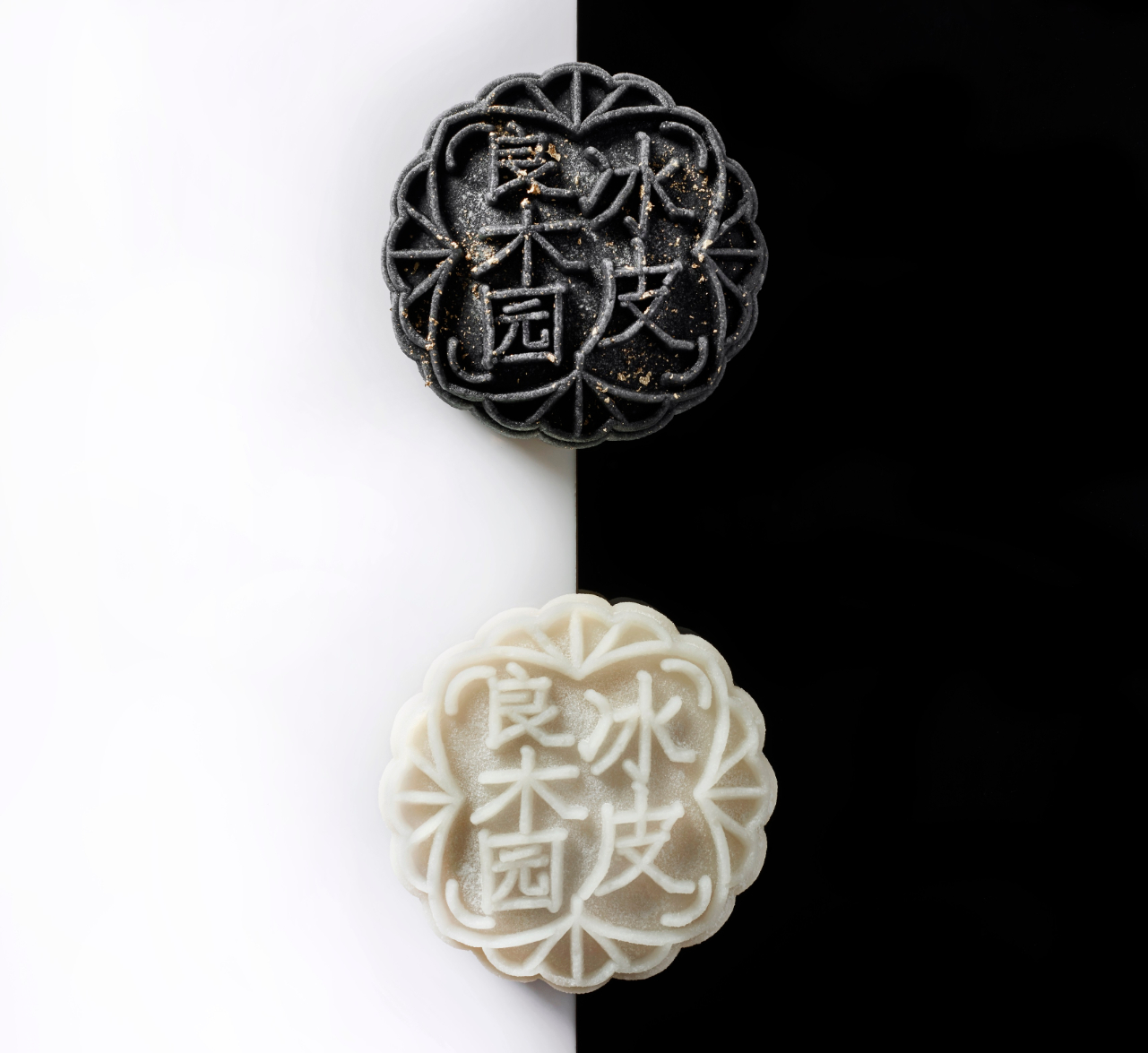 Shopping for mooncakes can be a mind-blogging exercise, with every restaurant and hotel trying to outdo each other with more innovative flavours and ambitious packaging designs. And if you are on the hunt for snow skin varieties, the options widen. We have narrowed your search for you. Here are 10 places with impressive snow skin creations, and where to find them.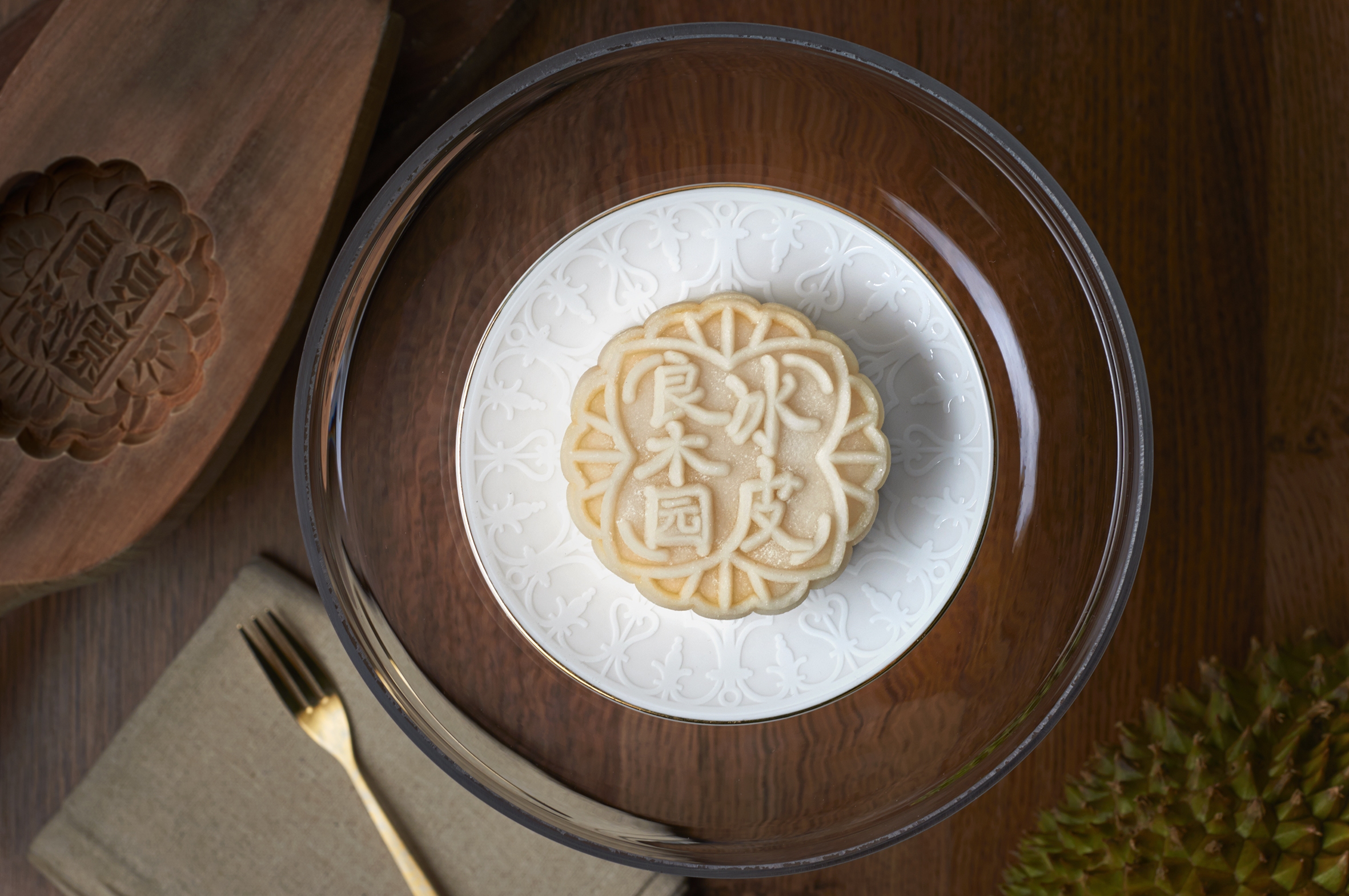 Goodwood Park Hotel debuts the Kiwi Dragonfruit Manuka Honey snowskin mooncake ($36/two, $56/four). The pastel pink snowskin is dusted with gold flakes and filled with a bright tasting kiwi purée studded with dragonfruit chunks, and accentuated with floral Manuka honey. We can't mention Goodwood Park Hotel without singling out their exquisite durian creations. This year, the hotel offers a new Premium Duo ($62) of durian mooncakes made with Mao Shan Wang and Black Thorn durians. Available for pre-order until 6 September. Tel: 6730 1868. Online: festivepromotions.goodwoodparkhotel.com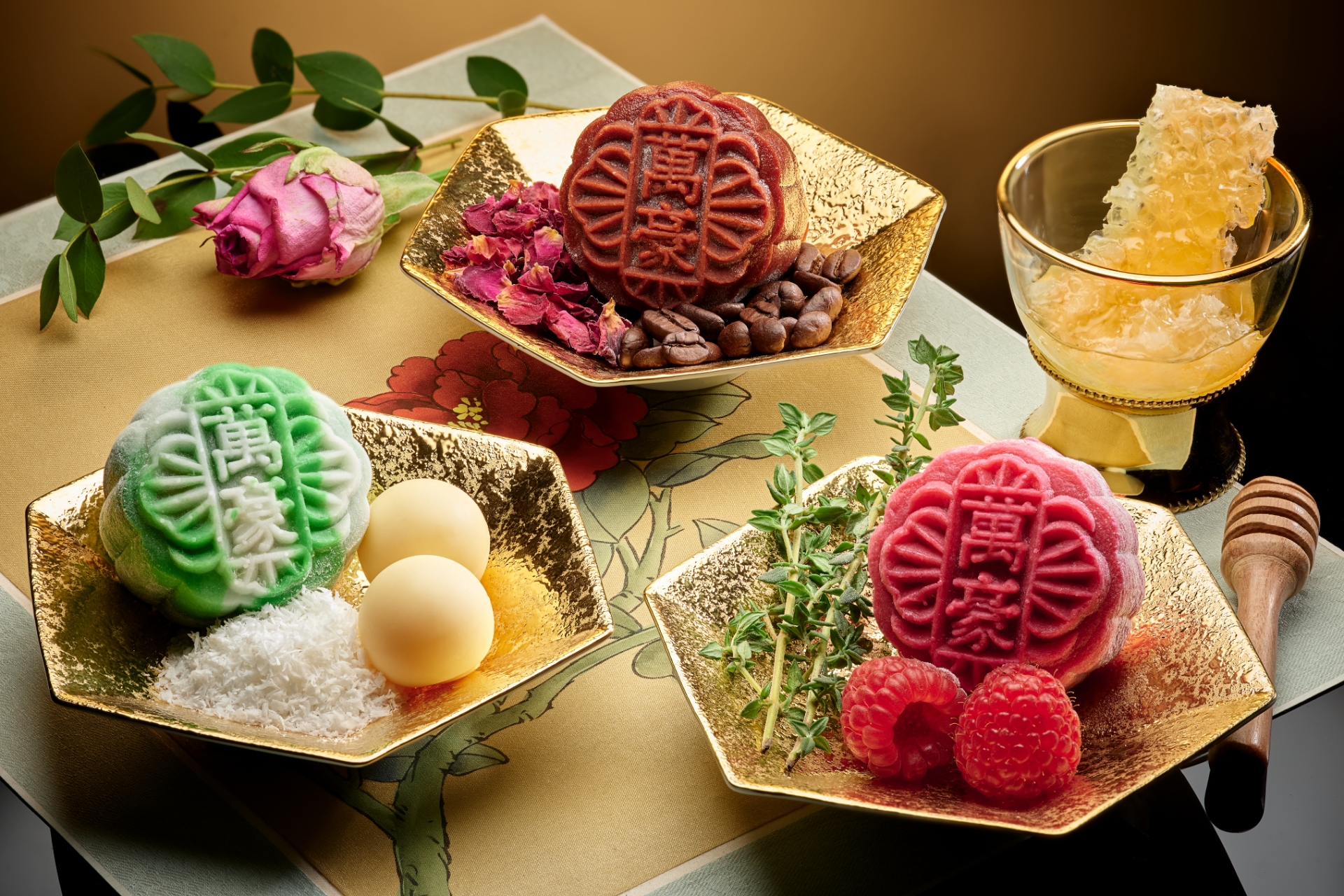 Wan Hao Chinese Restaurant introduces three new snow skin flavours alongside returning favourites. Alcohol-infused cores are found in the Mocha Snowskin Mooncake with Rose Liqour Praline and Coconut Snowskin Mooncake with Champagne Praline. The latter's tropical flavour profile blends excellently with bittersweet champagne. Fancy something more refreshing on the palate? The Raspberry Yoghurt Snowskin Mooncake with Rosemary Honey Praline boasts an addictive tang from the raspberries tempered with herb-scented honey. These new flavours can be found in the Assorted Snowskin Mooncakes set ($72 for eight), along with a savoury White Lotus with Salted Egg Truffle Snowskin. Available until 13 September. Tel: 6831 4708. Online: singaporemarriott.com/mooncakes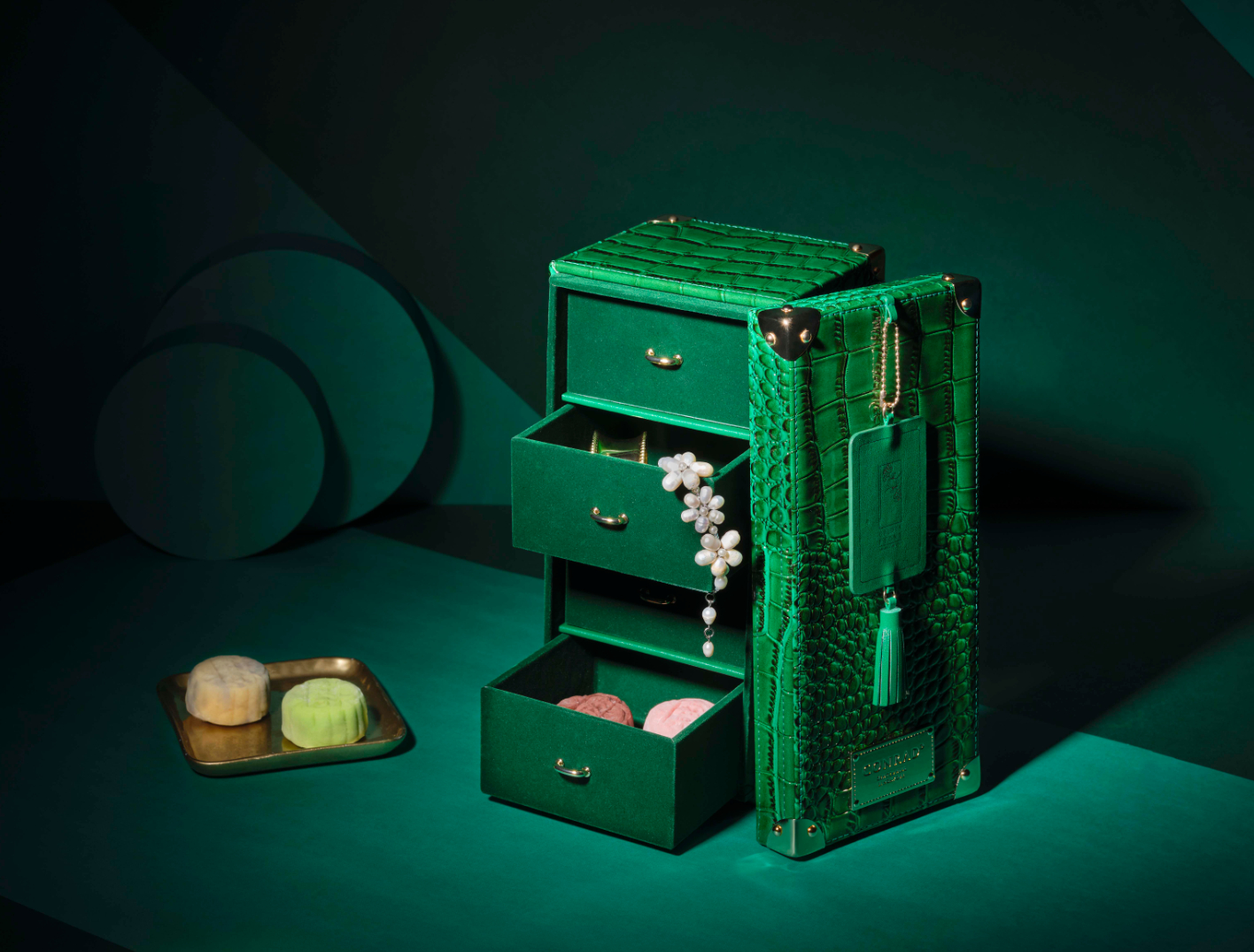 The Terrace at Conrad Centennial Singapore has been transformed into a palatial mooncake counter, displaying a full range of mooncakes housed inside limited edition Emerald Green and Burgundy Red mooncake boxes. Newly introduced flavours include the Maple Walnut Snowskin, and the unique Blue Pea Flower Cream Cheese Snowskin. The Golden Peony Snowskin Treasures set ($85) contains eight mini-mooncakes, including two of each new flavour. Available at The Terrace and Takashimaya Square until 13 September. Online orders end on 10 September. Tel: 6432 7486. Online: connoisseur.sg/promotion/mooncakes/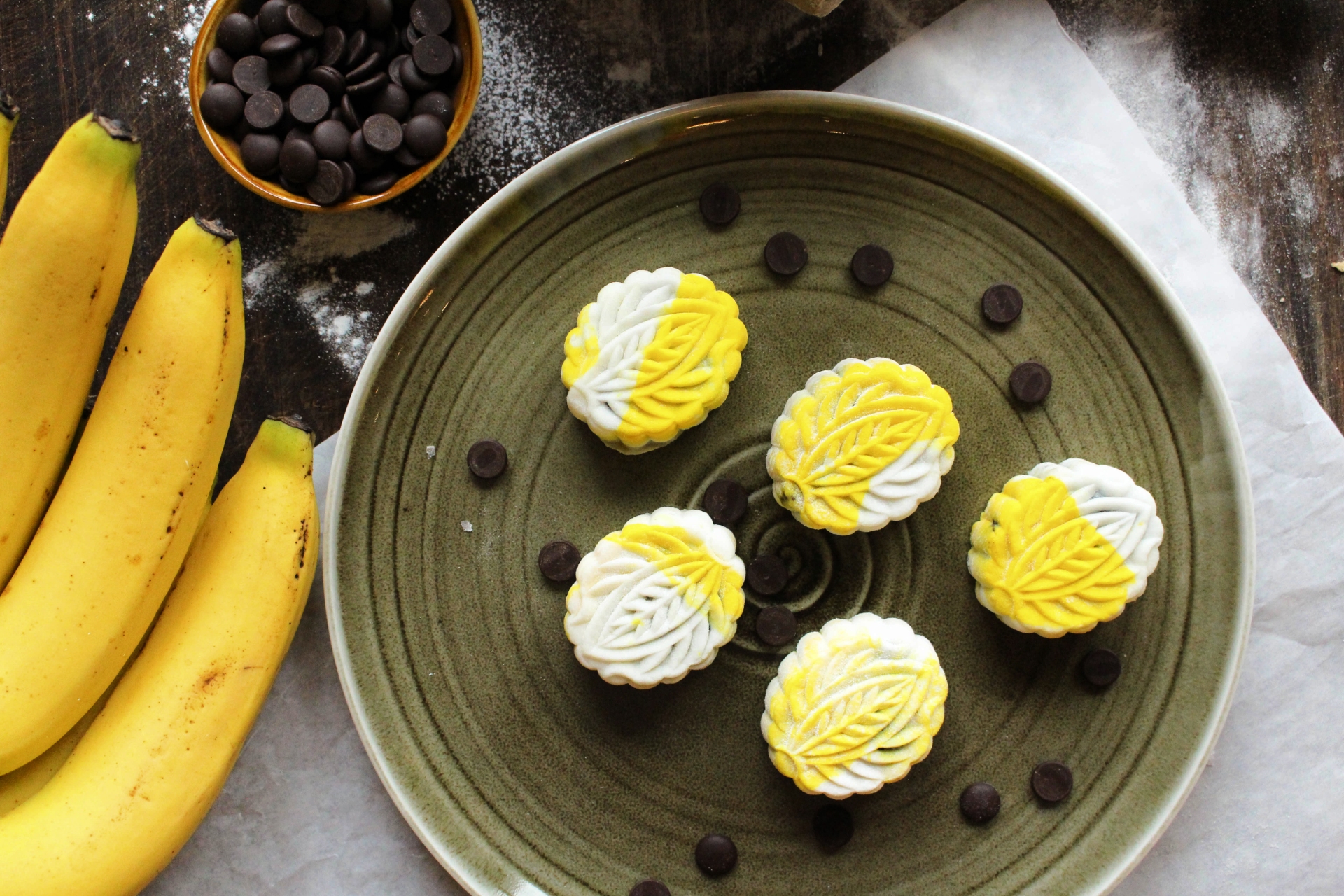 Grand Mercure Singapore Roxy's executive chef Lester Wang has flexed his creative muscles to create four new snow skin flavours, including the heady Sea Salt Caramel ($54/eight) and the lighter Sakura ($51/eight) and Green Tea with Melon Seeds ($51/eight). The star of the collection, however, is the Banana Chocolate snow skin mooncake ($54/eight). The marinated bananas are mixed with semi-sweet dark chocolate and encased in gorgeous white-yellow marbled skin. Available until 13 September. Tel: 6340 5882. Online: grandmercureroxy.com.sg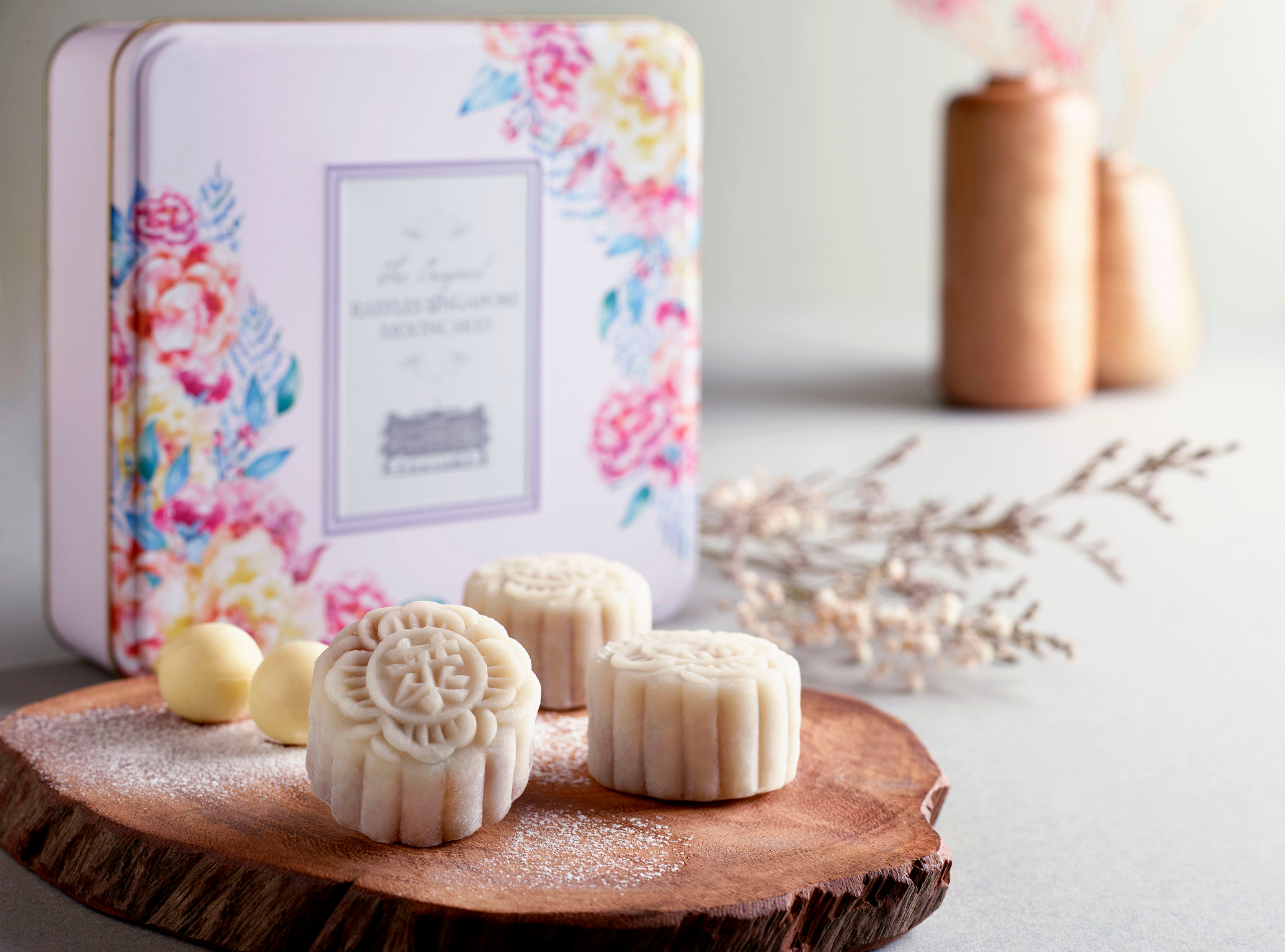 The newly revamped Raffles Singapore brings back their legendary Raffles Snowskin Mooncakes just in time for Mid-Autumn Festival. Expect classics such as the Champagne Truffle Snowskin and Cognac Truffle Snowskin to be presented in a gorgeous pastel lilac box adorned with botanical illustrations. The Avocado and Mango Yuzu Snowskin ($76/eight) is a new creation – avocados are blended with flaxseeds for a superfood punch, with a core of mango and yuzu purée. Avaliable until 13 September. Tel: 6412 1122. Online: rafflescelebrations.com.sg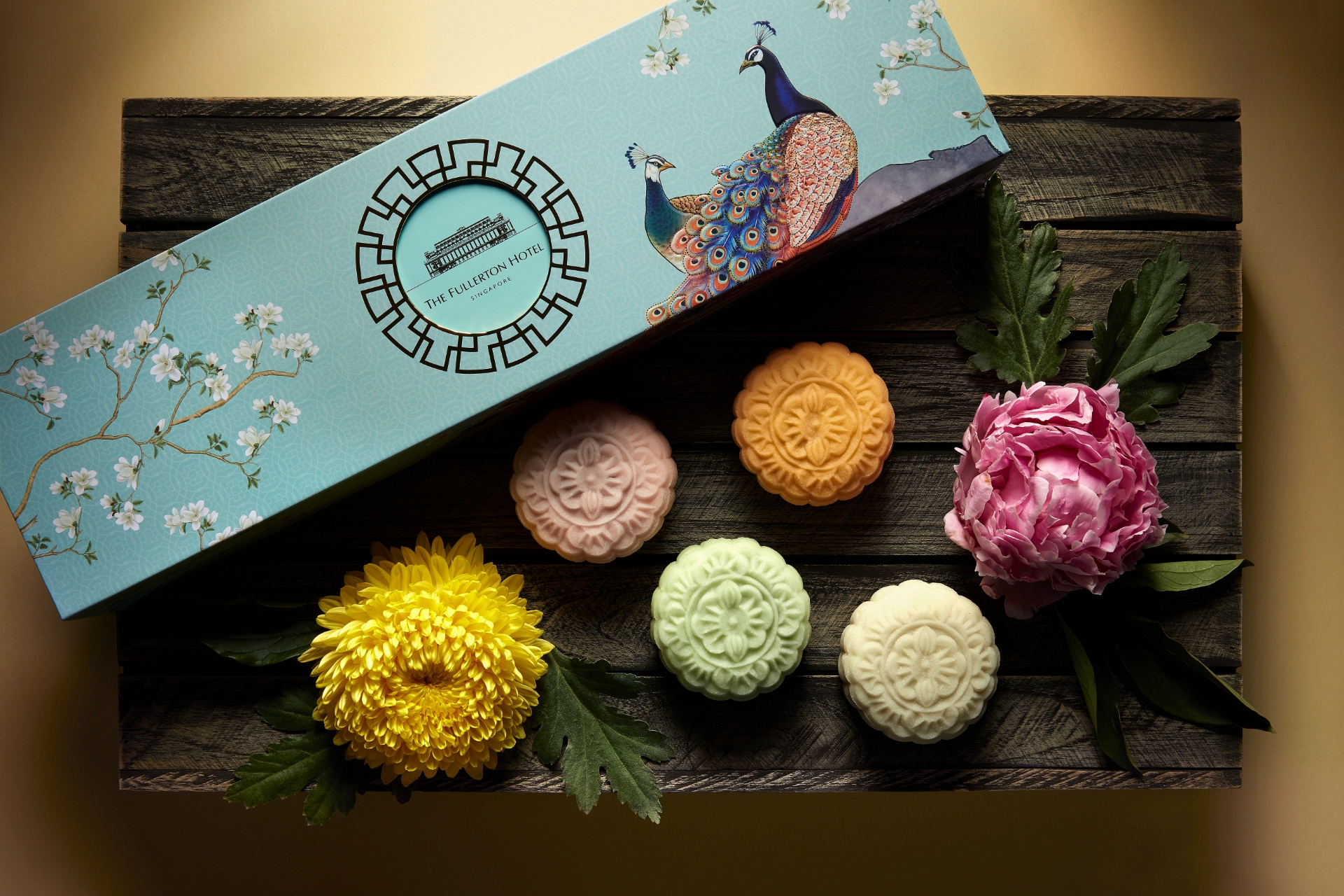 Jade Restaurant has updated its Jade Originals Mooncake Collection with two locally-inspired snow skin mooncakes: the Bandung Snow Skin and Ondeh-Ondeh Snow Skin. The latter impresses with a generous amount of gula melaka encased in a fragrant pandan filling; bits of dried coconut add a much needed texture. These mooncakes are also available in sets of four, or as part of The Fullerton Snow Skin Treasures Set ($62 or $73 for a premium box) alongside a Pandan Gula Melaka Snow Skin and White Lotus with Single Yolk Snow Skin. Available until 13 September. Tel: 6877 8943. Online: shop.fullertonhotels.com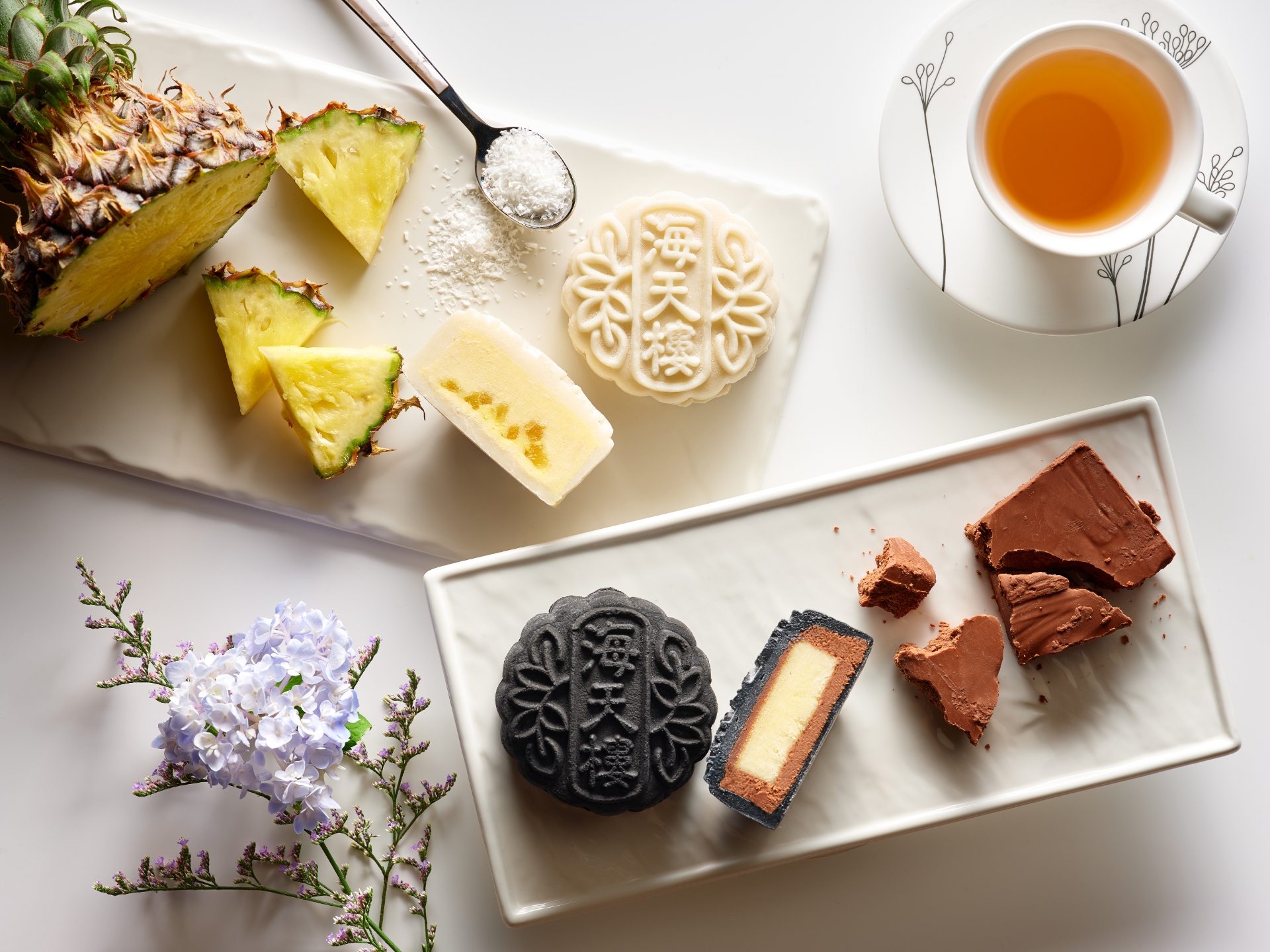 Hai Tien Lo's collection of mooncakes is tailored to please diverse palates. Standout flavours include the Coconut and Pineapple snowskin, where pineapple purée is blended with coconut to form a pina colada-esque filling; and the Earl Grey Cherry, where earthy notes from the tea is balanced with the tart sweetness of cherry. These two new flavours will be available in the Four Treasures Snowskin Mooncake set ($68.80). Until 14 September. Tel: 9009 5936. Online: pacificmarketplace.com.sg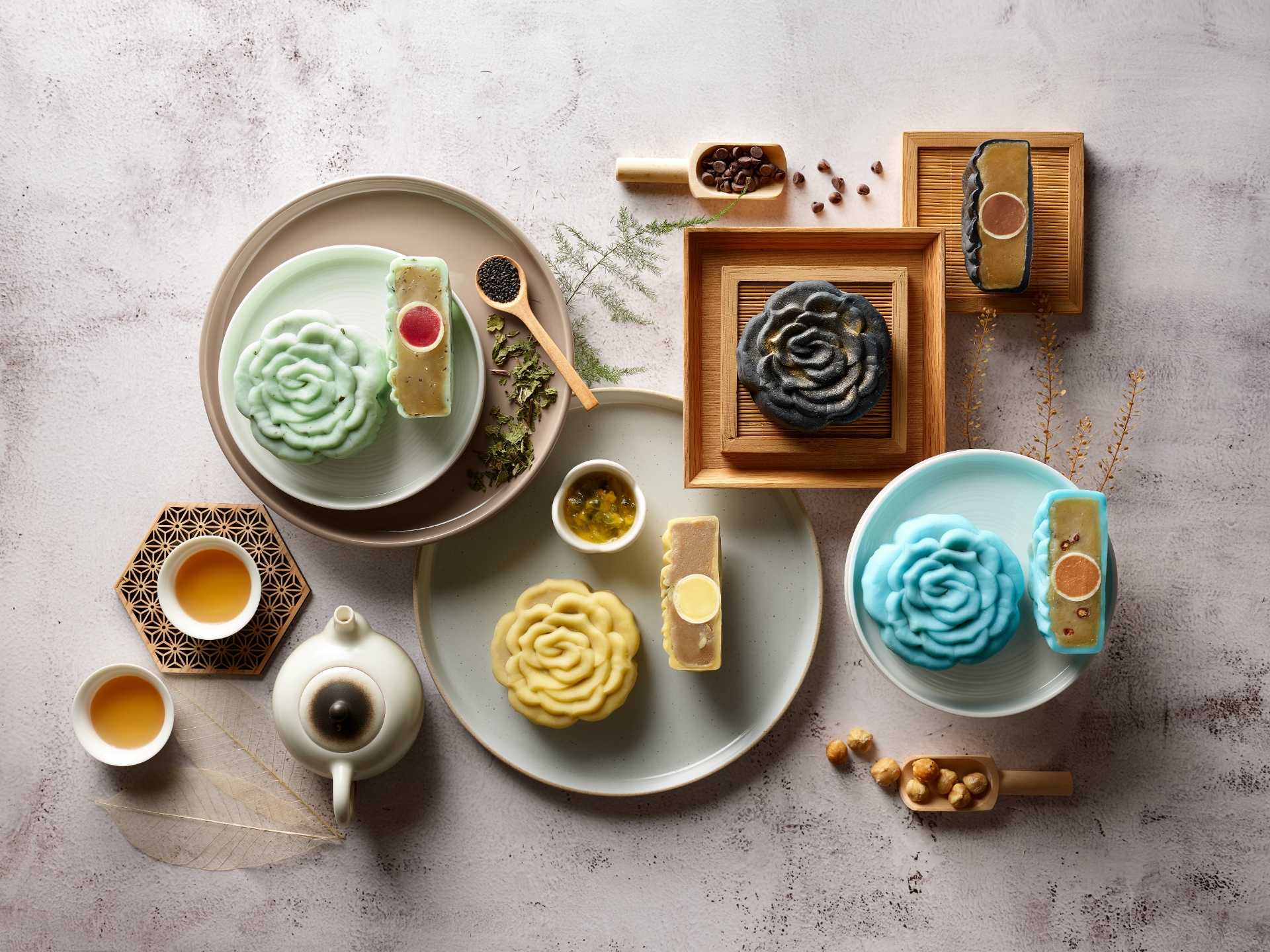 Man Fu Yuan's new collection of snowskin mooncakes ($76) are beautifully shaped into the restaurant's iconic rose motif, and features fillings enhanced with tea infusions from German tea company Ronnefeldt. Fans of fruity and floral flavours will be impressed by the Soft Peach Tea with Pumpkin Seeds snowskin, which contains a core of passionfruit ginger jelly, and the Morgentau Tea with Hazelnut Chocolate Pearls snowskin, which is blended with mango and citrus fruits. The Irish Whiskey Cream Assam Tea reveals a decadent milk chocolate truffle centre. Invigorate your palate with the final flavour of Peppermint Tea with Chia Seeds and Lemon Hibiscus Jelly Truffle. Available until 13 September. Tel: 6825 1131. Online: intercontinentalshoppe.sg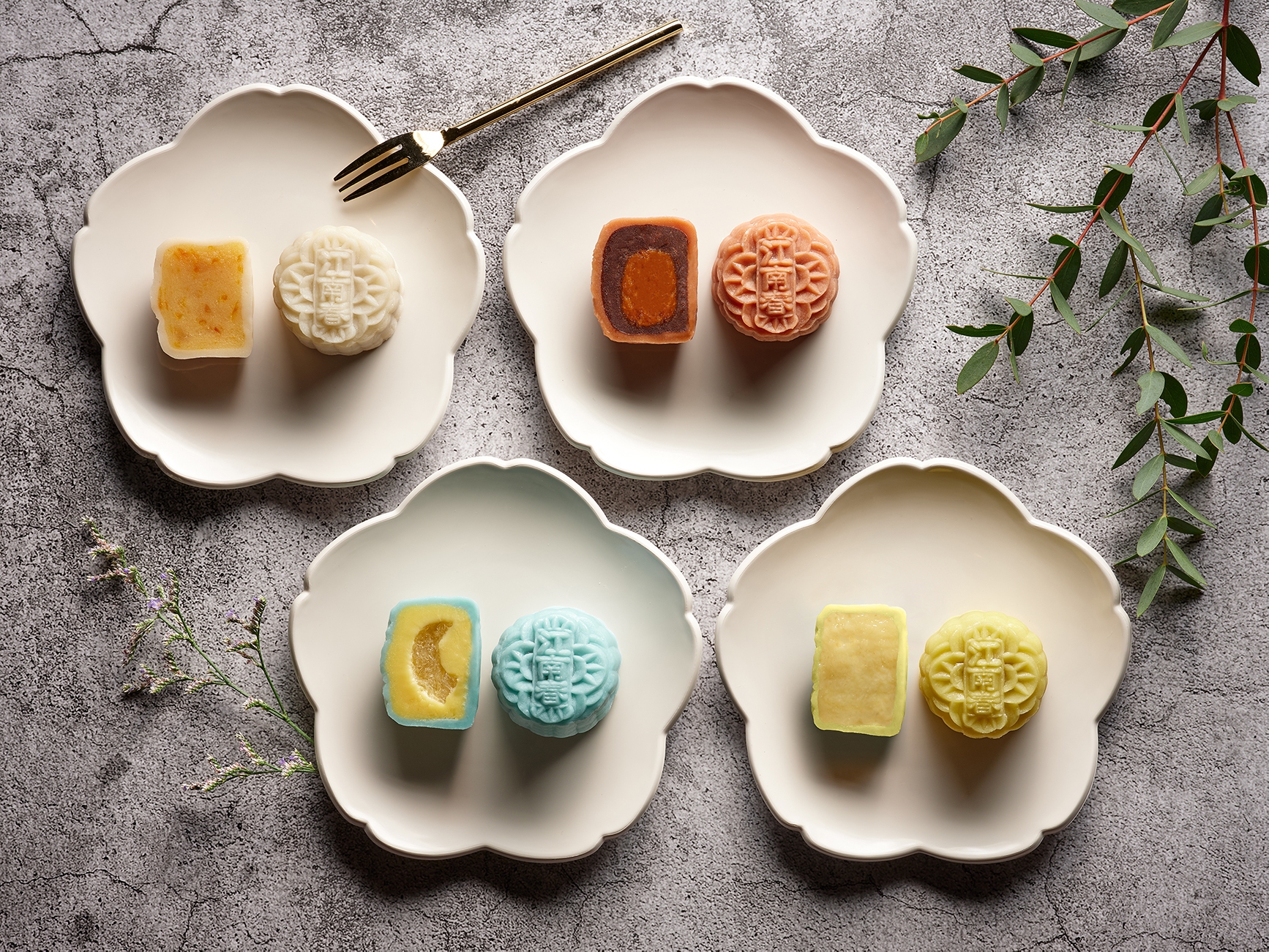 One Michelin-starred Jiang-Nan Chun unveils its new limited edition Jiang-Nan Chun Snowskin Medley ($88), presented in an elegant, silk fabric enveloped jewellery box. The Passion fruit with Dried Mango snowskin is a refreshing response to our equatorial climate, while the Hazelnut Royaltine Chocolate snowskin is an adaptation of the Four Season Hotel Singapore's popular Hazelnut Royaltine. What's delightful is the luxurious Bird's Nest with Custard snowskin, which sees velvety custard encasing bird's nest. Available until 13 September. Tel: 6831 7220. Online: connect.reddotpayment.com/instanpanel/instanpay/index/midautumnfestival2019/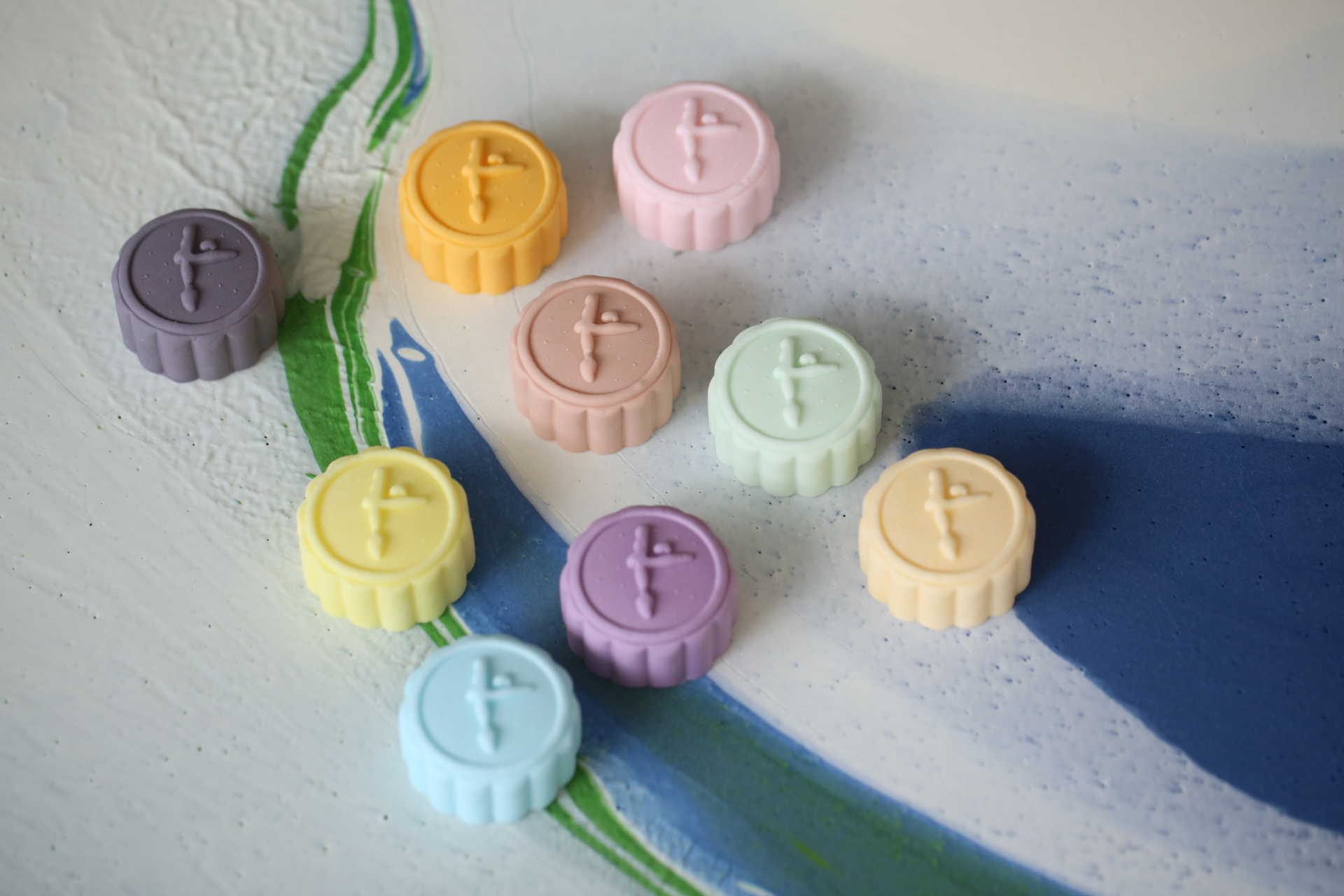 Acclaimed pastry chef Janice Wong offers a limited edition Mooncake Box Set ($65). The nine mooncakes use premium Japanese ingredient sourced by Wong during  her travels to various prefectures in the earlier half of this year. The paste used in the mooncakes is imported directly from these prefectures and is a showcase of provenance. The paste ingredients include Kumamoto chestnuts, Tokushima sweet potatoes and Kyoto hojicha (roasted green tea). Pre-orders for the Mooncake Box Set ends on 25 August. Online: janicewong.online.