Features
4 Singaporean chefs making their mark overseas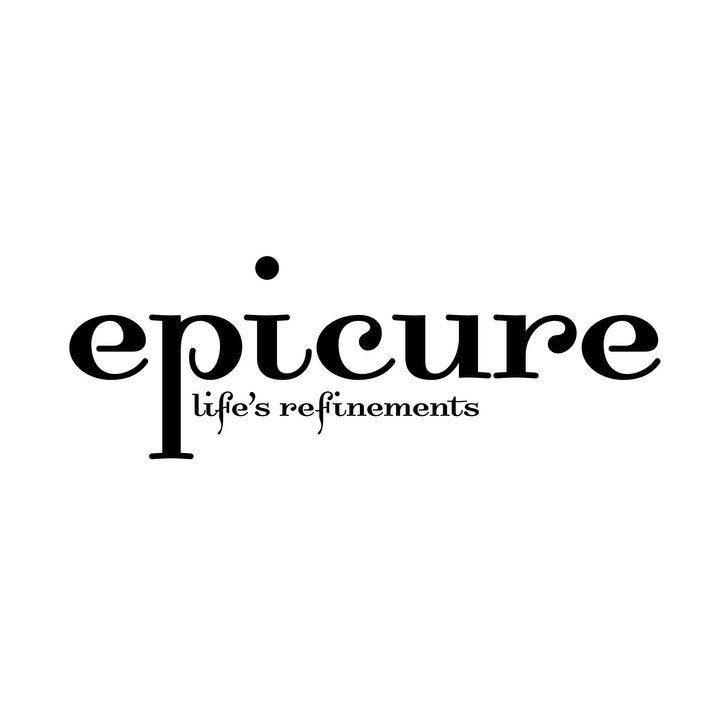 · 9 August 2019
To the followers of Singapore's fine dining scene, Han Li Guang, Malcolm Lee and Jason Tan are familiar names who have helped to put the country on the global culinary map. But beyond the Garden City, there are many Singaporean chefs who are also flying our flag high in other countries. Here are four chefs who are thriving outside of Singapore and making us proud.
Jimmy Lin
Singaporean chef Jimmy Lin has worked in several Euro-centric restaurants for 13 years, including eight years at Le Moût, Taiwan, and Noma and Geranium in Denmark. So it was only natural when he decided to open JL Studio in Taichung, Taiwan, in 2017, that he would continue to serve modern European cuisine, albeit using Taiwanese ingredients.
"Bringing Singapore cuisine to Taiwan wasn't the initial plan. A month before opening, I was going through the menu and felt that it lacked soul. So I decided to change the entire concept – to cook from my heart, my memories and my roots. My investors nearly passed out when they knew about my grand plans," the 37-year-old shares.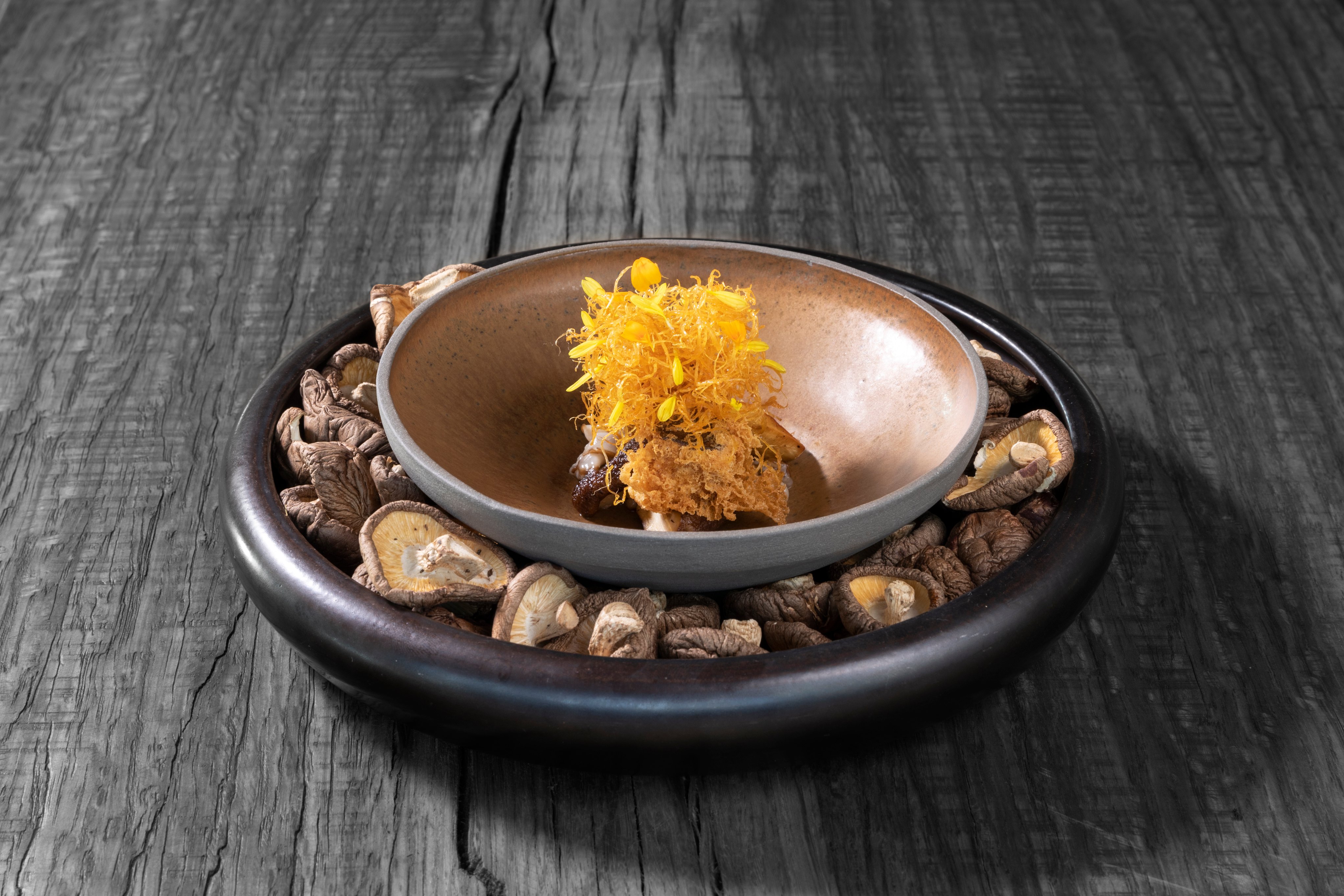 Lin's Mod-Sin culinary approach is reflected in his Shroom Kut Teh dish. While visiting farms around Taichung, the chef tasted a local mushroom that impressed him for its flavour and meaty texture. The mushroom lends itself to peppercorn and garlic – much like how pork ribs are cooked in the classic local dish, Bak Kut Teh, whose flavoursome broth is the result of a mix of herbs and spices such as star anise, cinnamon, cloves and fennel seed. In Lin's version, the broth is made from mushroom, and the pork ribs are replaced by mushroom, abalone and a jelly that imitates the texture of the meat fat.
"I really like this dish because I started with these native ingredients and I added my heritage of Singaporean cuisine and my belief," says the recipient of Miele One To Watch Award for Asia's 50 Best Restaurants 2019.
Edward Voon
Edward Voon spent 15 years working in Singapore's top French kitchens – two spells at the Mandarin Oriental, and at the Tower Club (where he was sous chef and then executive chef), and he opened Aurum, Asia's first molecular gastronomy restaurant, under the technical direction of Paco Roncero. Voon also won gold medals in culinary competitions at home and abroad. "I constantly need to challenge myself, so I was planning to open my own small restaurant, Edward Voon, in Singapore, but then I got the offer to move to Hong Kong and open LE PAN. It was such an exciting opportunity, a restaurant with such a grand vision, that I couldn't refuse. And while preparing for LE PAN, I was able to cook private dinners all over the world. As a chef, I blossomed in Singapore, matured over a decade in Hong Kong and have been emboldened by culinary adventures outside Asia," shares Voon.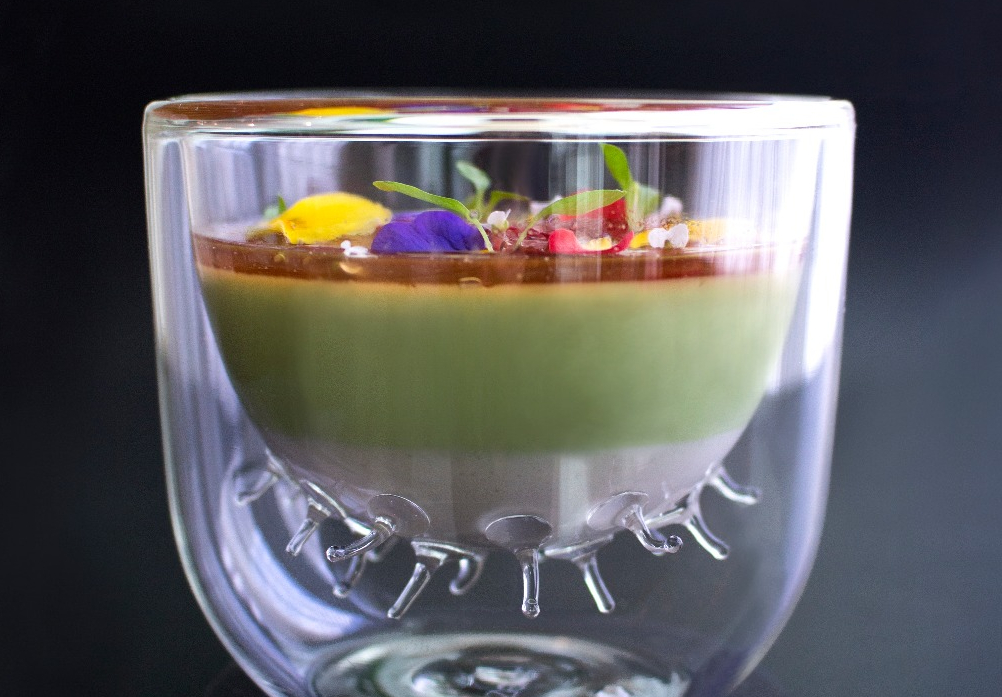 He says: "I grew up with local flavours and tastes so they are very evocative to me and I want to share this emotion with diners. My goal is to bring these taste memories to the fine dining table in surprising ways while not allowing them to overpower the premium produce that is at the heart of my contemporary cuisine. For my new summer menu, an entrée of crab croquette is dressed with laksa espuma, and one of my favourite desserts is 'Oriental panna cotta' with salted coconut and gula Melaka."
Lee Peiwen
Part of the pioneer batch of the Culinary Institute of America in Singapore, Lee Peiwen worked at Maison Kayser in Singapore before she became a head baker of Hot Bread Kitchen in New York. While she had plans to stay for only a year to gain exposure, she ended up working at Hot Bread Kitchen for four years. During her time there, she was heavily involved in the Bakers in Training programme, where she coached less privileged women on the ins and outs of the baking industry.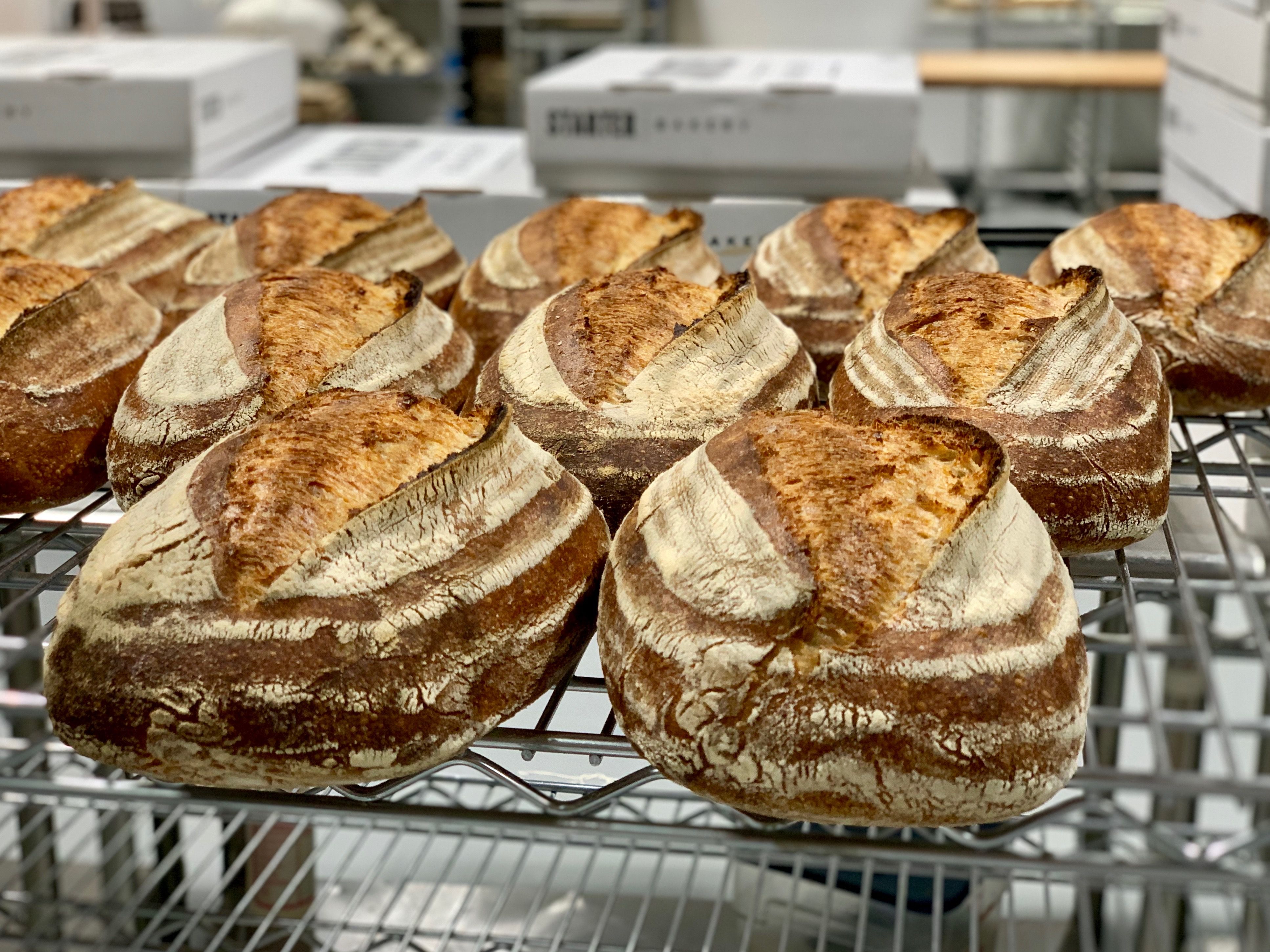 While Peiwen has no immediate plans to shift her base back to Singapore, she misses the city's vibrant food flavours. "I've always wanted to develop Singaporean flavours in my bread, but it was very difficult to do so in New York. As sustainability and sourcing local ingredients are the current trends in the States, ingredients that are required for Singaporean flavours are hard to find, and there isn't much space in the market right now for that," shares Lee. However, as head of product development at Starter Bakery, a prominent supplier of baked goods in California's Bay Area, she hopes to eventually achieve her goal of introducing Singaporean-styled breads to Californians.
Ethel Hoon
After spending a year working at Les Amis, the Le Cordon Bleu Paris graduate did a stint at Sweden's Faviken in 2014, and joined the team in 2015. The former sous chef is now the chef-owner of pop-up concept, Hoon's Chinese (now at Berlin), which serves Singapore-Chinese-influenced dishes made with locally sourced ingredients.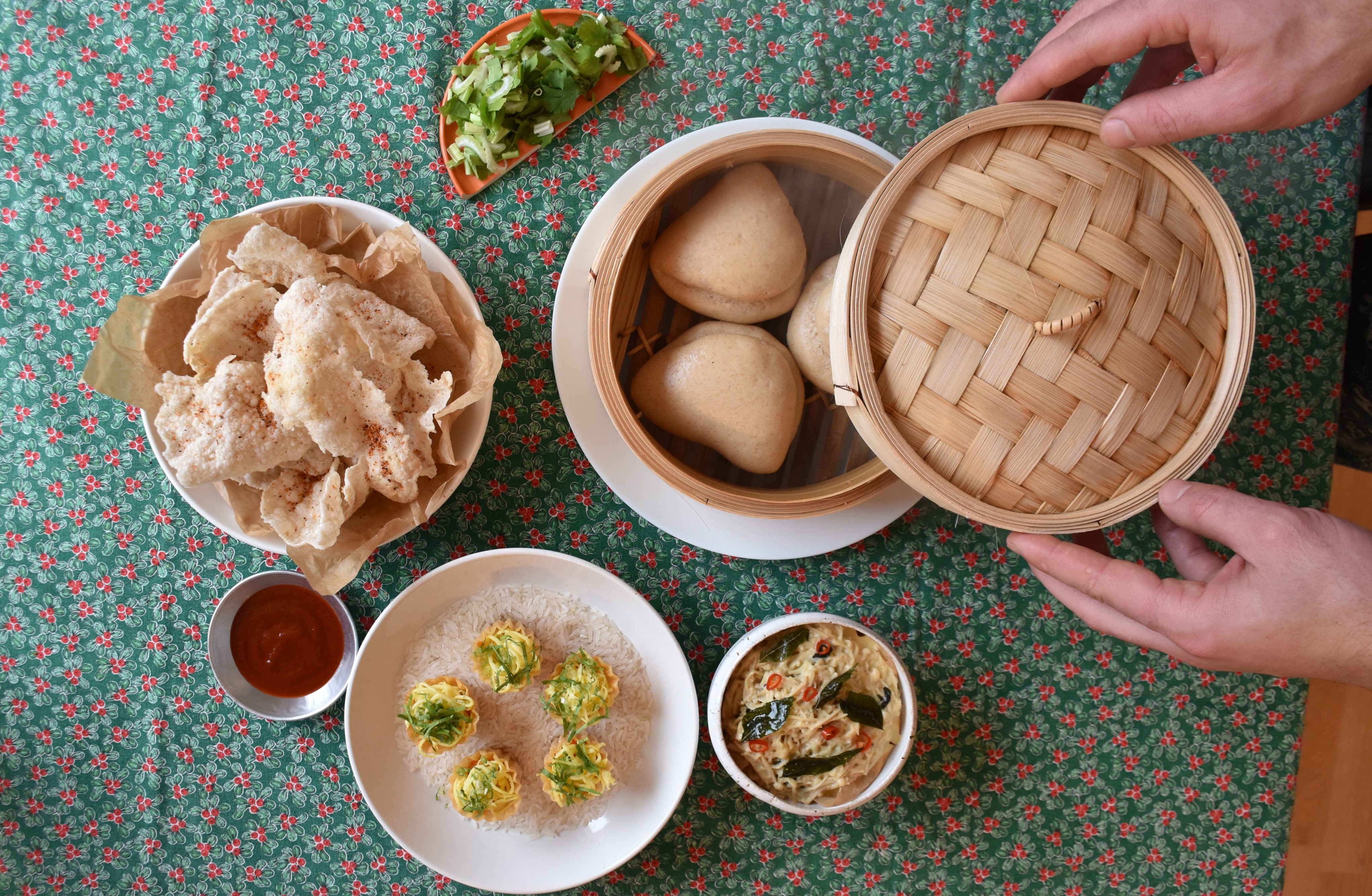 "It is difficult to pick a signature dish – every dish I've worked on and ended up serving is is close to my heart. One of the crowd-pleasers is a gula Melaka and malted barley pie. Most kids in Singapore have grown up with some form of a malted drink- Milo or Ovaltine and I always used to sneakily eat Milo powder right out of the tin, so that the flavour association really brings back a lot of memories of being at home"
She explains the process, "You basically germinate a cereal grain, which starts the enzymatic process of converting starches into simple sugars which the human body can then taste as "sweet", and then halt the process by drying or roasting, and malted grains are used in beer brewing, bread baking, and as a sweetener in drinks such as Ovaltine or Milo. We make a really sticky and moorish filling with gula Melaka, serve it warm and top it off with a cold cream made from malted barley (the malted barley I've been making on my own."
"I love the process of knowing when to push the malting of the grains to achieve different sugar levels or how high or low to dry and roast the cereals later on to get different caramelised effects). It's a dish that is comforting and has a lot of memories of home for me, yet it has a technical aspect to it that I find very interesting," she adds.
SHARE