New restaurants we want to dine at this July
Step into the second half of 2019 and fill your calendar with these exciting F&B openings.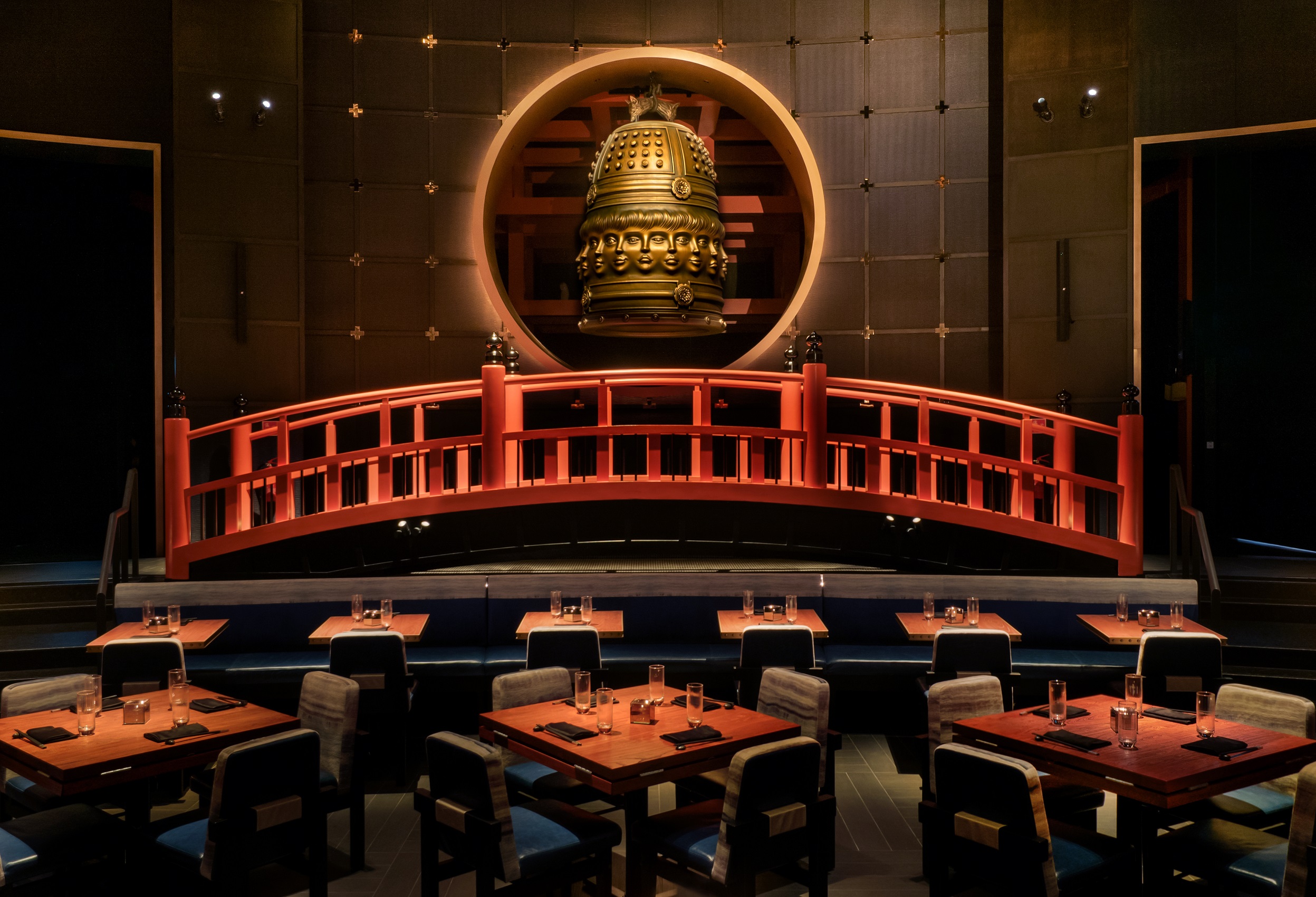 The half-year mark has come and gone and if you still haven't found the time to visit some of the exciting restaurants that have opened over the last few months, well, there's more to come. Get ready to visit chef Rishi Naleendra's latest concept and welcome the revival of an age-old haunt that is sure to evoke feelings of nostalgia.
KOMA
American nightlife and restaurant operator TAO Group's latest culinary concept, KOMA, finds its home at Marina Bay Sands as part of the integrated resort's new dining and entertainment complex. The Japanese restaurant and sushi bar joins nightclub, MARQUEE, and cocktail lounge, AVENUE, in this space; both F&B outlets, which are also owned by TAO Group, opened earlier in the year.
Slated to open its doors to the public on 26 July, the 230-seat restaurant boasts a sophisticated interior, which is designed by American firm Rockwell Group. The experience starts with guests walking along a 20-metre-long passageway flanked with orange arches before they are led into a dining room with a striking centerpiece – a reflective pool with a traditional Japanese foot bridge, crowned overhead with an intricate, one-of-a-kind 2.5-metre bell. In terms of food, executive chef Kunihiro Moroi will inject a modern twist to Japanese cuisine, so expect lots of seasonal gems from a produce-obsessed country.
#B1-67, Marina Bay Sands, 2 Bayfront Avenue. Tel: 6688 8690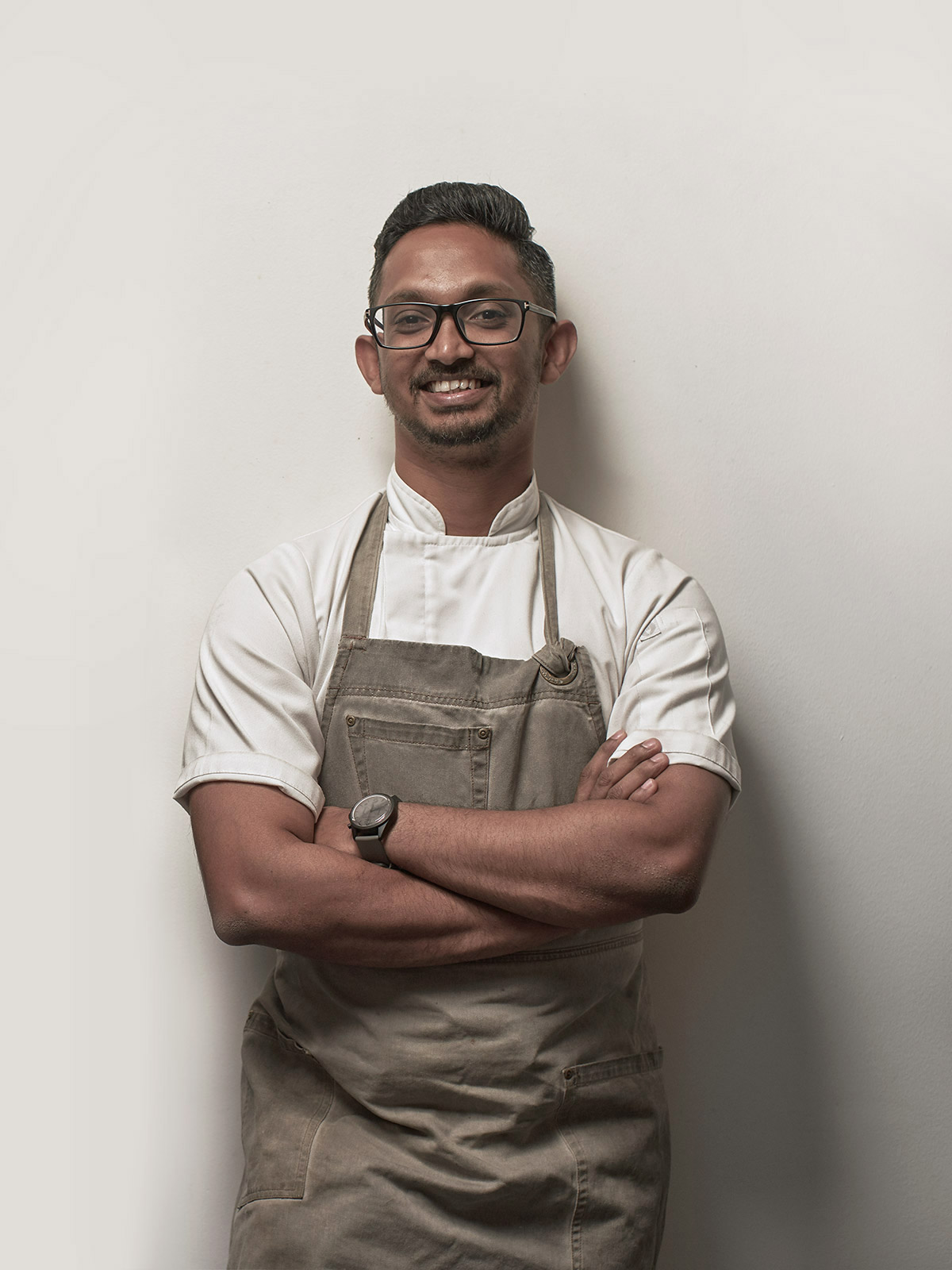 Cloudstreet
Rishi Naleendra, who recently revamped the acclaimed Cheek by Jowl into Cheek Bistro, continues to shake up the dining scene with his latest pet project, Cloudstreet. The restaurant was first conceptualised after a chance encounter between Naleendra and Cloudstreet's general manager Gareth Burnett, and the emphasis is said to be on providing their version of true hospitality.
With seats at the chef's counter and an open kitchen, chef-guest interaction will be a key part of the dining experience. The ingredient-driven cuisine reflects Naleendra's knack for marrying seemingly disparate cultures, and the food will be complemented by a wine list of 350 natural and classic wines curated by sommelier Vinodhan Veloo. Lunch will be available as a three- or five-course meal ($68 and $118 respectively), while dinner is a five- or seven-course affair ($168 and $198 respectively).
84 Amoy Street.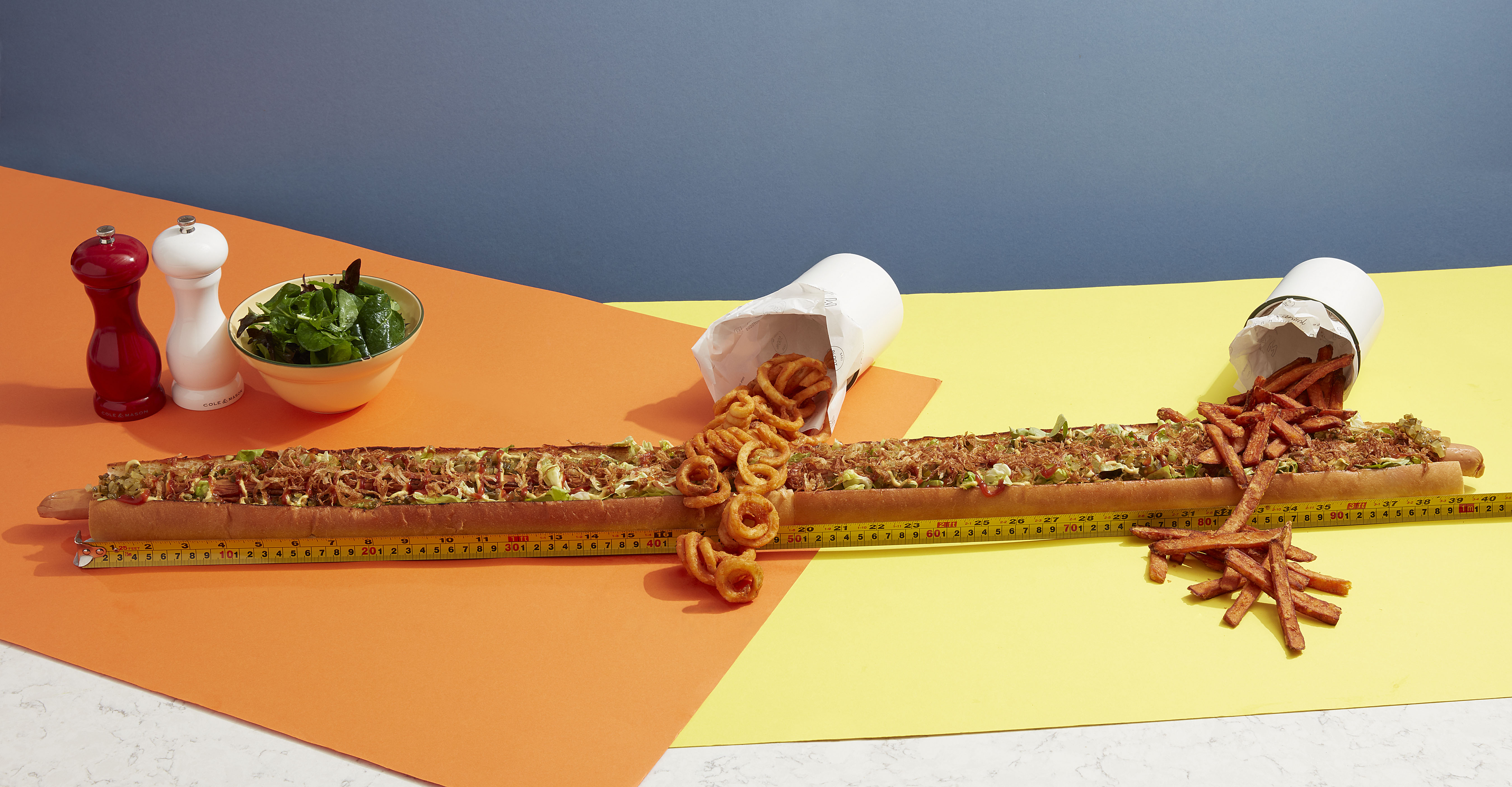 Capitol Milk Bar
While nearby Funan Centre is packed with eager tourists and curious locals, the historic Capitol Building, which underwent extensive refurbishment in 2008, has been marching to its own beat, thanks to The Capitol Kempinski. Capitol Milk Bar, the latest addition to the Arcade @ The Capitol Kempinski continues the trend of serving modernised classics. It is the spiritual successor of the Magnolia Snack Bar brand, which closed in the late 1980s but cemented its position as the favourite haunt for the youth of yesteryear (just ask your grandparents).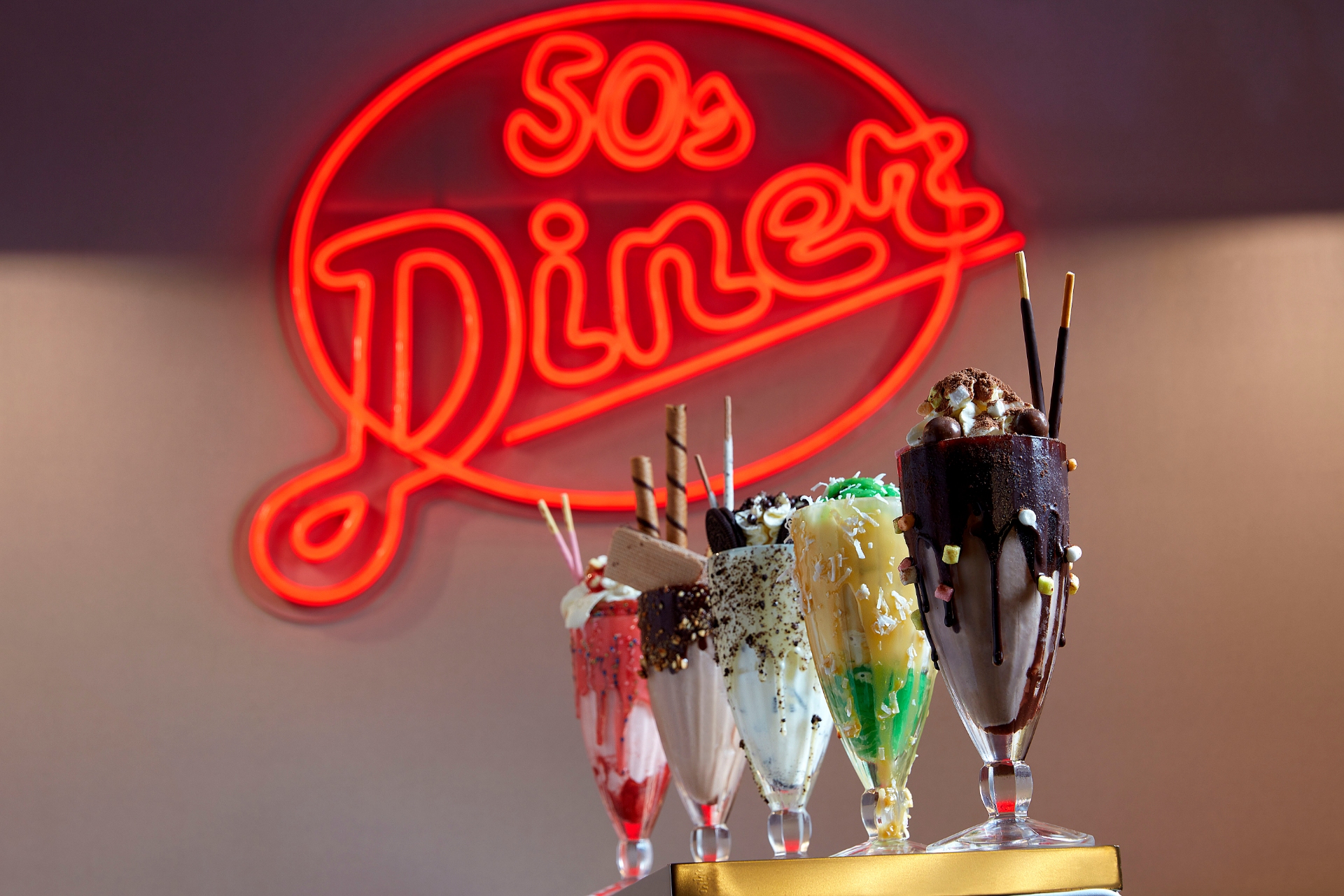 Recapturing the magic of Magnolia Snack Bar's heyday, Capitol Milk Bar serves a menu of old-school diner staples like burgers, hot dogs and milkshakes. Bring along your posse and feast on the 1-metre-long New Yorker ($36), a massive pork sausage topped with ketchup, mustard, cucumber relish and crispy onions, and wash it down with a milkshake ($14). These stacked, frosty creations include flavours like the Milo Dino Milkshake, and the Chendol-inspired Singapore Dash Milkshake.
#01-84B, Arcade @ The Capitol Kempinski, 15 Stamford Road. Tel: 6715 6874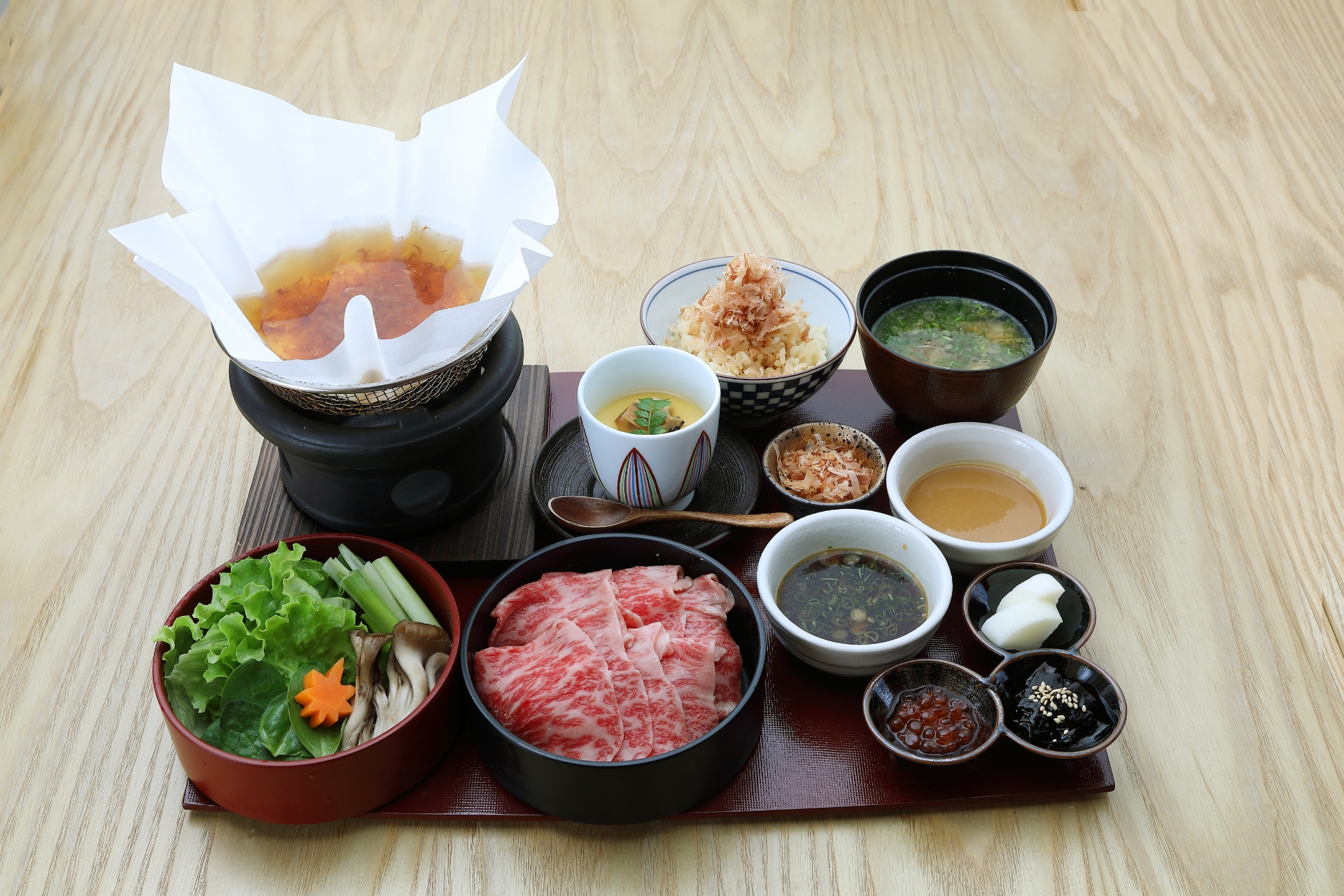 MAI by Dashi Master Marusaya
MAI by Dashi Master Marusaya is the dining concept by Marusaya, a wholesaler of Japanese katsuobushi. Since its founding in 1962, Marusaya has been supplying over 9,000 restaurants with its Satsuma two-year-old hongare honbushi – a specialty katsuobushi made from skipjack tuna which has been dried and fermented over two years, resulting in a sophisticated and complex flavour profile.
Set lunches at MAI start from $29, and include premium selections such as A4 Japanese Wagyu beef, Hokkaido pork loin, and freshly imported seafood from Mie and Hyogo prefecture. Each protein can be prepared shabu–shabu, tobanyaki (hot plate) or donabe (traditional Japanese claypot) style, and is served alongside sides like chawanmushi and seasonal veggies. Alternatively, go for their omakase ($68 for lunch, $88 for dinner), which will feature all-natural dashi made using their specialty katsuobushi.
46 Bukit Pasoh Road. Tel: 6327 8414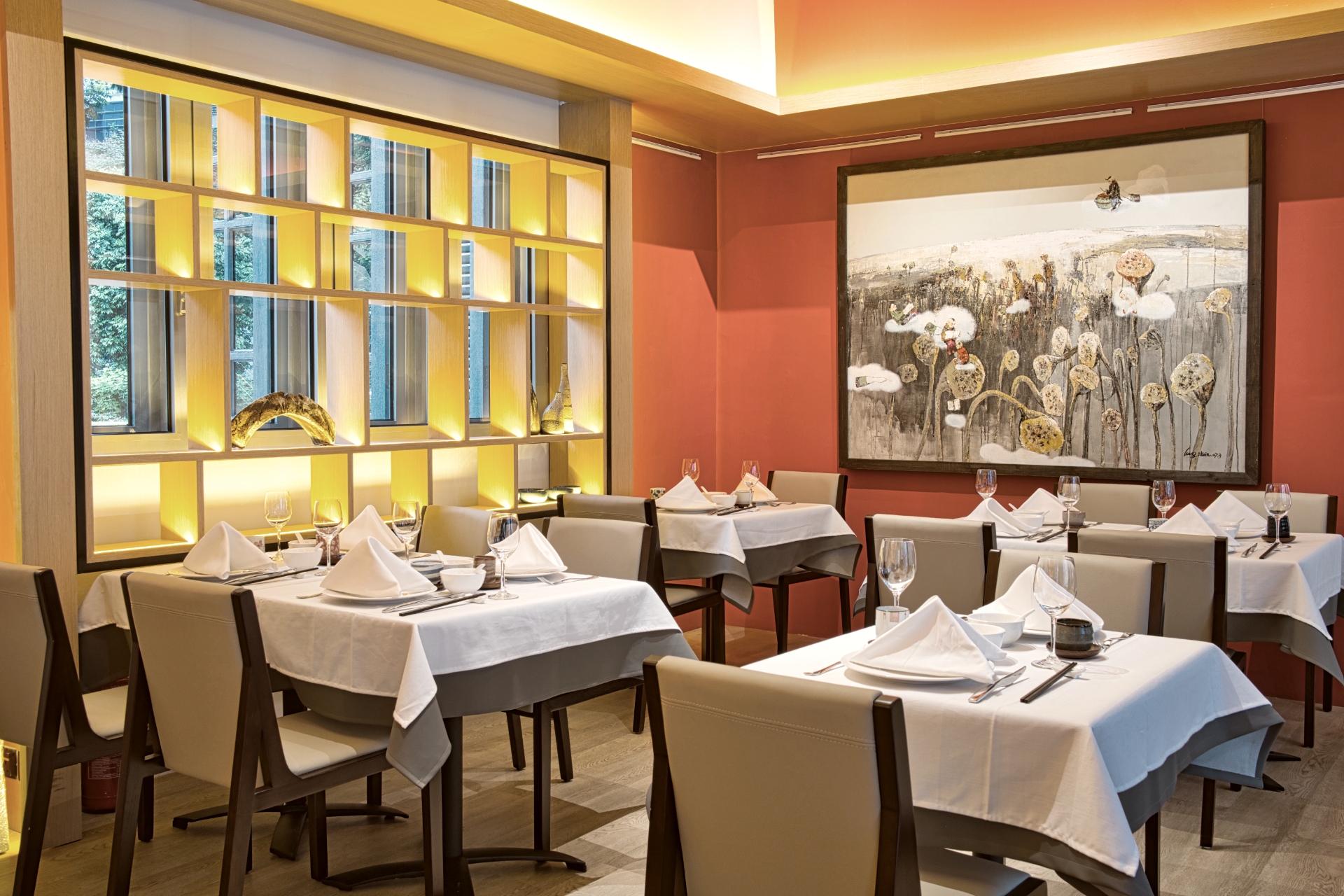 Xi Yan Maxwell
When Hong Kong celebrity chef Jacky Yu's Xi Yan closed in February after 13 years of operations at Craig Road due to a rent hike, fans were left wondering if.one of the pioneers of Singapore's private dining scene was going to find a new home. Fortunately, it has. Situated in the newly revamped Maxwell Chambers Suites, a conserved heritage building, Xi Yan Maxwell will be ready to welcome the public on 15 July.
The restaurant will offer three different dining experiences with movable partitions to cater to different group sizes: a private dining room that  can be extended to take in anywhere from 14 to 53 guests, a general dining room (both spaces can accommodate a total of 80 diners), and a 12-16-seater bar. While regulars enjoy the signature dishes that Xi Yan is known for from the private dining chef menu, there will also be an a la carte menu, a special small plates lunch menu and a weekend yum cha menu with accessible price points. Those looking for some light snacks can head to the bar.. According to its co-owner Thomas Choong  it will offer Chinese-inspired tapas and an exhaustive beverage list of creative cocktails and wines, which will be priced at the retail level for guests to fully enjoy the Xi Yan Maxwell experience.
#01-15/17, Maxwell Chambers Suites, 28 Maxwell Road. Tel: 6220 3546