It's a black and white themed dinner by Esquina and Preludio
For one-night only, Carlos Montobbio will be ditching his colourful cooking style for a black and white challenge.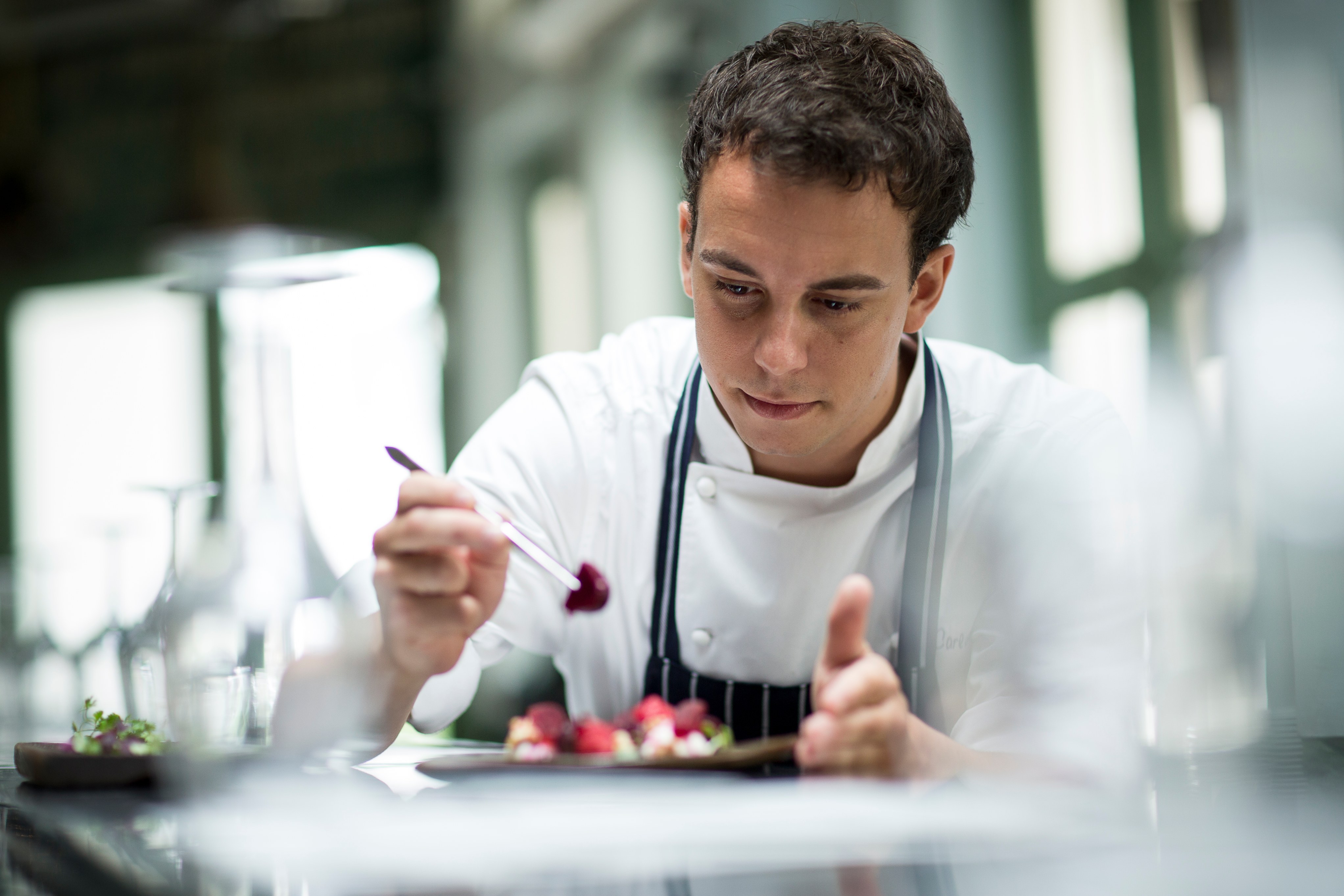 Spanish chef Carlos Montobbio is known for injecting vibrant colours into his small plates at Esquina, a small, hip restaurant on Keong Saik Road. Chef Fernando Arevalo, on the other hand, is known for his monochrome themed menu, available at Preludio restaurant..
What happens when two chefs of vastly different styles join forces for a Four Hands dinner? On 1st July, Montobbio will be tasked to create contemporary interpretations of Spanish and Catalan dishes at Preludio while sticking to Preludio's monochrome chapter. Expect a dynamic eight-course degustation menu ($238 per person) showcasing the season's peak produce.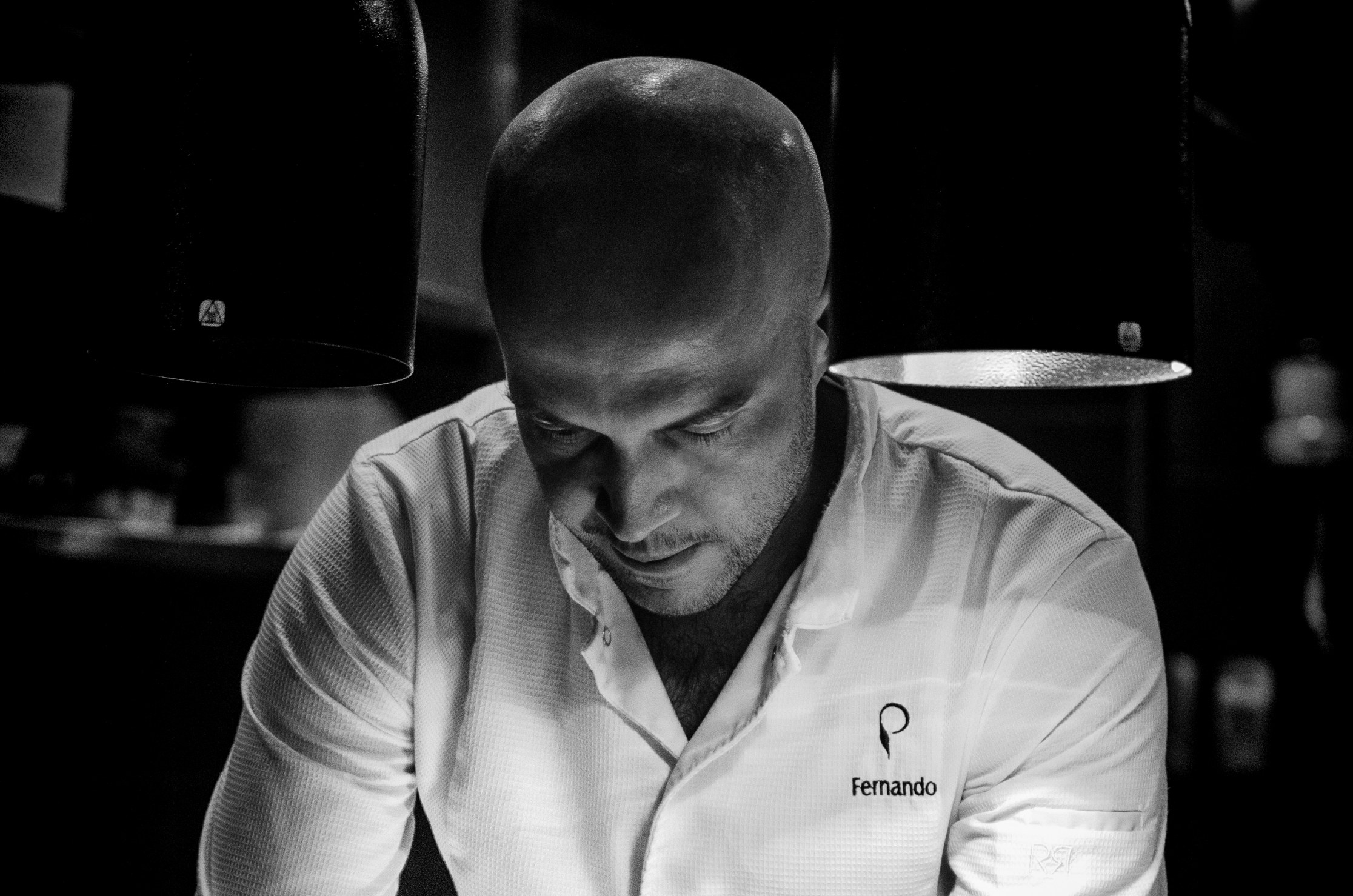 This dinner is part of the Preludio movement, which is a series of one-night only dinners that give guest chefs full rein to interpret Preludio's ongoing chapter in their own way. The first guest chef on the lineup was chef-owner Christophe Lerouy of Restaurant Lerouy.
03-01/02, Frasers Tower, 182 Cecil Street. Tel: 6904 5686.