Conrad Centennial Singapore launches special afternoon tea to celebrate Hilton's 100th birthday
This weekend repast is inspired by iconic dishes from the global hotel group's properties, including Waldorf Astoria New York.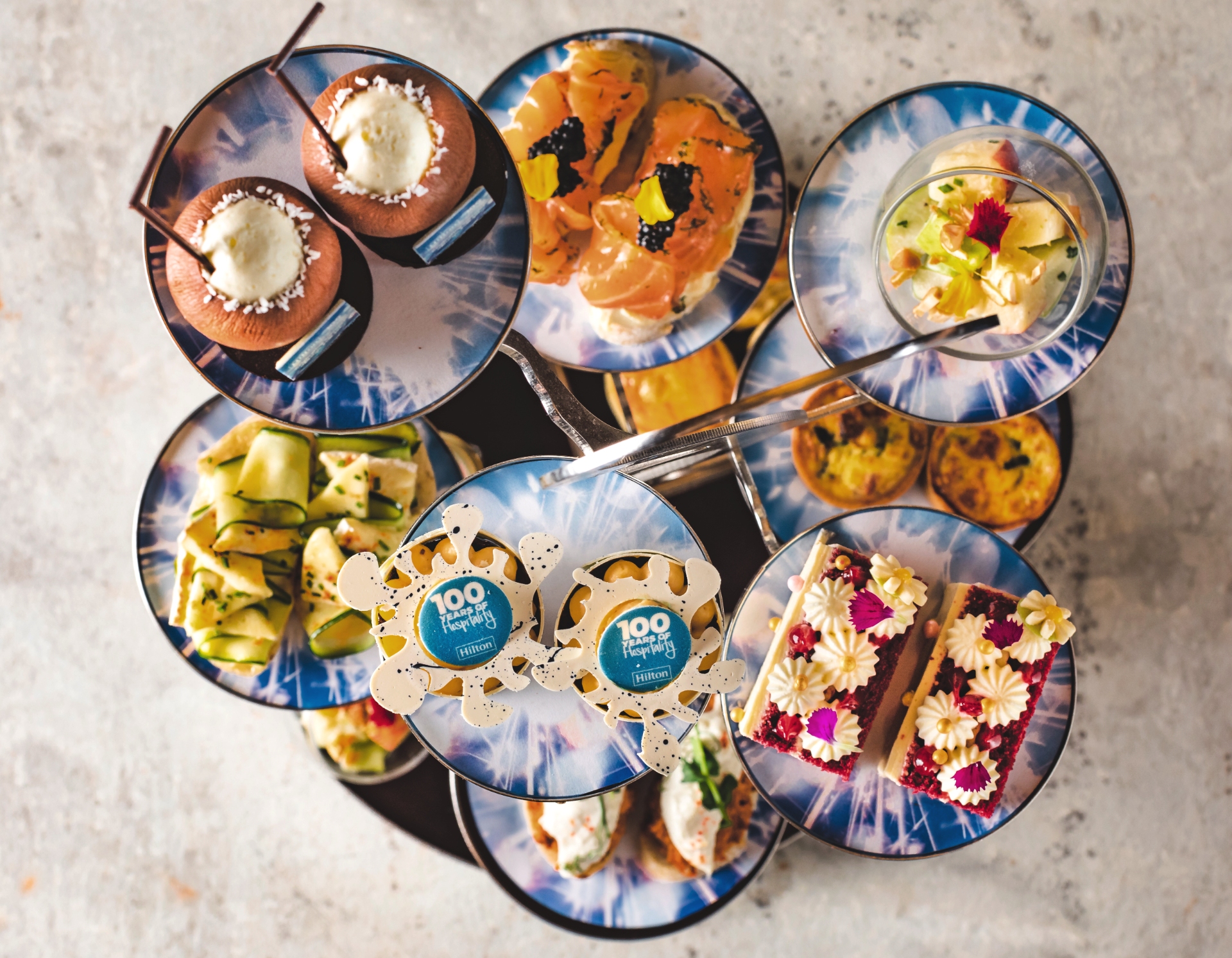 Hilton, known as the first global hotel company and with 17 brand names to its portfolio, turns 100 this year. To mark this milestone anniversary, luxury business hotel Conrad Centennial Singapore is presenting a four-course weekend afternoon tea ($62) at its Lobby Lounge. Not just a typical high tea offering, some of the sweet and savoury dishes have been specially handpicked due to the part they have played in the Hilton group's illustrious history.
Round up a girlfriend or two and start your leisurely grazing tea with a sumptuous seafood platter filled with Boston lobster, Irish oysters and fresh prawns. The fresh shellfish makes for an excellent pairing with a floral welcome drink of chrysanthemum and honey. A serving of Eggs Benedict comes next; interestingly, the staple brunch item is said to have been first conceived in the kitchen of the Waldorf Astoria New York in 1894, at the request of a customer who was looking a hangover cure. Instead of bacon slices, Conrad Centennial adds a twist to the Egg Benedict with a decadent topping of Asian Crab Salad with thick Hollandaise sauce.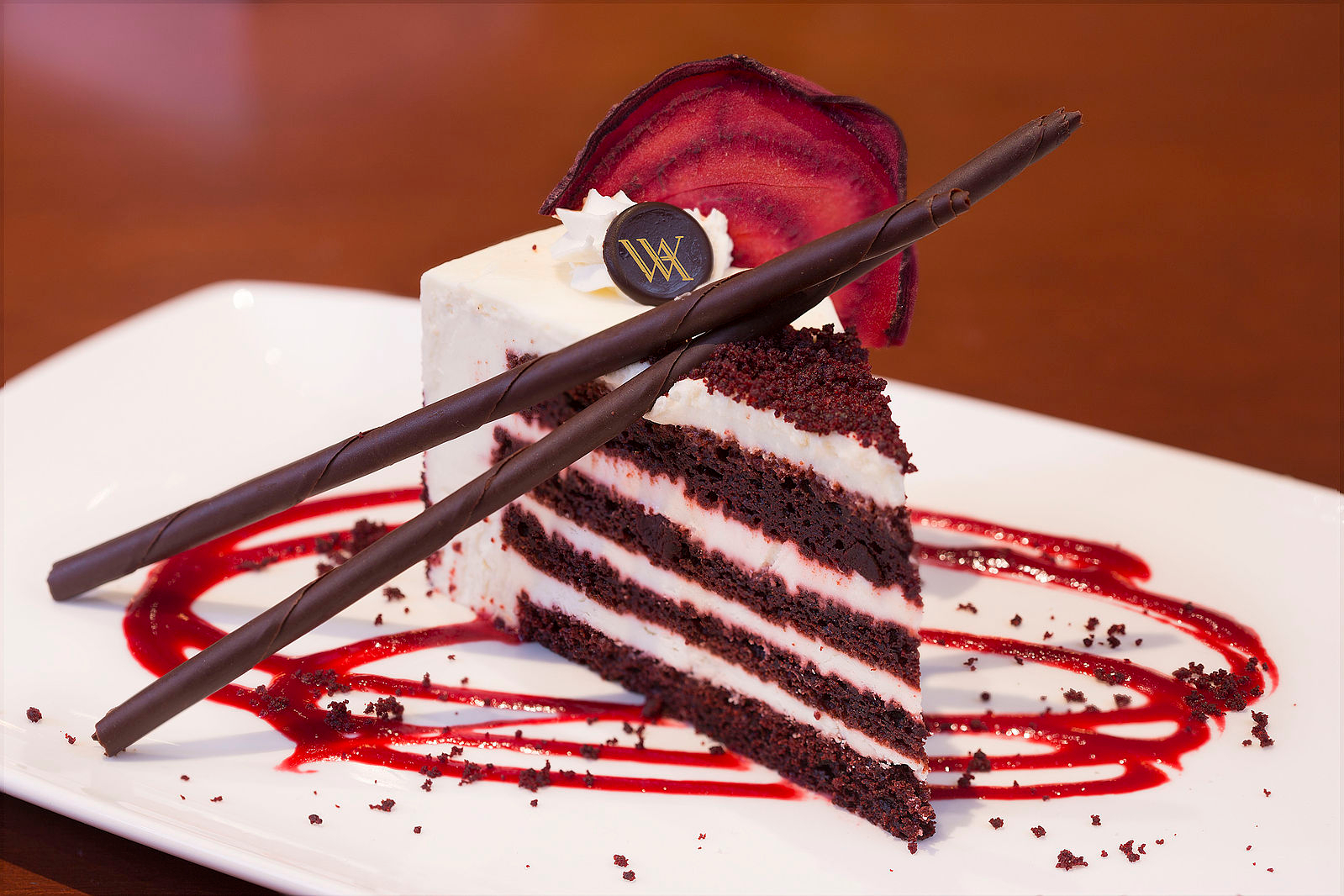 If you have a weakness for sweets, take unrestrained pleasure in the multi-tiered platter that arrives next. An assortment of cakes, desserts and sandwiches is presented in a dazzling array of colours, each with its own unique history. The Walnut Brownie traces its past to Palmer House Hilton in 1893, where pastry chefs were challenged to create a bite-sized treat. The Waldorf Red Cake was first created at Waldorf Astoria New York in 1930, which is the inspiration behind Conrad Centennial's Cream Cheese Red Velvet Cake. And it won't take much persuasion to polish off the Piña Colada. The tropical cocktail originated in Puerto Rico and was purportedly a creation of a bartender at Caribe Hilton San Juan in 1954; the version served here is a coconut mousse on a faux chocolate coconut shell.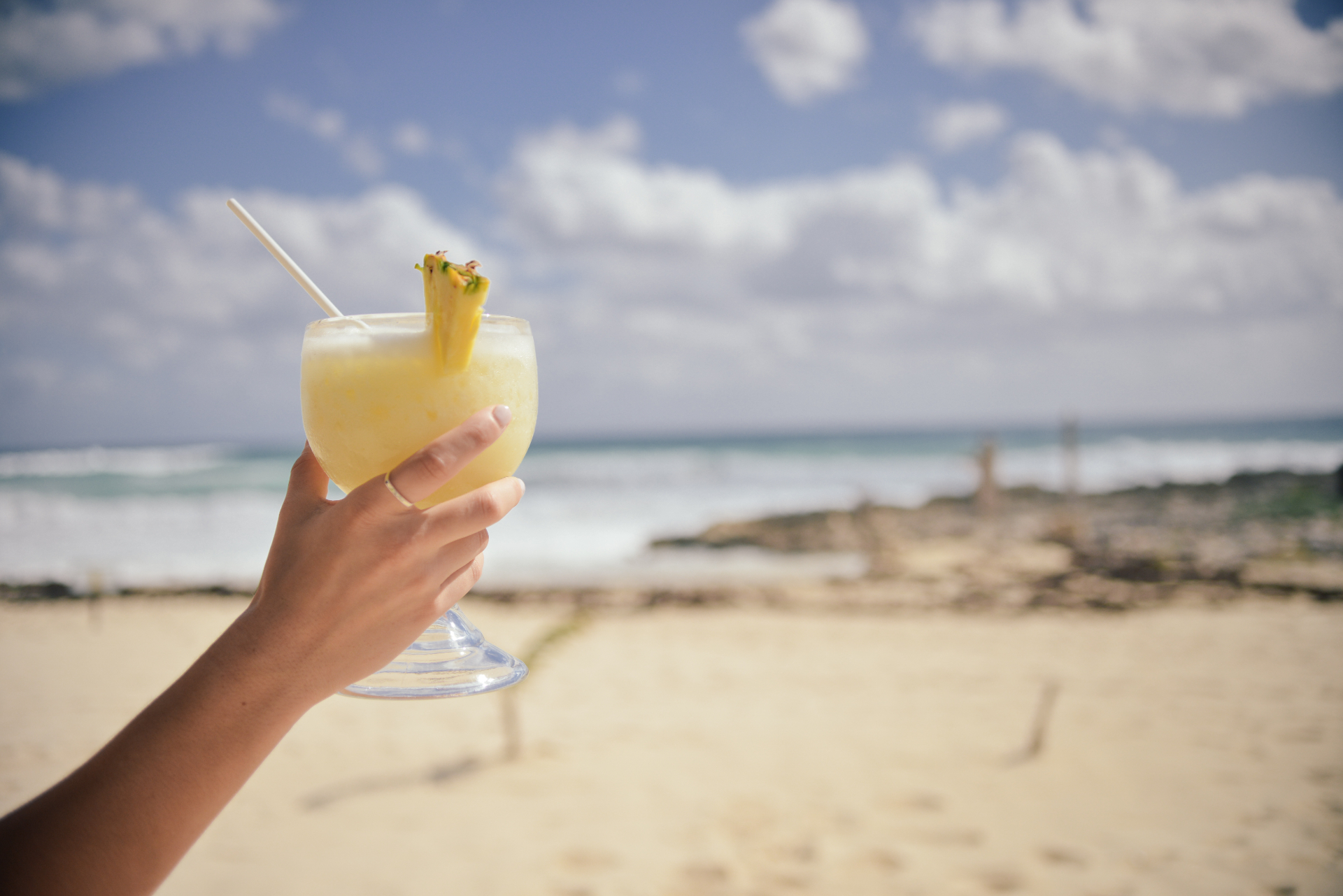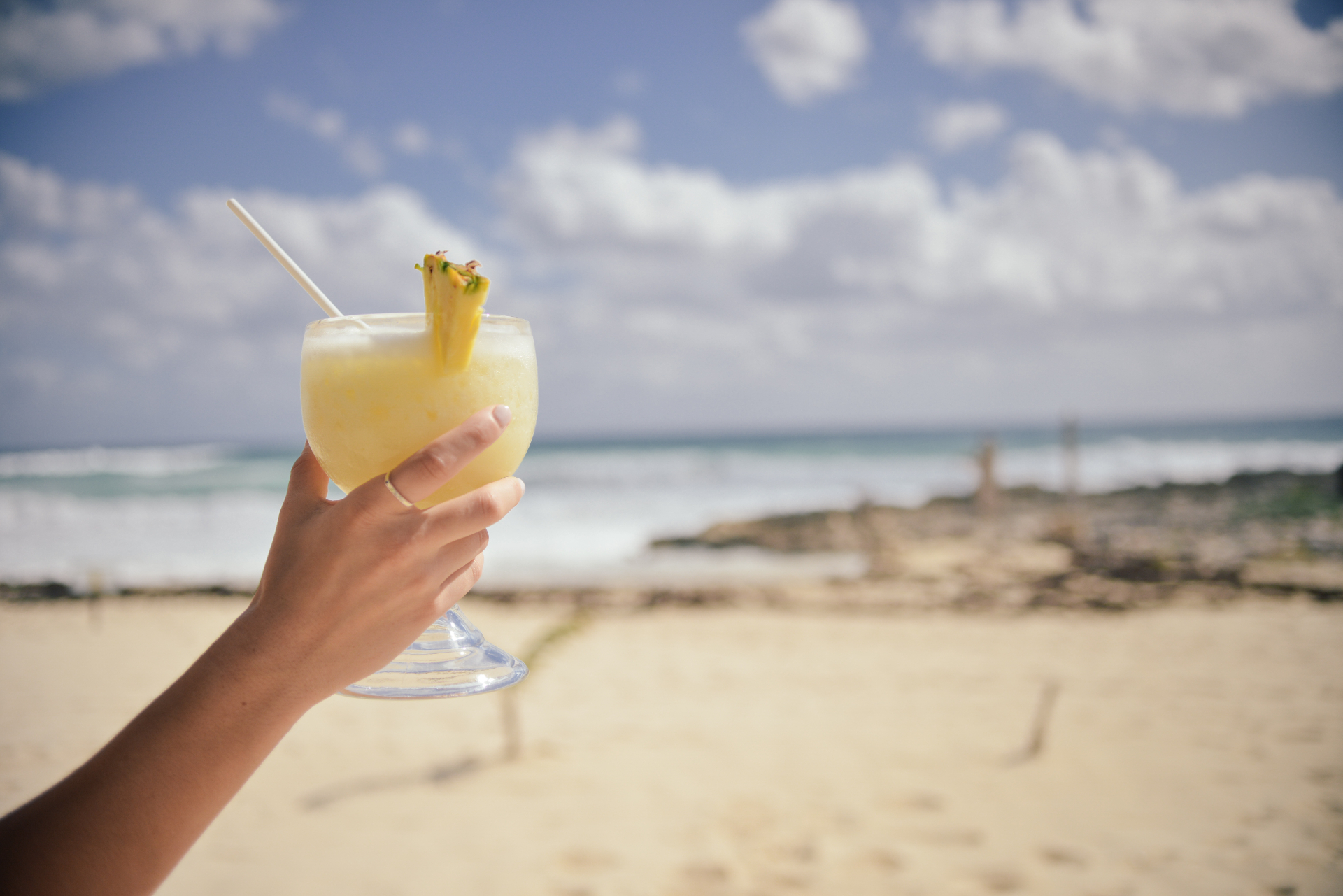 The four-course Conrad Centennial's 100th Anniversary Afternoon Tea is available on weekends till the end of June. Lobby Level, Conrad Centennial Singapore, 2 Temasek Boulevard. Tel: 6432 7483