Features
Hyatt Hotels Corporation to open 21 hotels and resorts by 2020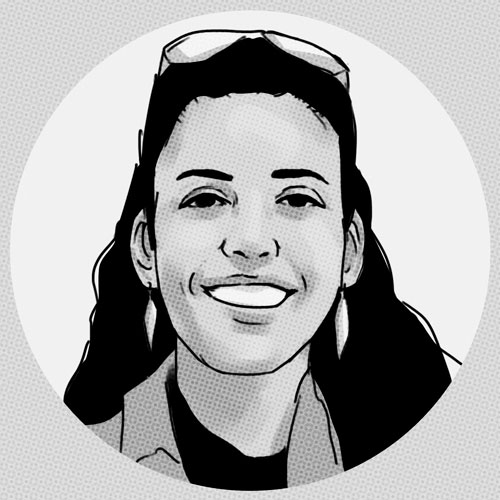 · 7 June 2019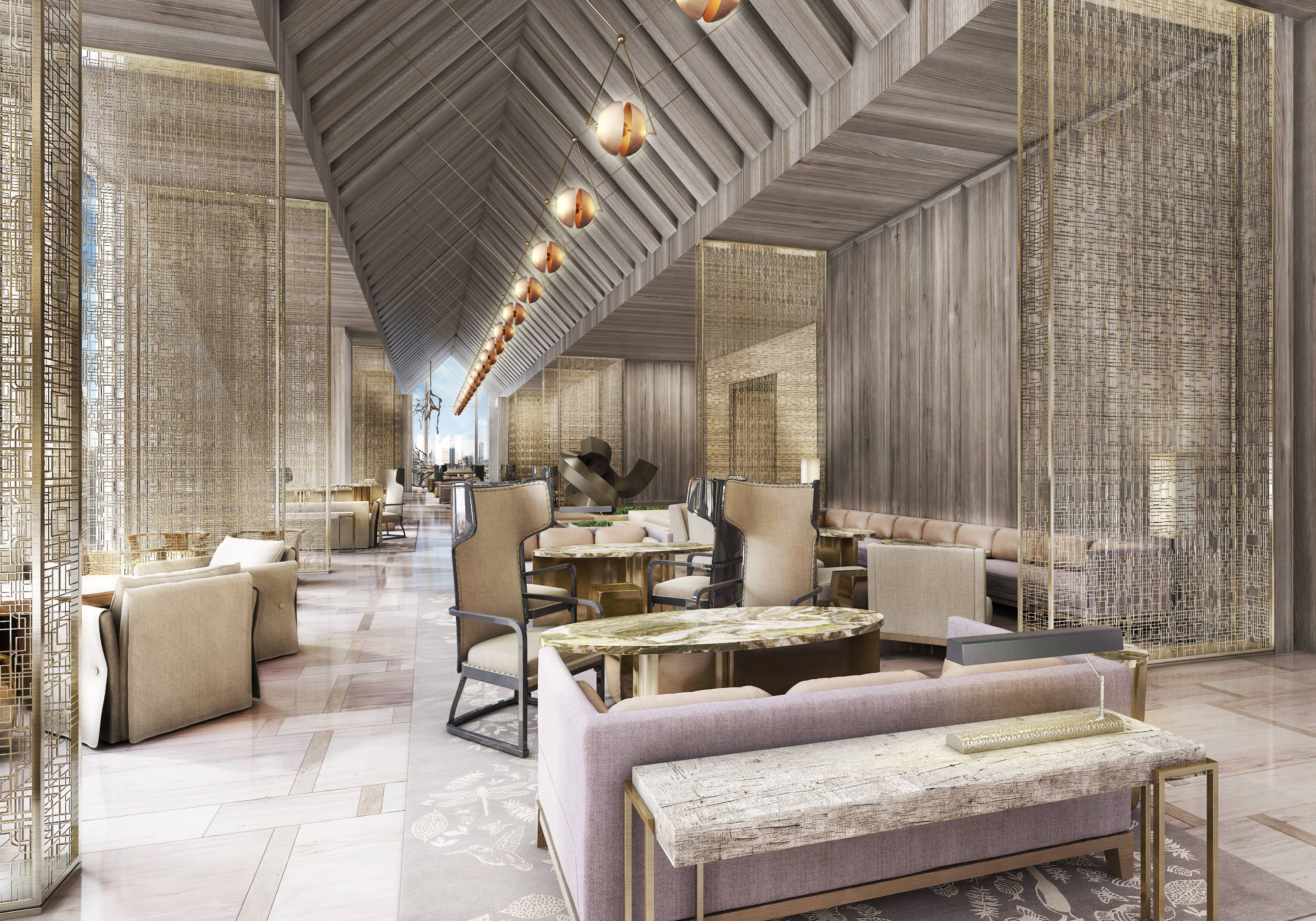 When it comes to hotel giants who are on an expansion spree, American multinational hospitality company Hyatt Hotels Corporation is certainly one to watch. Following the acquisition of Alila Hotels and Resorts last year, the Hyatt portfolio, which includes like Park Hyatt, Grand Hyatt and Andaz, now boasts more than 850 properties in over 60 countries across the six continents.
This spells good news for travellers who will have more luxury options for a good night's sleep: 21 new regional luxury hotels and resorts are targeted to open by the end of 2020. This comprise seven Park Hyatt properties, six hotels each under the Grand Hyatt and Andaz brands, and two Alila resorts, located in the Asia-Pacific region.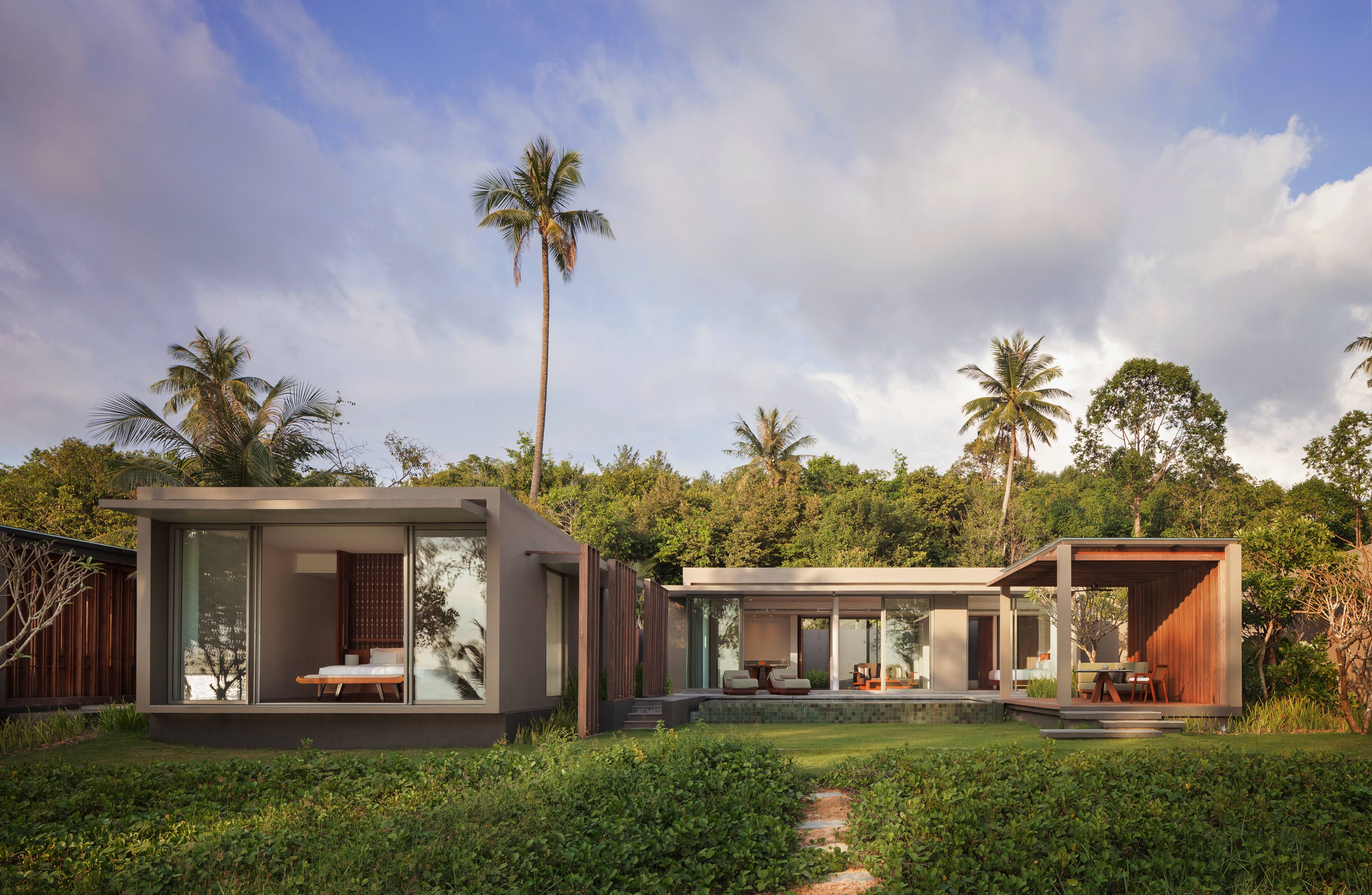 The expansion also marks a record number of seven new Park Hyatt openings in under two years. (Hyatt usually adds an average of one Park Hyatt property per year.) All eyes will be focused on the upcoming Park Hyatt hotel launches in picturesque destinations such as Shenzhen, Kyoto and Auckland later this year, and Niseko (Hanazono) in 2020, as the brand is reputed for creating refined home-away-from-home experiences for its guests.
The Andaz brand, known to offer immersive cultural experiences and local perspectives, will also be doubling its regional footprint with new hotel openings in Seoul and Dubai this year, alongside popular resort destination Bali. One property, each in Sanya Sunny Bay, Shenzhen and Xiamen, are slated to open next year.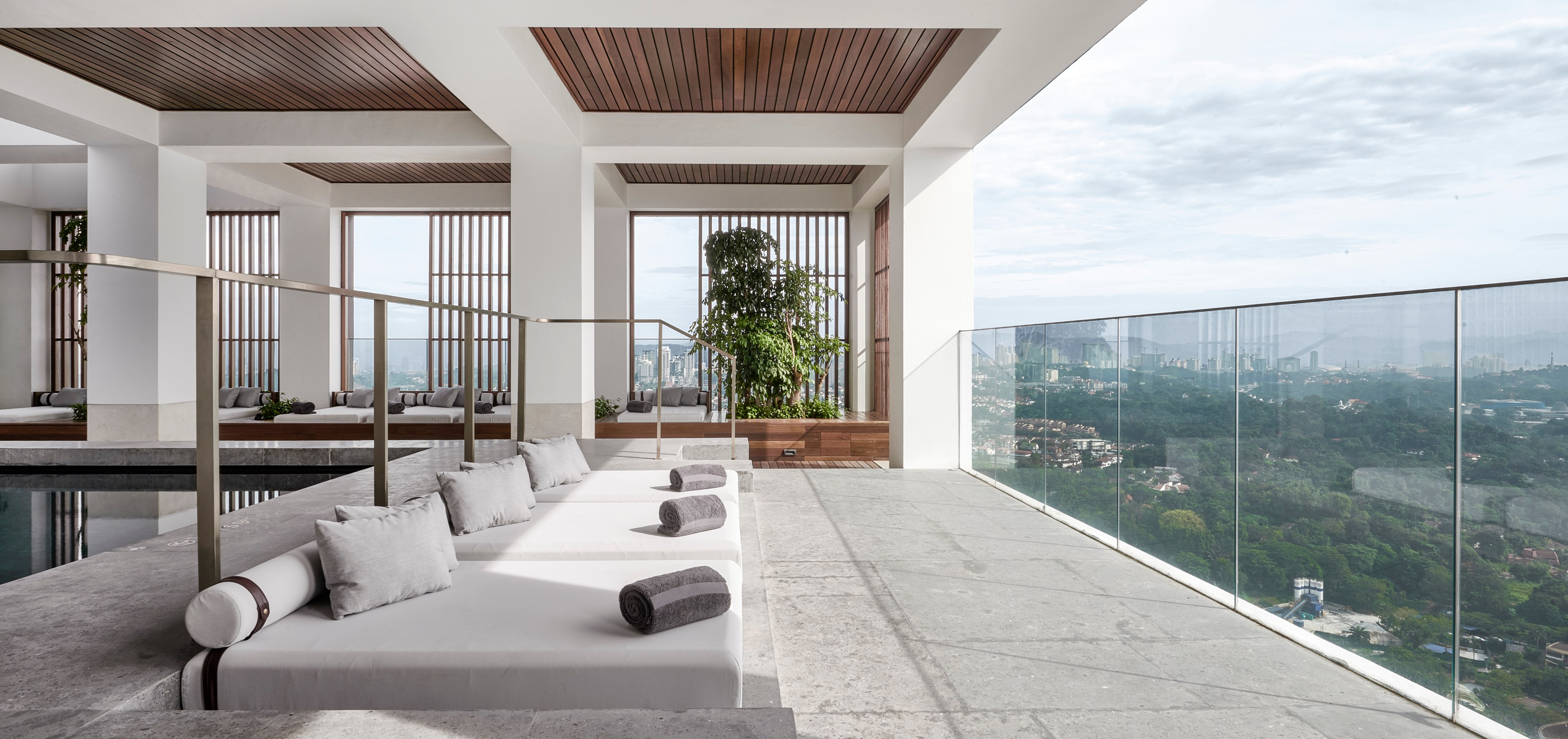 Following the recently unveiled Alila Wuzhen in China, Alila SCBD in Jakarta and Alila Villas Koh Russey in Cambodia. Eco-conscious travellers will be pleased to know that the Alila luxury brand will be adding two exclusive resorts, one in Dalit Bay, Malaysia and the other in Hinu Bay, Oman by next year. An advocate of sustainable tourism, all Alila properties are also known for adopting the EarthCheck operating standards, integrating the natural, physical and cultural elements of their environments.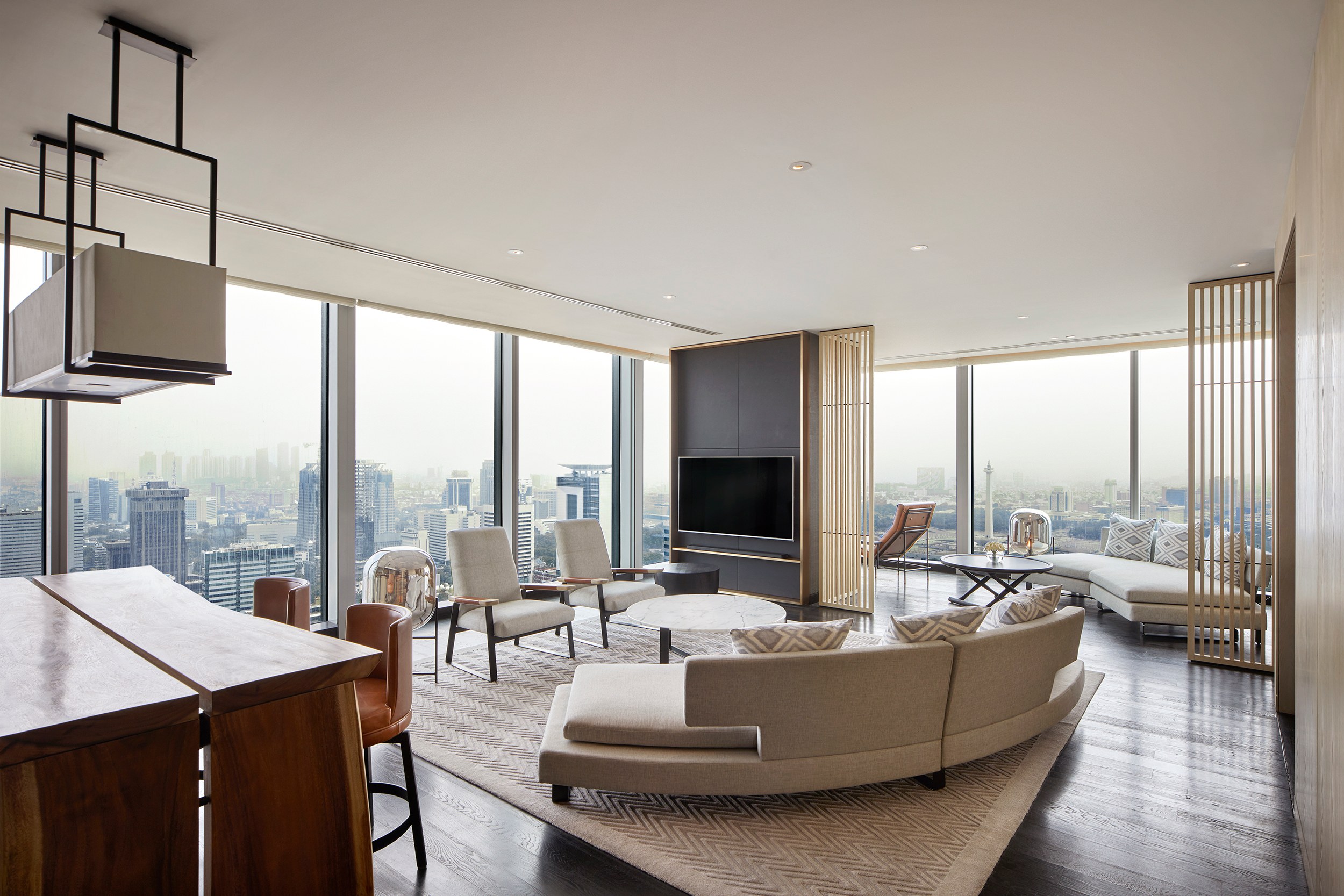 Finally, the Grand Hyatt brand continues its steady growth momentum with new openings in emerging cities such as Hefei, China, Al Khobar, Saudi Arabia and Gurgaon, India this year; and with expected openings in Jeju, South Korea, Kuwait and Shenzhen next year.
Despite the high number of successive openings across various hotel brands, "each Hyatt brand will retain its individual identity," assures Trisan Dowell, vice president, global luxury, lifestyle and leisure, Hyatt Hotels Corporation. "We will be competing on every level with other industry giants. Hyatt is set to lead the pack," he adds.
SHARE