February 2017 Food Hunting
Submit a photo of your favourite restaurant dish and win 3 WMF Loft Bar sets worth $239 each.
SUBMIT TO US!
epicure is looking for like-minded foodies to share photos of their favourite restaurant dishes in Singapore or any part of the world. Tell us why you like the dish that you have selected and we will post your entry and photo(s) online.
It's easy. Simply download the epicure Food Hunting app here OR submit via our online form to upload your food picture(s).
Three of the best looking photos will be selected each month. The closing date for entries is on 12 February. This month's winners will each win 3 WMF Loft Bar sets worth $239 each.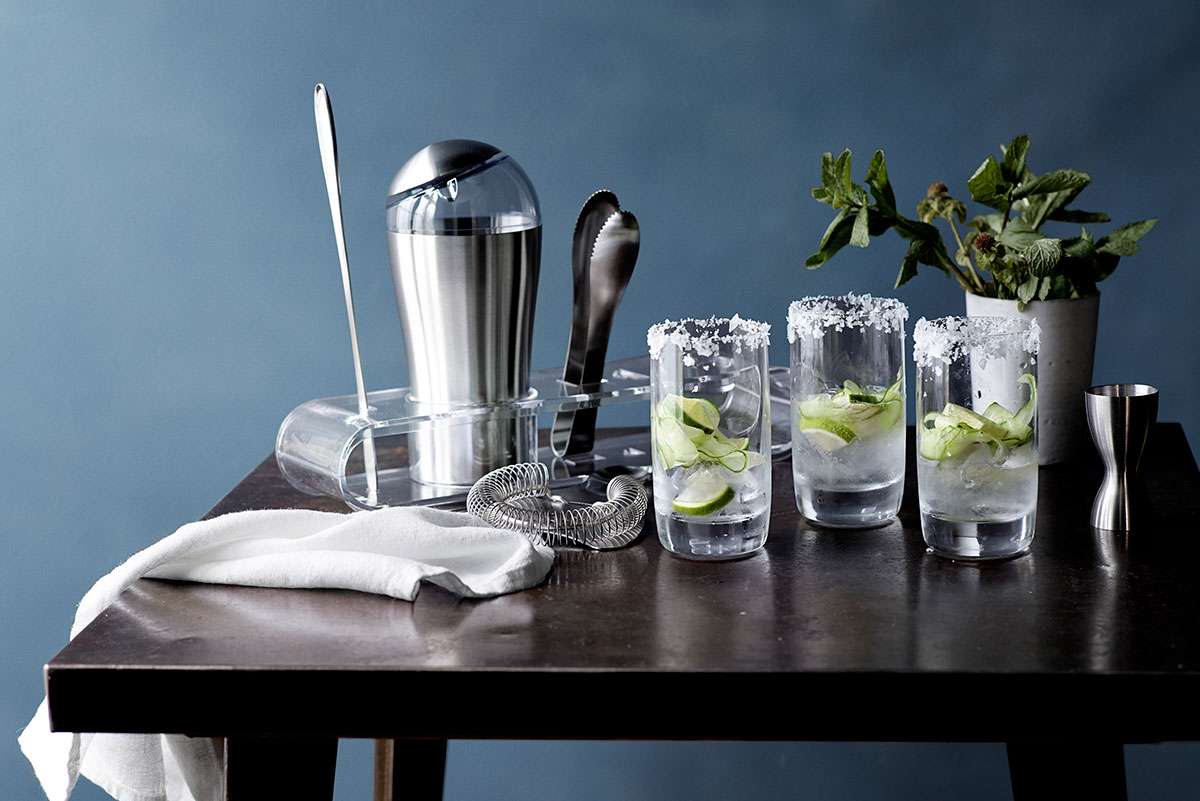 BE YOUR OWN BARTENDER
Created with the aspiring bartender in mind, WMF's Loft Bar Set features a slick six-piece bar kit comprising a shaker, jigger, bar strainer, bar spoon and tongs. Made of high-quality Cromargan stainless steel and WMF glass, and designed by Heinrich Fiedeler and Michael Raasch, this collection, which has clinched several awards including The Chicago Thenaeum's Good Design Award, appeals with its contemporary curves that make for better grip and easier handling. For convenient and neater storage, the Loft Bar Set also comes with a stand that holds and organises the implements. Available at all WMF counters in major departmental stores.