July 2016 Food Hunting
Submit a photo of your favourite restaurant dish and win a bottle of Dom Pérignon Vintage 2006 worth $250 each.
SUBMIT TO US!
epicure is looking for like-minded foodies to share photos of their favourite restaurant dishes in Singapore or any part of the world. Tell us why you like the dish that you have selected and we will post your entry and photo(s) online.
It's easy. Simply download the epicure Food Hunting app here OR submit via our online form to upload your food picture(s).
Three of the best looking photos will be selected each month. The closing date for entries is on 12 July. This month's winners will each win a bottle of Dom Pérignon Vintage 2006 worth $250 each.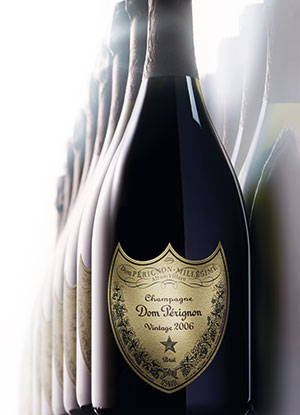 Every Dom Pérignon vintage is created from the best grapes grown in a single year. The summery weather in 2006 benefitted the latest Dom Pérignon Vintage with its late and abnormal heatwave, which assured the Champagne's remarkable ripeness. The immediate impression is the mildness of its pure, airy and bright bouquet. A floral, fruity tone then unfolds and quickly darkens into candied fruit, ripe hay and toasted notes, along with hints of licorice. The wine's opulence reveals itself in the mouth with its juicy, succulent and silky mouthfeel. The generosity is superlative, luminous and glorious, making it vibrantly refreshing on the most sophisticated and discerning of palates.