Two must-visit bars after a dry January 2023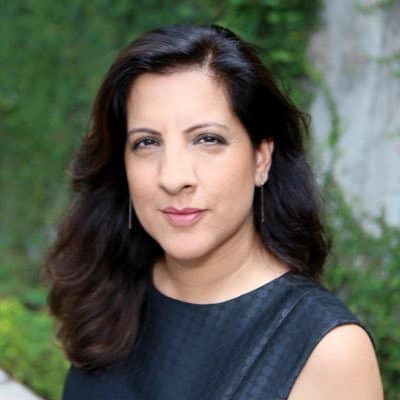 · 10 February 2023
·
Drinks
Taking a cue from iconic decades, these new drinks are poised to leave you wanting more.
Republic Bar
The glitzy 1960s theme bar at Ritz Carlton is celebrating its second year with the launch of its Volume Two cocktail menu. In the latest iteration, the bar stays loyal to the era's pop culture and explores iconic moments in art, cinema, fashion, and music through 16 new cocktails.
Kim Sisters (S$26), the original K-pop band of the 1960s, plays muse to fruity chocolate and bourbon-infused Irish coffee finished with a dalgona-style foam. To our dismay, Kim Sisters replaces the unrivalled Satisfaction, the wildly popular Irish coffee from the original menu.
Yves Saint Laurent's iconic Mondrian dress shimmies on an edible rice paper design, sitting atop a gin and the lychee-flavoured milk punch. At the same time, Georgette nods to the Singapore artist of the era, Georgette Chen.
The bar team shows a preference for gin and whisky as base spirits and makes bold ingredient choices in feta, beetroot, kaya, and peanut butter to spice up the drinks.
All cocktails are priced at $26 each, and bar bites ranging from the mini kueh pie tee ($22) to the Open face New York steak sandwich (S$32) are worth reordering.
Republic Bar is a 7 Raffles Ave., Singapore 039799. Tel: 6434 5289
Tippling Club
Tippling Club continues the legacy of inspired menus. After taking cues from gastronomy in Vol I and tapping into modern art for Vol II, the award-winning venue has introduced Vol III, "A guide to modern drinking – 6 Decades of Music". Each decade is represented in 18 drinks with a Spotify playlist to keep you in the groove.
"Music has always been a major part of my life," says Arathorn Grey, Tippling Club's new head bartender. "Like most of us, my life and career have been accompanied by a soundtrack through the decades."
We start in the 1980s with Michael Jackson's Man in the Mirror by Michael Jackson ($24), an unctuous and textured martini-style cocktail made with bergamot, Nicaraguan rum, hops, and sudachi, and served with a little mirror. Next, we took a trip down memory lane to tequila-based Scarborough Fair by Simon and Garfunkel ($26) – a fruity and herbal concoction with vermouth, peach, sage, rosemary, and thyme. Marvin Gaye's iconic I heard it through the grapevine ($22) is immortalised in a drink with ingredients like sherry and Champagne.
Chef-owner Ryan Clift collaborates on the bar menu by introducing top-notch ingredients his kitchen is renowned for. In turn, Grey keeps the sugar in check for the Kampot pepper, vetiver, and bergamot to express on the palate.
For special occasions, try the bling drink – Gold Dust Woman by Fleetwood Mac, priced at $39. This Champagne cocktail is served in a rocks glass with Lord Ryan's Gin and a cube of a gold-plated ice block.
Tippling Club is at 38 Tanjong Pagar Road, Singapore 088461.
SHARE