Wine and unwind: The latest news from Fine Vines Festival 2022 at Margaret River, Western Australia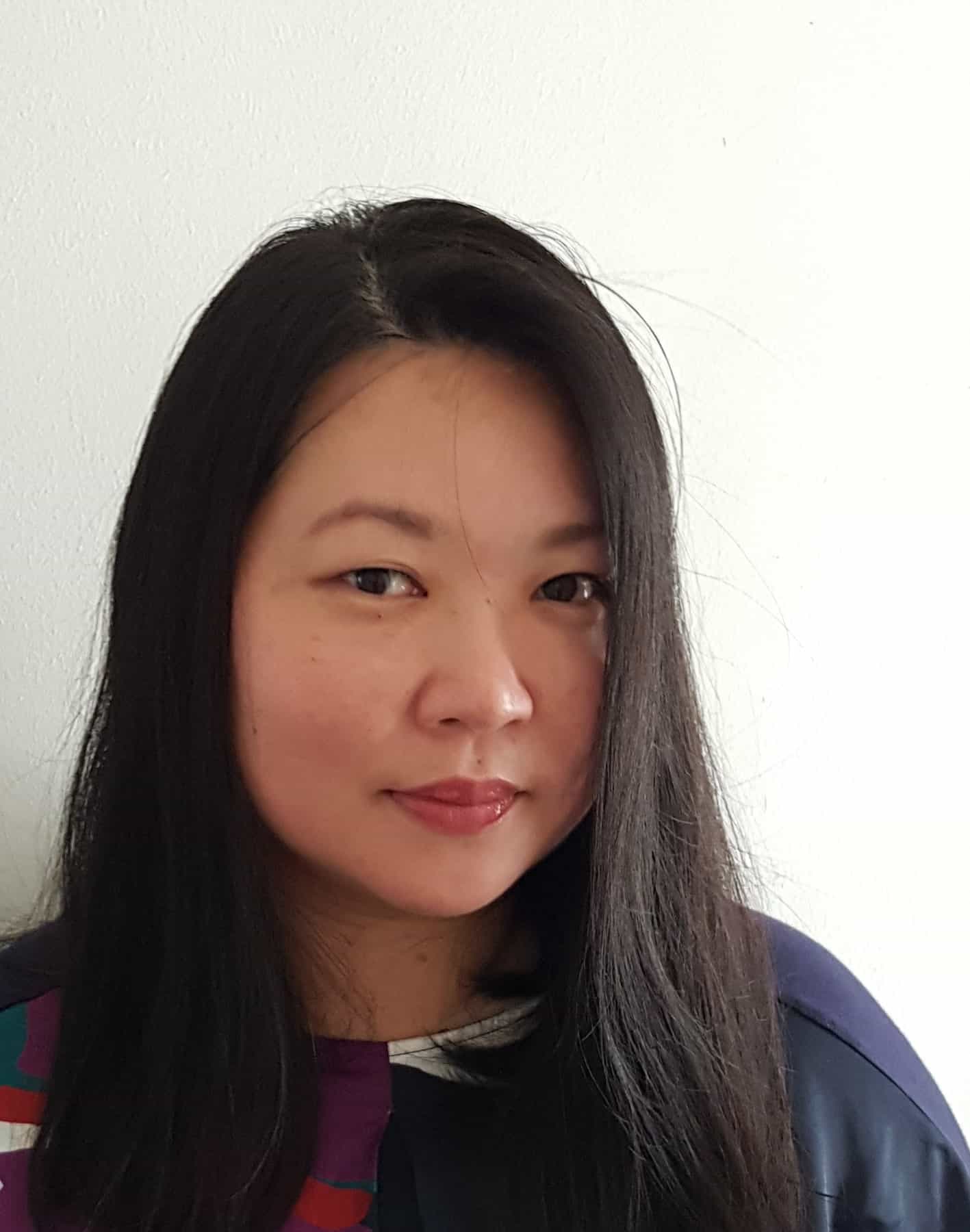 · 29 December 2022
·
Dining
What's new, Margaret River? epicure paid a visit to the second Fine Vines Festival and got up to speed with all the new happenings and finest gourmet experiences around the vines
It was early spring in Margaret River, and woodland flowers were blooming despite an unseasonal cold snap the week we arrived. This premium wine region is located 3.5 hours' drive south of Perth in Western Australia, and for 10 days in October, it plays host to a new event, Fine Vines Festival. Little wonder that the town and roads felt slightly more bustling than usual.
"Bustling" may be a slight stretch – Margaret River and its 213,000 hectares of pristine environs are so spread out that you can hardly believe it attracts 1.5 million visitors annually. As new visitors soon discover, it comprises multiple districts which requires a bit more strategy if you want to fit all 100-plus cellar doors into your visit.
Festival know-how
There are a few drawbacks for those well-versed in wine regions. Visiting more than three wineries in a day can be taxing. Frequent visitors may tire of the same scenery and activities. And what if you visit at inopportune times when the winemaker is away or restaurants are closed for the low season? Hence the Fine Vines Festival, inaugurated in 2021, adds an enticing proposition – indulge in multiple curated events and experiences specially dreamt up with the wineries themselves, over a fun-packed space of 10 days each year.
There is really something for everyone. The Busselton Wine Hop, for instance, brought small batch "low fidelity" wineries such as LS Merchants, Black Cocky, Vallee du Venom, Devaleski and more into four venues in town, where guests embarked on a self-guided walk to taste them all while soaking in the town. Flametree Wines' In Praise of Pink featured 23 rosé wines to taste, from dry to sweet, as guests sported their pinkest best. Sparkling Sundowners at Howard Park served up fresh oysters and delicious burgers from Normal Van, as guests paired these with the Jeté range of sparkling wines while a DJ spun sexy tunes into the night.
Can't get enough? We certainly couldn't. We fretted about missing Wine on the Water, a Clairault Streicker tasting conducted on a whale watching catamaran, a perfect coastal adventure that juxtaposes the tameness of vigneron activity with the wild natural landscape. As consolation, we enjoyed lunch at the estate's cellar door, and discovered their many activities here as well, such as a wine blending experience and picnic hampers to enjoy in the vineyards.
Keeping it fresh
Perhaps the most iconic event, and one that fitted neatly into the Fine Vines Festival schedule, was the annual Cape Mentelle International Cabernet Tasting, which celebrated its 40th edition during our trip. A total of 20 Cabernet Sauvignon bottles from around the world, including Château Margaux from Bordeaux, Ornellaia from Italy, Te Mata from New Zealand and multiple Margaret River labels, were tasted blind together to allow guests to choose their favourites without bias. It was fascinating to find out that a rather sophisticated red was winningly from local Xanadu Wines, or that a full-bodied hitter was indeed from Napa Valley. There is a waiting list every year for this event.
We also got to duck into a few wineries in between events – because why not? Passel Estate runs a Nature and Wine Walk all year-round, showcasing their conservation efforts, with a Shiraz enjoyed in the vineyard that produces it, and hopeful sightings of endangered possums sleeping in their nests. A portion of proceeds from this walk is earmarked for more conservation efforts. Snake & Herring (snakeandherring.com.au) makes quirky and good regional wines, which if you run out of time, can be tasted at the rather excellent Yarri Restaurant + Bar by acclaimed chef Aaron Carr, in collaboration with the winery.
Over at our luxury accommodation at Smiths Beach Resort, we discovered that we could opt for an In-Room Private Dining in our villa, which boasted a full kitchen and expansive dining room. Whether a seafood barbecue or three-course meals, the restaurant can cater to all tastes and dietary requirements. We made our own arrangements, however, to try out Ben Jacob's cuisine as chef-owner of hot new seafood destination Lagoon restaurant, paired with Trait wines from his winemaker buddy, Theo Truyts. The seafood-specialist menu was kissed with fire from binchotan, while the small-batch wines were true to the old vineyards that they originated, with the Chenin Blanc 2022 and Chardonnay 2020 standing out in particular.
Old wineries revisited, many new ones discovered. When we said we couldn't get enough, we really meant it. See you next year, Margaret River!
Go with the flow: 4 tips to note when visiting Margaret River
• Don't drink and drive. Gran Via Tours does transfers as well as knowledgeable tours of vineyards, sights and other customisable requests.
• Bought too many wines or didn't get to visit the wineries you wanted? Get bottles packed and shipped to you via the Margaret River Wine Centre (mrwines.com)
• Reserve in advance for the hottest restaurants like Yarri, which often have long waiting lists.
• Most restaurants and shops close early so get your supplies and shopping beforehand. There are Coles supermarkets in Margaret River and Dunsborough (open 8am to 8pm).
Main image: Clairault Streicker's Ironstone Vineyard. A version of this article first appeared in epicure Dec/Jan 2023 issue.
SHARE