6 boozy gifts to give this Christmas 2022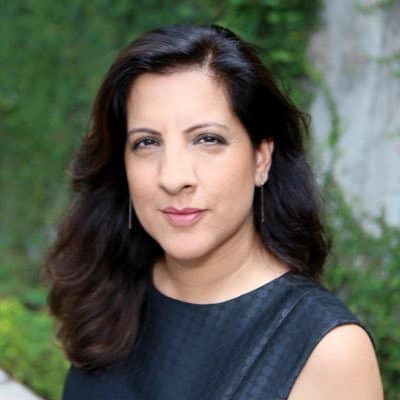 · 11 December 2022
·
Drinks
Here are some exciting gift ideas for all wine and spirit lovers for this festive season
Bisquit and Dubouché VSOP and XO Cognac
The 200-year-old cognac brand debuts in Singapore with two of its finest drops – the VSOP cognac ($129) packs a floral and fruity bouquet and while the XO ($365) delivers that alluring cedar and liquorice note. The modern square decanter has our tick of approval- with its soft edges and a silver knurled stopper, these cognacs will make an attractive addition to any home bar.
Bisquit and Dubouché cognacs are available via the official Campari stores on Shopee.
Glenmorangie: A Tale of the Forest
Whisky lovers can revel in the new herbaceous limited-edition Glenmorangie: A Tale of the Forest. The single malt whisky is crafted from barley kilned with woodland botanicals like juniper berries, birch bark and heather flowers, married with a little peat. The artwork on the bottle and packaging is designed by Thai illustrator Pomme Chan who echoes the whisky notes of blossoming heather, oranges and pine cones in her rendition of a fantastical forest.
$188, Glenmorangie: A Tale of the Forest is available at Asher BWS.
Moët & Chandon Champagne
The holiday season would be incomplete without sparkles and bubbles and what better way to mark the occasion than Moët & Chandon? For the festive season, the brand has launched a new pop-up store in Ion Orchard where guests can take home a limited-edition Moët Impérial metal gift box ($79.90) and an opportunity to craft a personalised message on the packaging. Don't miss the Champagne vending machine stacked with half bottles and a spout to drink with. The Moët Impérial and Moet Rosé Impérial are available in two packaging designs: fireworks and a metal gift box.
Moët & Chandon pop-up at Ion Orchard runs from 6 to 27 December 2022.
Macallan The Harmony Collection
The second edition of The Harmony Collection, Arabica, ($288) is inspired by Ethiopian coffee, playing on the parallels between the art of whisky and coffee. The coffee notes of espresso are added through a careful selection of sherry-seasoned European casks and American oak casks. But don't just take our word for it. You can book a visit to the Macallan Boutique at Raffles Arcade to experience the sensorial pairing and purchase the bottle (packaging made from recycled husks of coffee beans) or a dram to taste.
More information at The Macallan.
Coravin Pivot
Sip your wines, one glass at a time, with Coravin's Pivot Wine Preservation System. The unit is smaller and comes with a pivot stopper and a tubular spigot, instead of the needle, which pours the wines at a steady pace. Just open a bottle, replace the closure with the Pivot stopper (yes, it works with both cork and screw caps) and go on to pour the wines through the system. The argon gas helps preserve the leftover wine for up to four weeks.
Priced at $215, Coravin has also launched a festive bundle for the Pivot range complete with an Amarone wine ($325).
Coravin Pivot Wine Preservation system is available at 1855 The Bottle Shop.
Dom Perignon 2004 P2 Pairing Dinner at Saint Pierre
For the ultimate indulgence, gift your loved one a sublime wine and dine experience. Chef Emmanuel Stroobant of one-Michelin-starred Saint Pierre and Dom Perignon's Plenitude champagnes offer a special dining experience paired with Dom Perignon Plenitude series of wines including the latest release – the 2004 Plenitude 2.
Expect a sensorial gastronomical journey with Manjimup marron and caviar, seabass and corn and the piece de resistance, the Anjou pigeon with buah keluak and shallots, all elegantly plated and paired with Dom Perignon 2002, 2003 and 2004 P2 champagnes.
The pairing menu ($688++ per person) is available from 21 to 31 December. Reservations will need to be made at least 3 days in advance.
The Dom Perignon 2004 P2 ($738) is available from Crystal Wines.
SHARE