Wine Pinnacle Awards 2022 is back at Resorts World Sentosa, Singapore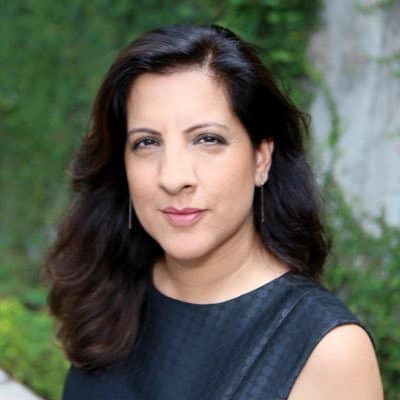 · 25 October 2022
·
Drinks
From award-winning author Karen Macneil to Asia's premier Master of Wine Jeannie Lo Chee, Wine Pinnacle Awards 2022 brings together wine luminaries to Singapore to judge the best of wines. Here's how you can get involved
Resorts World Sentosa plays host to the second edition of Wine Pinnacle Awards 2022. First held in 2019, the awards bring together the who's who of the wine world and a refreshingly new approach to wine judging.
Selection and Jury
The event recognises the finest wines across 18 categories and does not require an entry fee, opening the berth to a much wider selection of wines.
Winners are selected by 61 jury members from around the globe – comprising Masters of Wine, Master Sommeliers, wine professionals and luminaries and the illustrious five-member Technical Committee headed by Jeannie Cho Lee, the first Asian Master of Wine. Committee members include Andreas Larsson of Sweden; Doug Frost of the United States of America; Kenichi Ohashi of Japan; and Oz Clarke of the United Kingdom.
"We've spread the net wider this year and are on the lookout for budget-priced wines, as well as rewarding the wineries that are making the greatest effort with sustainability. We have also highlighted individuals who we believe have made a particular effort to cope with the Covid-19 pandemic," says Clarke, Technical Committee member and wine expert, on the nominees for the second edition of the awards.
Get involved
Wine lovers are invited to join in a series of deeper talks, lunches, dinners, and the award ceremony spread over five days from 28 October to 1 November 2022.
World-class speakers and the technical committee lead a series of six masterclasses, featuring hidden gems of the wine world including Henschke, Maison M. Chapoutier, Château Haut-Brion and Château La Mission Haut-Brion, and Tempos Vega Sicilia. Delegates can delve into the people, history, tastings, and stories behind each bottle of wine.
On 31 October and 1 November, the wine symposium gives oenophiles a chance to deep dive into the topics of the day including a keynote address by renowned wine professional Karen Macneil, and sessions on wine investment in Asia led by Jamie Ritchie, global chairman of Sotheby's Wine, and James Miller, chairman and CEO of Livex. Also on the schedule are sessions on the effect of climate change on the wine industry and the digital transformation of the wine industry with social media and NFTs.
From 28 to 31 October, Resorts World Sentosa will play host to decadent wine affairs with special lunches featuring vintages from Maison Champagne Salon, Maison Champagne Delamotte and Penfolds; and bespoke dinners featuring vintages from prestigious wineries such as Château Angélus, Château Margaux, Château La Mission Haut-Brion and Maison M. Chapoutier.
Concluding the five-day celebration of prestige and innovation in the world of wines is the Wine Pinnacle Awards Gala Dinner and Awards Ceremony on 1 November. Held in the Resorts World Ballroom, the black-tie soirée will gather key industry experts, influencers, sponsors, peers, and wine luminaries from across the globe.
Tickets are available at www.winepinnacle.com.
SHARE