There's no better time to indulge and imbibe: 5 new drinking spots for boozy nights out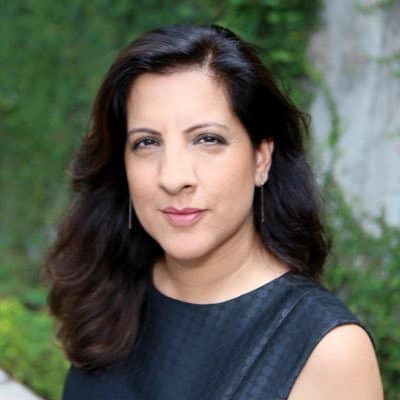 · 14 October 2022
·
Drinks
With new bars and refreshingly inspired menus, now is a perfect time to explore the city's bustling bar scene
Revival
Revival opened its doors earlier this year in the bustling Robertson Quay district. This loft-style bar is decorated in plush deep jewel green velvets and earth-tone furniture while keeping a modern feel.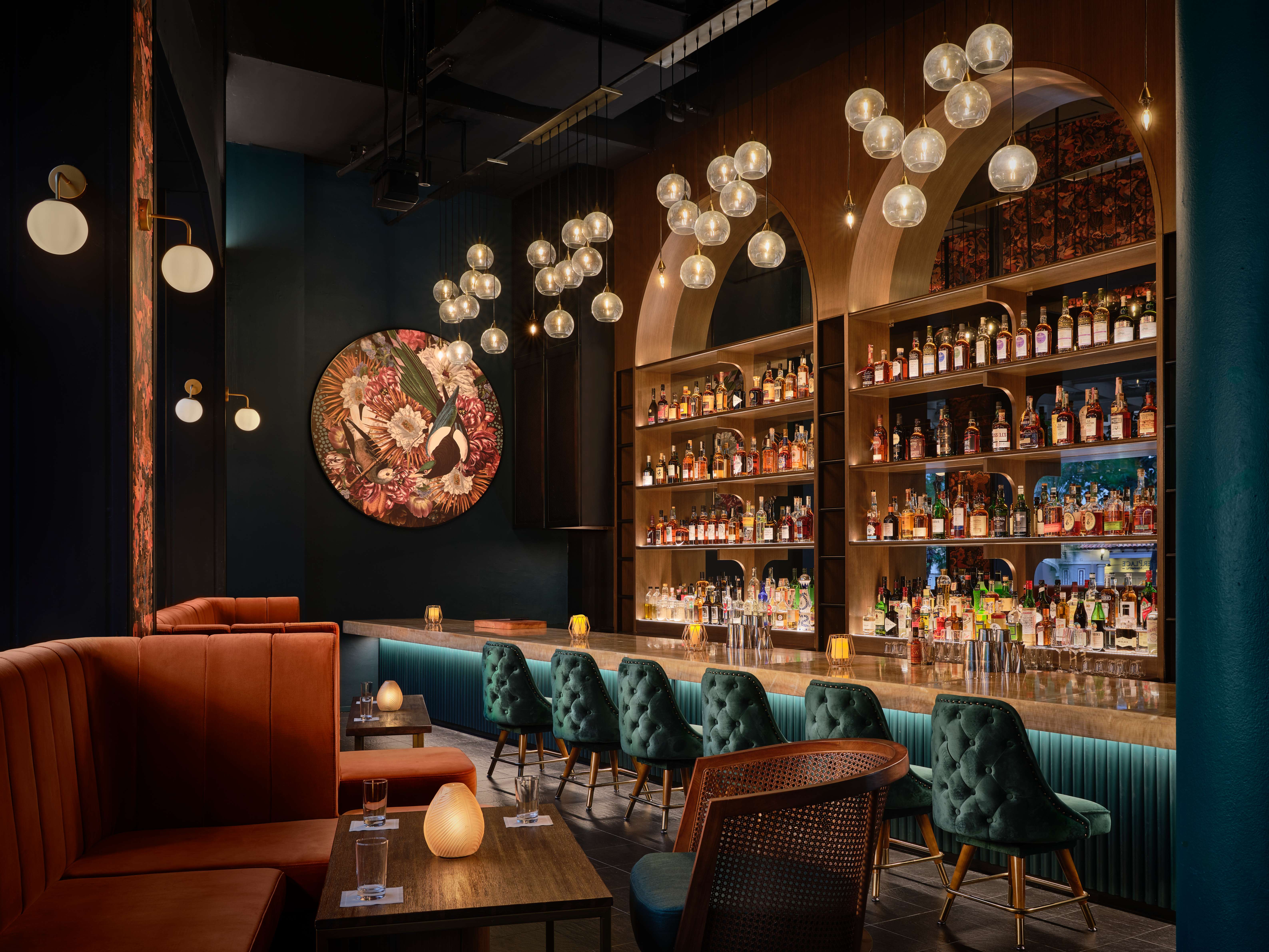 The drinks are inspired by art styles, from baroque and expressionism to cubism and pop art. Monet's Garden at Giverny translates to a drink with gin, honeysuckle, jasmine and St Germain, while Henry Rousseau's Le Rêve plays out in a swizzled concoction of veritas and plantation dark rum, falernum, watermelon and lotus root. The menu shows the artwork and adds a little background on the story behind the artwork for inquiring minds.
Our choice of tipple is based on Munch's iconic Scream ($22++)- a riff on a margarita featuring two tequilas, ancho chiles, lime and agave. The sharing plates are equally enticing with cheese and charcuterie and the loaded, irresistible Spag Bol jaffle.
Revival is at 205 River Valley Rd, #01-76, Singapore 238274. Tel: 9488 3726
The Bar at 15 Stamford
Capitol Kempinski hotel's in-house bar recently launched its new menu, which seeks inspiration from the migration trails of the Austronesians. Originally from Taiwan, the settlers travelled and settled across the regions of Southeast Asia and far beyond till New Zealand and Papua New Guinea.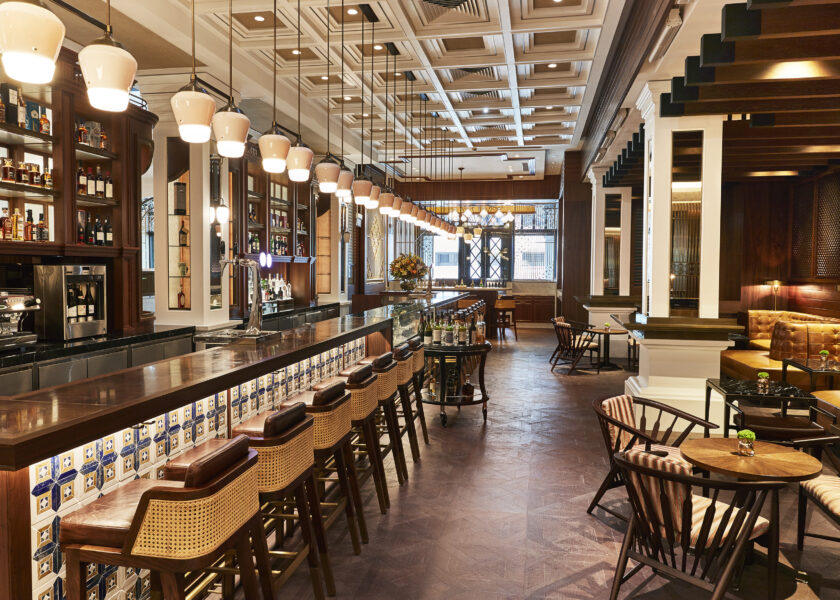 Each drink tells a story "by way of spirits, spices and garnishes that immerse guests in an origin story that isn't often referenced in history," says bar manager Edriane Lim. Ingredients such as tea blends, pineapple, sugarcane, homemade falernum and gula melaka feature in the drinks giving them texture and a story.
Our favourite: Hoto Matua 1000 ($25++), named after the legendary first settler and featuring Six Saints grenada rum, bitters, and sparkling wine.
The Bar at 15 Stamford is at 15 Stamford Road, Singapore 178906. Tel +65 6715 6871
Gibson
The high-low concept bar presents a new bar menu, Chimera. Designed and conceptualised by principal bartender Gregory Camillo, the menu innovates on classic cocktails with Asian inflections. The first sip must be the namesake cocktail – The Gibson, a bracingly sharp martini variation crafted with Roku gin and homemade Ginjo sake vermouth and then softened with a trio of garnishes- pickled onion, smoky quail egg and a seasonal pickle.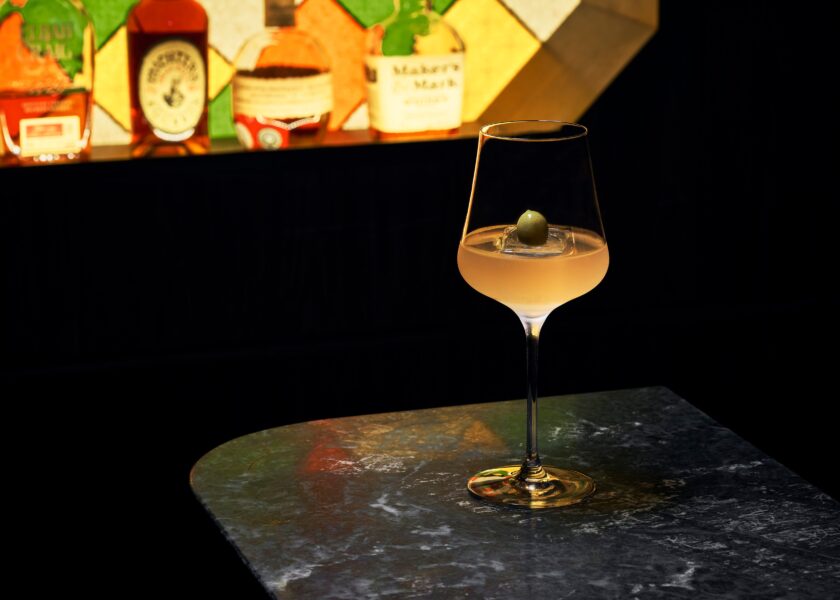 For bites, Gibson relies on Humpback kitchens to lay out a sumptuous spread, including creamy Hama-Hama or Blue Pool oysters from Washington, a five-cheese croquette with an umami-loaded cep mushroom sauce and a full head of cauliflower flavoured with furikake and brown butter.
Our recommendation is the Sugarcane Spritz ($25++) that blends freshly fermented fresh sugarcane juice and cachaca, its Brazilian spirit cousin distilled from fermented sugarcane juice and olive brine. The result is a delectable tipple with layers of sweet, sour, and saline flavours.
Gibson is at 20 Bukit Pasoh Road, 2nd Floor, Singapore 089834. Tel 9114 8385
Ginger.Lily
Taking a leaf from the botanical history of Orchard Road is Ginger.Lily, the lounge bar at the recently opened Hilton Singapore Orchard. The 17-drink menu highlights native fruits, herbs, and ingredients in a creative range of spirit-forward and non-ABV drinks.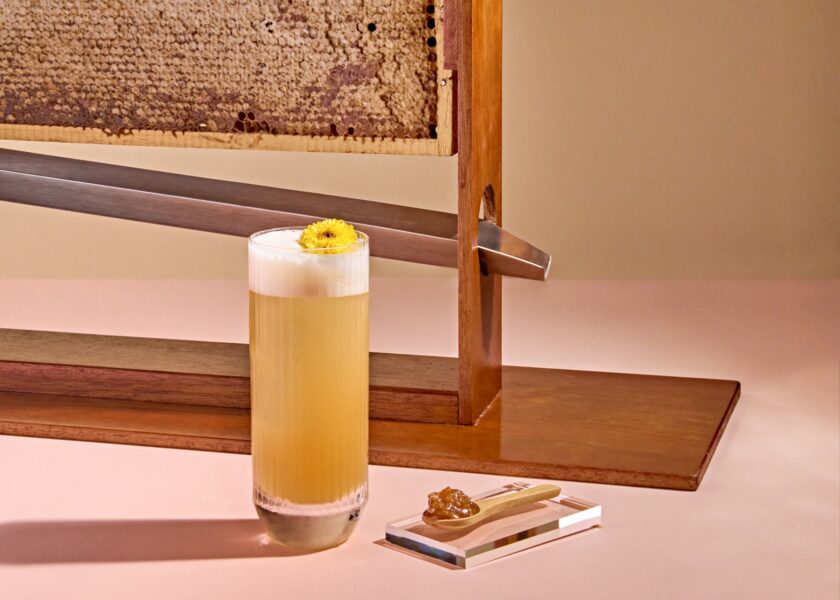 Head mixologist Michael Mendoza sets out to "excite and engage the senses" with floral, colourful drinks like Seashell ($24++) crafted with Hendricks gin, elderflower tonic and lychee. In the sultry Kokum($24++), a spice-forward martini, Ceylon arrack comes together with honey and kokum spice. If you're hungry, look for succulent Sakura chicken skewers with percik sauce and kurobota pork tacos.
Our drink recommendation: Birds and Bees ($30++), a whisky-based drink with tropical fruit and ginger ale served with a side of honeycomb.
Ginger.Lily is at Level 5, Hilton Singapore Orchard, 333 Orchard Road, Singapore 238867 Tel +65 6831 6273
Farrer Horse
Fuelled by the creative energy of The Compound Collective (who also designed the drinks menu for Barbary Coast) and inspired by owner Srini and Malarvizhi's equine passions, Farrer Horse is the latest entrant on Singapore's bar scene. This gastro-cocktail bar shares the same space as The Sultan Hotel in Kampong Gelam and is spread over two floors.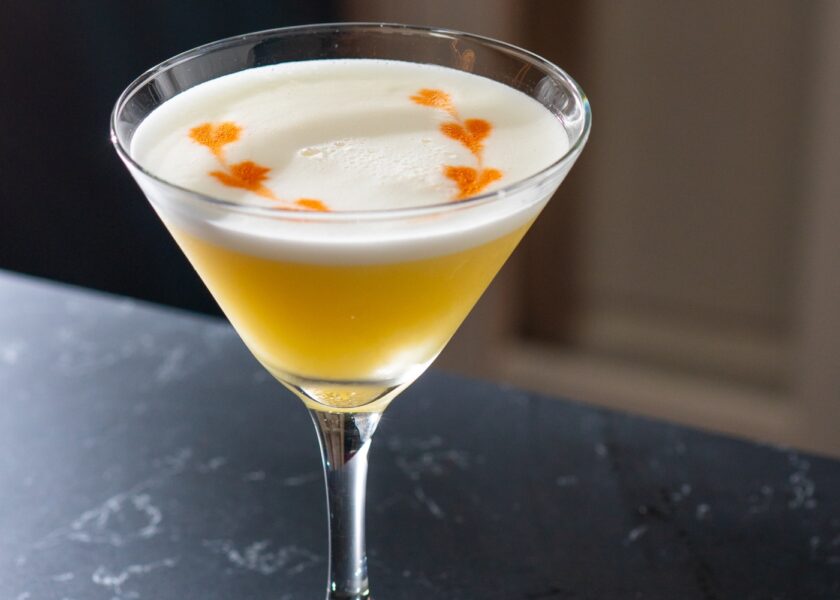 The drinks are named after celebrated racehorses, including the thoroughbred Secretariat and the legendary Man o'War, and the soulful Asian plates are bound to fill you up. Think Otah ravioli, chicken kaffir lime curry served with roti jala and the piece de resistance, vanilla bean panna cotta.
Our choice from the select menu is Singapore's pride Rocketman (all drinks priced at $22++), a pisco-based drink spiked with horseradish and pineapple juice.
Farrer Horse is at The Sultan Hotel, 101 Jalan Sultan, #01-02/#02-00, Singapore 199002. Tel +65 8139 8109
SHARE