Barood is Singapore's sexiest and most explosive izikaya yet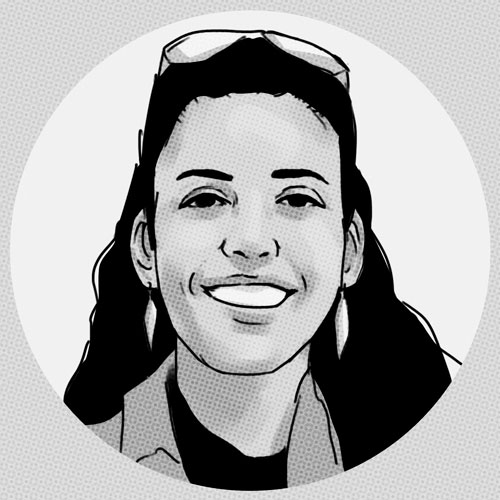 · 19 October 2022
·
Dining
From the creators of grill restaurant Revolver comes the brand new Barood, poised to be Singapore's hottest (and only) Latin-Indian izakaya
Barood (a Hindi word that literally translates to gunpowder) is an enigmatic bolthole tucked away on the second floor of Revolver's shophouse address, serving up innovative tapas style bar bites by the same team.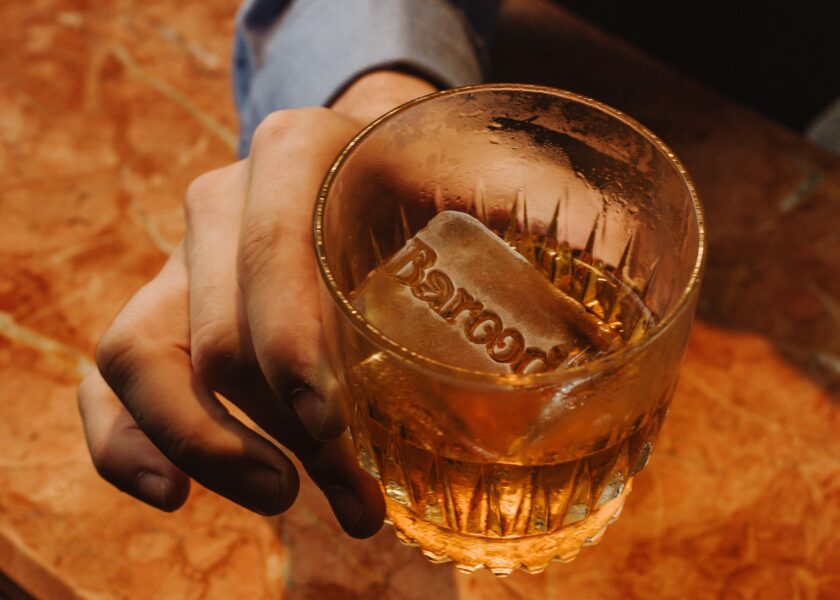 To enter Barood is to step into a hedonistic oasis, be it for a couple on a racy date or like-minded friends on a raucous night out. Beyond its darkened hallway, sumptuous shades of plum and chocolate convey a captivating, unabashed allure as guests slink into plush seats and ponder a cocktail or three. The vaulted den throbs with sexy Latin and Mediterranean beats, complemented by a rotating selection of extraordinary and inventive cocktails concocted by the charming mixologists behind the black-clad bar.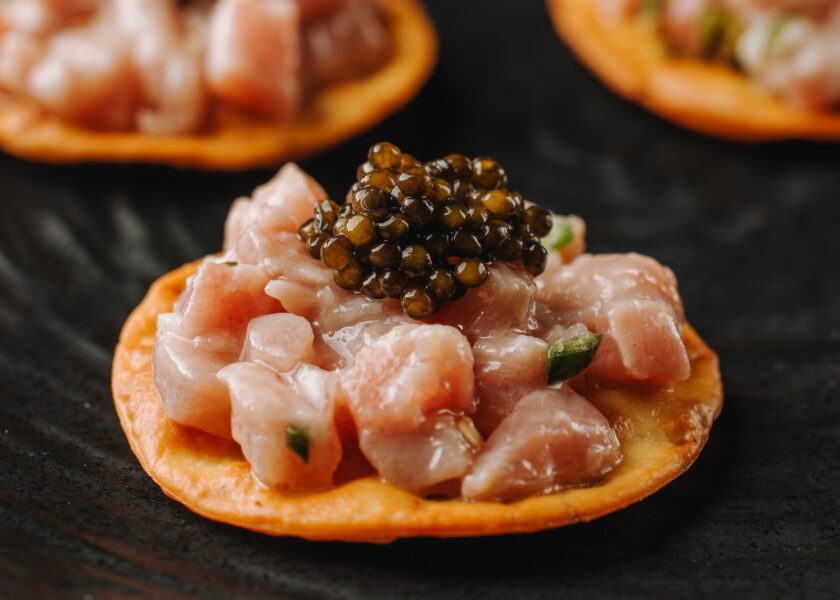 Each tipple draws inspiration from historical foods of the world and gastronomic traditions. For instance, imagine clarified green apple, vermouth, Italicus and vodka shaken together as a nod to the historical trade route between India and the Mediterranean; or an espresso martini redefined with cold brew okra coffee, roasted coconut and vodka crowned with a head of hot hazelnut foam liqueur.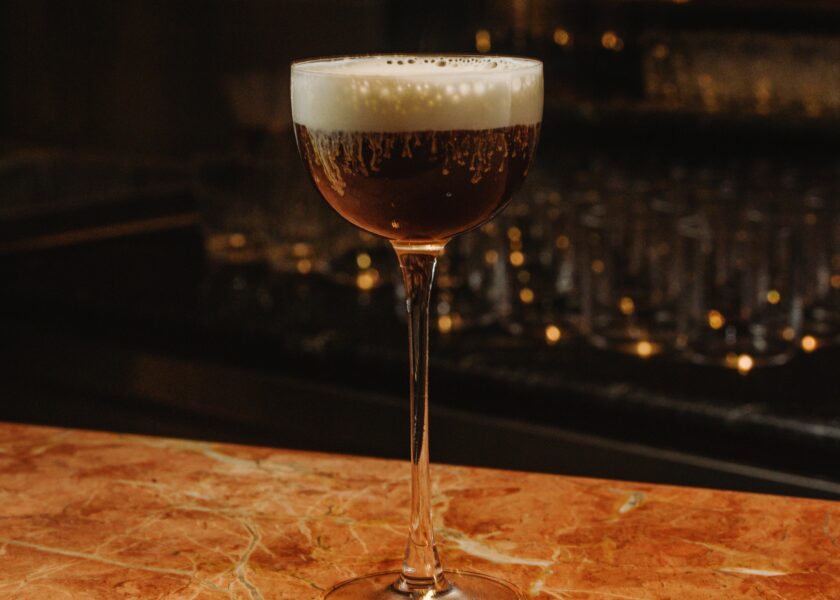 Likewise, cocktail traditions are expertly observed but never traditional. To wit: Two classics, the MaiTai and halwa, intersect by way of dark rum, dry curaçao, halwa, cashew and lime juice.
Meanwhile, the Tequila Margarita is a smooth, potent blend of Milagros tequila, green gooseberry verjus, jalapeño agave and chartreuse.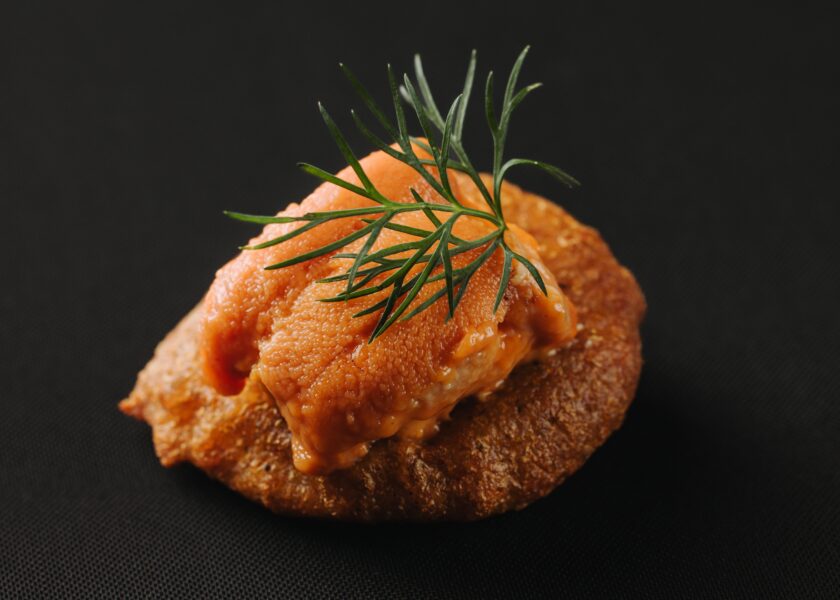 Joining the line-up of libations is a spirit collection of over 200 labels, with a focus on single malts, along with a specially curated, playful selection of up to 20 wines and sake. There's nothing the bartenders can't effortlessly conjure up for the choosiest of drinkers.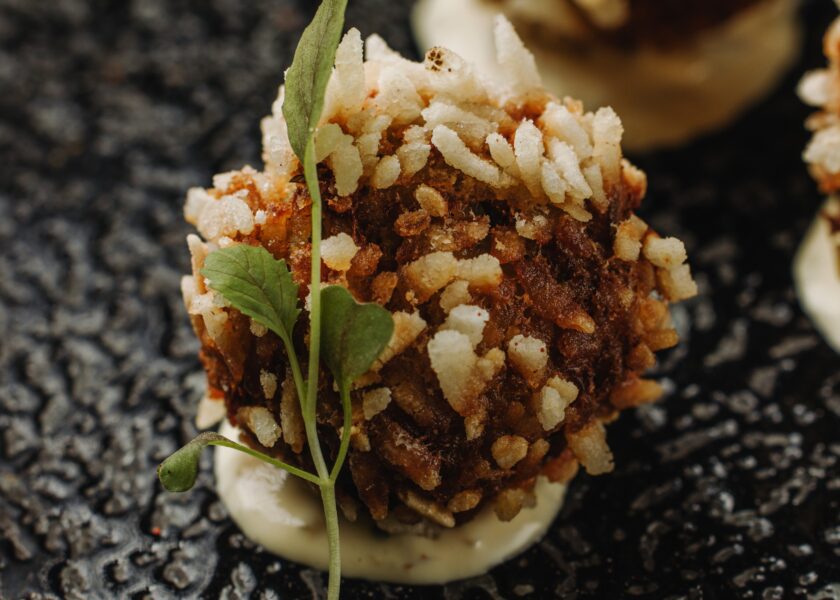 It's only to be expected then, that the bar bite offerings will be just as innovative and exceptional. And they are. The team of chefs, led by Revolver's executive chef, Saurabh Udinia, deliver with a menu of exotic and exotically spiced tapas, further extending their creativity and nuanced take on what can only be called mod-Indian cuisine. Think Bombay Uni Toast, Fish Tacos Amritsar, Oyster Pakoras, and Hokkaido Scallop Pani Puri served on handmade pottery from Khurja in India.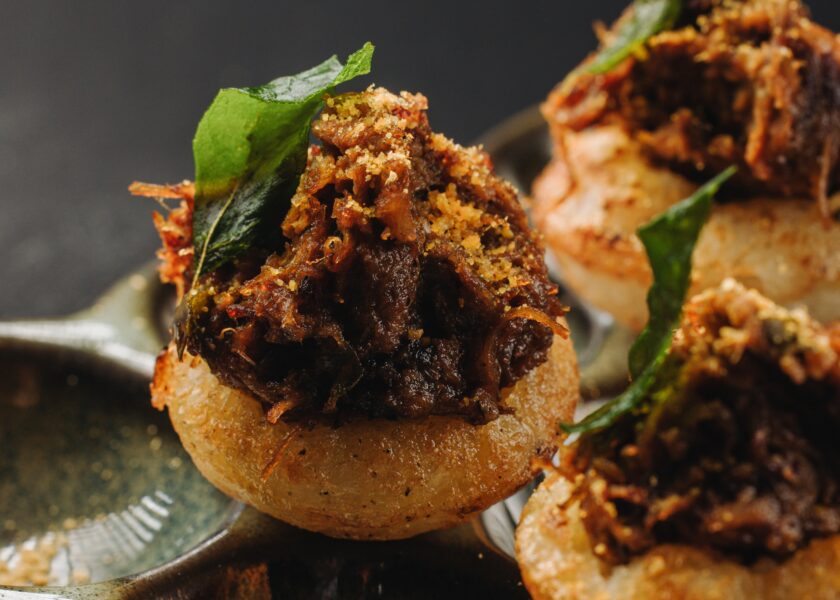 Barood is at 56 Tras Street, 2nd floor, Singapore 078997. Tel: 9622 3410
SHARE