New whisky fund launches in Singapore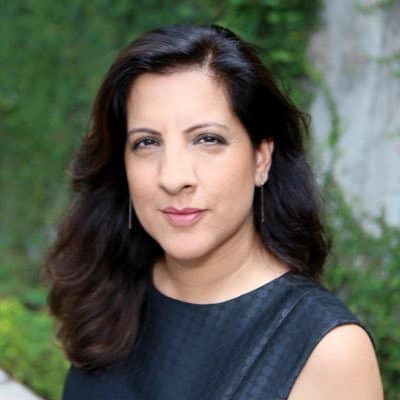 · 12 September 2022
·
Drinks
Premium and rare whisky investments are on the rise but the growth lies in buying casks, not bottles, says Alexander Knight, CEO of Whisky Cask Club
The Whisky Cask Club is jumping on this whisky investment bandwagon as it announced the launch of Asia's Whisky Cask Fund which looks to create opportunities for investors to invest in whole casks of rare Scotch whisky.
The fund stands out as it is the only one of its kind to be regulated by the Monetary Authority of Singapore (MAS) and, for investing in casks only, not bottles.
Alexander Knight, CEO and co-founder of Whisky Cask Club says whisky funds are attracting a return of 10–15 percent per annum. He adds, "While other funds focus on whisky bottles, our whisky cask fund increases investors' chances of profits on the sale of their assets since casks continually appreciate over time and are highly sought-after by large whisky labels."
Ian Berclaz of Blair Road Capital – the appointed fund manager who will actively manage the fund – notes that rare whiskies are one of the highest investment categories with an anticipated 540 percent growth in the asset class in the next ten years, according to the Knight Frank Luxury Investment Index.
Whisky Cask Fund is designed with multiple exit strategies, allowing ease of investment. The casks will be stored in fully insured, secure and bonded warehouses in Scotland where investors can visit the facilities.
The minimum investment sum is set at US$50,000 (available to accredited investors who meet the requirements set out by MAS).
For more information, visit The Whisky Cask Fund.
SHARE