Every day is a reason to drink Provence rosé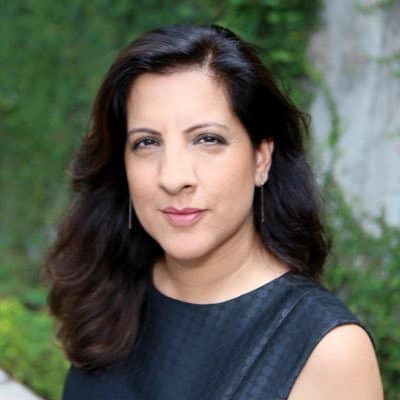 · 5 September 2022
·
Drinks
Birthdays, anniversaries, festive occasions and more – Provence rosé wine is a drink that suits all occasions
Some wines are meant for special occasions; others for a hearty meal or the aperitif hour. Provence rosé can defy such conventions – especially in Singapore where this wine naturally suits our lifestyle.
These bright, crisp, dry pink wines are made from a selection of grapes such as grenache, syrah, mourvedre and cinsault. The vastness of the Provence wine region lends itself to a diversity of landscapes – the altitude and soil variations, the strong mistral wind and varying rainfall create microclimates which produce wines with distinct characteristics.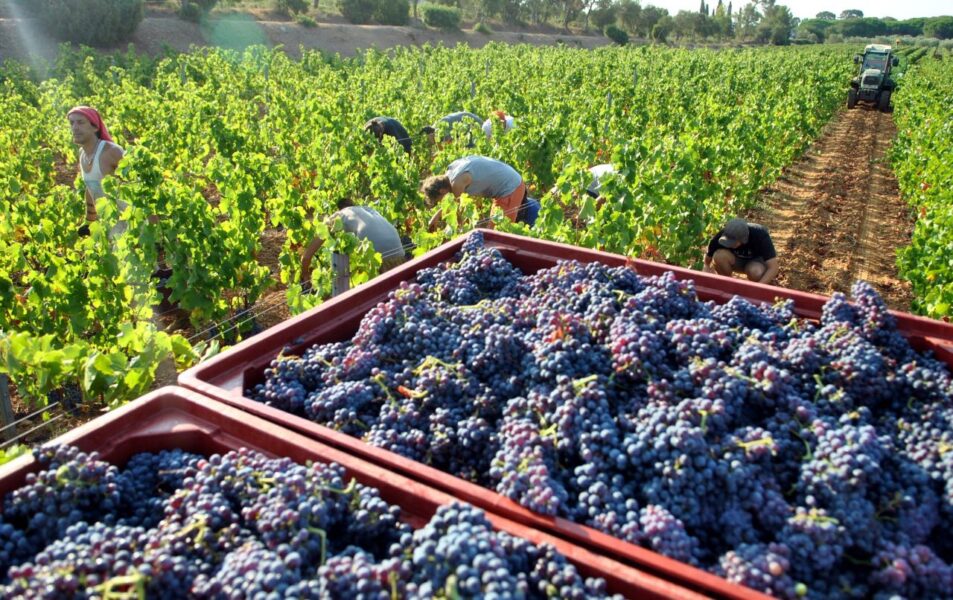 The red grapes are gently pressed to extract colour and juice and fermented to the house style to produce rosés of different hues, all with a lovely line of acid and a mineral or saline finish.
Provence rosé is most associated with sunny afternoons and aperitif hours, but given that we live in perennial summer, these pink-hued wines naturally suit into every occasion.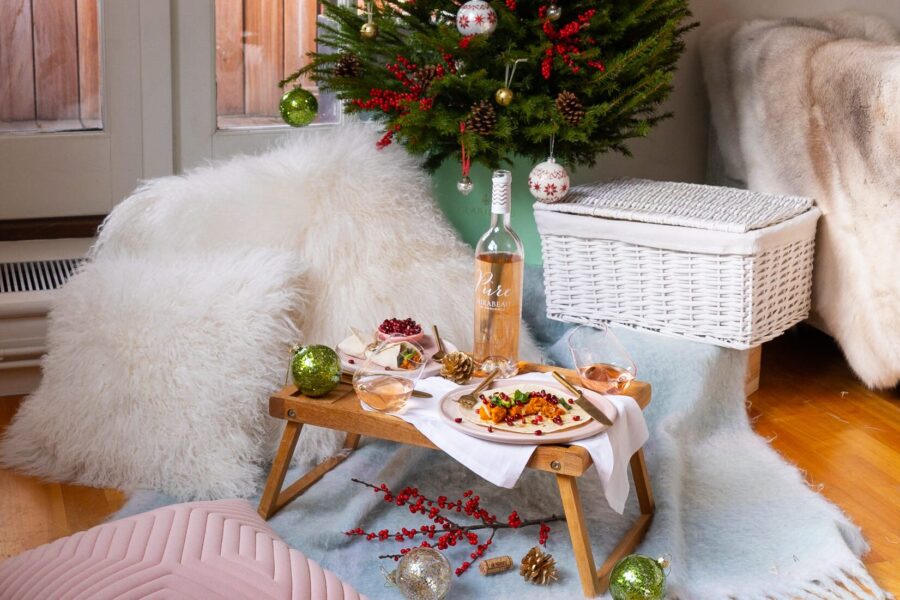 First, let's tackle the most significant occasion of them all: Christmas. Provence rosés pair exceptionally well with seafood and white meats, as with salads and greens. If you're opting for a turkey centrepiece, Maison Mirabeau suggests orange rind and Provençal herbs stuffing to complement their wines.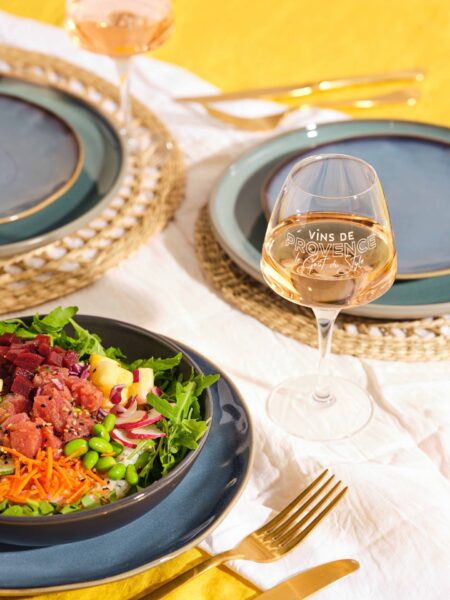 Special occasions like birthdays, anniversaries and in particular, Valentine's Day, call for a shot of romance and pink – it is, after all, the most instagrammable wine style of all. But when it comes to holidays marked by Asian cuisine, rosé impresses with its versatility. The wine style works well with spice and piquancy, as well as the diverse range of dishes and flavours we find on our tables.
Most of all, rosé retains its charms as an everyday drink. Serve chilled; it's hard to argue against a glass of Provence rosé.
Find out more about Provence rosés here.
SHARE