Former Dom Pérignon chef de cave Richard Geoffroy launches IWA 5 Assemblage 3 sake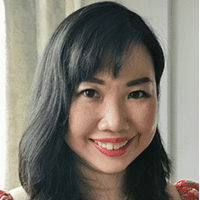 · 9 August 2022
·
Drinks
"Life is about trial and error; it's how you progress," says the Champagne-turned-sake maker on his latest creation
It has been about three years since former chef de cave of Dom Pérignon Richard Geoffroy debuted IWA 5 Assemblage 1. Created in collaboration with Ryuichiro Masuda of Toyama-based Masuda Shuzo brewery, the blended sake was hailed as "groundbreaking", "forward-thinking" and "provocative".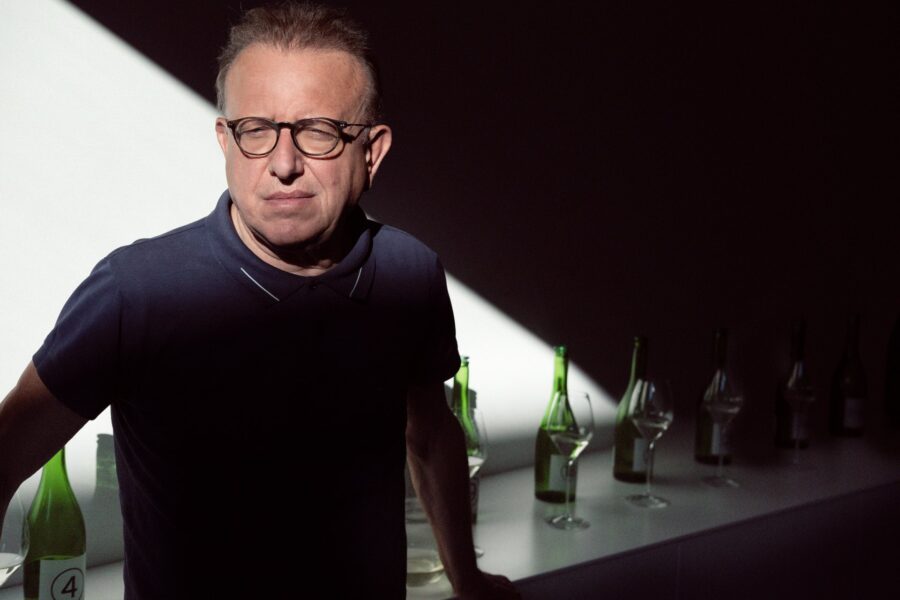 Then came Assemblage 2 in 2021 and now, his third creation, Assemblage 3. Introducing the latest IWA 5 release at Jaan by Kirk Westaway, Geoffroy was keen to highlight its playfulness and experimental layers. "Consistency leads to boredom," he declares, which is why all three are different.
This relatively new sake journey is no doubt influenced by his 28 years in Champagne and his expertise in blending techniques. Through a predominately traditional Kimoto fermentation method with three types of rice (brewed separately), five strains of yeast and reserve sakes, the final product is created by blending the different brews, or "assemblage". Unlike other sakes, IWA 5 has the capacity to be cellared for years.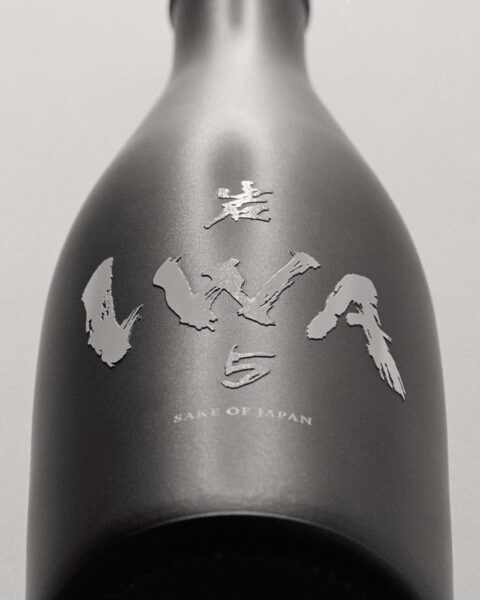 Tasting all three sakes was a unique experience (the Covid-19 pandemic had prevented previous launches and tastings). Assemblage 1 is balanced, complex, fruity; Assemblage 2 is brighter with heightened aromatics. Assemblage 3 ramps up the intensity while remaining harmonious, refined and coherent. It is described as "intriguingly vegetal, more floral than fruity", revealing notes of cucumber, green mango, coriander and distinct flashes of white pepper. It is a versatile sake that can pair with an array of foods, adjusting itself to different flavours throughout one single meal.
Geoffroy says that while no single characteristic sticks out, it's not boring. "It's simple yet complex and well-rounded", he says. "It's ok to be approachable. To me, in the end, it's the joy of drinking."
IWA 5 Assemblage 3 is available through the official E-shop and at selected top restaurants throughout Singapore such as Esora, Jaan By Kirk Westaway and Waku Ghin.
SHARE