Looking for artisanal French wines from renowned terroirs? Look no further than Maison Castel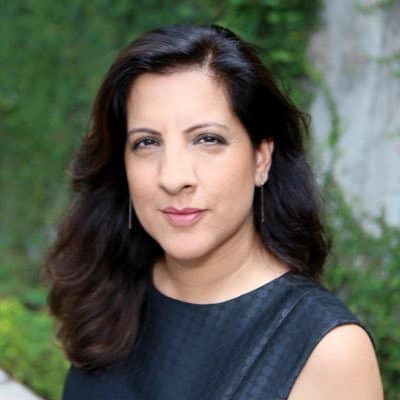 · 21 June 2022
·
Drinks
The number one wine producer in France, Castel Group, brings an exciting new range of wines expressing the best French terroirs
A glass of wine captures the story of craftsmanship, terroir, and authenticity. The latest series of wines introduced by Maison Castel, called Séries Limitées, relay chapters of such a story in its trio of wines sourced from exceptional terroirs in France.
Maison Castel forms part of the Castel Group, the largest wine producer in France. The group was founded in Bordeaux by nine siblings of the Castel family in 1949 and continues to remain a family-owned entity.
Cédric Jenin, the group winemaker for Maison Castel was tasked with discovering unique parcels of land tended by outstanding winegrowers with a strong focus on sustainable viticulture and optimal ripeness. He found his answer in the Côtes-du-Rhône and Languedoc regions, where Mr Jenin and his team of 20 oenologists lead a collaborative winemaking project and oversee every aspect of elevage, harvesting, winemaking and ageing.
The first of the wines, Séries Limitées Chapter 1 – United We Stand Languedoc Pézenas 2017 hails from the diverse soils of the Languedoc region. The wine is a blend of the efforts of two vignerons whose complimenting organic terroirs express Mr Jenin's vision remarkably. This is a trusted blend of syrah, grenache, mourvedre and carignan aged for 15 months in oak, and speaks of the power and character of the region. At Decanter World Wine Awards (DWWA) 2020, the wine was awarded 96 points.
Mr Jenin taps into the Southern Rhone valley's region of Gigondas for the second wine, Chapter II – The Elegance of Lace Gigondas 2017 (97 points, DWWA 2022). Syrah and grenache are sourced from a single seven-hectare parcel situated at a high altitude in a small valley of the majestic mountain range, Dentelles de Montmirail. The grapes benefit from a uniquely cool microclimate and limestone soils, which impart elegance, freshness and minerality to the wines.
For the third expression, Chapter III – Beyond the Mist Condrieu (97 points, DWWA 2020), he turns his attention to the iconic white wine region in North Rhone. This small appellation was revived in 1980 by passionate winemakers and is renowned for the finest expressions of viognier grown on small granite terraces and harvested entirely by hand. Maison Castel's expression titled "Au Delà de la Brume" references the mist that engulfs the region and presents a fascinating blend of two parcels cultivated by winemakers who complement each other's styles.
Each chapter of Séries Limitées is available in limited volumes to ensure the quality and the very essence of this exceptional collection.
The three wines, pouring at Odette and other Michelin-starred restaurants, fulfil wine specialist Castel Group's desire to promote diversity of carefully crafted French wines backed up by traditional French savoir-faire.
For more information, visit www.maisoncastel.wine/en.
SHARE