Martell brings the immersive world of Cognac to a pop-up near you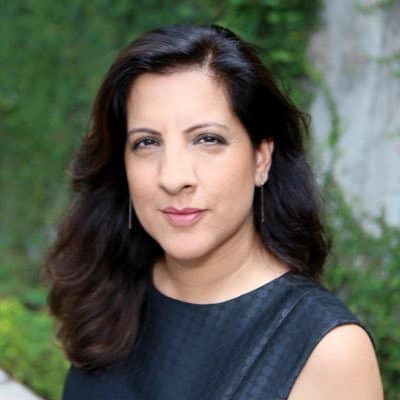 · 5 May 2022
·
Drinks
Scott Square is flaunting the first-ever Martell pop-up in Southeast Asia, celebrating 110 years of Cordon Bleu
The signature blue and gold swift bird emblem marks Martell's pop-up in Scott Square to celebrate Cognac glory.
L'atelier Martell is a chic space that invites you in with many features including a floor-to-ceiling display of naked cognac bottles in varied colours of maturation, creating an alluring amber to gold ombre effect.
Make no mistake; this is not just a space for the distinguished older male consumer. Martell is making a play for you: the young millennial and the discerning woman who likes to know the provenance of her drink.
The C-shaped Bar of Swifts serves a limited series of curated cognac-based cocktails, including the seductive Cerise ($40) with Martell Cordon Blue and Cherries Eau de Vie and aromatic Nobile and Coffee ($25) made with Martell Noblige and PPP coffee.
Turn around, and you will find an authentic VSOP cognac-filled oak barrel, specially shipped from Cognac for this pop-up. Enthusiasts can order a 70cl bottle for $128 with their name engraved for an additional $60.
What took our fancy was the chance to blend your own cognac. Brand ambassadors will host two masterclasses for XO and VSOP blends starting from $50 per person. The XO blending class is offered exclusively to members of Pernod Ricard's Le Cercle programme.
Schedule a visit to grab limited edition bottles of Martell Cordon Bleu and Martell VSOP special edition featuring the Singapore cityscape in its design. Admission is free, and bookings are encouraged.
L'Atelier Martell runs from now until May 29 at #01-01 Scotts Square.
SHARE