Penfolds G5 marks the end of G series and the start of wider international presence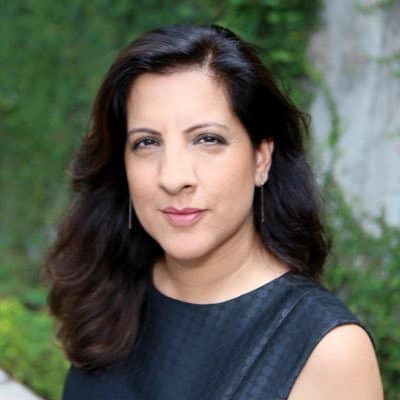 · 27 April 2022
·
Drinks
Peter Gago debuts the legendary blend of Grange, the G5, and reveals details on their Bordeaux acquisition and hints at crafting a Penfolds fine white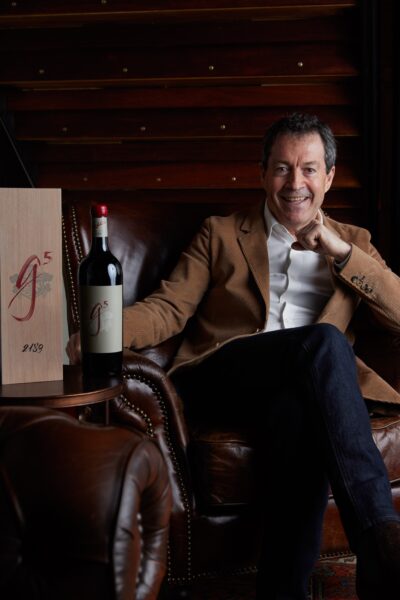 Penfolds continues to push boundaries with their latest release, G5, which marks the final instalment of the G series trio.
The G stands for Grange, Penfolds' flagship wine. G5 is a blend of five Grange vintages, namely 2010, 2012, 2014, 2016 and the yet to be released 2018.
First launched in 2017, the G3 was a blend of 2008, 2012 and 2014 and the G4 launched in 2020 features 2002, 2004, 2008 and 2016 vintage.
All of 2000 bottles hit the market in an elaborate packaging box, numbered and signed by Peter Gago himself – the chief winemaker and brand ambassador at Penfolds – who was in town to launch the collector's wine. A brief tete-a-tete with him afforded us a rare sip of G5.
"The G series is the essence of Grange," he says. "It's got that lovely bit of barrel ferment character, that lovely glacial lift, that subliminal, volatile character." He picks red fruit expressions, red liquorice, and hoisin notes. "On the palate, it's so smooth, no rough edges. It's not big or oaky."
We concur – it is lavish and silky, buxom, and seductive. Already showing notes of maturity, it will age further and is slated to appreciate. More so, as Gago makes evident that there will be no G6 or G7.
"There are two main reasons for that. One of which is to respect the people who are invested in this. Otherwise, it becomes another wine; they have something quite finite and very collectable" Gago elaborates. Also, "If you went to a six or a seven or an eight, you've got a lovely wine, but it's no different to a solera."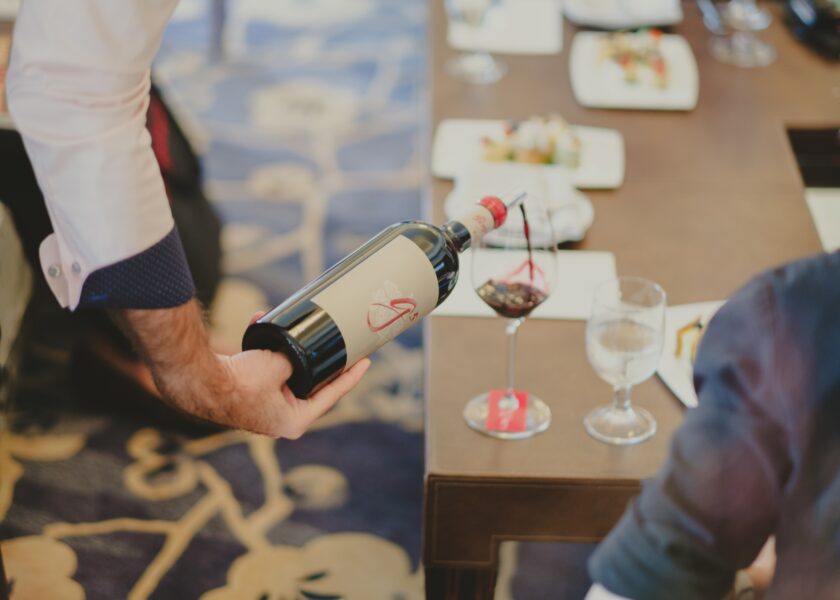 The art of blending
Gago is no stranger to producing provocative blends. Think Thienot partnership and the California Range, the latter of which featured a small percentage of Barossa wines, taking blending to a whole new (cross-Pacific) level.
Blending across vintages is just as rare for still wines, attempted by the likes of Vega Sicilia (Spain) and Chapoutier (France) only. In the southern hemisphere, Penfolds is the first.
"It's a huge risk, and it is expensive," Gago says. Unlike Bordeaux, where only a portion of the bottles is sold at a time, Penfolds' sells every Grange bottle except a museum stock. "We have no trouble selling every bottle; why would we want to retain it for something risky? It's a bit of an art, a bit of a science, and a touch actuarial."
Almost all 2200 bottles are booked by collectors and Penfold's enthusiasts, even though the wine was released at the princely sum of $4,995 a bottle (750ml).
International presence
Penfolds is now on a mission to expand its international presence and develop a non-Australia sources Penfolds range.
We witnessed the launch of the California edition in early 2021 and while Gago mentioned the 2019 purchase of Château Cambon la Pelouse in Bordeaux, we recently learnt that parent company Treasury Wine Group (TWG) recently bought three Cru bourgeois properties: Château Belle-vue, Château Gironville and Château Bolaire. Expect a French-Penfolds launch as early as August.
Earlier this year, Penfolds share a desire to make Penfolds China version with Chinese grapes in a bid to meet demand in China and also to circumvent China's 200 percent import tariffs on Australian wines which had impacted TWG revenues sharply.
As for the Australia portfolio, Gago hinted at a fine white wine. "We've never had a special BIN for white; maybe Tasmania is the place for something that sits above Yattarna."
For more information about G5, visit Penfolds.
SHARE