Dom Pérignon launches 2012 vintage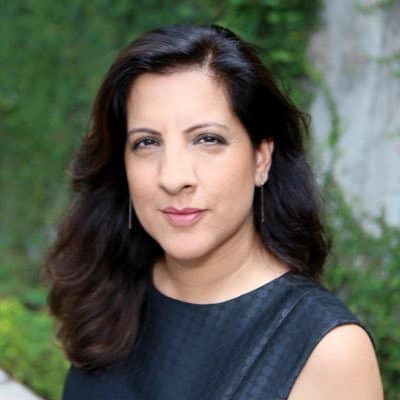 · 27 April 2022
·
Drinks
The new year brings new champagne launches and exceptional vintage releases, the first of which in Singapore was Dom Pérignon 2012. We savoured a taste at 28 Wilkie
A product of one of the exceptional vintages of the last decade, Dom Pérignon's 2012 lives up to the hype and scintillates.
Not that the 2012 vintage was an easy year for vignerons. It was a year of contrasts and paradoxes. April, much like the current year (2022), was the harbinger of frost and hailstorms, considerably reducing yields. Summer brought heat waves. It was autumn that brought relief, with its warm and dry weather. At the time of harvest, the fruit was fully ripened with lively acidity.
At Dom Pérignon, chef de cave Vincent Chaperon chose fruit from the villages of Hautvillers, Mailly, Mesnil, Chouilly, Ay and Bouzy. The Maison shares, "In 2012, each grape variety, region, village and plot was at its best, allowing the vintage to use polar opposites to the greatest advantage."
The assemblage or the blending process took special importance this vintage as Chaperon orchestrated the stages of selection, pre-assemblage, and final assemblage to create a balanced expression of 2012.
Our tulip-shaped glasses were filled with vibrance and energy, every sip bursting to please. The nose is floral and vegetal, and the palate linear and taut. Powdery white blossoms, nectarines and apricots and touches of white pepper and brioche.
The wine is drinking beautifully now and charms with its youthful splendour. There's always the option to stash it away for a few more years. If 2008 is any indication (a comparable vintage), this champagne will evolve beautifully into a round, mature, and assured sip.
Dom Pérignon aficionados have an opportunity to compare three vintages at the one-Michelin-starred contemporary Italian restaurant, 28Wilkie. The house collaborated with chef Seth Lai to create a five-course pairing menu ($288 ++) titled "Dark Harmony" where the chef's creations pairs skilfully with vintages 2008, 2010 and 2012.
Each course highlights specific notes found in the champagnes. Consider Tactile, where fresh tagliatelle with longfin squid brings out stellar mouthfeel paired with the Dom Pérignon Vintage 2008. Minerality brings out the freshness of yellowtail amberjack and pairs with Dom Pérignon 2010.
The 2012 vintage is paired with the pièce de résistance – a tender lamb crusted with ras el hanout spice, served with burdock root purée and apricot compote.
For more information, visit Dom Pérignon or book a table at 28 Wilkie.
SHARE