Chateau d'Esclans introduces its quartet of rosés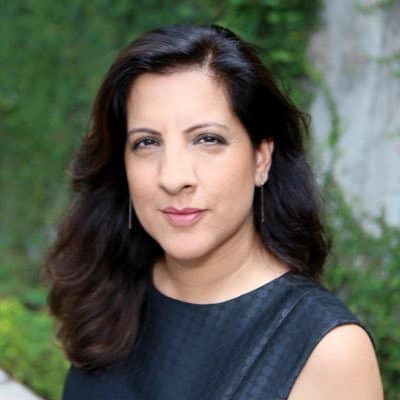 · 22 December 2021
·
Drinks
From the fashionable Whispering Angel to the much-touted Garrus, these rosés can elevate any evening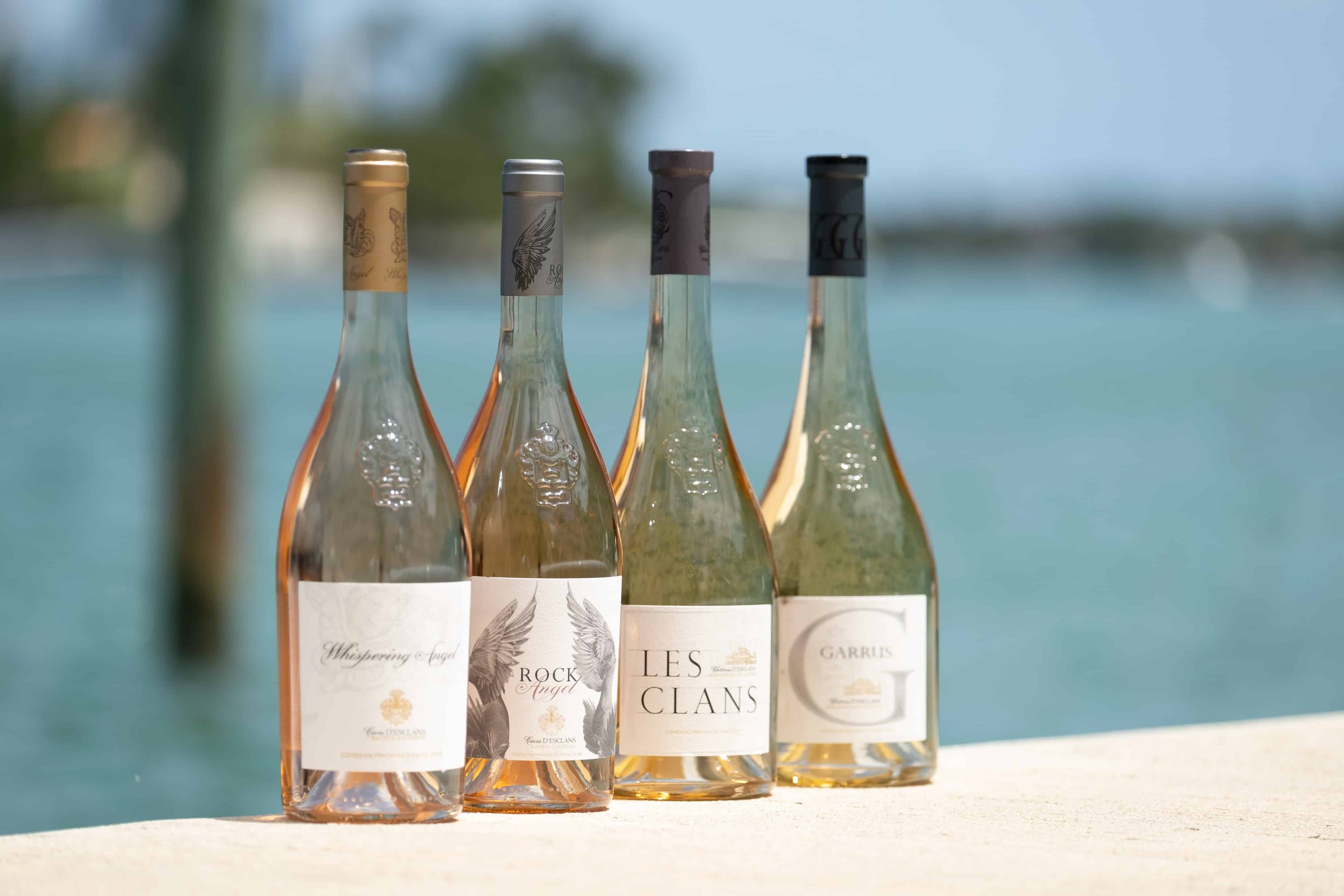 While rosé revolution has taken over the world, Singapore hasn't yet fallen head-over-heels for its charms. The delicate, pink-hued wines are ideal for summer, and when you live in a city bathed in summer all year round, rosé becomes the perfect accompaniment to any evening.
Sacha Lichine, a Bordelaise by birth, is the driving force behind Chateau d'Esclans. In his previous life, Lichine helmed Chateau Prieuré-Lichine, a fourth-growth Margaux estate inherited from his illustrious father Alexis Lichine, referred to as the "pope of wine". The estate sold in 1999, and Lichine moved to Provence.
He created Whispering Angel, an English named rosé which went on to become the most popular rosé in the world. Lichine's magical touch lies in bringing "Bordeaux first growth winemaking thinking to the creation of rosé," according to Singapore's brand ambassador Alan Wong.
Chateau d'Esclans in Var, Provence is a 267-hectare estate and produces five expressions of rosé, including Garrus, the most expensive rosé created. The 2021 line-up introduced in Singapore includes Whispering Angel and Rock Angel, both from 2020 vintage and barrique-kissed Les Clans and Garrus from 2019.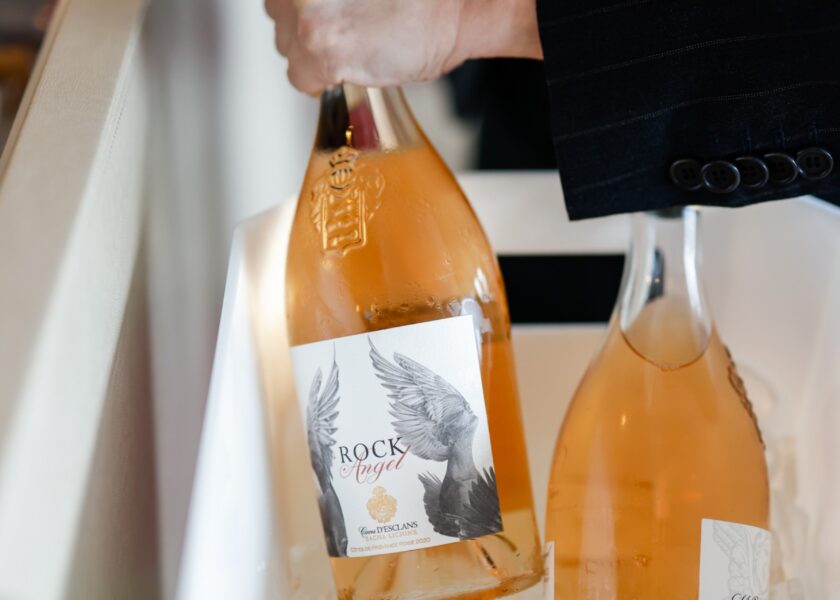 As you sip this rosé selection, the stylistic differences become apparent. While Whispering Angel is lightly perfumed and fruity, Rock Angel (has a little more rounded mouthfeel and texture owing to being partially vinified in 600 litres of lightly toasted oak barrels.
Les Clan is an excellent example of rosé with gravitas. Vinified and aged in old French barrels, it brings together perfumed florals, berry fruits, mineral notes and an additional measure of density, intensity, and creaminess—an absolute favourite.
Garrus, their top cuvée, comes from 100-year-old grenache and rolle and is treated with the same reverence as Burgundian wine. Optically selected berries go through temperature-controlled fermentation and vinification in old barrels, kept cool with a state-of-the-art cooling system developed by Lichine. The nose is shy and reticent, whereas the palate brings up rose petals, red fruits, and lemon rind. It's creamy, textural and balanced with bright acid.
SHARE