There should always be room in your cellar for Nino Franco's outstanding Prosecco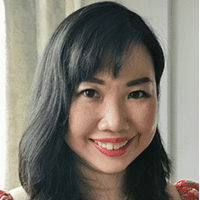 · 13 December 2021
·
Drinks
The third-generation winery in Valdobbiadene, Italy, turns hilly terrain and temperate weather into exceptional sparkling whites
In the world of sparkling wines, Prosecco often flies under the radar compared to its older, fancier cousin, Champagne. But that doesn't mean it isn't worthy of attention. It's one of Italy's prized appellations – so much so that since 2009, industry producers pushed the creation of classification labels protecting Prosecco.
Thus, the protected geographic destination label of DOC, which stands for Denominazione di Origine Controllata (denomination of controlled origin). Bottles of Prosecco with a DOC label can come from just nine provinces in two regions of northeastern Italy – with a further, more stringent layer of protection known as DOCG, or Denominazione di Origine Controllata e Garantita (denomination of controlled and guaranteed origin) for Prosecco produced in the Conegliano Valdobbiadene area.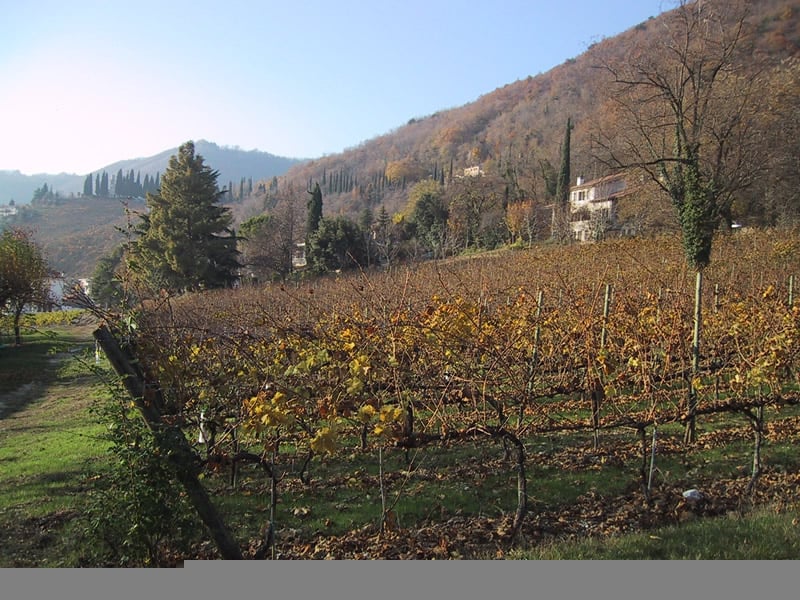 Those rolling, verdant hills just off the foot of the Prealps are where heritage winery Nino Franco, now run by its third-generation scion Primo Franco, put down roots in 1919. The company's exquisite viticulture is made possible by the hilly, mid-high altitude slopes, cold winters and warmer summers, which make an excellent platform for producing Glera grapes – once known as prosecco, another change from last decade's reform.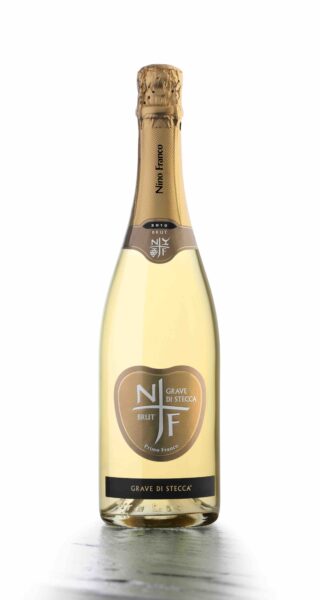 Glera is the principal grape used in Prosecco production – at least 85 percent or more of the white grape must be used for it to be considered Prosecco. Take the Nino Franco Grave Di Stecca Spumante Brut 2007. The brut comprises solely Glera grapes, harvested from an ancient origins vineyard Grave Di Stecca where it gets its name. Expect a straw-coloured number with a fine mousse that delivers a hefty bouquet of sage and fresh fruit, matched by a pleasant dryness that transitions into an enduring aftertaste.

A more affordable option that's no less noteworthy, the Nino Franco Primo Franco 2019 – a fruity, well-balanced number that promises a core of ripe grape and apple that get more complex on the finish, while providing a smooth, creamy mouthfeel.
Nino Franco wines are available at ewineasia.com.
SHARE