Singapore shines at the World's 50 Best Bars 2021 awards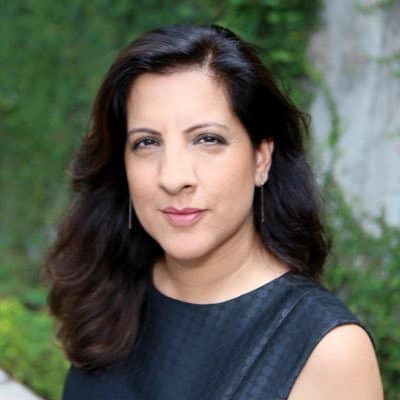 · 8 December 2021
·
Drinks
London's Connaught Bar crowned Best Bar in the world; Singapore walks away with the most entries on the World's 50 Best Bars list of 2021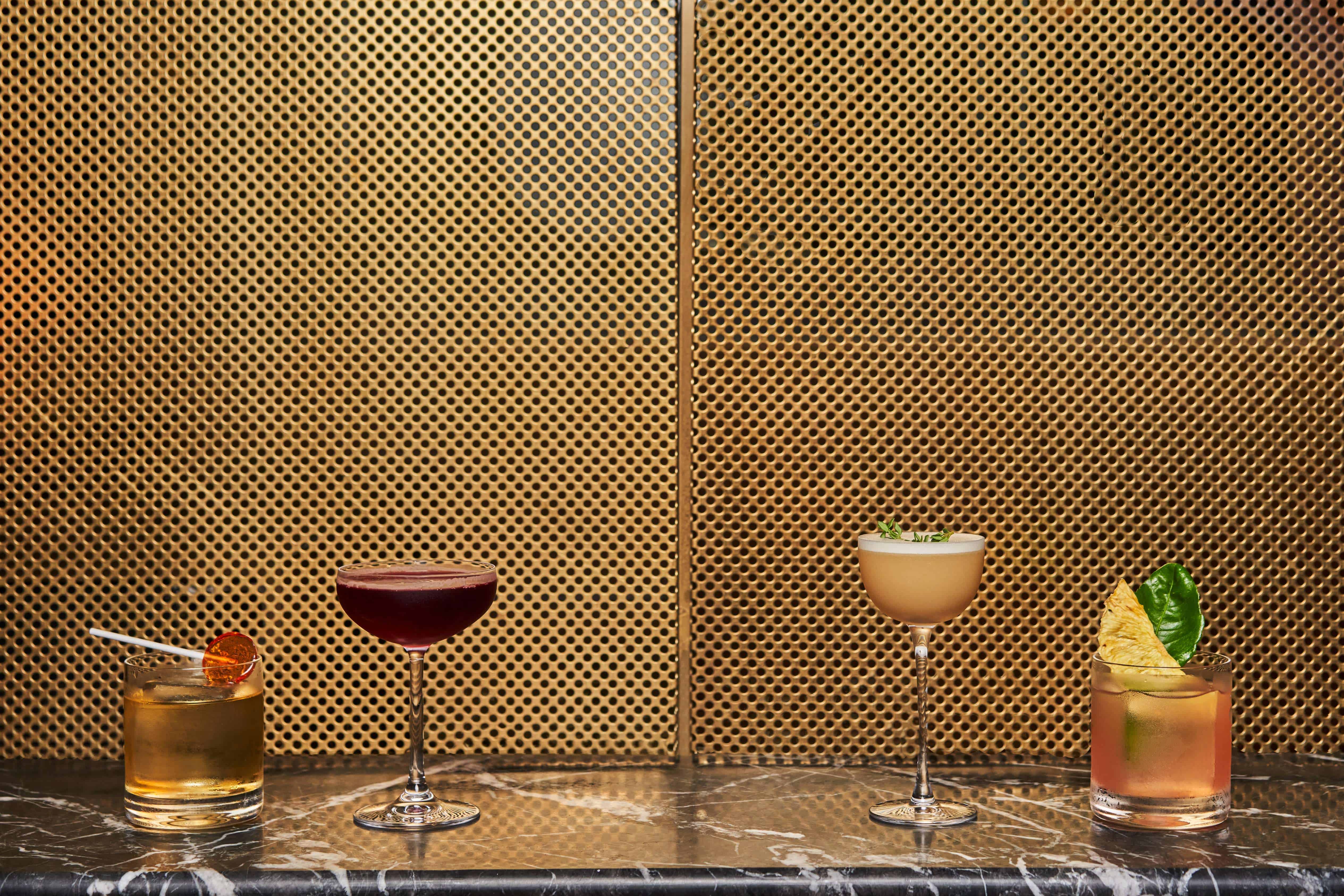 This year, the World's 50 Best Bars 2021 was held live in London on 7 December, and amongst the winners, six Singapore bars helped cement the city's reputation as the cocktail capital of Asia.
Jigger and Pony at No.9 maintain its high top 10 position from last year; Atlas closed in at No.16 and Manhattan took the next rung, No.15.
The all-day prodigy, No Sleep Club, broke into the ranks at No.26 and the outstanding team of Mo Bar claimed the No.36 spot as another new entrant.
Notable comebacks include Tippling Club at No.43 after a three-year absence while Amoy Street's Native (No.18 in 2020) fell off the Top 50 ranking.
London outshined New York with two pole positions: Connaught Bar was crowned No.1 for the second year in a row, and Tāyer + Elementary came in at No.2. At No.3 is Barcelona's Paradiso, located in the El Born district.
New York, London's friendly rival, had just three notable entries, including Katana Kitten at No.10, Atta Boy at No.34, and Dante, which fell from No.2 in 2020 to No.30 this year.
Here in Asia, Singapore's friendly rival, Hong Kong's Coa claimed The Best Bar in Asia by climbing up to the No.7 spot. Other Hong Kong entries include Darkside at No.49 and Quinary at No.50. Tokyo was represented by The SG Club at No.18 and Bar Benfiddich at No.32, and India makes a spectacular entry at No. 47 with Sidecar.
The 2021 list features bars from 17 countries, with 18 new entries spread across Australia, India, Mexico, Russia, Argentina, Sweden, Spain, China and the UAE.
The complete list of Top 50 Best Bars can be viewed here.
Photo (top image): Mo Bar at Mandarin Oriental, Singapore
SHARE