Cordero di Montezemolo is an exemplar of viticulture six centuries in the making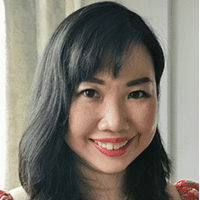 · 3 December 2021
·
Drinks
Distinguished Barolos from vineyards spread across 128 acres of Piedmont, one of Italy's top wine regions
Winemaking has been in Alberto Cordero di Montezemolo's blood for generations –19, in fact. Cordero di Montezemolo has been producing exemplary Barolos – a red, Denominazione di Origine Controllata e Garantita (DOCG) wine – since 1340 in the town of La Morra, Piedmont.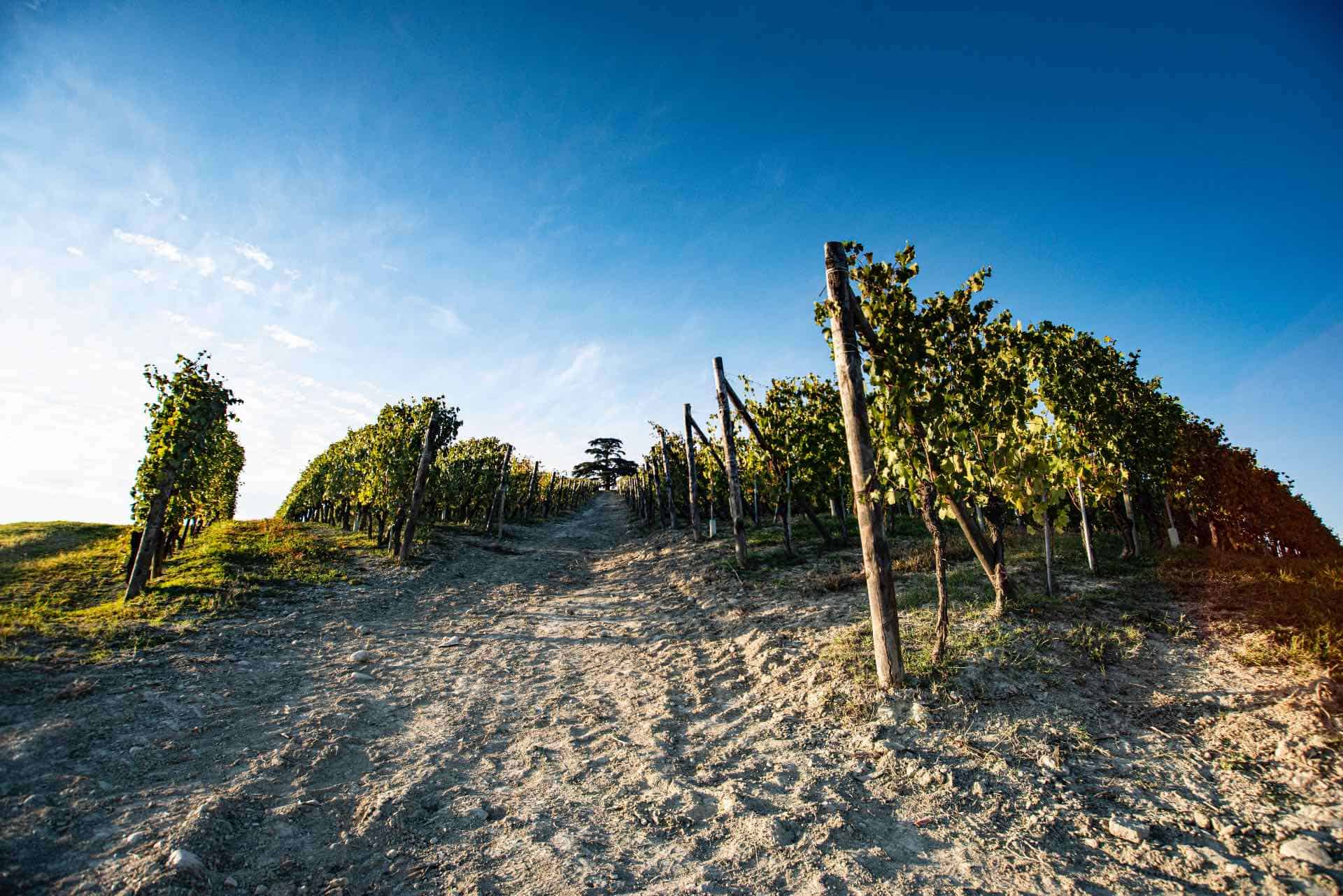 The family has also been the steward of the historical, single-body vineyard spanning 69 acres on Monfalletto hill, on which a number of local varietals thrive thanks to the region's cold, snowy winters against hot, dry summers. The vineyard's altitude at 300m above sea level and clayey, calcareous soils also come into play to produce the brand's historic Barolo DOCG, an appellation iconic to the northern Italian wine region.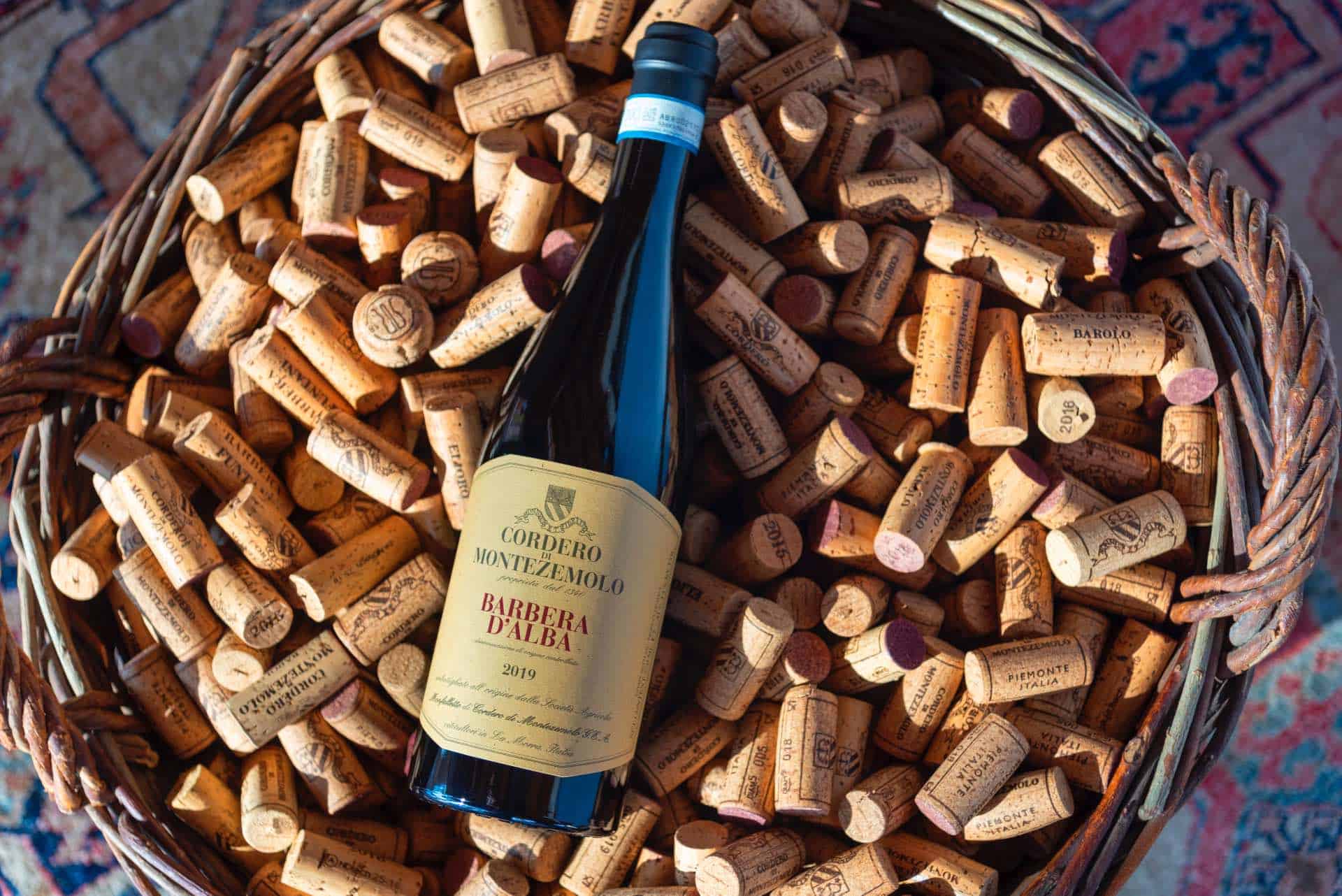 The typically dry, full-bodied red is made only from Nebbiolo grapes, which are thin-skinned and marked by gritty tannins that mellow out as the wine ages (also why Barolo has a reputation for being one of the best wines to purchase for the cellar). Nowadays, the wine is aged – by law – for a minimum of three years, two of which are spent in the barrel.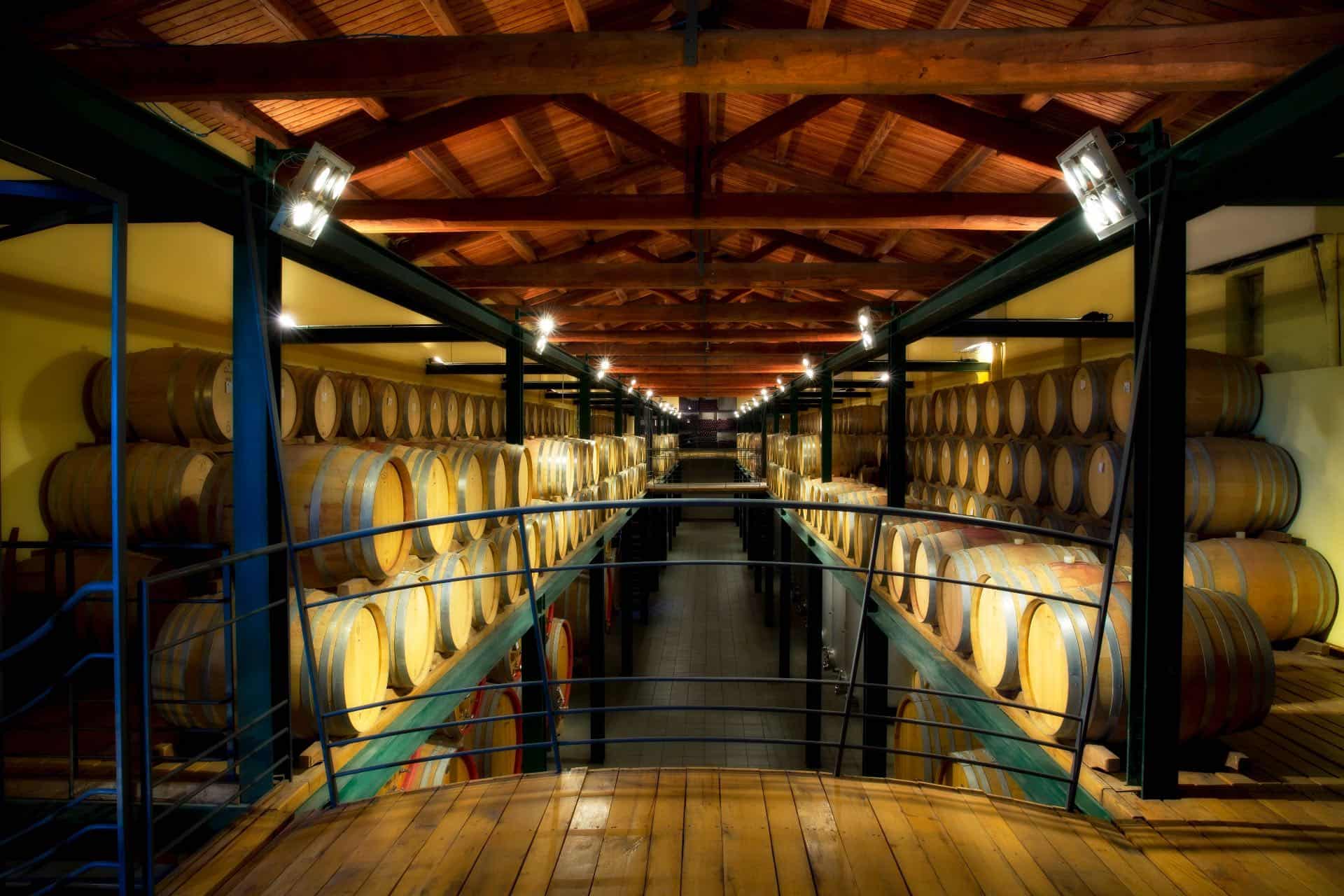 The wines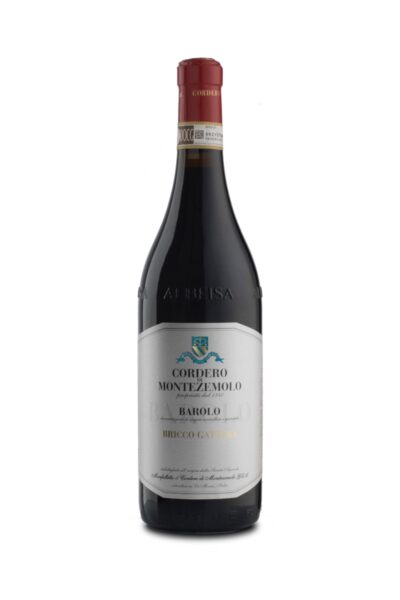 Harvested from vines ranging between three and six decades old in the Gattera vineyard, La Morra, the Cordero di Montezemolo Barolo Bricco Gattera 2017 is distinguished by a slant toward dark blackberry and fruit on the nose, followed by jam, licorice, maraschino cherry and camphor. It envelopes the palate with fine, but persistent tannins on the finish – a sign of its 18-month fermentation in French and Slovenian oak barrels.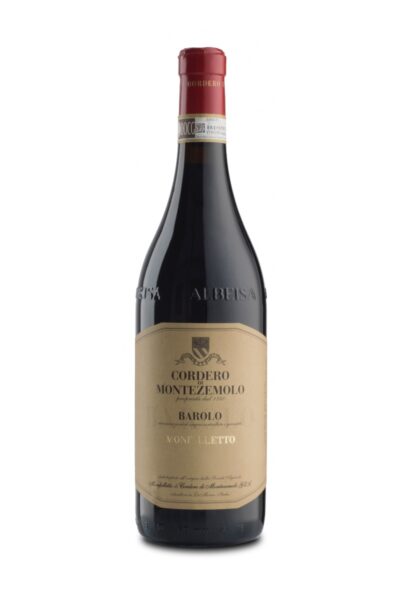 Meanwhile, the Cordero di Montezemolo Barolo Monfalletto 2016 draws on Nebbiolo harvested from all of the estate's Barolo vineyards. The result is a vino sporting floral, spicy notes on the nose including tobacco, cherries and fresh raspberry, with a palate that's rich and full-bodied. Like the Barolo above, this wine enjoys a long cellar life with an ageing potential for years, and even decades, if you've secured the best vintages.
An intense, yellow-gold number that is Cordero di Montezemolo Elioro Chardonnay Langhe 2018. The white wine is a combination of Chardonnay harvested from old vines at the foot of Monfalletto hill, and some from younger vines in Cherasco; this yields a delicate nose of citrus, grapefruit, honey and a touch of oak, along with a powerful palate and a drawn-out finish.
Cordero di Montezemolo wines can be purchased at ewineasia.com.
SHARE