The rarified Yamazaki 55 hits our shores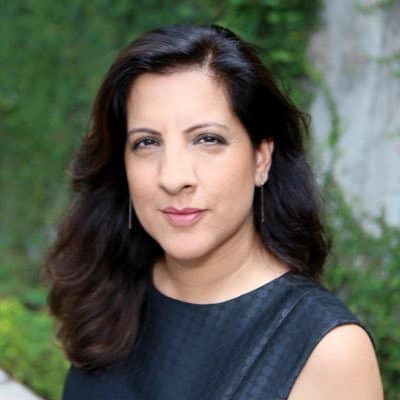 · 8 December 2021
·
Drinks
Beam Suntory unveils its oldest Japanese whisky, with only 200 bottles available worldwide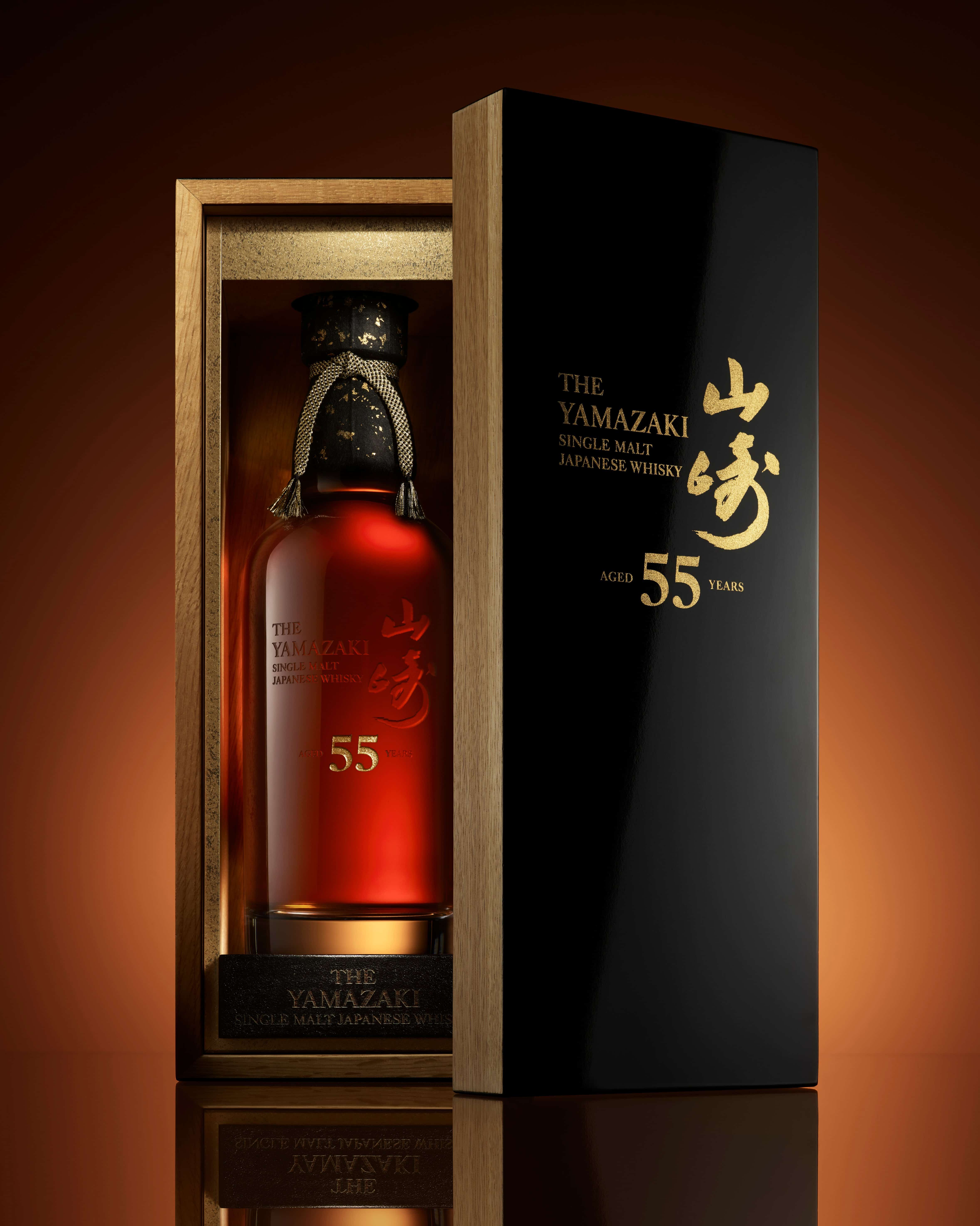 It is not often that old bottles of Japanese whiskies come out in the market, and when they do, they are rightfully anticipated with bated breath.
Yamazaki 55 is a rare elixir recently released by the parent company, Beam Suntory. Only 200 bottles hit the market; half of which was released in Japan by a lottery system. The other half was released this year for the global markets, including the US, UK, Asia, Australia, and China. For our whisky-loving nation, only four bottles are on offer.
Bottled in 2020, Yamazaki 55 is a blend of three whiskies distilled in the 1960s. Suntory's founder Shinjiro Torii distilled the first part in the 1960s and aged it in Mizunara casks; the second and third batch was aged in white oak in 1964.
Chief blender Shinji Fukuyo blended Yamazaki 55 expression with third-generation master blender Shingo Torii to "reveal the particular depth, complexity and wisdom that is Yamazaki 55".
The packaging is a celebration of Japanese craftsmanship. Each bottle of Yamazaki 55 is delivered in a bespoke box made from native Japanese Mizunara wood, the same as used in 1960 to age the first batch of the whisky and coated with Suruga lacquer. The whisky is presented in a crystal bottle with the word "Yamazaki" carefully sandblasted and the age numbers, sprinkled with real gold dust. The bottle's opening is wrapped in handmade Echizen washi paper and bound with a Kyo-kumihimo plaited cord, a traditional craft from Kyoto.
The taste, as described by the brand, is "deep amber colour; robust aroma redolent of sandalwood and well-ripened fruit; sweet, slightly bitter and woody palate and rich finish."
At the release price, it is decidedly well beyond the reach of average mortals but when you consider the secondary market value, you might be tempted to dig in your pockets. According to the Whisky Auctioneer website, a single bottle of this ultra-premium liquid gold was snapped up at a Hong Kong in 2020 for a whopping USD695,000.
Did we mention only four bottles are available in Singapore?
For more information, visit Yamazaki 55.
SHARE