Veuve Clicquot releases La Grande Dame 2012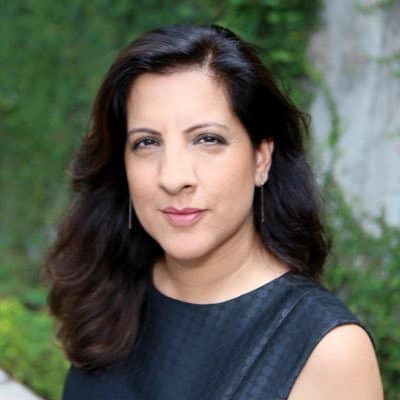 · 30 November 2021
·
Drinks
The house collaborates with legendary artist Yayoi Kusama for a limited-edition artwork of floral polka dots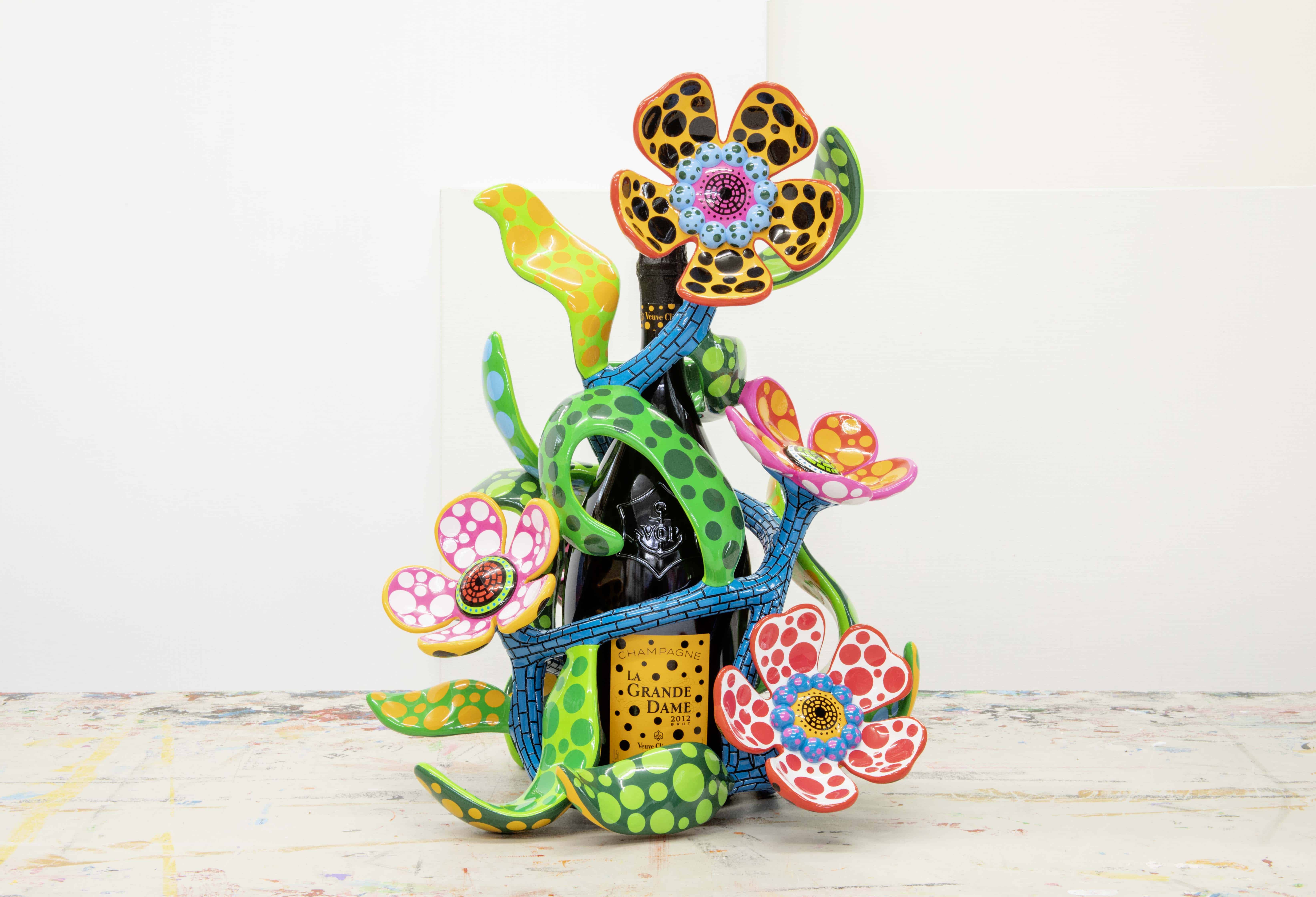 In an artistic partnership, Veuve Cliquot comes together with legendary artist Yayoi Kusama for their latest release, La Grande Dame 2012.
This is not the first collaboration between the two. In 2006, Kusama's artwork Twist with Madame Cliquot! covered a portrait of Madame Clicquot in her iconic red polka dots. This year, she polka-dotted the latest vintage release, La Grande Dame 2012.
Yayoi Kusama created one of her favourite subjects: a vibrant flower to mark the occasion, representing vital energy, love, and celebration of life. The art spilt over to the yellow label with the dots reimagined as bubbles and adorned the box case as well.
It's an unlikely partnership at first, but a peek through the history of the two women helps connect the dots.
Barbe-Nicole Ponsardin (Madame Cliquot) and Yayoi Kusama may be separated by 150 years, but the two share a common rebellious, avant-garde spirit. The former challenged the patriarchy of the times when a female leader was unheard of and created an international brand in her name. "I want my brand to rank first, from New York to Saint Petersburg," she said. The latter chartered her success by moving to New York from rural Japan in 1958 with a few hundred-dollar bills sewn into her dress.
The pinot-led Champagne
The House of Clicquot is renowned for Pinot Noir, and in Grande Dame 2012, the red grape quotient goes up to 90% (as compared to the Yellow Label, which is 50% Pinot Noir). La Grande Dame's DNA centres on the excellence of Pinot Noir, which determines whether a year will be declared a vintage or not, and the extraordinary quality of its grapes mainly from Grands Crus and the House's historic plots.
The berries are sourced from cooler sites and some of the most prestigious in Champagne: Aÿ, in the Grande Vallée de la Marne, as well as Verzenay, Verzy, Ambonnay and Bouzy in the Montagne de Reims. Served in a burgundy style glass that tapers at the top, 2012 is aromatic, silky, and structural. Rose and apple skin aromas on the nose, grapefruit, ripe raspberries, hazelnuts, and spices on the palate. The wine possesses a discernible minerality and a creamy texture.
For more information about La Grande Dame 2012 by Yayoi Kusama $278 visit Le Rouge online store.
SHARE