Agusti Torello Mata: An ode to the Spanish art of Cava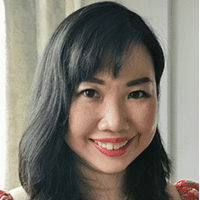 · 21 November 2021
·
Drinks
The feted winery produces Cava that's the purest expression of Catalonian terroir
Just like how you trace a great bottle of wine by its provenance or vintage, so too can you establish a winery by its heritage. Which makes the prestigious Agusti Torella Mata of Spain an anomaly – it's only in its second generation, despite being recognised as one of the finest wineries Catalonia has to offer.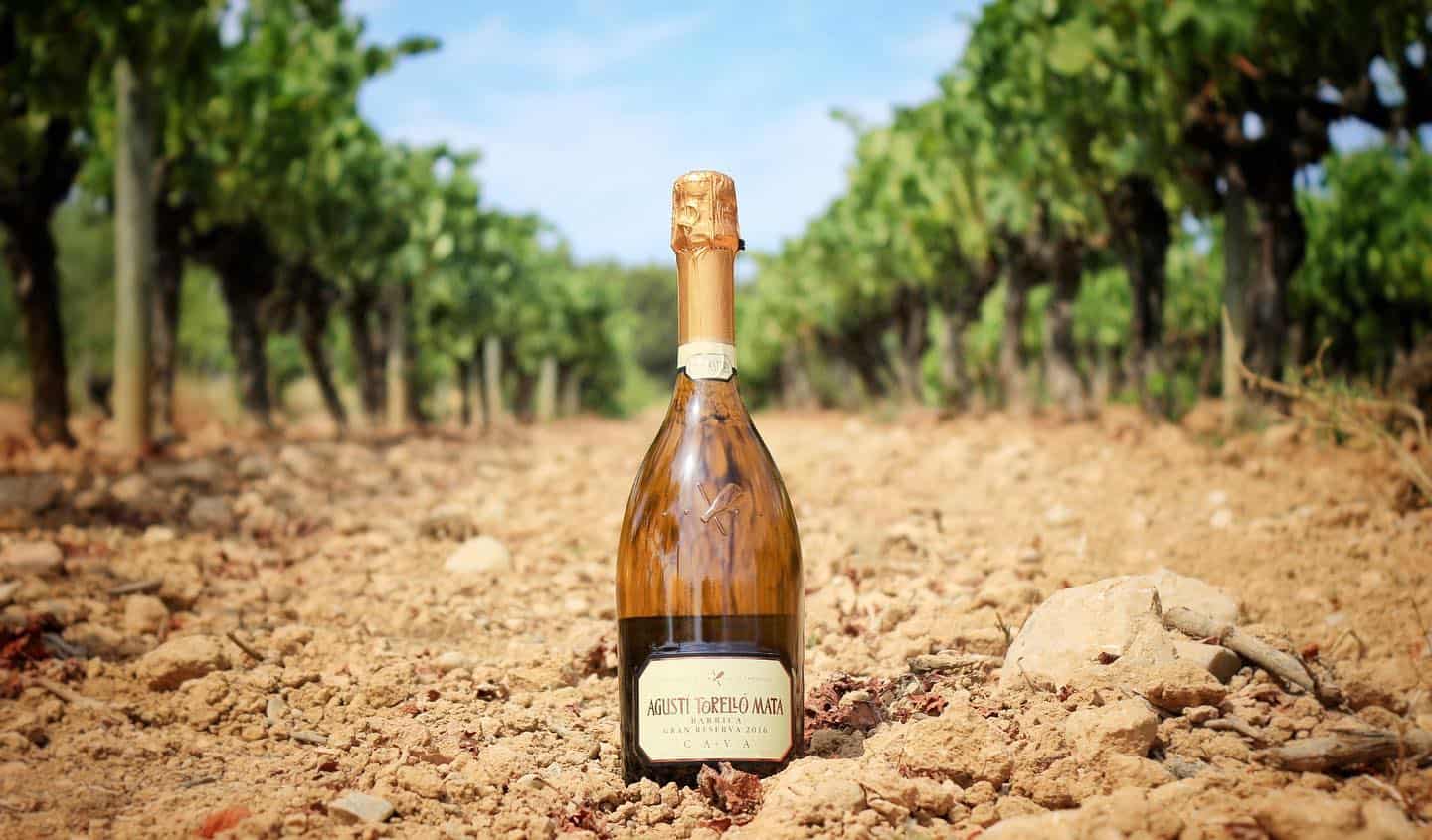 That can be attributed to the family's sheer dedication to the art of producing excellent Cava, Spain's only sparkling wine appellation, from their vineyards in the coastal hills of the Penedes winemaking region south of Barcelona. The juxtaposition between the inland, mountainous slopes of Montserrat and balmy Mediterranean Sea produces three distinct microclimates well-suited to the temperaments of regional grapes.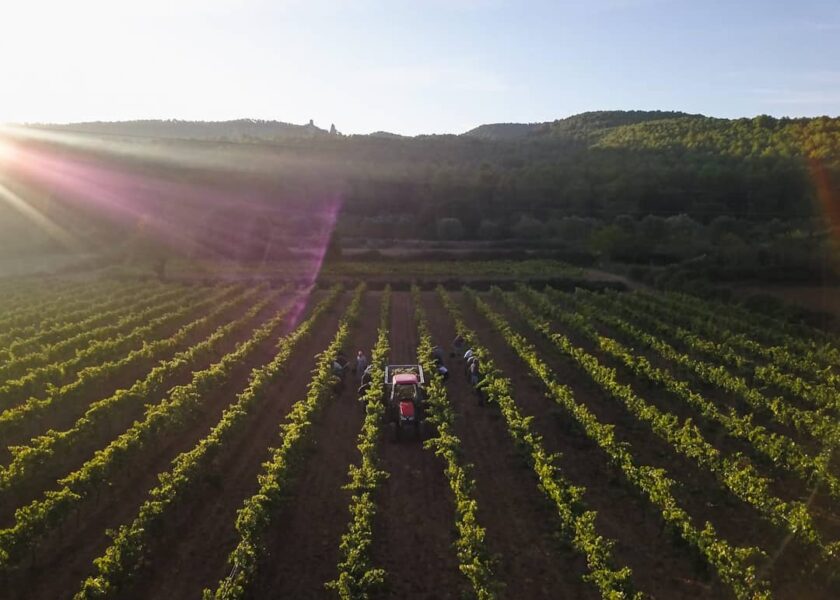 Speaking of grapes, Agusti Torello Mata devotes itself to the indigenous grape varietals for its vino, including the holy trinity that is Macabeo, Xarel-lo and Parellada, the traditional varietals used to produce Cava. These grapes are organically grown, harvested by hand and vinified on-site.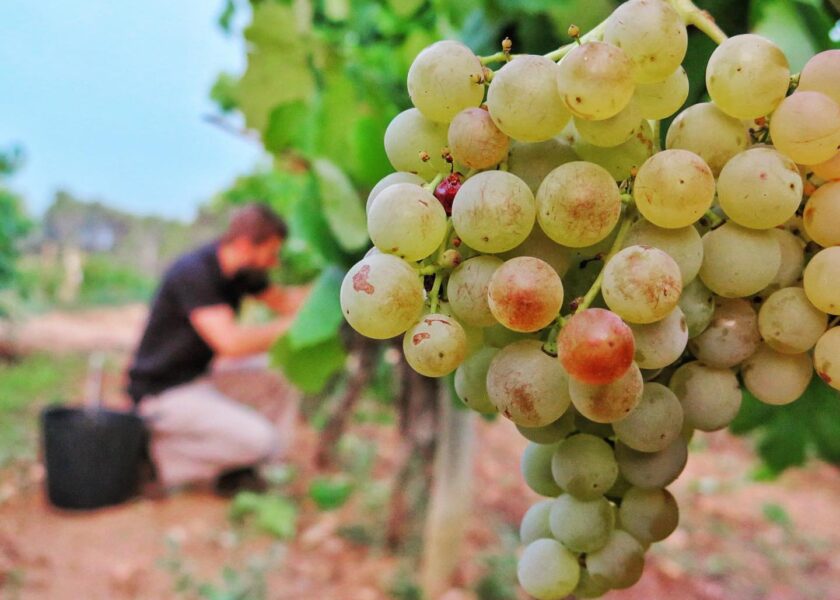 The man whom the brand is named after, ironically, was a son of tailors and musicians, though that didn't stop him from producing his first 500 bottles of Cava in the 1950s. Close to three decades later, he produced his magnum opus, the Kripta – now it's most celebrated and recognizable bottle of Cava.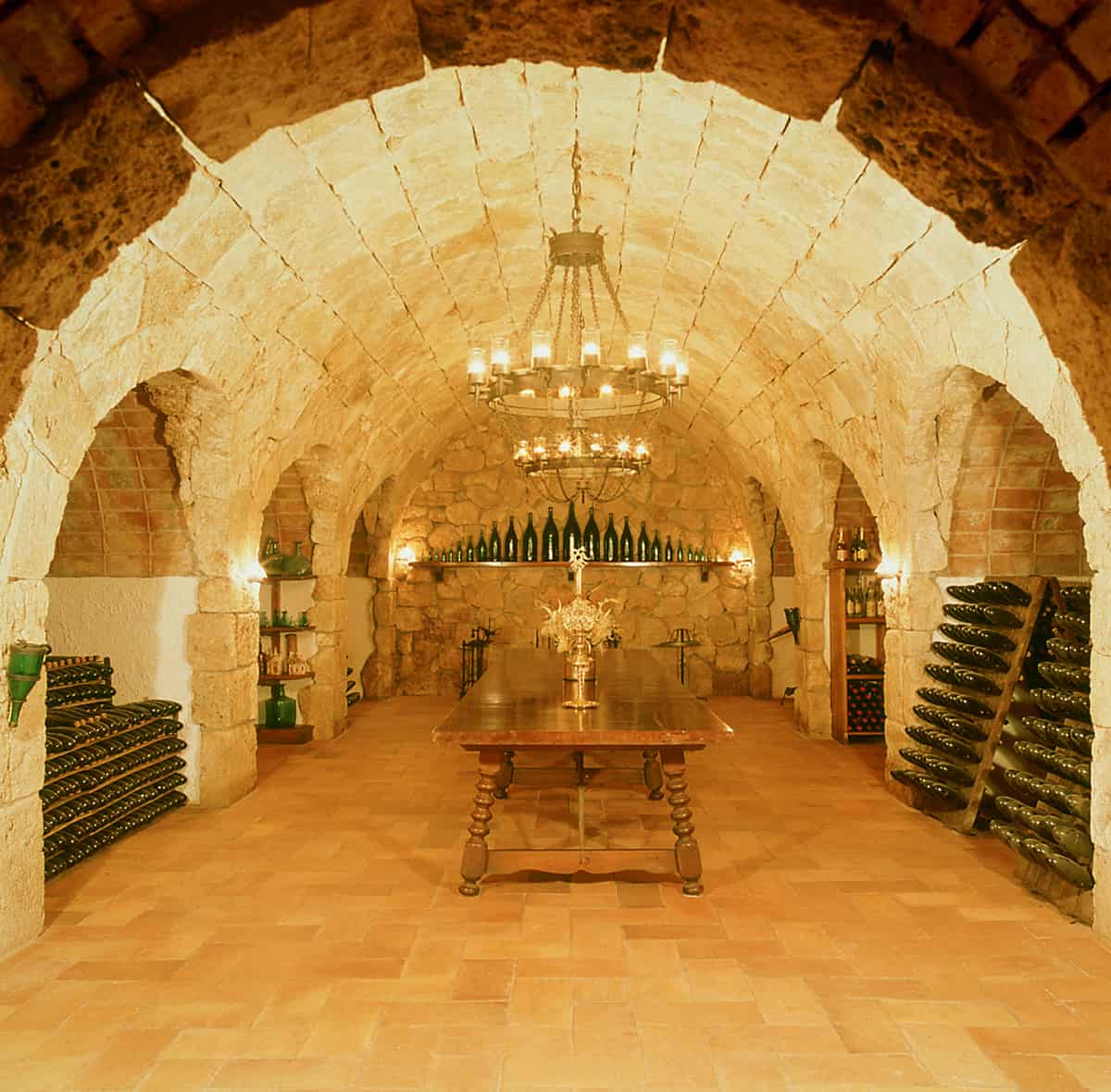 The wines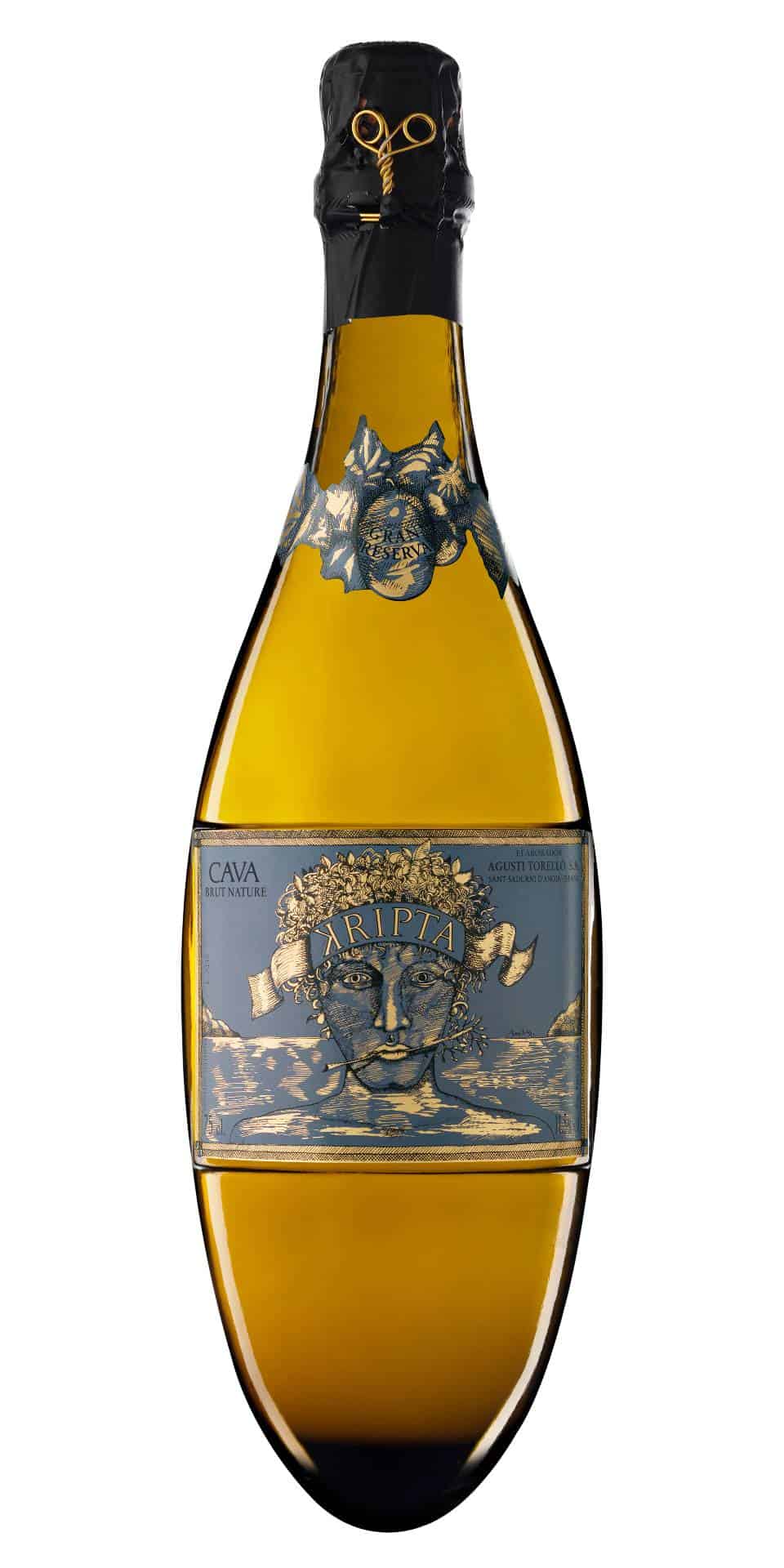 The Cava Agusti Torello Mata Kripta Gran Reserva 2011 is made from a blend of Macabeo(45%), Xarel-lo (20%) and Parellada (35%), harvested from old vines well into their forties at minimum. Bottles of this vintagehave been aged for at least eight years on its lees to bring out its notes of ripe fruit, pastries and baked apple with a smoky background and drawn-out, complex aftertaste.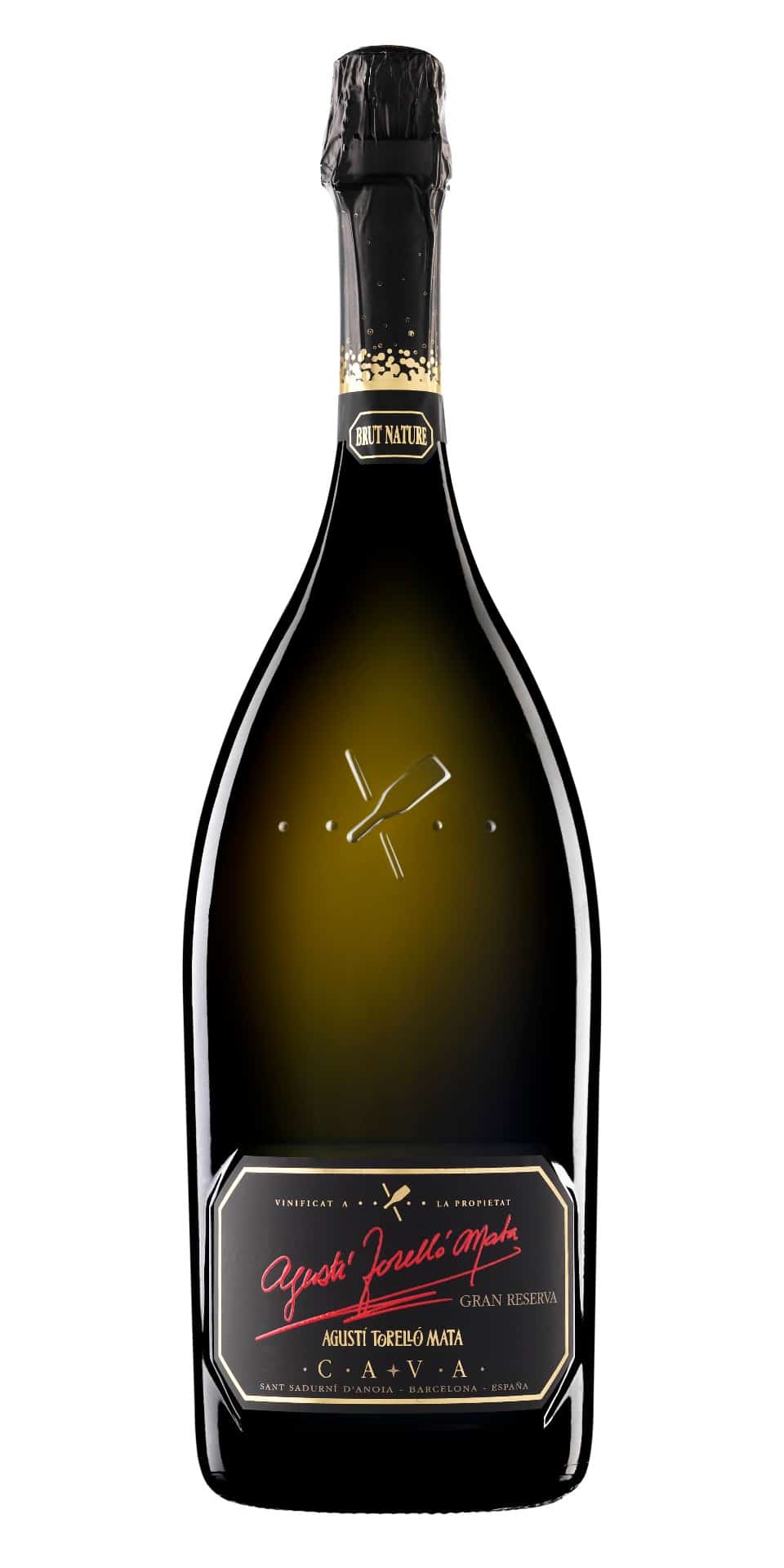 Cava Agusti Torello Mata Brut Nature Gran Reserva 2015 (Magnum) is a sparkly, vegan-certified number that has also been aged for at least five years on its lees. The sparkling wine presents fine and persistent bubbles with a nose of ripe fruits, fresh bread and slight minerality, with delicate fruit and vanilla notes on the palate against a toasty, brioche background.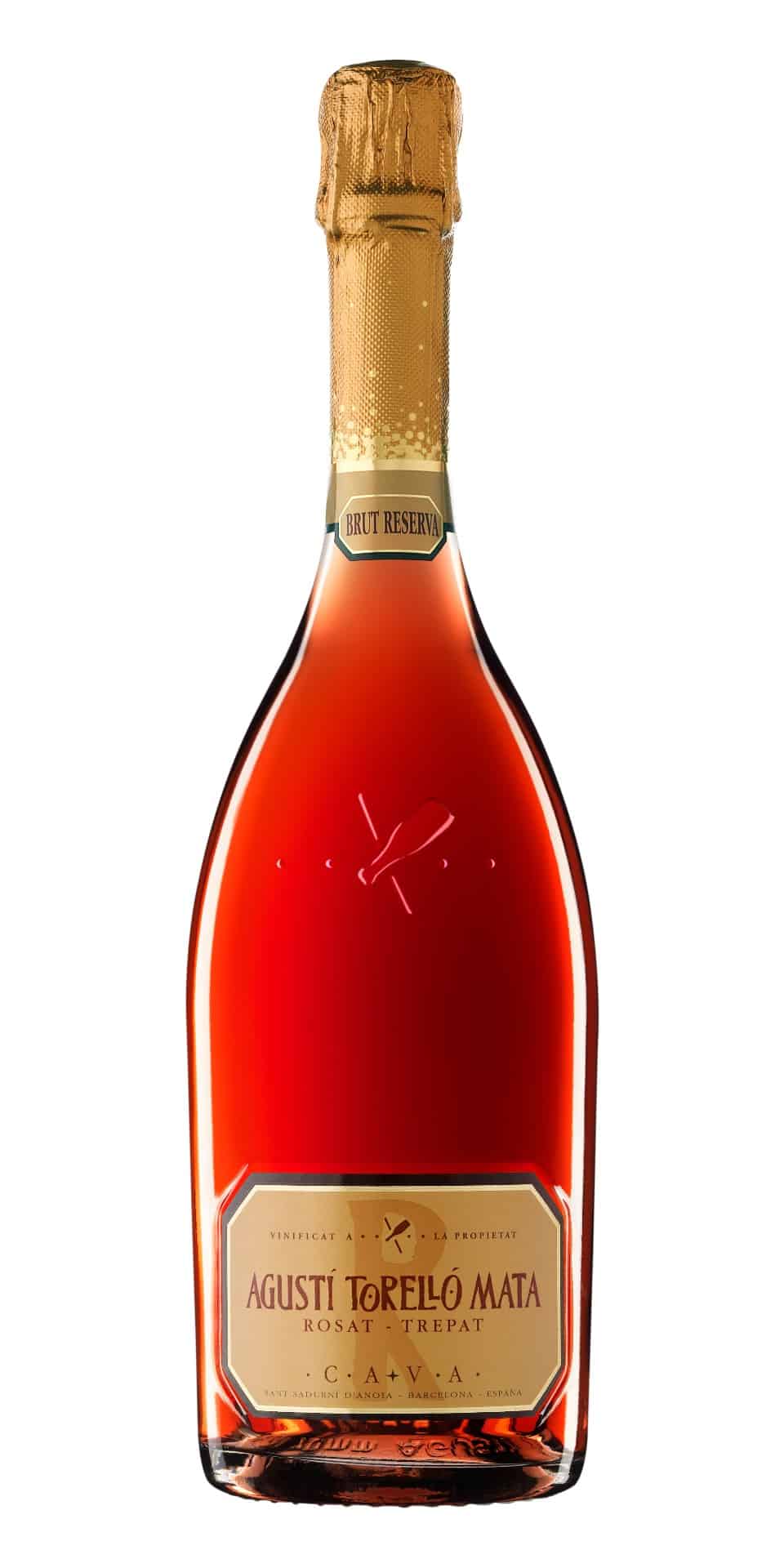 Made from entirely Trepat grapes harvested from the Ubac estate in Sant Joan de Mediona, Barcelona 550m above sea level, the Cava Agusti Torello Mata Rose Trepat 2018 is a cherry pink-and-violet-hued reflection of its high-altitude viticulture. Expect a fresh, bright nose of wild fruit – especially strawberry – against undertones of mint with a long, delicately bitter finish.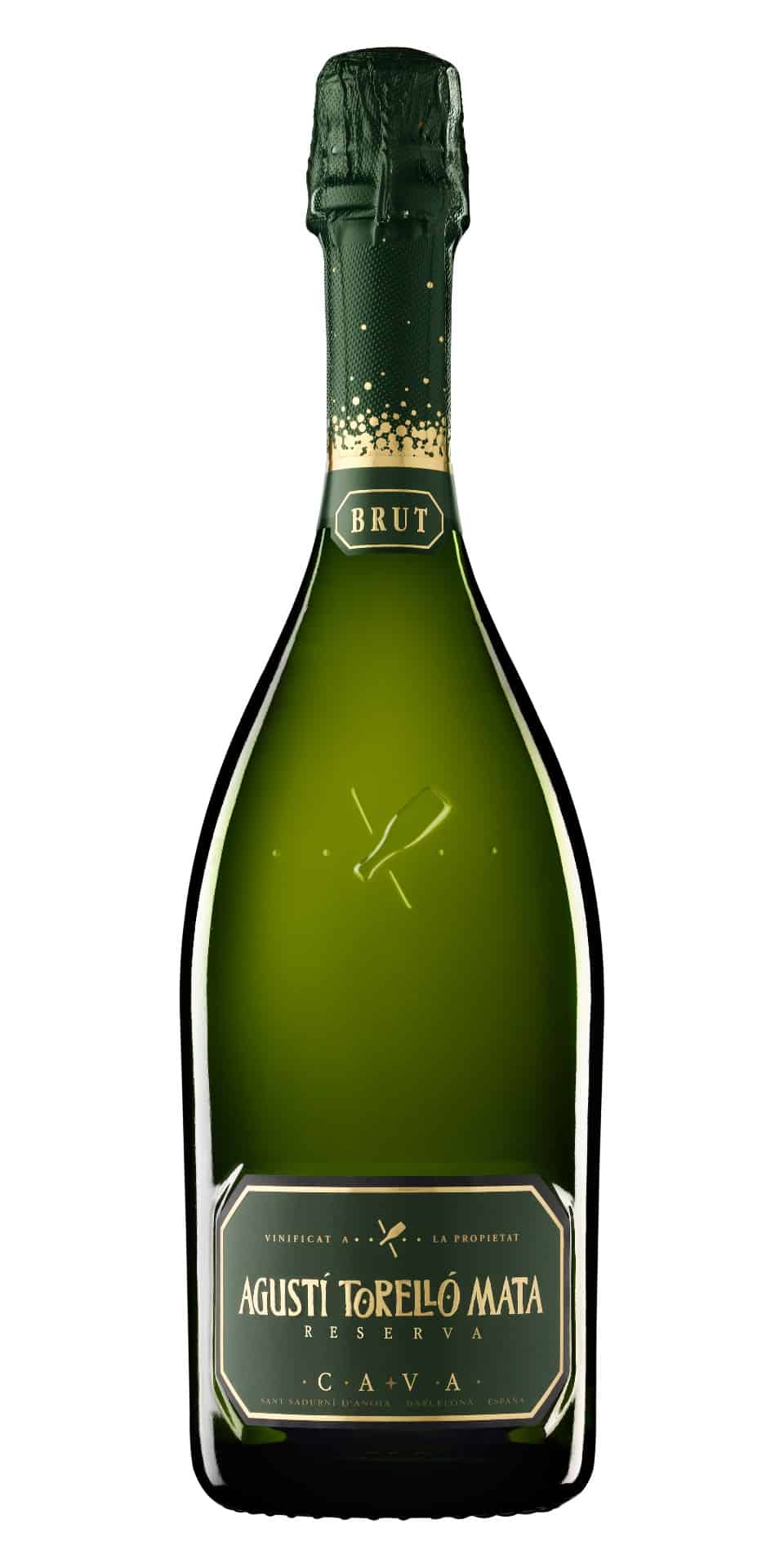 The Cava Agusti Torello Mata Brut Reserva 2017 has been aged for a minimum of three years on its lees, with a higher proportion of Parellada (50%), bringing along its marked aroma of blossom and green apple developed from its time on mountainous slate soil. The straw-coloured brut opens with syrupy, fruity notes and a strong presence of ripe apple and caramel, against a minty background with a lengthy, exquisite finish.
Agusti Torello Mata wines are available at ewineasia.com.
SHARE