A month full of themed tipples, exotic cocktails and spirited experiences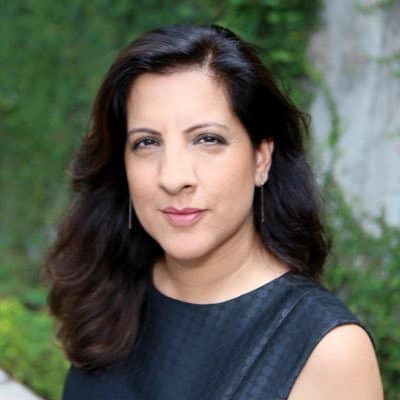 · 11 November 2021
·
Drinks
As we approach the end of the year, bars are abuzz and festivals afoot to tempt you to step out for a tipple or two
Slingology at Long Bar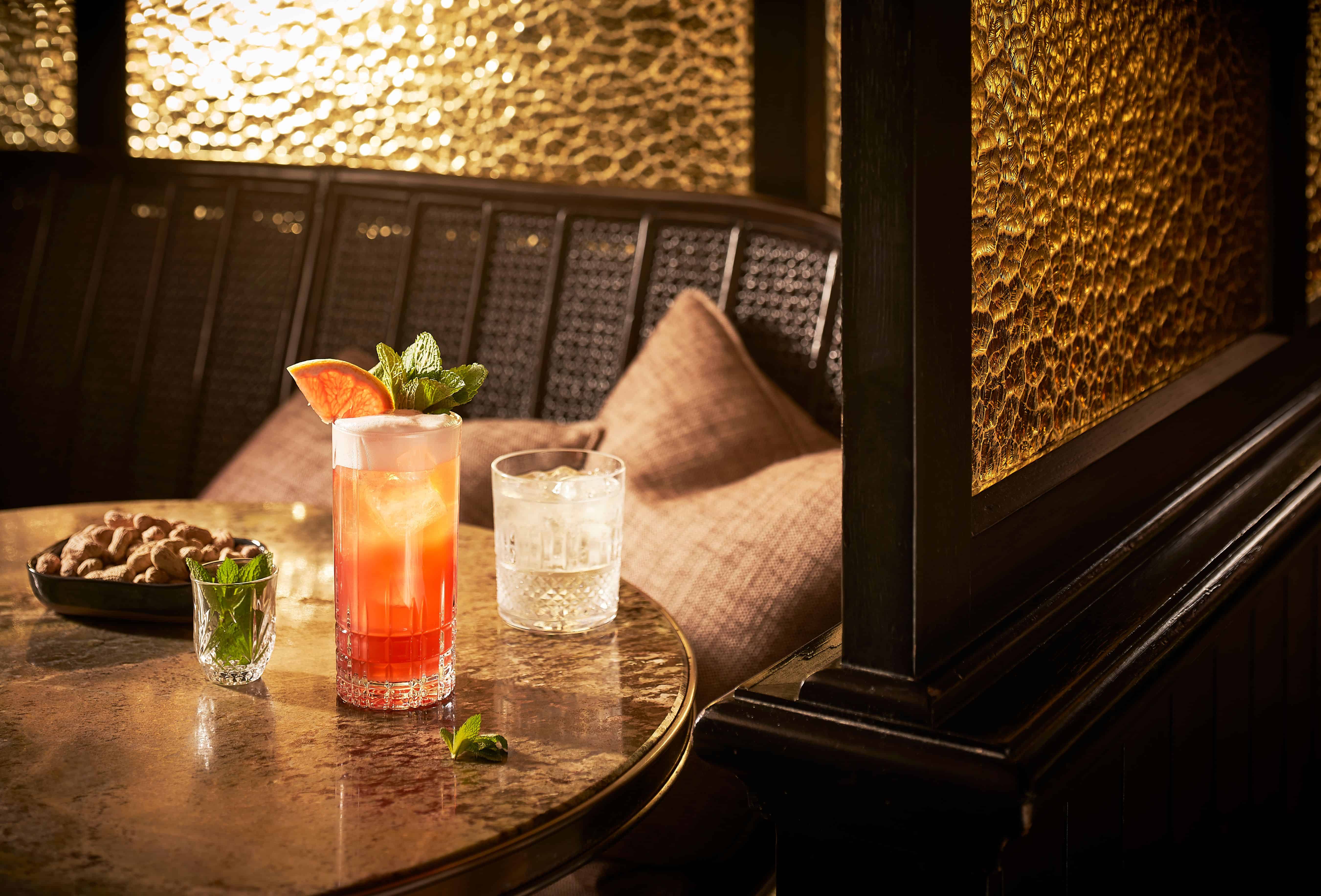 Slingology, a collaborative series at Long Bar, Raffles Hotel Singapore, is back for the fourth instalment. Guest bartenders from bars across the island are invited to create a riff on the iconic Singapore Sling. For November, Slingology collaborates with Studio 1939 Bar – the speakeasy style bar housed at Potato Head Singapore. On offer is the sultry rendition Silhouette, a fruit-driven creation featuring Plantation 3 Star Rum, raspberry liqueur, fresh pineapple juice and a touch of prosecco which brings in levity. In December, the guest bar changes to Junior the Pocket Bar.
Long Bar, #02-01 Raffles Arcade, 328 North Bridge Rd, Singapore 188719
Voilah! The French Singapore festival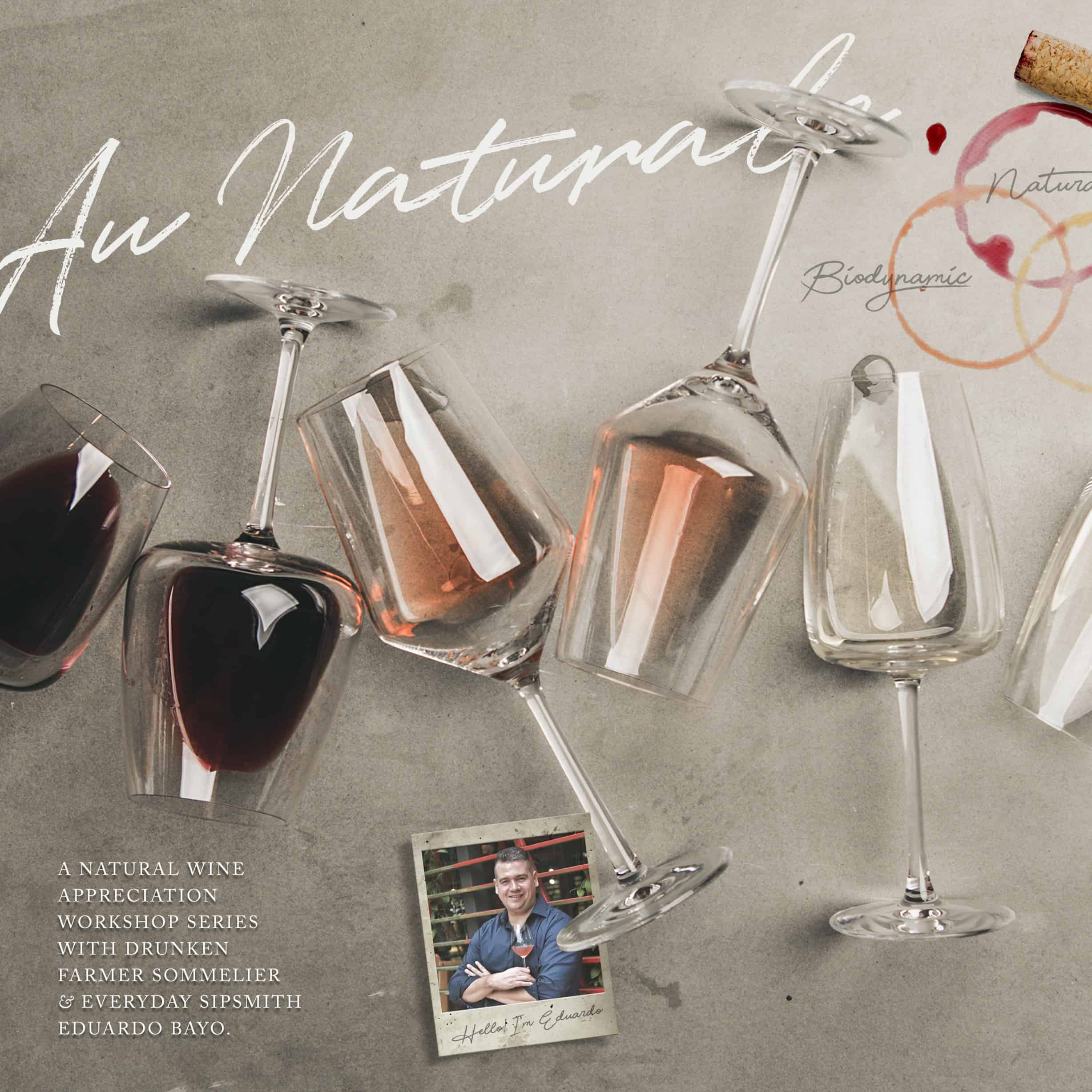 vOilah! France Singapore Festival, the annual festival presented by the Embassy of France in Singapore, celebrates French gastronomy, among other things. Wine takes centre stage at Drunker Farmer, where wine expert and sommelier Eduardo Bayo, walks you through different forms of virtuous viticulture – from organic to biodynamic and natural wines; Atlas crafts French-inspired cocktails available to order in the comfort of your home; and a series of four wine dinners themed around Singapore and French fusion at Origin Bar, Shangri-la showcase wines from celebrated producers from Champagne, Burgundy, Loire and Bordeaux. The festival runs from 3 November to 10 December.
For more details on the vOilah! France Singapore Festival, click here.
Legends Bar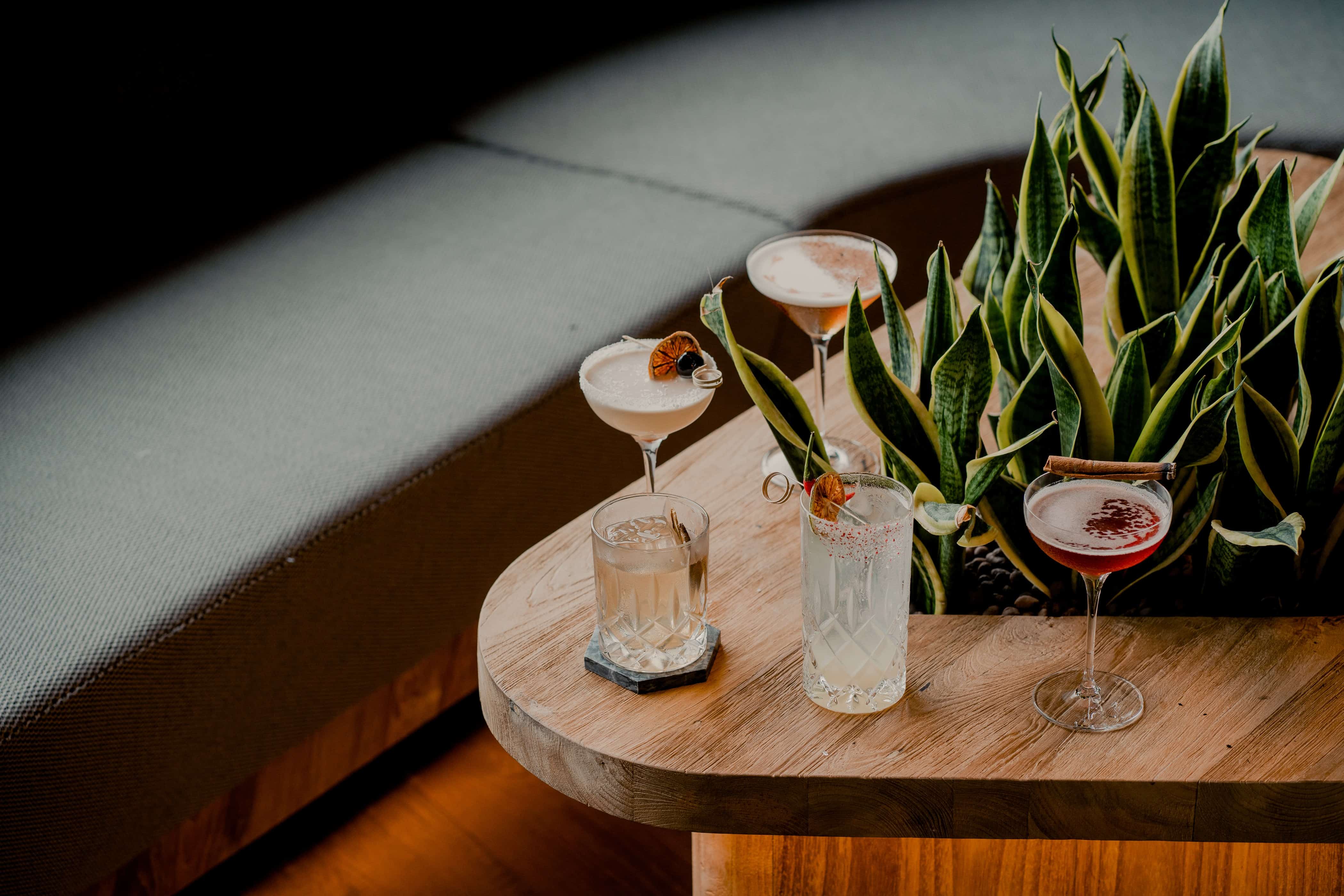 Dusit Thani Laguna Singapore's pays homage to notable golfers at its new Legends Bar. Sharing the grounds of Laguna National Golf Resort Club, home to two championship golf courses, Legends Bar is surrounded by greens – the lush surroundings and the décor– offering a tropical space for guests and golfers to enjoy tipples post-game. Highlights include a reinvented Gimlet, Your Daly Smash ($18), honouring the maverick John Daly, a two-time Major champion renowned for his long drives, the "Grip it and rip it" mantra and his flamboyant nature.
Legends Bar, 11 Laguna Golf Green, Singapore 488047. Tel 6841 8888
The distillery dinner experience by Glenfiddich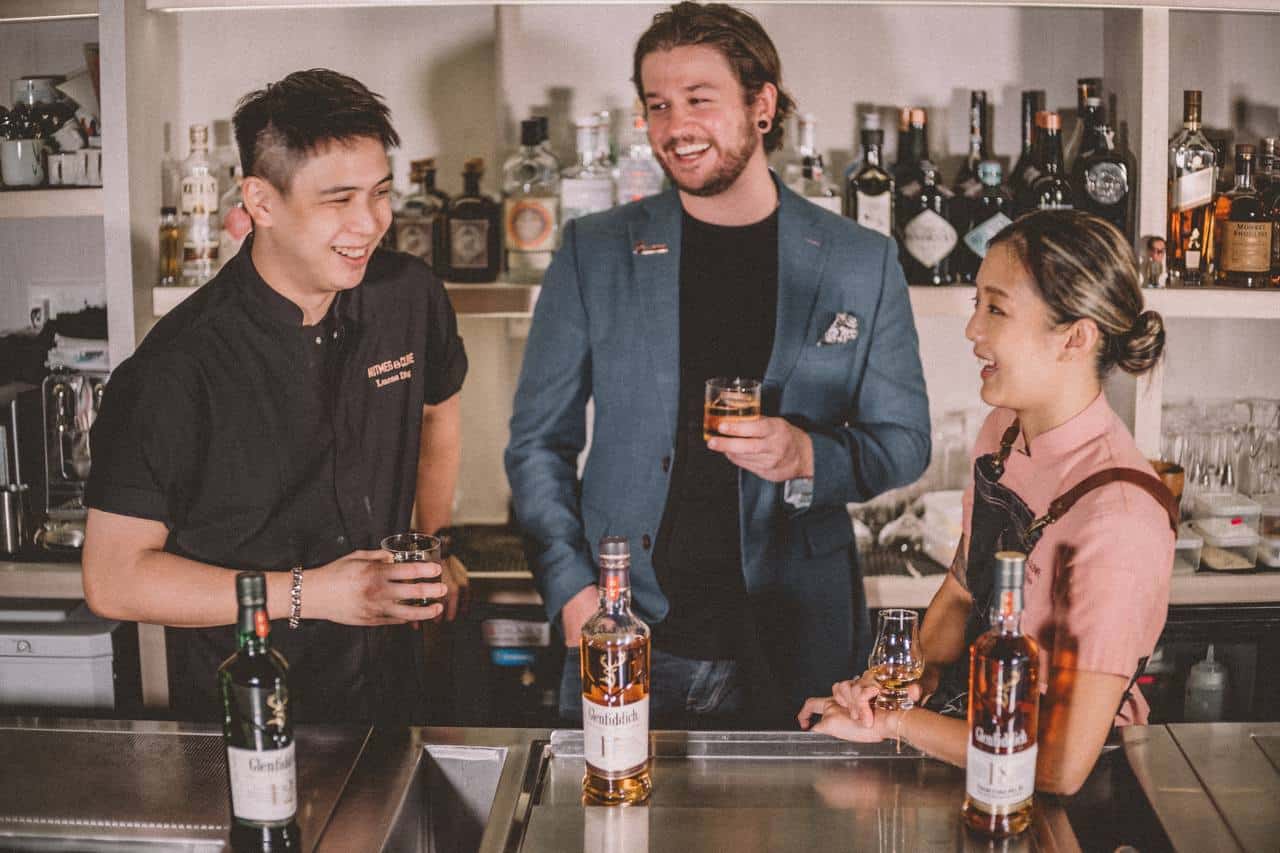 For two nights only, Glenfiddich and Nutmeg and Clove come together to display the versatility of the Glenfiddich range of single malt whiskies. At its new location on Purvis Street, Nutmeg and Clove is serving its usual gamut of drinks as well as dinner with head chef Lucas Ding leading the kitchen.
On 23 November, enjoy a five-course menu, paired with a selection of Glenfiddich expressions like the Glenfiddich 18-year-old, including drams like the Glenfiddich Grand Cru. The menu mirrors Glenfiddich distillery's menu at Dufftown but with a fun local twist: Singaporean scotch eggs are served with Asian cabbage slaw and Spanish mackerel in an Assam cream stew. For the second night on 7 December, Chef Lucas is joined by guest chef Tryson Quek for a six-course dinner pairing menu ($138) featuring modern Singaporean cuisine paired with signature cocktails crafted by the Nutmeg & Clove bar team as well as Glenfiddich whisky.
Of the signature cocktails, Teh Halia – a smooth blend of Glenfiddich 12-year-old, ginger and tea cordial and London essence soda – was seriously sippable, and The Glenfiddich 12-year-old highball serves as a refreshing aperitif.
Nutmeg and Clove, 7 Purvis Street, Singapore Singapore 188587. Tel: 9389 9301
Cocktails and Moonbathing at Smoke and Mirrors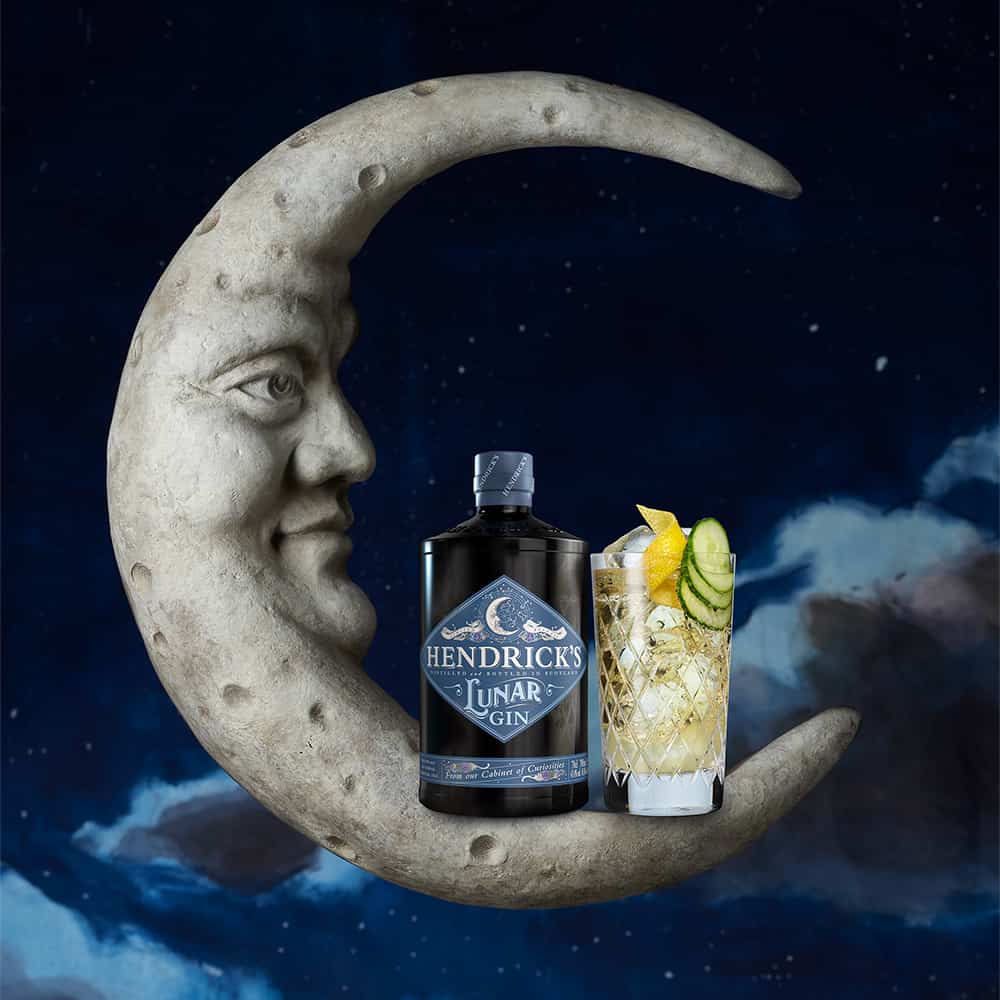 Hendricks' whimsical inspirations take us to the rooftop of Smoke and Mirrors this time to enjoy cocktails while soaking the lunar energy in the light of the moon.
The new limited edition Lunar Gin is inspired by moonlight and marked by warm spices, citrus, and floral notes. Master distiller Ms Lesley Gracie, known for moonlight gardening, shares her inspiration: "In the still of the night, you can get all sorts of smells – there are certain flowers that only release their scent under the light of the moon. There is a peculiar sensory attachment to scents at night."
From now till 29 January 2022, enjoy the Cocktails and Moonbathing menu with Harvest Moon ($26), featuring Hendrick's Lunar gin, cynar, lime, grapefruit, egg white and prosecco or Elixir Of Legolas ($28), featuring Hendrick's Lunar gin, bergamot liqueur, cardamom cordial and peach soda along with lunar-inspired bar bites of La Luna Pizza ($22) topped with figs, walnuts and mozzarella.
Smokes and Mirrors, 1 St. Andrew's Road, #06-01 National Gallery Singapore, 178957. Tel: 9380 6313
Pisco Nights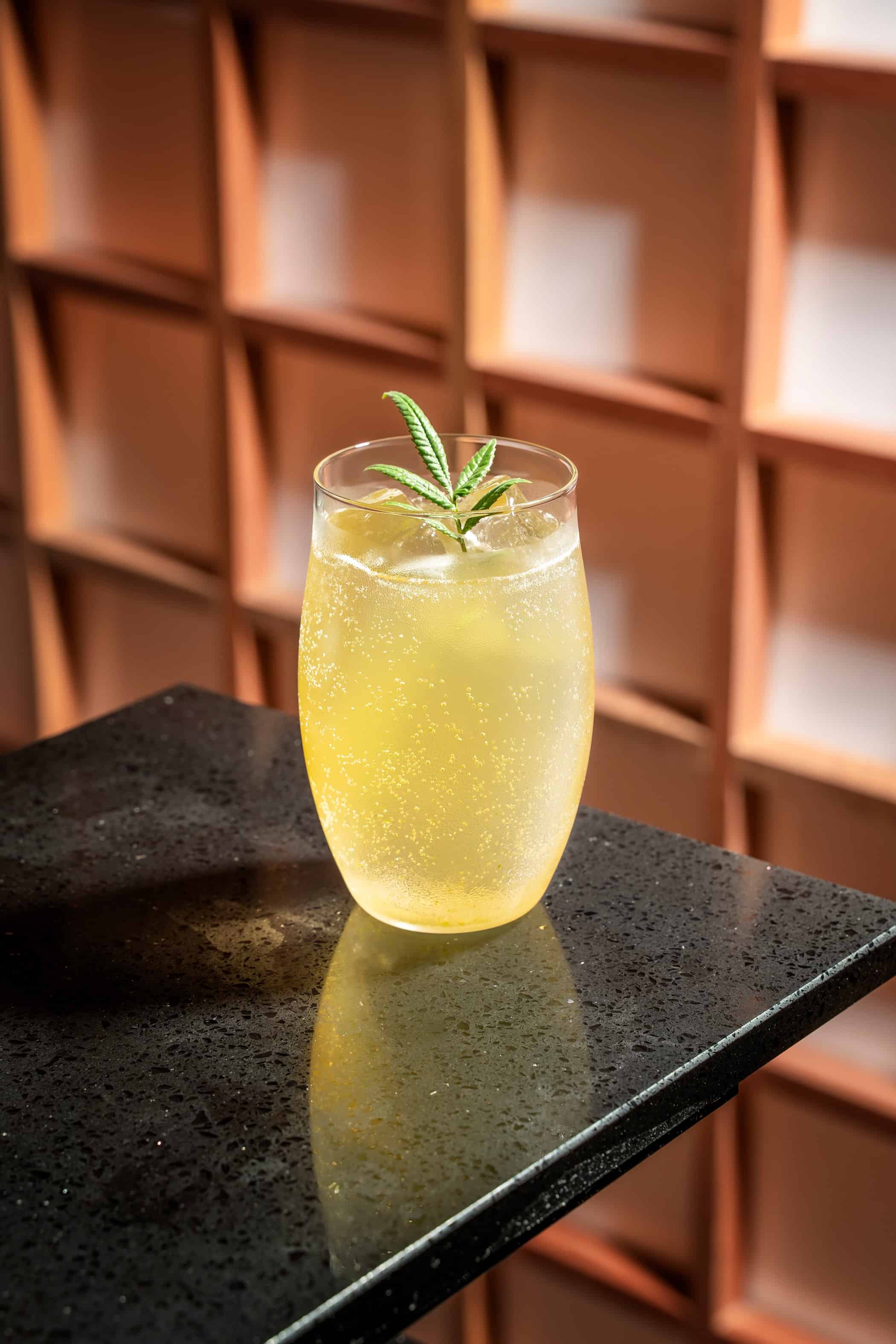 Pisco, the grape distilled spirit from Peru, is the talk of November. Presented by Peru's own tourism and export agency, PROMPERÚ, Pisco nights is on now to 30 November, eight of Singapore's best bars present creative libations inspired by Peru's native spirit.
Made exclusively in Peru, Peruvian Pisco is so intrinsically linked with the country's identity that its production is protected by traditional methods and must specifically be made in one of the five coastal valley regions of Peru, including Ica, Lima, Arequipa, Moquegua and Tacna. Participating bars include Bar Stories, Gibson, Hopscotch, Live Twice, Neon Pigeon, Nutmeg & Clove, The Elephant Room, and the newly opened Stay Gold Flamingo.
For more details on Pisco Nights, click here.
SHARE