Club Street Wine Room shows another side of wine with eclectic and trending labels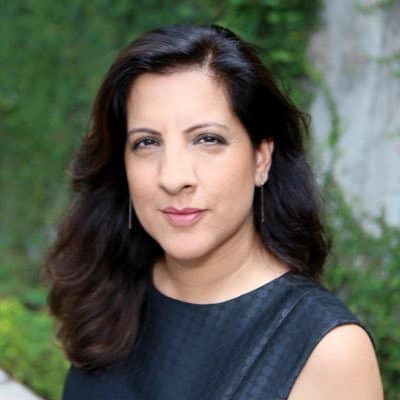 · 19 October 2021
·
Drinks
Cure Concepts founder Andrew Walsh and sommelier Amir Solay create an unpretentious, approachable wine room with wines from different realms
Club Street Wine Room is not your regular watering hole. Conceived by founder and CEO of Cure Concepts Andrew Walsh and head sommelier Amir Solay, you won't find any big-ticket brands here, nor would you find a single cocktail on the menu. The bar displays esoteric and eclectic labels, traditional and trending wines – each with a story to tell.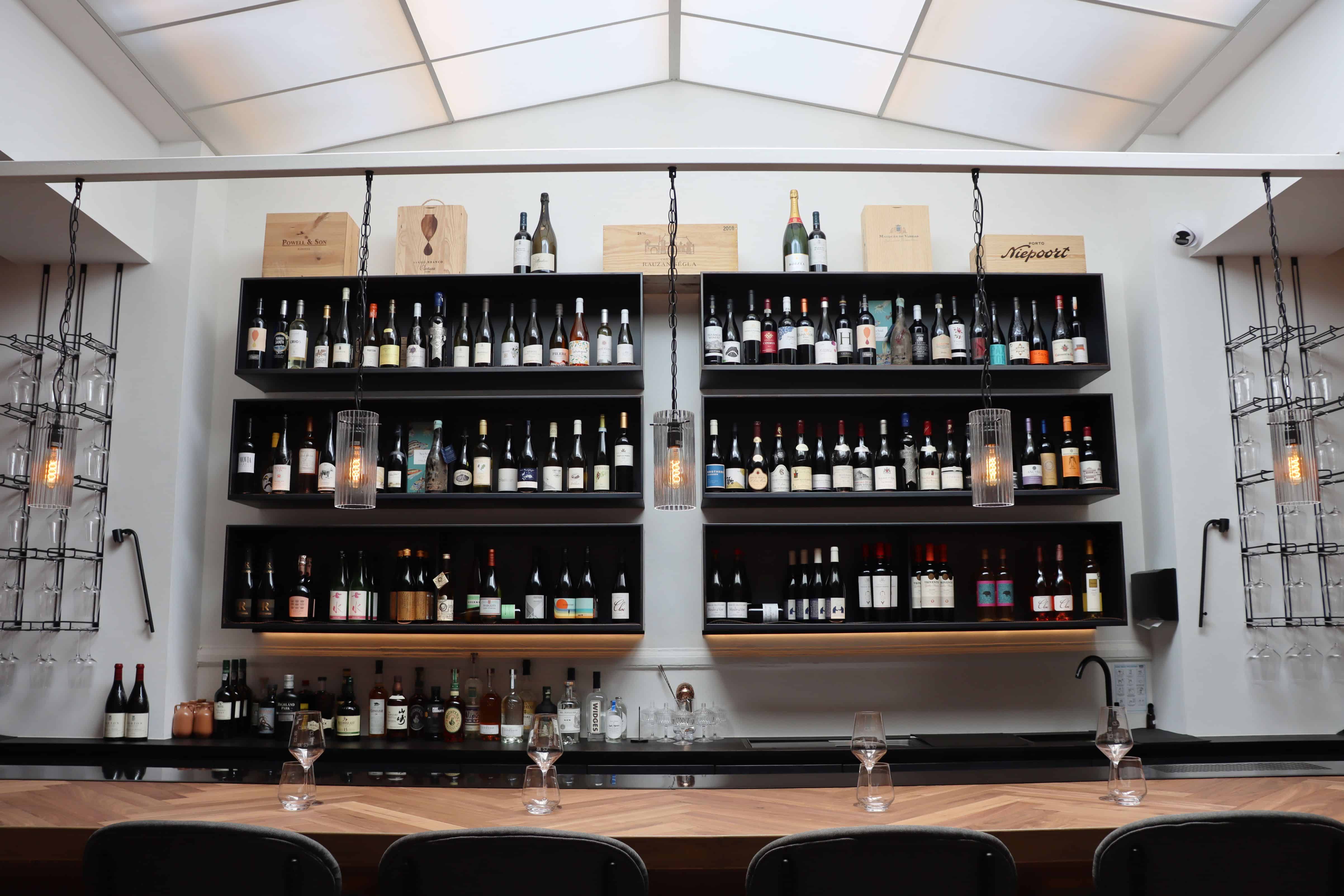 "Club Street Wine Room will be our first wine bar concept, providing laid back and unpretentious foray into the world of wines, accompanied by high quality food," says Walsh.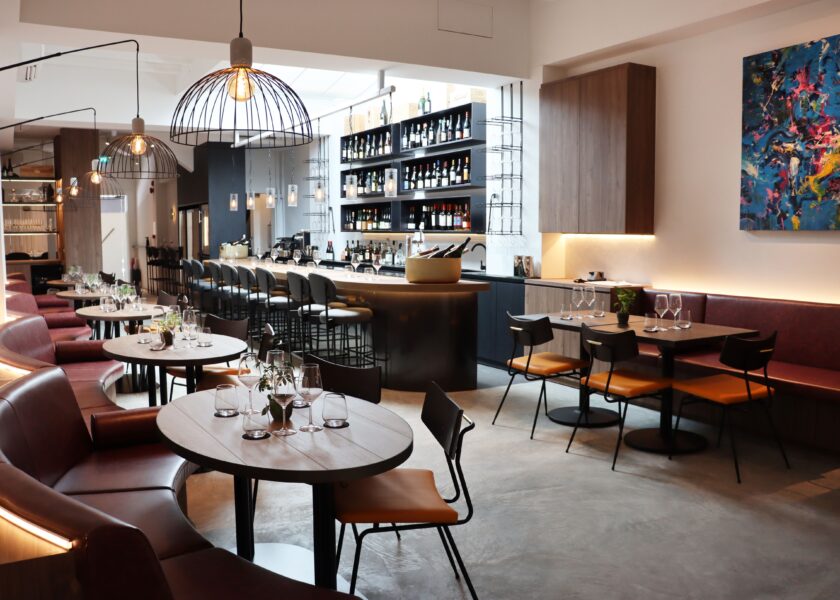 Solay has amassed a collection of natural, biodynamic, organic, sustainable, amphorae aged and, wait for it, underwater aged wines. He starts us off with a Riesling – an un-fined, un-filtered textured glass from Koerner Clare Valley, South Australia. The wine is aged in 40% amphorae and packed with bright acidity, citrus and stone fruit notes. To draw home his love for amphorae wines, Solay pours Chateau Kefraya Collection Amphorae 2018 from a mini-amphorae, transporting us back to the ancient winemaking days with one deft move.
Representing the new trend of undersea aged wines are Sea Passion #6, as is Sea Passion #4, a 100% syrah wine, both aged from 15 months undersea. The belief is that undersea's time accentuates the intensity of colour and aroma and lends them a silky palate.
The wines are marked by their style, and the list is ever-evolving, adapting to Solay's sourcing skills. His interest veers towards off-the-beaten-track wineries, under-the-radar grape varieties, keeping the list exciting and approachable.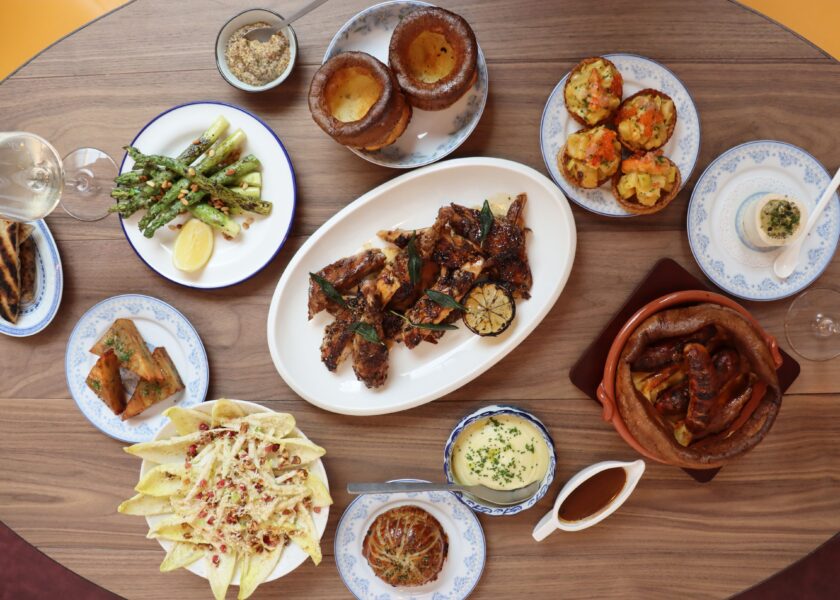 In the kitchen, head chef Ho Jun Yip (previously from Butcher Boy) works closely with chef Walsh to curate the food menu that keeps pace with the wine programme – it is equally unfussy and eclectic. Think Hassleback potatoes with black garlic and parmesan ($7), an elegant replacement for fries; crunchy Chickpea Panisse tempered by whipped burrata and a Whole Turbot ($54) tenderised and rendered silky with a generous lashing of café de Paris butter.
Coming up are Sundays brunches with free flow pet-Nat; weekday flash menus and wines where Solay selects a random wine on the poured at cost and, of course, music.
87 Club Street, Singapore 069455, tel 6970 0190
SHARE