This October, quench your thirst at these old and new bars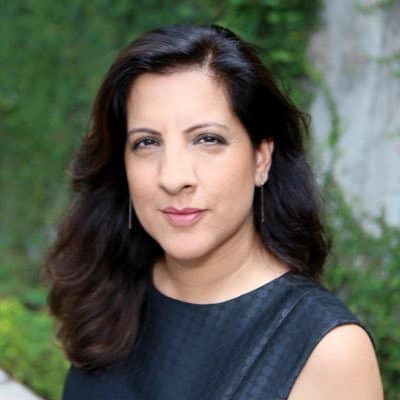 · 13 October 2021
·
Drinks
Drinking in pairs is de rigueur. Here are four bars with the perfect ambience and drink culture to impress your plus one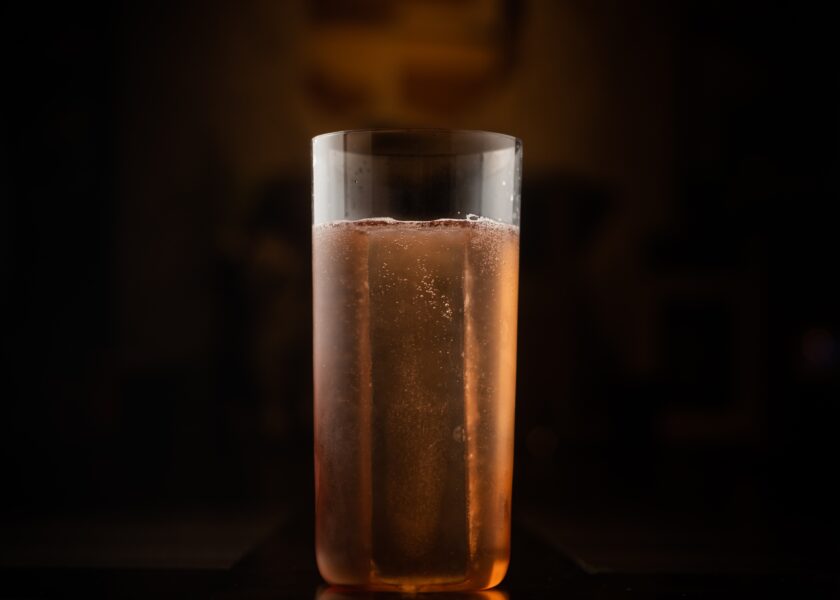 The Old Man
Following the success of their previous two menus, founder Andrew Yap and bar manager Kaustubh Singh Negi recently launched a new nine-drink menu with their unique stamp on it. This time, as Yap says, they are walking away from Old Man Hong Kong and standing on their own two feet. The ingredients and inspirations are local, but the overarching theme remains loyal to the iconic writer, the muse to The Old Man: Ernest Hemingway. The drinks chronicle Hemingway's rich life viewed through his milestone years.
Take #1917 ($22), which harks back to Hemingway's time in World War I. An umami-rich earthy tipple of Monkey Shoulder whisky, honey brine and hydrated sous vide fungi; the drink is aged in a cheese wax-coated bottle which cuts the harshness and lends it a supple mouthfeel. #1954 is gin-based with rotovap juniper distillate, homogenized pine and rosemary and nods to the year Hemingway won the Nobel prize in literature.
As always, the rotovap machine plays a role in most drinks, obliviating the core ingredient to a coloured distillate. The Old Man Singapore is also reducing the use of perishable ingredients by 80%, serving drinks sans-garnish, recycling bottles and cans and planning to set up an indoor compost machine to reduce food waste.
The Old Man, 55 Keong Saik Road, #01-04, Singapore 089158, tel 6909 5505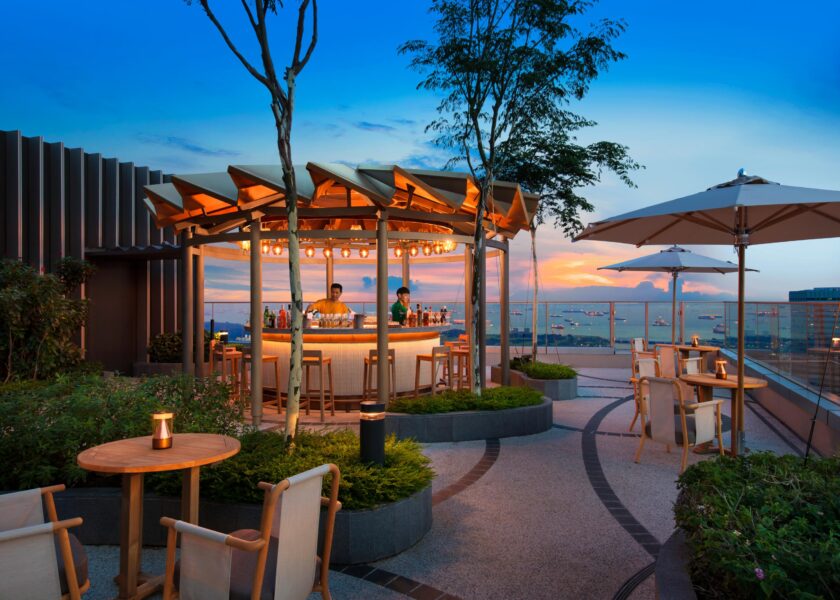 Mr Stork, Andaz Singapore
Hotel Andaz's rooftop bar, Mr Stork, is running a bar pop-up series inviting Singapore's choicest bars to showcase their drinks.
In October, the pop-up belongs to Junior The Pocket Bar. Senior bartender Dhar Aziz presents his three signature creations: the refreshing Flamingo with blue Cachaca, watermelon, coriander, lemon and champagne; the zesty Amaro Highball with cynar, Amaro Montenegro, Mancino Rosso and Yuzu. The third drink is the bitter-sweet, chocolatey delight Century Limited, a gin-based tipple, with contrasting flavours of Mancino Bianco and orange bitters set against the sweet-sour play of demerara sugar and lemon. The craft cocktails come with a splendid view of the city and, if you're lucky, a cool breeze to complete the evening.
Mr Stock, Andaz Singapore, 5 Fraser St, Level 39, Singapore 189354 Tel: 6408 1288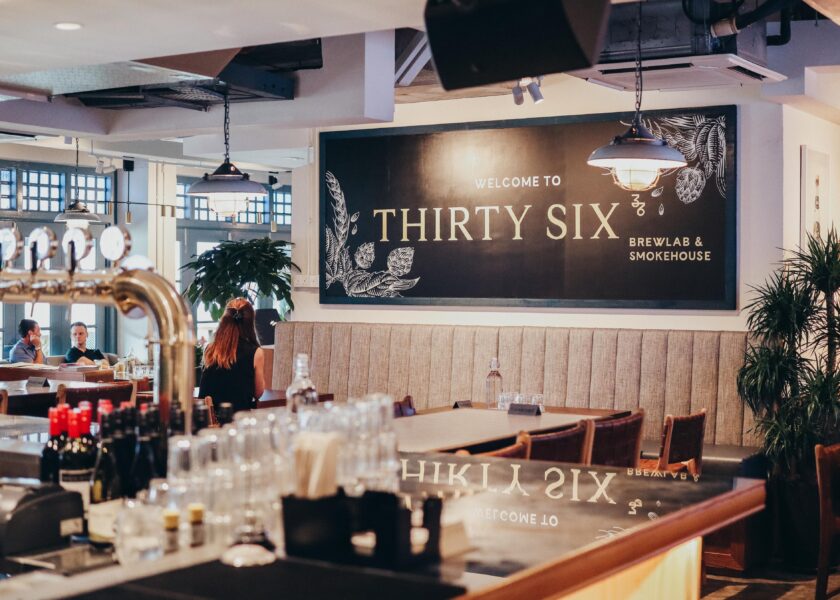 36 Brewlab and Smokehouse
Housed in a charming conservation building, 36 Brewhouse is where friends come together (in pairs) over open-flame grilled bites and 23 craft beers on tap.
Fresh on draught are Lion Brewery Co's flagship pours – Straits Pale Ale, Island Lager and New England Session IPA, as well as their seasonal brews. There is also range of rotating guest brews from local and international craft breweries. Then there is a gamut of beers brewed onsite at the 500-litre microbrewery, the "Thirty-Six Brewlab" under the careful eye of Greg Brown, the head brewer.
The pub-grub highlights include Chef XR's Scotch Eggs ($10) encased in a trio of Calabrian nduja pork sausage, regular sausage and impossible meat and possibly the crispiest Fish and Chips ($25) in town. The halibut is freshly battered in Lion Brewery Co. Pale Ale and served with irresistible twice-cooked hand-cut fries.
Craft and collaboration are the spirits of 36 Brewhouse. The walls are decked with curated art from local artists like Sue Gray and Jamie Tan, and in the coming months, count on more collabs with non-F&B folks, including music gigs, to liven up the evenings.
36 Brewlab and Smokehouse, 36 Club Street, Singapore 069469, tel: 6239 0350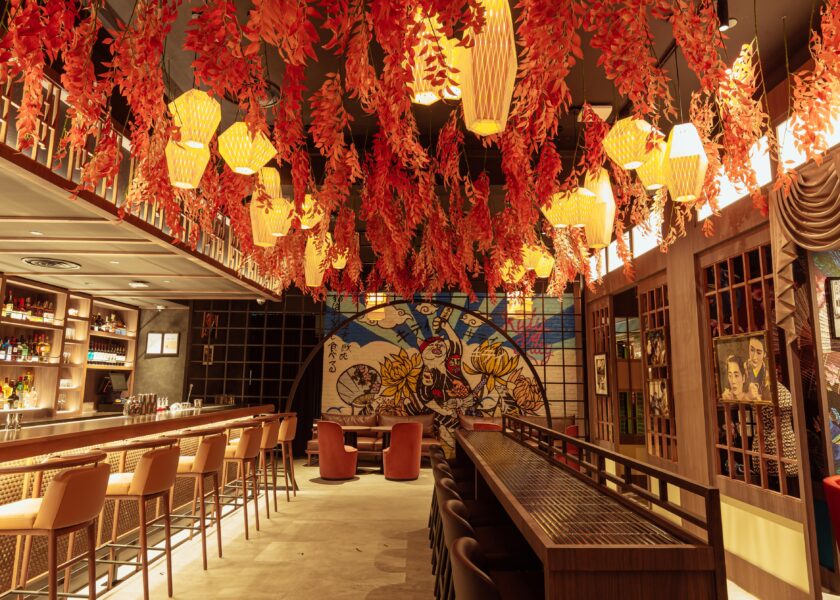 Here Kitty Kitty
Hidden in Clark Quay is the new speakeasy bar, Here Kitty Kitty, fashioned after a 1950s vice den. Seeking inspiration from the flourishing nightlife alley of 1950s Shinjuku (home to the famous Golden Gai), the Zouk Group's newest bar encompasses three concept rooms: the Cathouse, Mamasan Lounge, and the Shibari Room built around the main bar area.
Alastair Tan, well known in the local bartending scene, is the man behind the bar throwing drinks with the classic Ginza cocktail technique. On offer is a selection of Japanese-inspired cocktails like the green-tinged Haku-Hai ($24) packed with earthy flavours of matcha, Haku vodka, Japanese milk-based drink calpis and lemon. There's also the Golden Hour ($22), a clarified milk cocktail consisting of Havana Club 3 rum, Hōjicha green tea, vermouth and lemon. Bar snacks continue the Japanese theme with signature maki rolls and izakaya bites like Wagyu Sando ($58), a premium Japanese sandwich layers with wagyu beef, caviar, uni and caramelized onions.
Here Kitty Kitty, 3E River Valley Road, The Cannery, #02-01/02, Singapore 179024, tel: 9489 8357
SHARE