Savour art-inspired cocktails at Tippling Club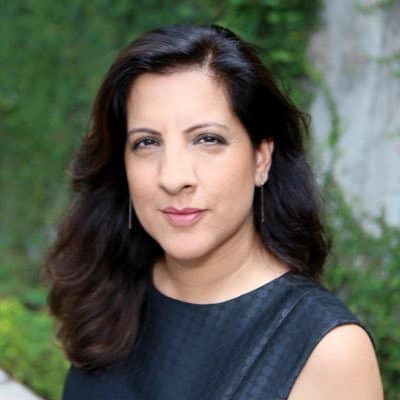 · 6 October 2021
·
Drinks
Tippling Club's new drinks menu looks to modern art and artists for inspiration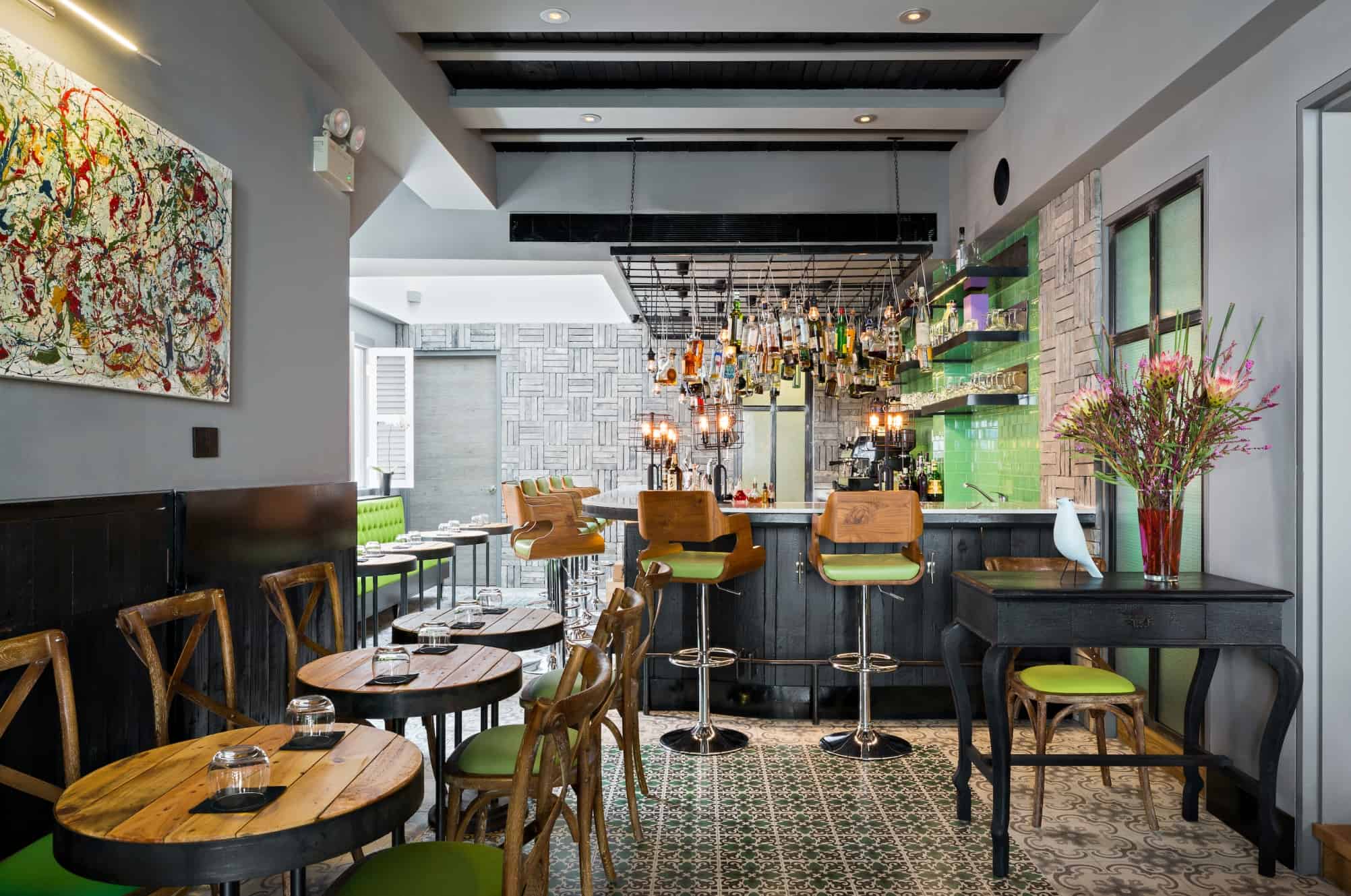 Despite the series of lockdowns and openings, cocktail creativity is on the rise. Case in point: Tippling Club's new art-inspired menu.
The myrtle green handbound menu, titled A Guide to Modern Drinking Volume II chronicles 26 new cocktails, each drawing inspiration from modern art – paintings, vintage drink advertisements, and celebrated artists.
"With some of them (artworks), we play hard and fast. Some we are loyal to," says Head bartender Andrew Loudon as he starts us off with the Joan Miro inspired Ciphers and Constellation. The calvados and champagne-based tipple is garnished with dehydrated apple slices acting as the canvas and dotted with fronds of dill springs for cyphers. The idea here is to "taste the cocktail in the garnish first," the soft-spoken bartender reminds us.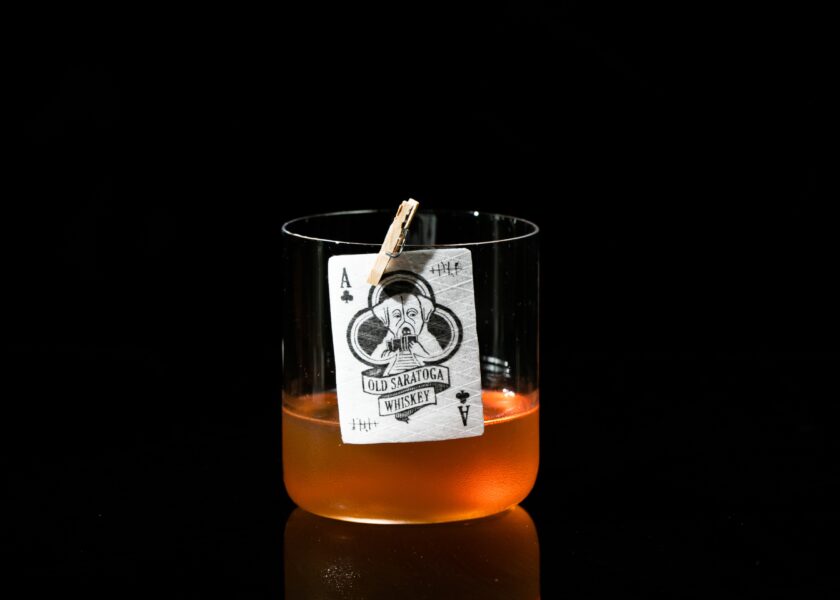 The Poker Game is bourbon and hay-based and aged in a beeswax lined bottle rendering it both mellow and smooth. The garnish of an edible playing card picturing a dog playing cards nods at Coolidge's eclectic painting.
Loudon also presents five renditions of the classic Vieux Carré – the same drink aged in five different vessels ranging from the traditional leather clay pot to using sonic technology where he pulses sound waves through the booze altering the alcohol molecules. We recommend trying the Vieux Carré five-drink flight ($50). The difference is palpable.
38 Tanjong Pagar Rd, Singapore 088461 Tel 6475 2217
SHARE