Pink Prosecco launches in Singapore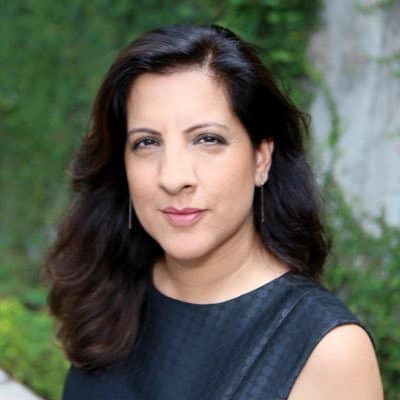 · 25 September 2021
·
Drinks
Talks of Prosecco Rosé have been abuzz for years now, and this August, we were tickled pink to witness its launch in Asia. Here's what to expect from this new wine category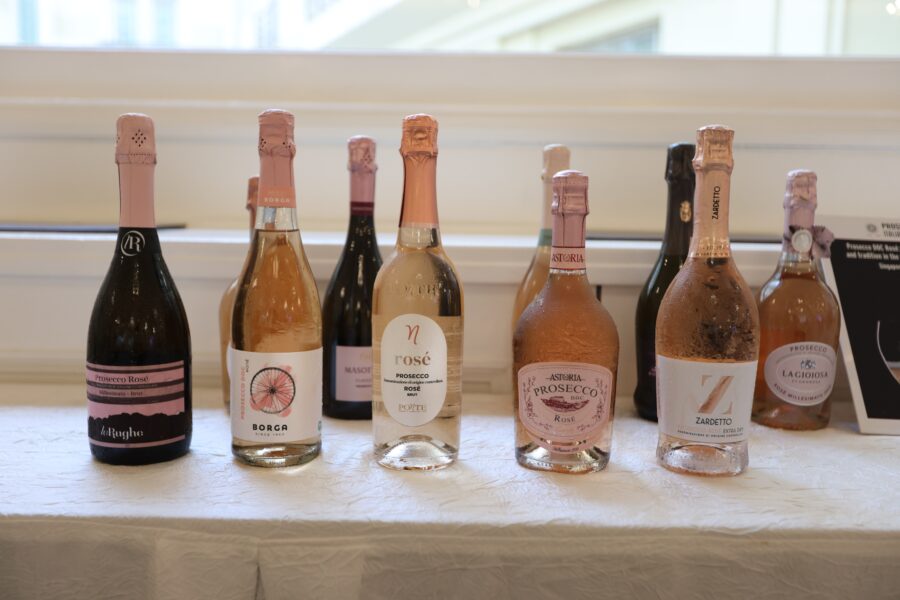 It's not every day that we witness the birth of a new wine category, especially one that deftly marries the resounding success of two existing styles – prosecco and rosé. Prosecco Rosé, launched in January 2021, does just that, and if first tastes are any indication, it promises to be a big hit.
A planned affair
Pink wines are not new to Italy. Locally referred to as Rosato, these blush wines are made across the country, including Puglia, Etna and Veneto in the north. While Prosecco producers toyed with the idea of making a Rosato for years, the Prosecco DOC Consorzio – the official body that governs prosecco production – did not allow any pinks to be labelled under the Prosecco DOC. After years of deliberation and discussions though, the Consorzio finally bestowed its blessings on Prosecco DOC Rosé.
The making of pink Prosecco
Prosecco Rosé combines Glera (minimum 85%) and Pinot Nero (Between 10–15%), a varietal that traces deep roots in the region. "The first mentions of rosé wines date back to 1880, using Pinot Noir in the blend, demonstrating the tradition of cultivating this variety in the Prosecco DOC area," a Consorzio spokesperson informed epicure.
The red grapes ripen two weeks before Glera and are vinified separately with skin contact to extract the pink tones. The wine is then blended with Glera wines. "Glera and Pinot Noir undergo a unique second fermentation that must last a minimum of 60 days. The longer period confers more complexity both in nose and taste, with rounder and more pleasant notes," the spokesperson continued.
The wines are crafted using the Charmat/ Martinotti method which means that second fermentation must take place in a tank. Unlike white prosecco, which comes in three different styles – sparkling (spumante), semi-sparkling (frizzante) and still (tranquillo) –the rosé version can only be produced in a sparkling style (spumante). Furthermore, the Prosecco Rosés must be a vintage wine marked by Millesimato on the bottle.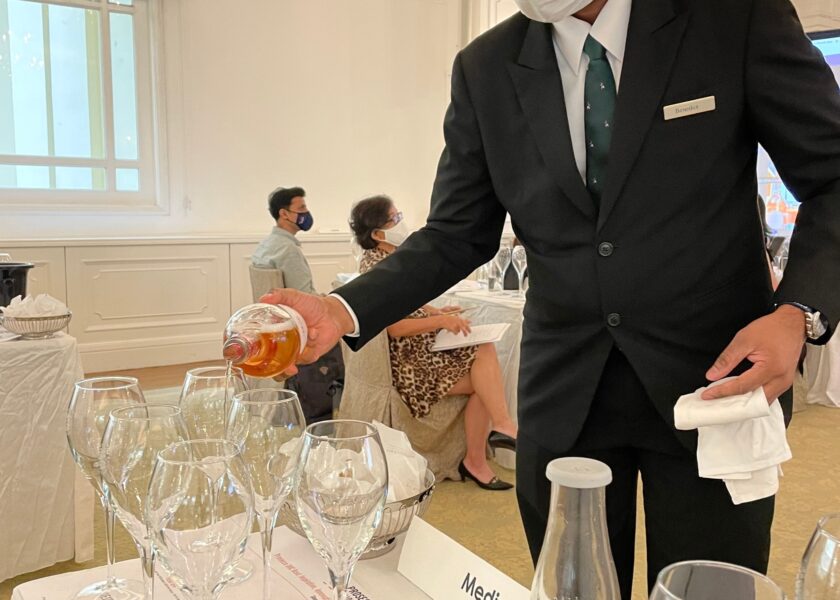 Singapore launch
At the Singapore hybrid launch event held at Fullerton hotel, producers and the consortium dialled in to introduce the category, while Italian wine expert Wai Xin Chan walked us through the 11 curated bottles from the 2020 vintage.
The shades of pink ranged from pale peach pink to delicate Provencal pink, and the alcohol oscillated between 11–12% ABV. At 10% concentration, Pinot Nero contributed floral notes, grapefruit and framboise. As the concentration of red wine crept higher to 13–15%, more berry notes like cranberry and strawberry started to show through.
The Prosecco producers shared their passion for pink wine through their varied techniques. Massotina and Villa Sandi prefer 90 days of second fermentation rather than the obligatory 60 days (twice as long as white Prosecco), while Cantine Borga practices natural organic methods. The bottle-shaped varied from Piera 1899 Clair de Lune's short bulbous bottle to Viticolori Ponte tall format, and residual sugar ranged from brut nature (no sugar dosage) to extra dry. Despite the differences, freshness remained a common attribute across all wines.
With an estimate of 40–50 million bottles of Prosecco Rosé in the 2021 vintage, expect to see more of these quaffable wines around you.
SHARE