New bar alert: Stay Gold Flamingo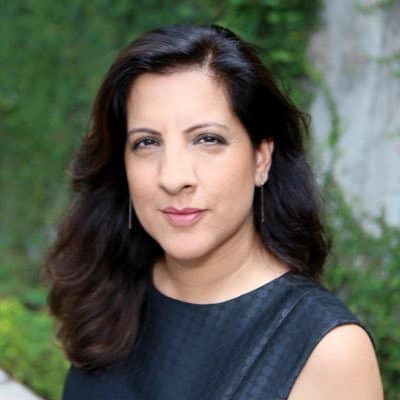 · 3 September 2021
·
Drinks
Here's a sneak preview of Stay Gold Flamingo, a new bar opening amongst the bustle of Amoy Street
Last night, at an energetic pop-up, Jerrold Khoo and Bai JiaWei, offered Singapore a taste of their new bar – Stay Gold Flamingo. Hosted generously by No Sleep Club, the dynamic duo showcased their bartending pizazz for a one-night-only preview.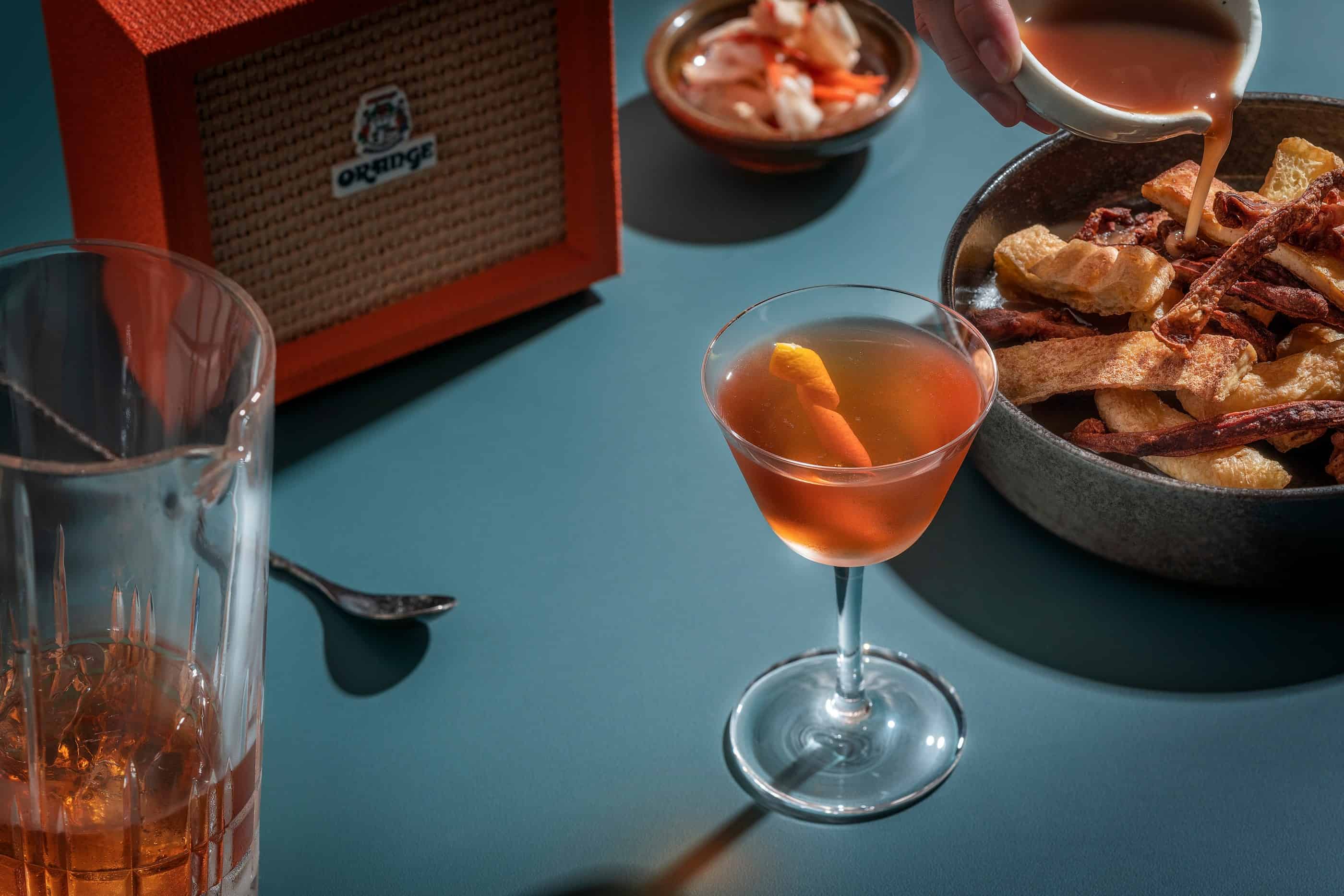 You know these talented mixologists: Khoo is the former head bartender of Jigger and Pony, while Bai comes from Employees Only. The two join forces in a confluence of Japanese-style cocktail philosophy and American-influenced bartending and add more sparkle to the Amoy-buzz.
The shining star from last night (besides their snazzy Jackson Pollock-inspired jackets) was the emerald green spirit, absinthe. I gave an inward cheer on spotting it not once but twice on the five-drink teaser menu. As it happens, it is Khoo's spirit of choice.
Intro to Absinthe ($23) was an inviting herbaceous tipple. The anise notes of absinthe mixed with earl grey and sparkling coconut, made for a savoury, balanced and refreshing drink. Absinthe appeared again in the multi-dimensional Sazerac ($23) where it is used to coat the glass, before adding whisky or cognac. In this rendition, both spirits share the limelight in equal measure. The result is a stiff drink, reminiscent of Old Fashioned and Manhattan, with softer edges.
Also on the menu was the Wild, Fresh Sawa ($23) crafted with Botanist gin, yuzu, camomile basil syrup and garnished with a single basil leaf, from JiaWei's herb garden. From the classic section, the stalwart Whisky Sour ($23) was smooth and balanced.
Stay Gold Flamingo is a dual-concept bar and seats 120. The Stay Gold section will present cocktails, and Flamingo is where you order yourself a coffee and low alco-tipples. The bar is scheduled to open on 24 September.
Stay Gold Flamingo https://www.staygoldflamingo.com/
SHARE