Why Provence rosé deserves a place on the Asian table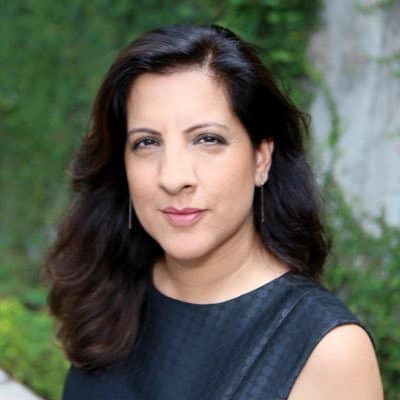 · 3 September 2021
·
Drinks
The versatile Provence rosé wines go beyond aperitifs and can pair well with all kinds of cuisine, including local Singaporean food
Provence rosés evoke images of sun-soaked terraces and chilled glasses glistening with delicate pink- and peach-coloured wines. Dry, light and aromatic, these alluring wines offer much more than a pretty afternoon sip. They are in fact one of the most versatile wines and pair well with all kinds of cuisines.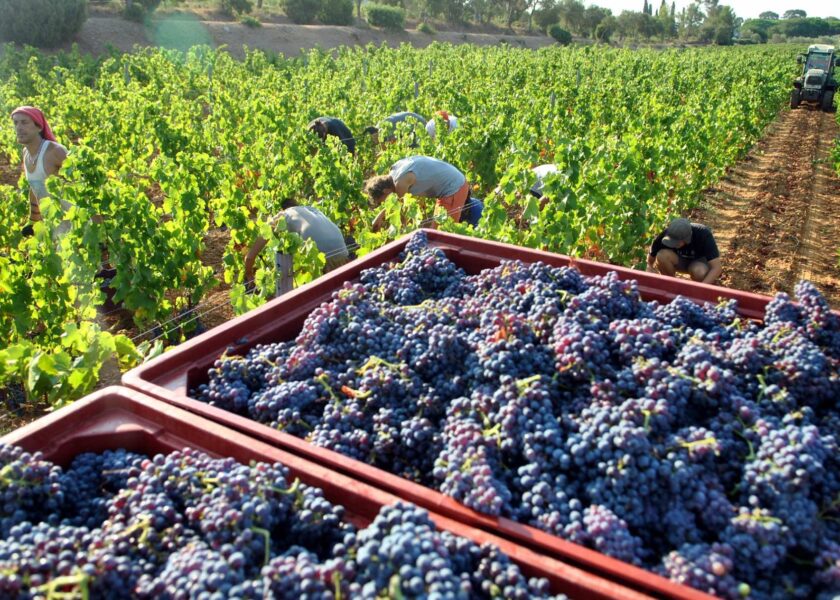 The versatility starts in the vineyards. The picturesque Provence wine region, located in the southeast of France, is spread across 200 km and three different appellations: AOC Côtes de Provence, AOC Coteaux d'Aix-en-Provence and AOC Coteaux Varois en Provence. Bound by the Mediterranean Sea in the south and the foothills of the Alps in the east, the region benefits from dry, sunny Mediterranean weather, cooling sea breeze and distinct soil types, weather patterns and elevation. This eclectic combination is further bolstered by no less than 18 different red and white grapes authorised to make rosé wines.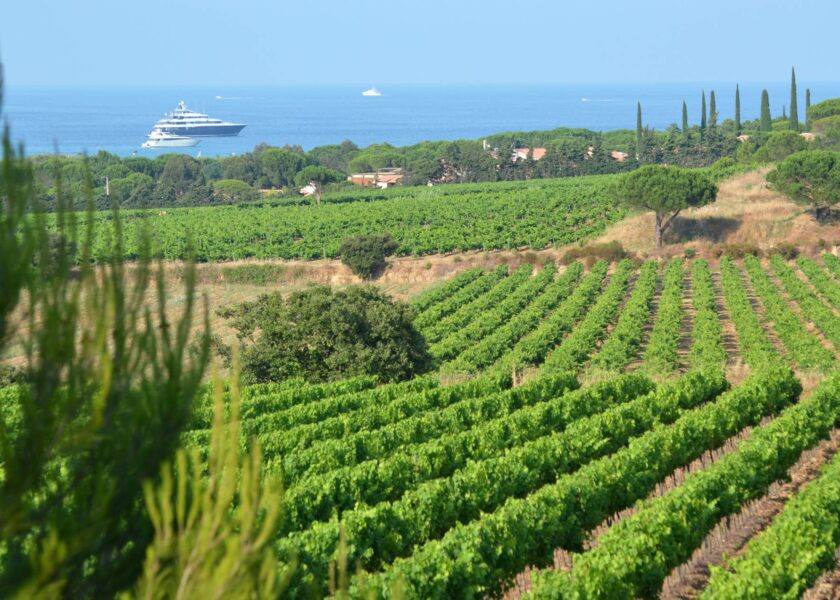 The grape varieties range from Grenache, Syrah and Cinsault, to Carignan, Cabernet Sauvignon and the rare but typical of Provence, Tibouren and Mourvèdre. Each varietal brings its unique personality to the mix, creating various styles from light and fruity to savoury and mineral.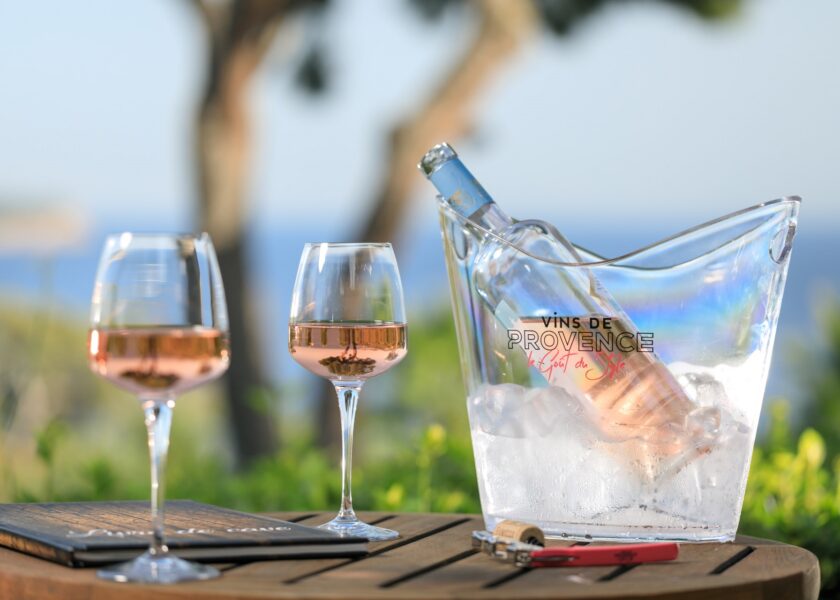 More than a summer drink
When pairing with food, Provence rosés are gastronomically versatile. The myriad expressions from Provence with its light tangy freshness make for an excellent aperitif. Original and unique, Provence rosés pair well with summer salads, seafood, crispy food and mildly spiced white meats.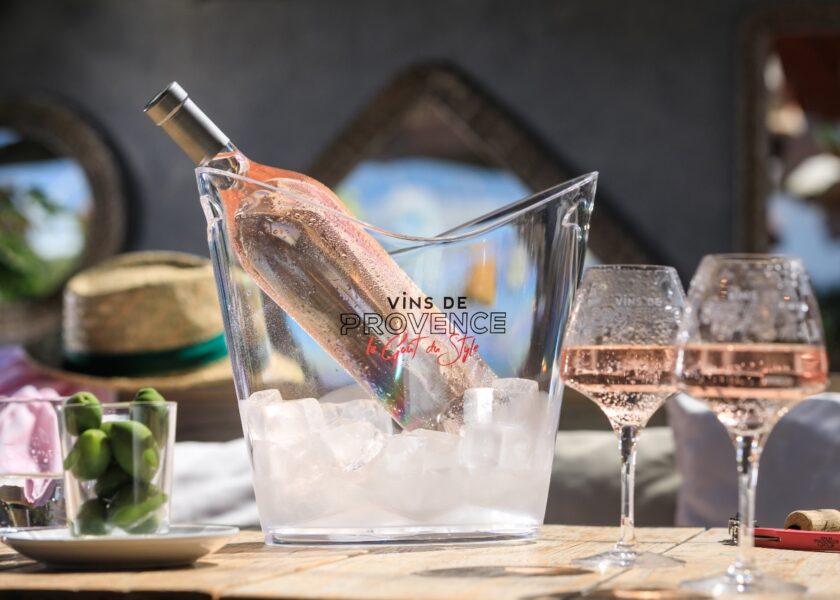 In an Asian setting, our table is covered with multiple dishes that complement and contrast each other and call for a versatile wine with refreshing acidity. A Provence rosé sits comfortably at the Asian table, completing the meal with an acid backbone and texture. Its ample fruitiness contrasts the spices, and minerality can keep pace with the umami notes Asian palates crave. Think crispy prawn wontons, dim sum, Hainanese chicken rice, steamed fish, satay and fried dishes for pairing. For vegetarians and flexitarians, rosés complement a range of dishes from classic pairings of tomato and asparagus to Asian greens and vegetables like lotus stem and mushrooms.
Find out more about Provence wines here.
Thank you for the overwhelming response. Registration is closed.
Experience Provence Wines
Enjoy a complimentary 6-course gourmet lunch and exclusive wine pairing workshop with Vins de Provence and official media partner epicure on 24 Sep, Friday, 11.30am–2pm at The Glasshouse @ Andaz Singapore. Learn about Provence rosé wines from the experts and how it can elevate your gastronomic experience. RSVP your interest here.
Seats are limited, and only selected guests will be notified. Only non-vegetarian and vegetarian options are provided. As these are set menus, we are unable to cater to other dietary restrictions. This event requires all diners to be fully vaccinated or have been certified negative with a 24-hour validity using the Antigen Rapid Test, according to the latest government regulations.
SHARE