Shangri-La Singapore launches inaugural Festival of Wines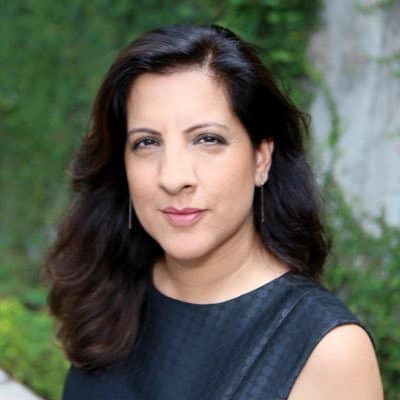 · 25 August 2021
·
Dining
Indulge in six days of wine-soaked events featuring Gaja, Antinori and grower Champagnes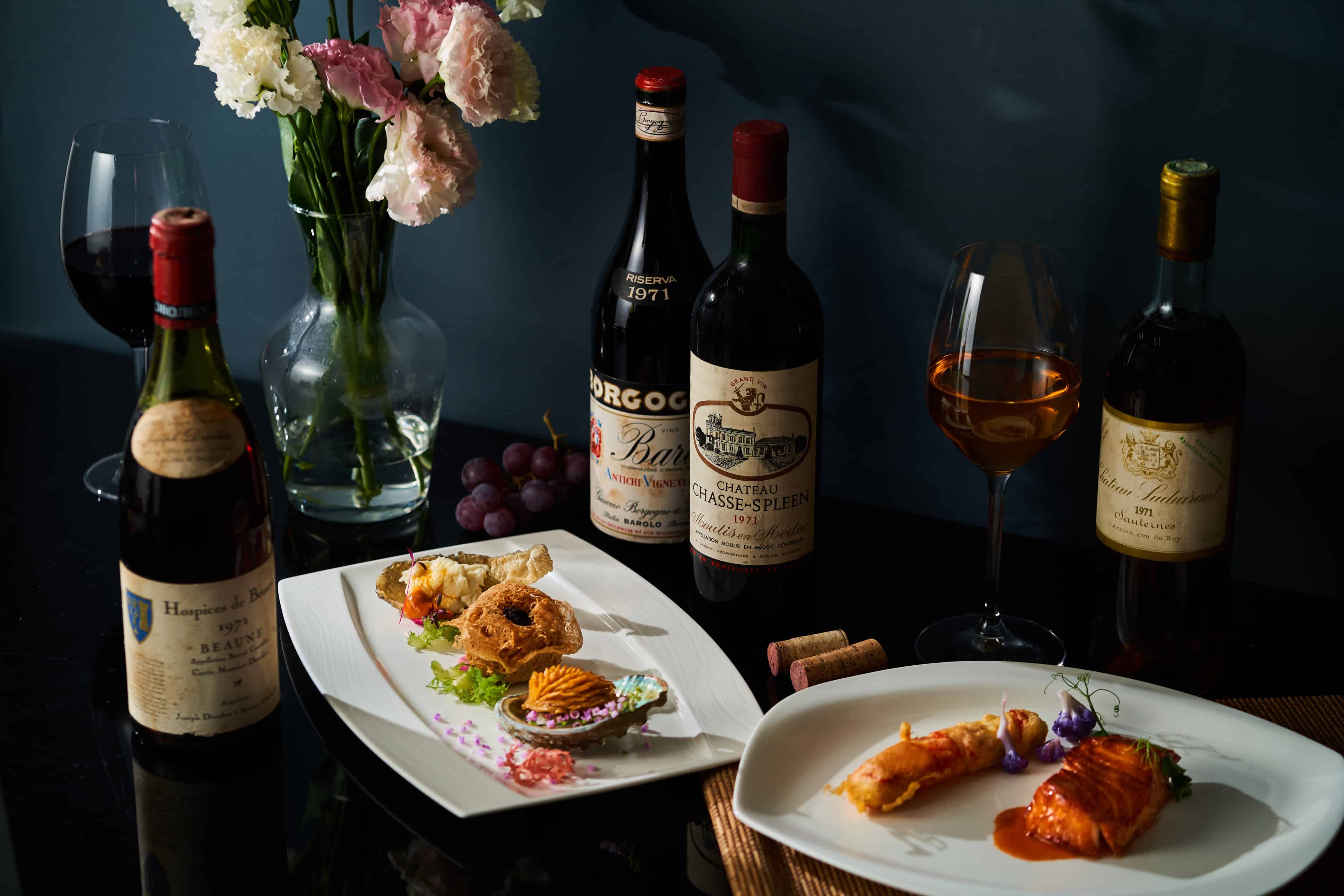 The city is coming alive with yet another wine festival. Shangri-la Singapore's inaugural Festival of Wines kicks in from 7 to 12 Sept. Head Sommelier Britt Ng leads the six-day wine-soaked festivities, including six luxurious dinners, three gourmet lunches, and culminates in an alfresco beachside barbeque dinner at Shangri la Rasa Sentosa, Singapore.
Also, each morning, the lobby will feature a curated list of grower Champagnes for a limited time.
The festival presents 50 prized wines from around the world, including gems from Gaja's three estates in Montalcino, Bolgheri and Barbaresco, Chilean star Almaviva, Antinori treasures, and select new latitude wines – Chateau Musar in Lebanon and Asoke Valley in Thailand. The 1971 vintage dinner at the Shang Palace brings out some superstars from Burgundy and Piedmont.
For more information and tickets, visit here.
Shangri-La Singapore, Orange Grove Road, Singapore 258350. Tel: 6737 3644
SHARE