Favouring the bold: Raise your glass to Poggio Antico's Brunellos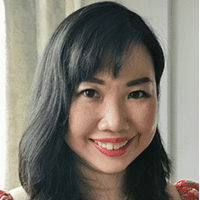 · 25 August 2021
·
Drinks
The winery from Montalcino boasts complex reds, thanks to the unique combination of altitude, positioning and soil quality
High-altitude wine was something of a trend a few years ago. Due to temperature swings, intense sunlight and a good amount of wind, such wines tend to be more flavourful with greater body and richer tannins.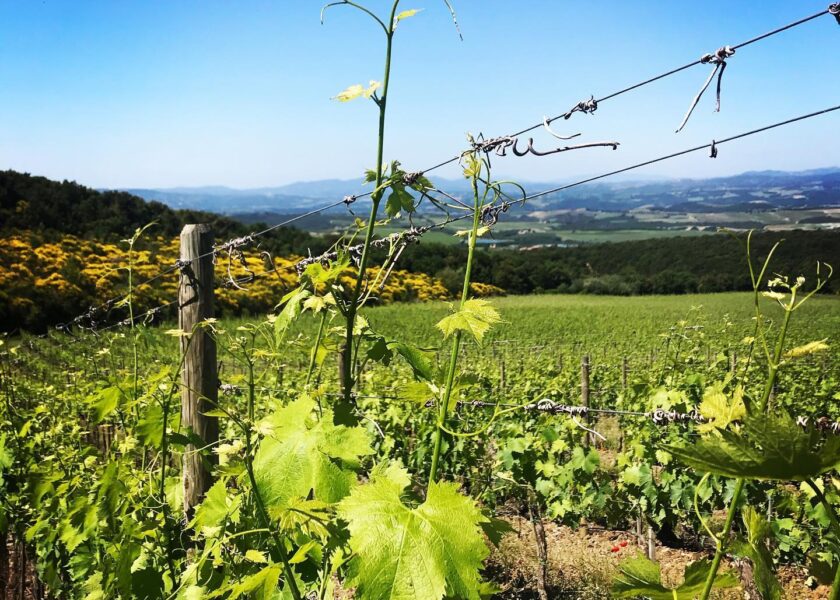 Poggio Antico is nearly in this category, nestled in the hills of Montalcino, Italy and located at an average altitude of approximately 450 metres (high elevation is typically considered to be from 500 metres in Europe). It is one of the highest altitude producers of Brunello, a full-bodied wine made with Sangiovese grapes known for their thicker skins, darker colours and bolder tannins.
Given Montalcino's Mediterranean climate, there are plenty of sunny days accompanied by cool nights. The sun-drench land – with plantings facing south and southwest – experiences steady breezes thanks to its lofty altitude and close proximity to the Tyrrhenian Sea. They help to sweep away morning and evening fogs and early frosts, and dry the grapes after the rain. This prevents the development of mold and allows the vineyard to avoid anti-mould chemical treatments.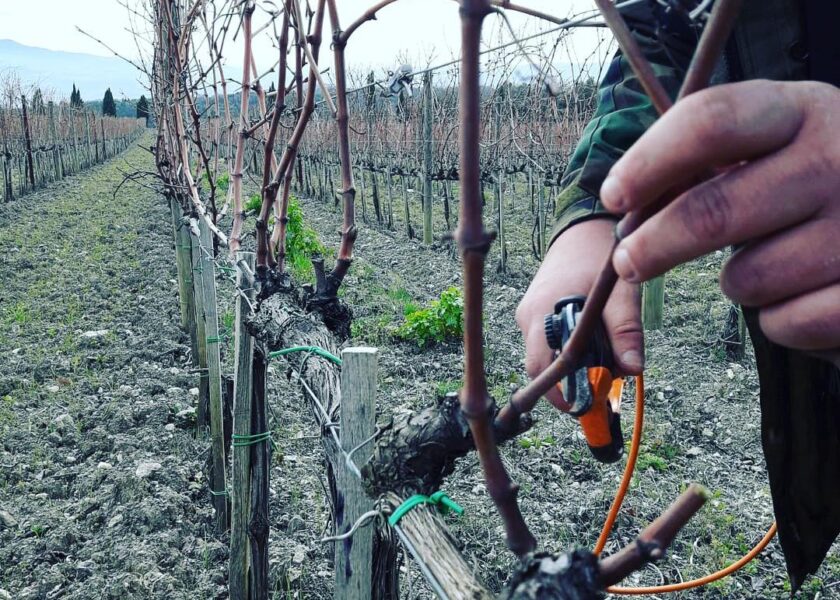 The large diurnal range (big shifts in day and night temperatures) helps the grapes ripen slowly and develop flavour. Plus, the calcareous and rocky soil ensures proper drainage which is particularly suited for Sangiovese grapes.
Brunellos are known for their complex flavours with earthy and fruity notes. With general manager Federico Trost at the helm, four wines – Brunello di Montalcino DOCG Riserva, Brunello di Montalcino DOCG "Altero", Brunello di Montalcino DOCG and Rosso di Montalcino DOC – have been the main focus of the winery.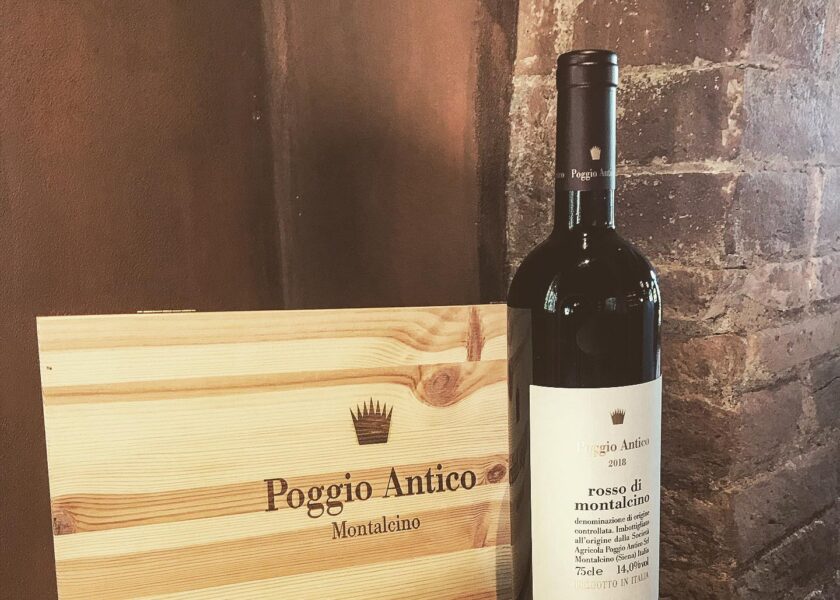 Brunello Di Montalcino Riserva 2012 is the result of the best grapes from the best harvest. The elegant deep red bursts with cherries, cassis and a hint of balsamic, along with notes of sage, rosemary, licorice and tobacco on the palate. Pair with steak or lamb.
Brunello Di Montalcino Altero 2009 opens with fruity aromas of blackberries, raspberries, coffee, spices and vanilla, with silky and ripe tannins. The finish is very long, dominated by plum, dark cherry and licorice.
Poggio Antico wines are available at ewineasia.com.
SHARE