Immerse into the creation of Krug with evocative music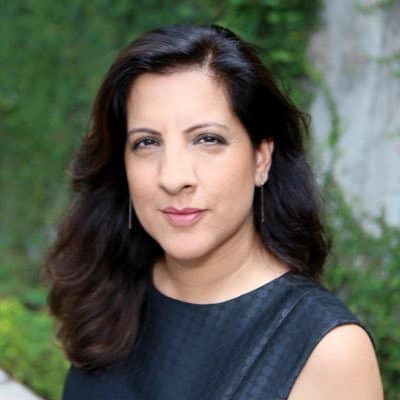 · 10 August 2021
·
Drinks
Krug unveils the Grande Cuvée 169eme edition to the musical symphonies of Belgian artist, Ozark Henry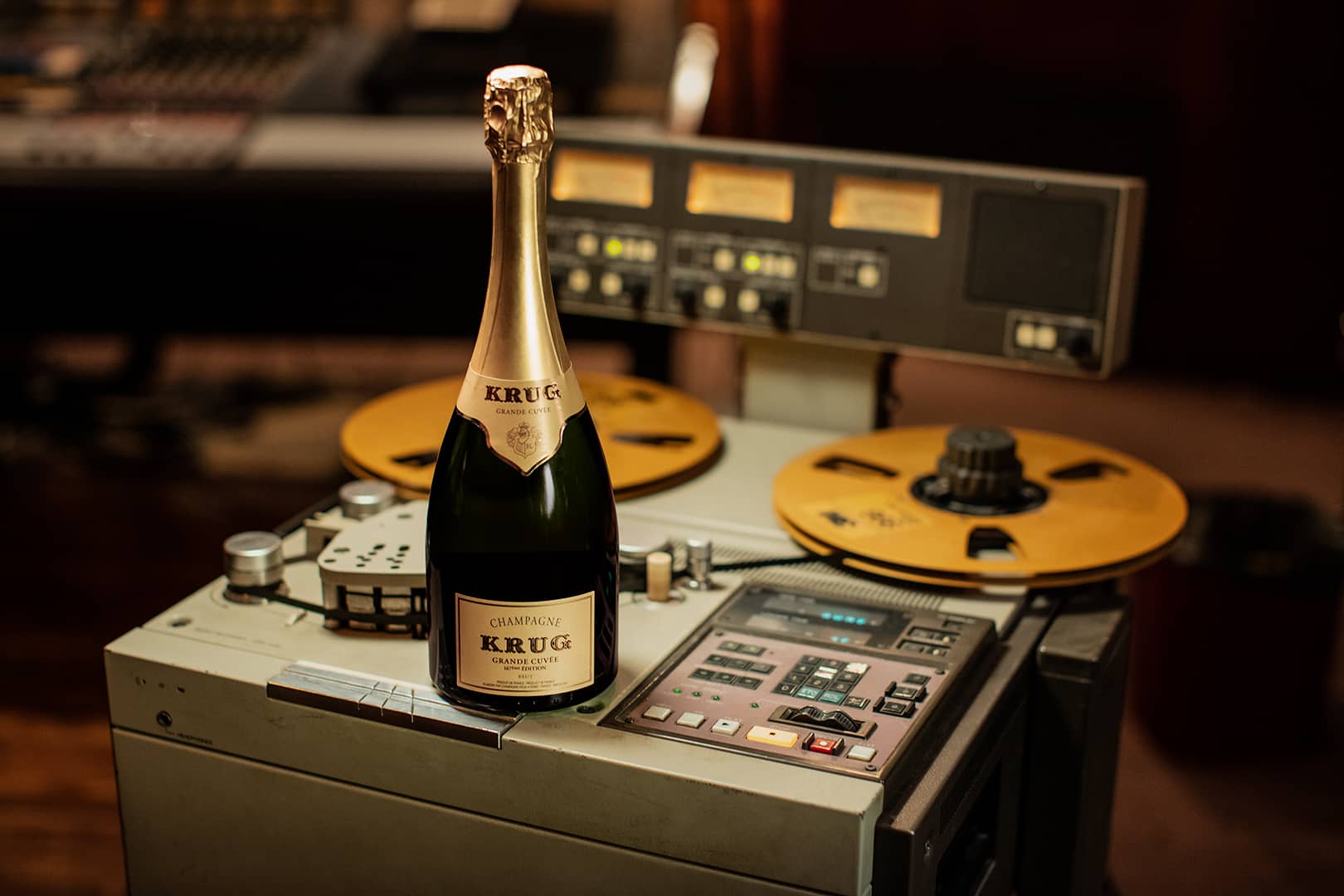 Since its inception, the house of Krug has enjoyed a deep love for music. Oliver Krug, director of the House of Krug and our host for the virtual launch, shared anecdotes from the 19th century when founder Joseph Krug regularly invited musicians to his salon de music accompanied with champagne from his cellars.
Krug Encounters is inspired by this storied relationship with music through the ages. Usually held as private events around the globe, the sessions explore music, food and Krug pairings through sensorial experiences.
This year, to celebrate the launch of Krug Grande Cuvée169eme edition, Krug x Music immersion is delivered to your headphones. 8D technology plays the conduit this time, creating a sensory binaural effect – listening to two tones of slightly different frequency, one in each ear – to carry the symphony composed by Belgian musician Ozark Henry.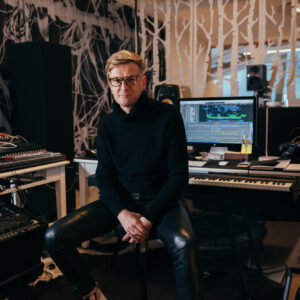 Henry, the artist du jour, is a firm believer in immersive music. He surrounds himself with the sopranos, altos, and tenors of the British vocal ensemble VOCES8. The composition is a transformative and stirring experience (we insist you listen to a sample of it on the krug.com website with headphones) recounts the story of the 169th edition, champagne in the making.
Each voice represents an individual terroir. The voices interact with each other and the musical scores to ultimately express the complete vocal symphony describing the 169eme edition of Krug Grande Cuvée.
"Every year since the birth of the House, we create a new Édition of Krug Grande Cuvée," says Julie Cavil, Cellar Master, House of Krug.
The 169th editions' cuvée is composed around the harvest of 2013 and comes from 146 different wines ranging through 11 years. The youngest wine hails from 2013, the oldest from 2000 and together, they aged seven years on lees. The final composition: 43% Pinot Noir, 35% Chardonnay and 22% Meunier.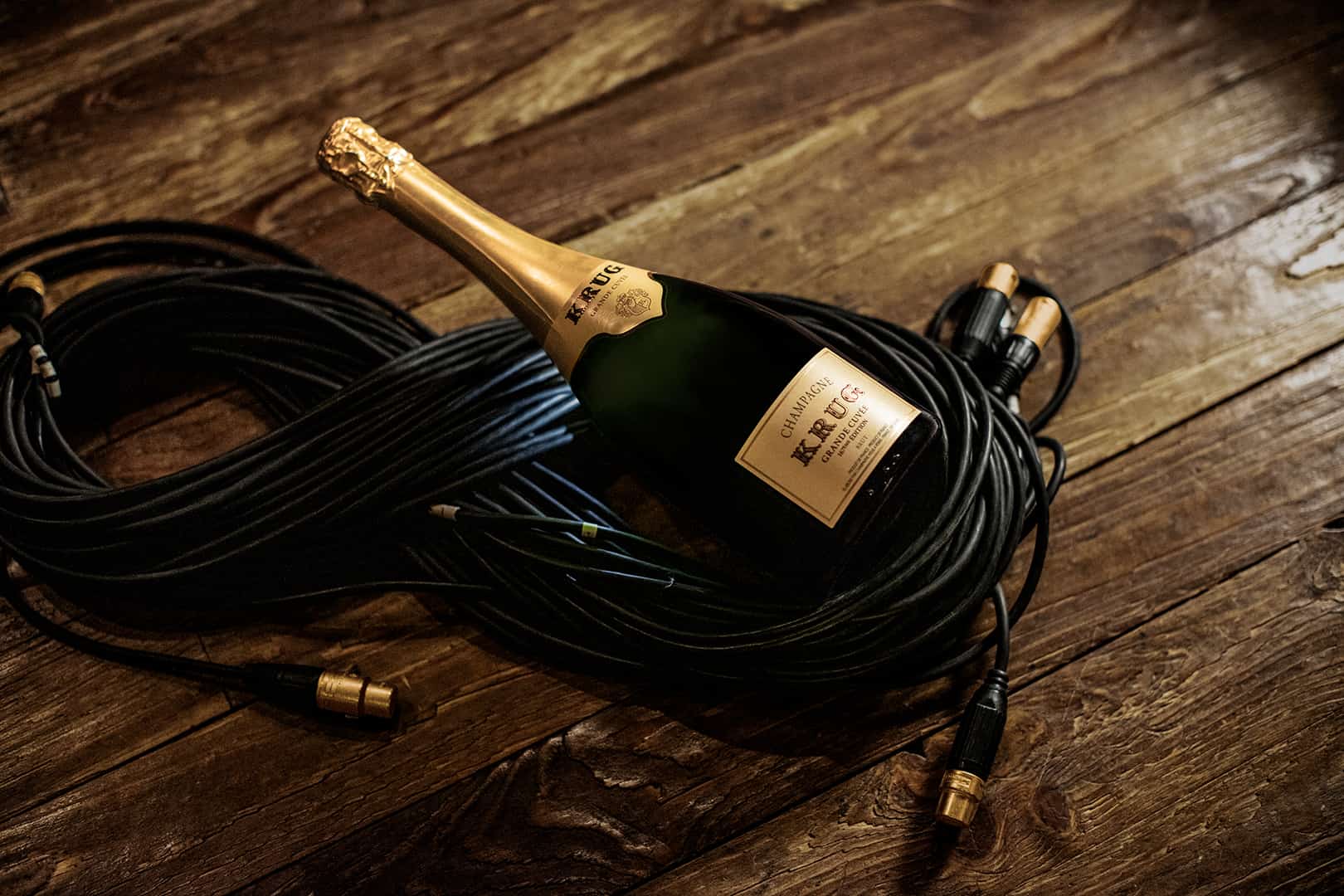 Cavil looked to accentuate the year's fullness and beautiful aromatic elegance with different plots' wines. In all, reserve wines from the House's extensive library made up 40% of the final blend, bringing breadth and roundness.
Krug switched to numbered cuvées for its non-vintage grand cru since 2012. Starting with the 160th edition, the number identifies each years' launch and celebrates the individuality of the vintage rather than consistency. It also helps Krug collectors distinguish the wines and monitor the evolution of the NV champagne.
A selection of the artists' original music pairing, music playlists and podcasts are available on krug.com. Krug Grande Cuvée 169th edition is available for $248 at Krug Ambassade, Moomba Wine Shop, along with access to the full music experience.
SHARE