Perfecting the Art of Mixology at 2 Lam Son Bar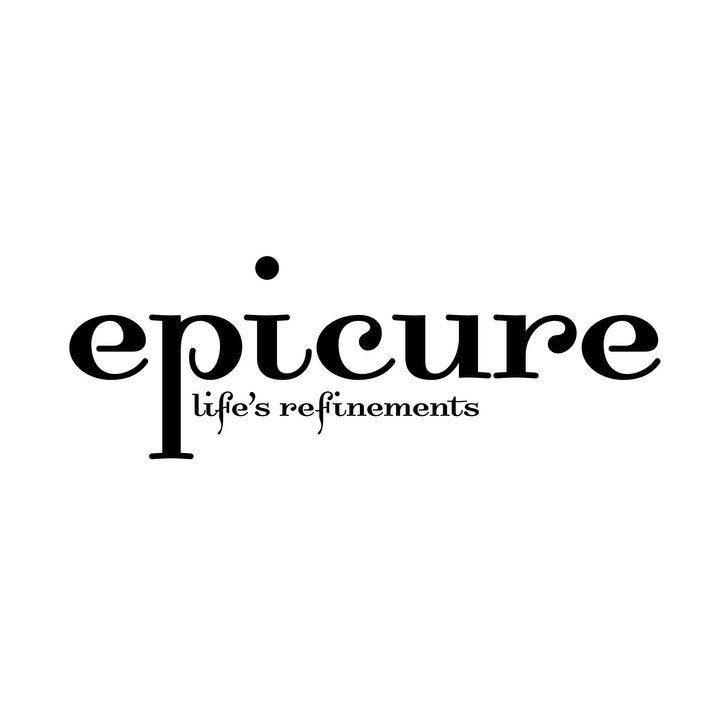 · 4 August 2021
·
Drinks
Saigon's premier cocktail lounge, 2 Lam Son Bar, is taking the art of mixology to fresh heights with new bar manager, Simon Brandmayer who brings world-class cocktail artistry to the chic and stylish centrepiece of the city's upmarket bar scene.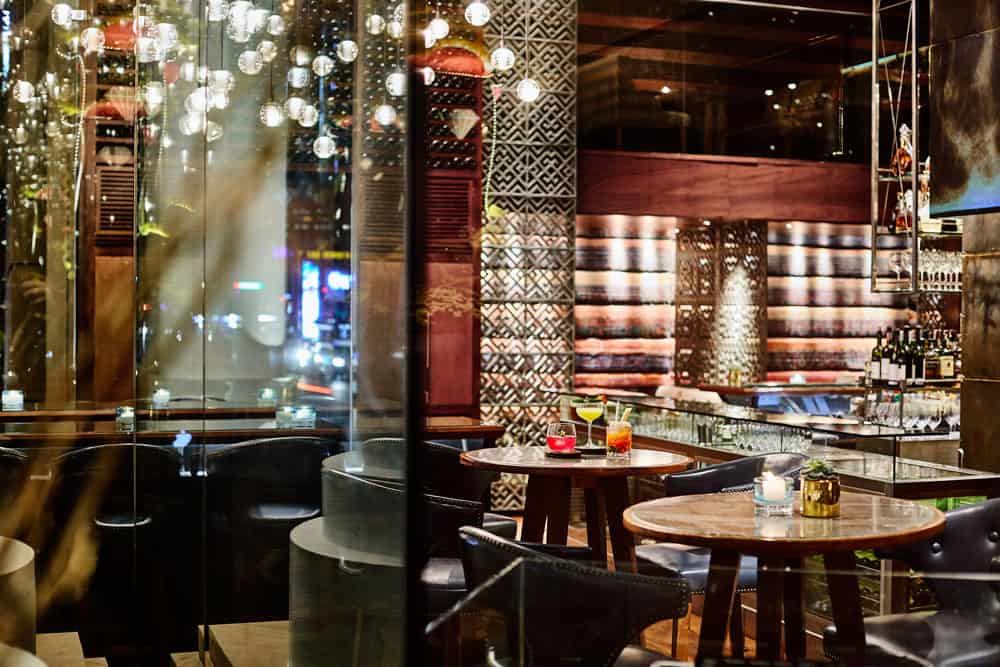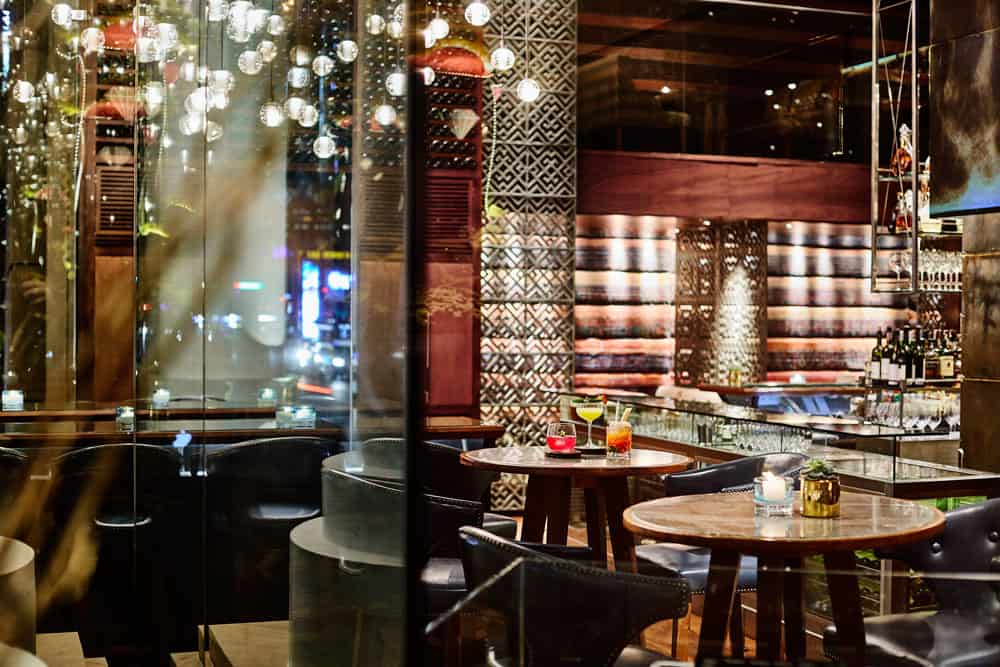 Elegant and sophisticated, 2 Lam Son Bar has been a mainstay of Saigon's entertainment league for over a decade, drawing a mix of international jet-setters and high-toned locals wanting to see and be seen whilst enjoying some of the best-mixed drinks in the city. The stylishly designed bar, located on the Hai Ba Trung side of Park Hyatt Saigon, serves a dazzling selection of international wines, premium spirits and local and imported beers. However, the bar's avant-garde assortment of signature cocktails has just been elevated to the next level.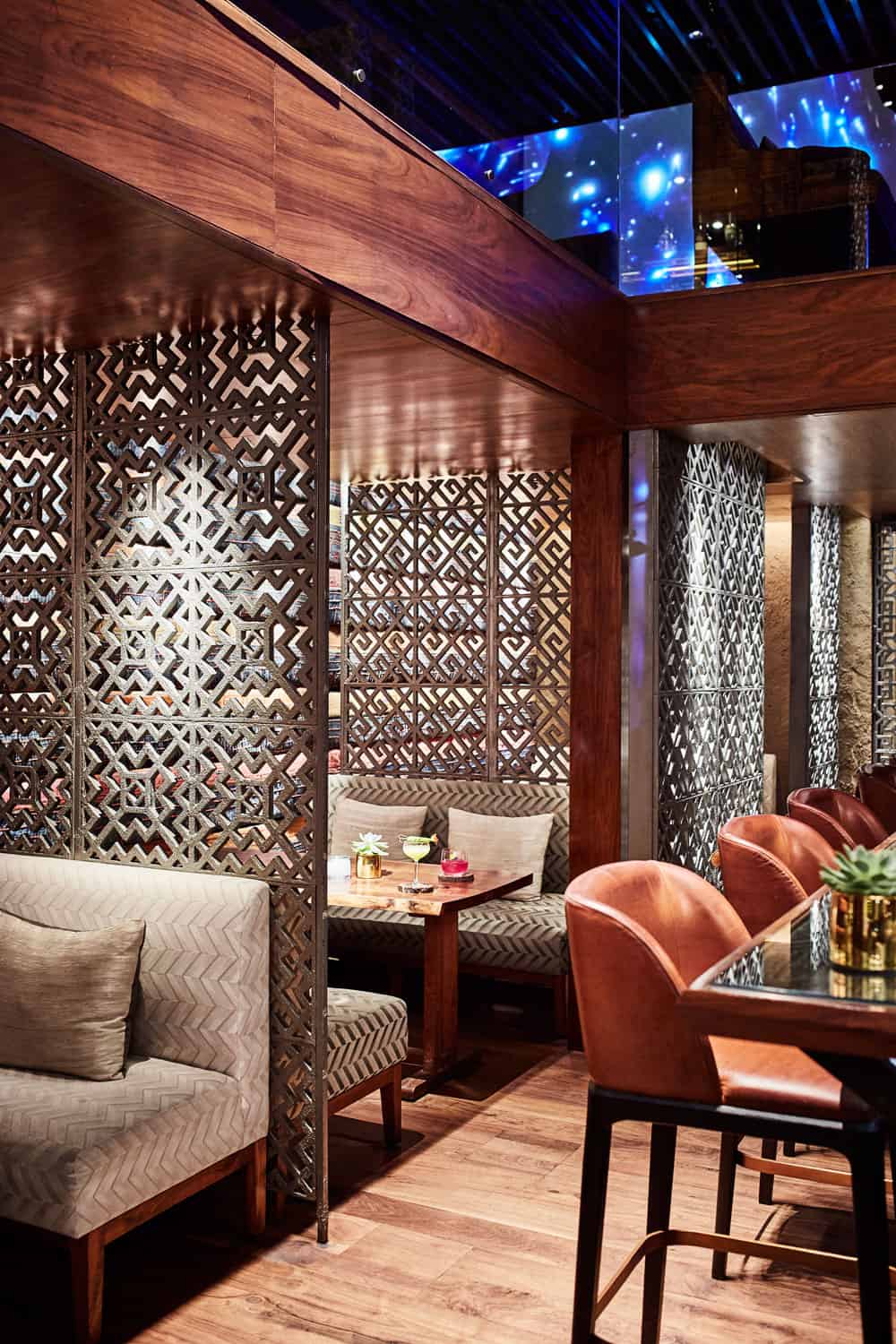 As an authentic Saigon institution, 2 Lam Son is affectionately known as the Martini Bar by many of its regular guests, and over the years has earned a well-deserved reputation for impeccable service and cocktails that are poured to impress. Open from 5 PM until late, the bar quickly fills with guests who come to relax and socialise in a smokefree environment with an urban selection of designer music and live DJ performances customised to enhance the vibrant setting of the bar.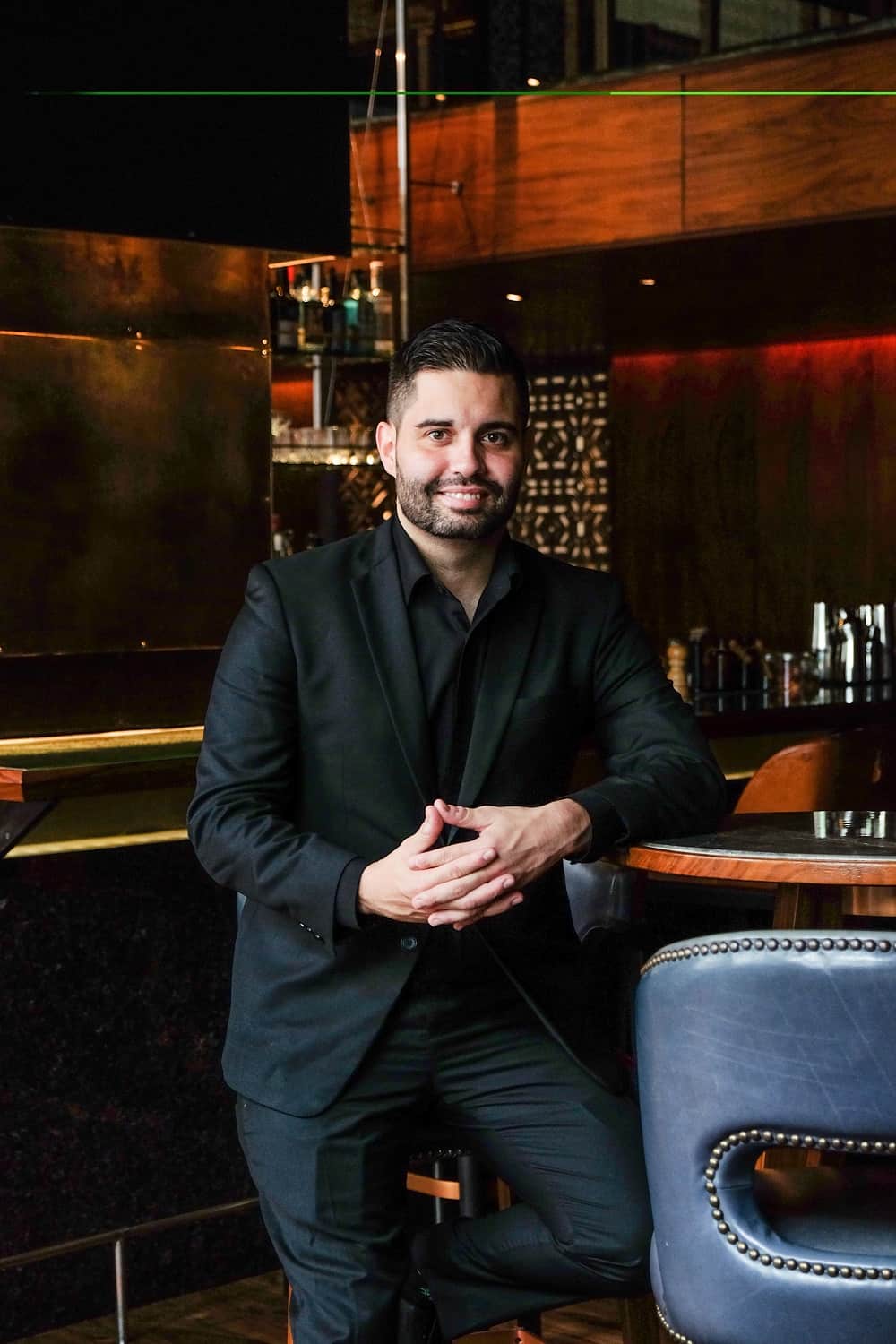 Stepping into the role of Manager at 2 Lam Son, Simon Brandmayer has big boots to fill but comes equipped with a bag full of flair, creativity and a passion for mixology. Originally from Bavaria, Germany, Simon cut his mixology teeth while working in the city's best bars. Fourteen years later, having worked at top bars in Munich, Paris, Athens, Berlin, Southeast Asia, Japan and the mixology capital of the world – London, Simon now adds Saigon to the list of cities to which he's brought his world-class cocktail artistry.
Simon is a 'Hyatt Grown' talent with more than eight-years' experience working for Hyatt Hotels in Switzerland and Asia, as well as playing an important role in flagship Hyatt hotel openings and training around South East Asia and Japan. Over the years, his mixology skills have earned him numerous accolades in cocktail competitions, including first places in the Bacardi Legacy competition 2015 and the international Cointreau Championship 2014, and he was a finalist of the Havana Club cocktail competition in 2014.
Now settled into the debonair 2 Lam Son Bar, Simon brings with him a rich portfolio of experience that is inflating the popular bar's reputation in Saigon's energetic nightlife scene. Excited to be experimenting with new ingredients and inspired by Vietnamese flowers, herbs and spices, Simon's new floral themed cocktail creations are undoubtedly a must-try for those looking for a drink that stands out among the city's many bars.
2 Lam Son Square, District 1, Ho Chi Minh City (Saigon), Vietnam
Email: 2lamson.saiph@hyatt.com
Tel: +84 28 3824 1234
Facebook: https://www.facebook.com/ParkHyattSaigon/
Website: https://www.saigon.park.hyattrestaurants.com/2-lam-son.html/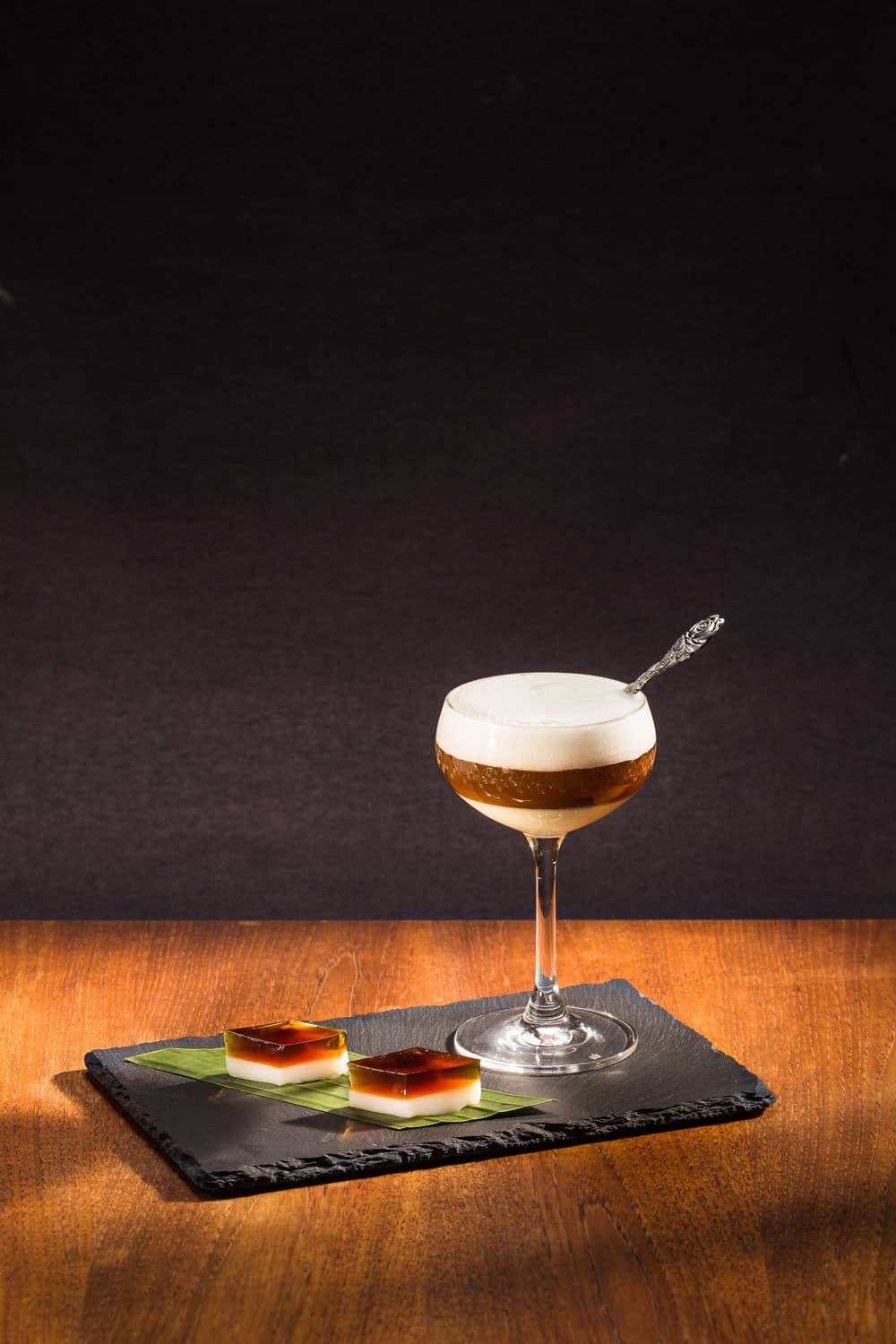 SHARE