Sparkling wine house Chandon reveals a new brand identity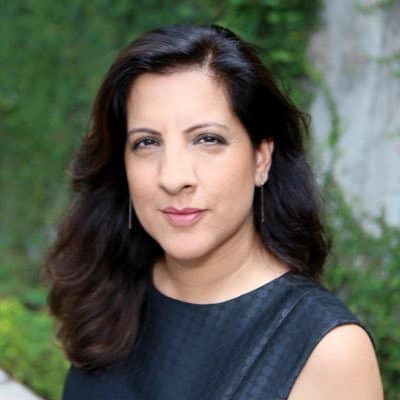 · 27 July 2021
·
Drinks
For the first time since its inception 62 years ago, LVMH brand Chandon has a fresh new look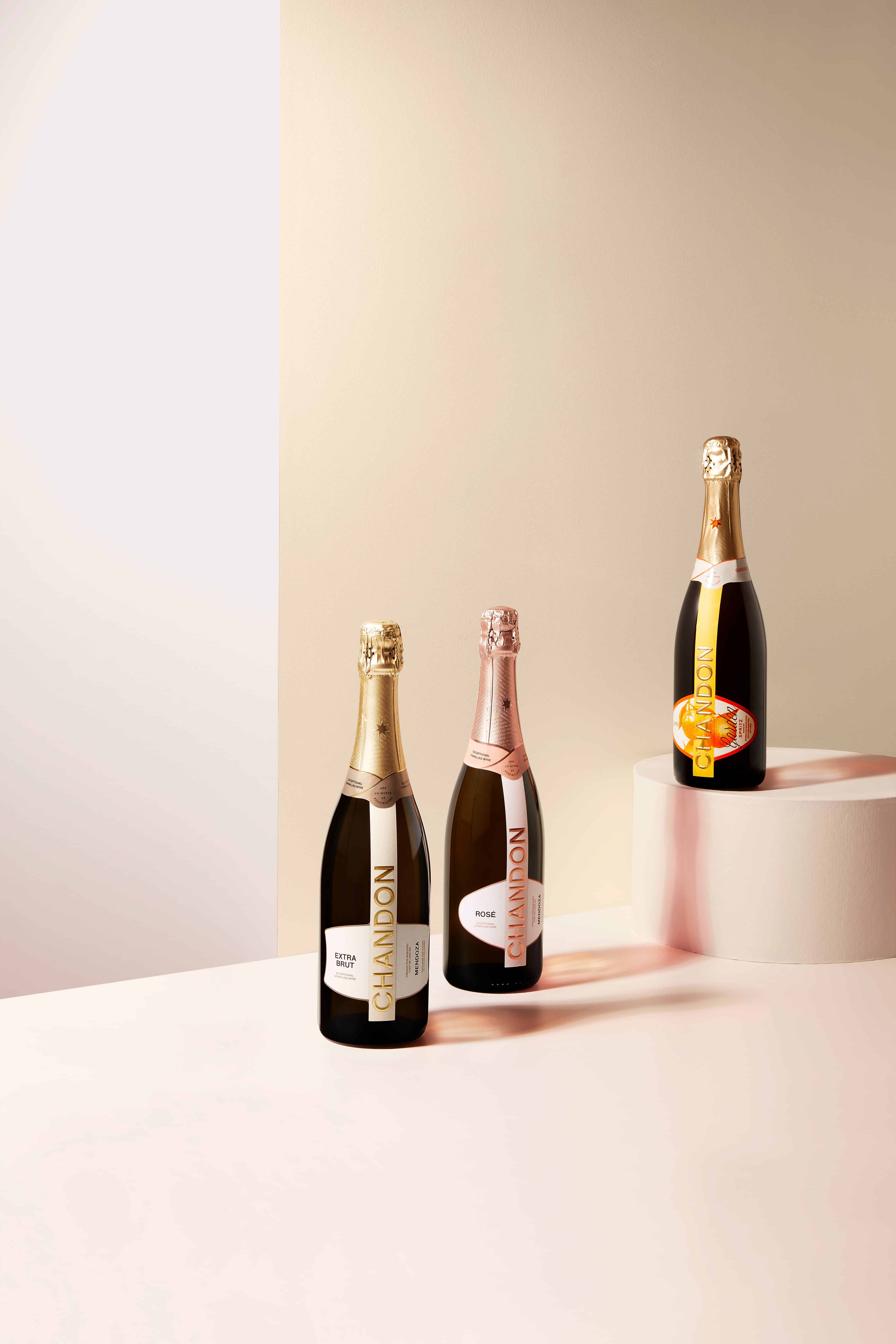 Sparkling wine estate Chandon unveils its new look paying tribute to the brand's expansive winery community.
Gone are the arch and star, and in its place is an elegant embossed vertical strip that runs down the front of the bottle. The star now has seven points, representing the Chandon estates spread across Argentina, Brazil, California, Australia, China and India. The seventh point tips to the world of possibilities, the company's motto, un monde de possibilities.
Launched in 1959 by Robert-Jean de Voguë, Chandon set up its first winery in Argentina. Today, it owns six globally renowned wineries and 1,400 hectares solely dedicated to growing various grape varieties. Its unique formula- blend traditional French winemaking techniques with the character of each country. Chandon takes pride in their 16 winemakers from seven different nationalities who craft each sparkling wine from Chardonnay, Pinot Noir and Meunier grapes in the traditional method. The sparkling wine maison falls under the LVMH flag.
"Chandon had an epic story that was waiting to be told. That, plus a pioneering, risk-taking ethos and a passionate international community crafting exceptional wines… it's inspiring," said Sibyelle Scherer, president of Chandon, since September 2018.
Chandon Australia is distributed in Singapore and available at supermarkets, Amazon SG, KrisShop and Asher BWS.
SHARE