Refreshing new drinks to carry us through summer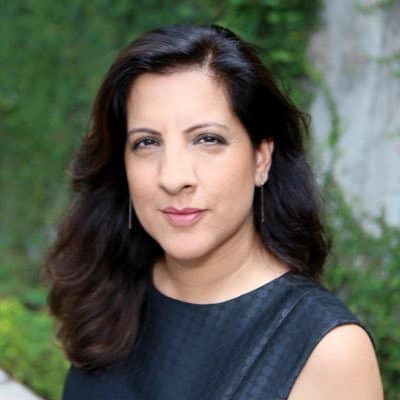 · 27 July 2021
·
Drinks
From aromatic craft gin to non-alcoholic cocktails, we bring you a selection of spirits launched recently in Singapore

Citadelle Gin is summer in a bottle 
Launched by a French craft gin house, Citadelle, Jardin d'été is bursting with citrus notes – lemons and limes, oranges, yuzu zest and melon. It is an invitation to a sensory stroll through a fragrant garden in the French countryside, recreating the flavour and fragrance of just-picked fruits.
Inspired by the herbs and fruit of Château de Bonbonnet's gardens- home of Citadelle gin in Southwest France, the gin is created by Citadelle Founder and Master Distiller, Alexandre Gabriel. "The new Citadelle Jardin d'été is a tribute to my wife's beautiful garden with all of her fruits, vegetables and herbs blooming in the summer. Her garden is my oasis, and I wanted to bottle this little patch of paradise," says Gabriel.
In addition to the citrus melange, the delicate gin captures 19 botanicals infused through a patented process of progressive infusion method. Each botanical is infused in neutral alcohol of French wheat for different lengths of proof and time capture its unique aromatic and flavour properties. The result is a fresh, delicate gin, with juniper and citrus, violets, and fennel notes. The spicier notes show on the palate – nutmeg, angelica and orris root and it finishes with floral and fruity nuances.
Citadelle Jardin d'été is now available at leading supermarkets across Singapore ($82) and online at EC Proof and Cold Storage.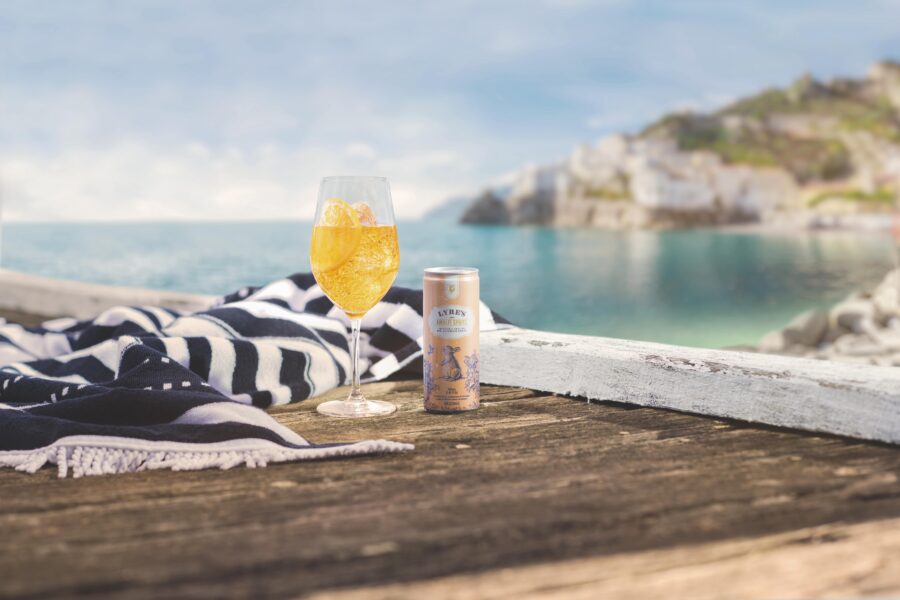 Lyre's non-alcoholic cocktails come in a can
Lyre's has jumped on the cocktail-in-a-can trend. Mark Livings, co-founder of Lyre's, says, "The ready-to-drink range has been created to give everyone the freedom to enjoy their drink their way, without the booze."
The three flavours available include Amalfi Spritz evoking notes of bittersweet orange to create the perfect serve for those who prefer the taste of an Aperol Spritz. The Classico captures hints of fresh peach and granny smith apples that pay homage to the Italian sparkling Prosecco and the classic summer favourite; the G&T is packed with firm flavours of juniper, citrus, and refreshing tonic. To complement the non-alcoholic benefit, this trio of tipples are vegan, nut and gluten-free with ultra-low calories, with less than 69 calories per can.
The Lyre's ready-to-drink cocktails are available by the can ($6.50) or in a pack of four by flavour ($25) at Cold Storage or at lyres.asia.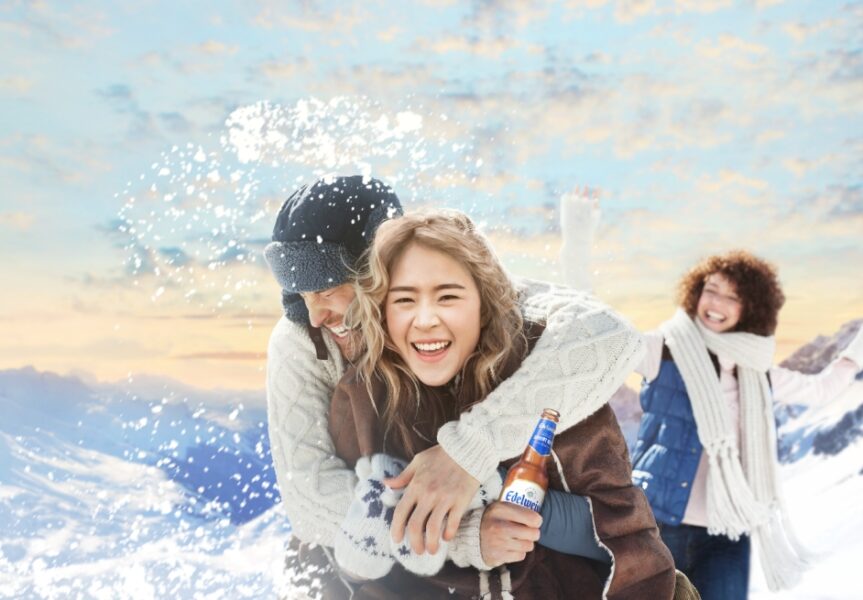 Edelweiss wheat beer offers a taste of mountain freshness
Edelweiss is the new wheat beer to hit Singapore's shores this summer. Born in the Austrian alps, it comes from Kaltenhausen, near Salzburg where it is made using a 375-year-old recipe. Crafted with wheat, pure alpine water, and a hint of mountain herbs including sage, coriander, and elderflower, Edelweiss's palate is clean, smooth, herbal with a touch of citrus at the end.
After a successful rollout in Korea and Malaysia, Asia Pacific Breweries Singapore have introduced the light wheat beer in Singapore. "Through Edelweiss, we hope to inspire Singaporeans to discover the world of beer beyond lager and unlock more drinking occasions to enjoy this premium wheat beer from the Alps," said Andy Hewson, Managing Director, Asia Pacific Breweries (APB) Singapore. APB also distributes Heineken, Kirin, and Tiger Beer.
Hewson notes that the wheat beer category is poised for further growth due to the growing popularity of non-lager beers amongst consumers, especially women.
Edelweiss premium wheat beer ($14.10 in a four-can pack) is available at major supermarkets and other outlets.
SHARE