Take a walk around Hong Kong with these four tipples from Mo Bar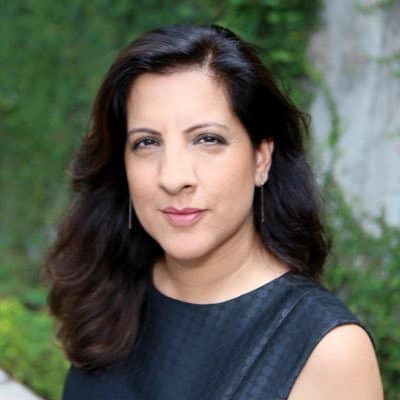 · 15 July 2021
·
Drinks
Bacardi and MO Bar's latest partnership bring a taste of Hong Kong's to our shores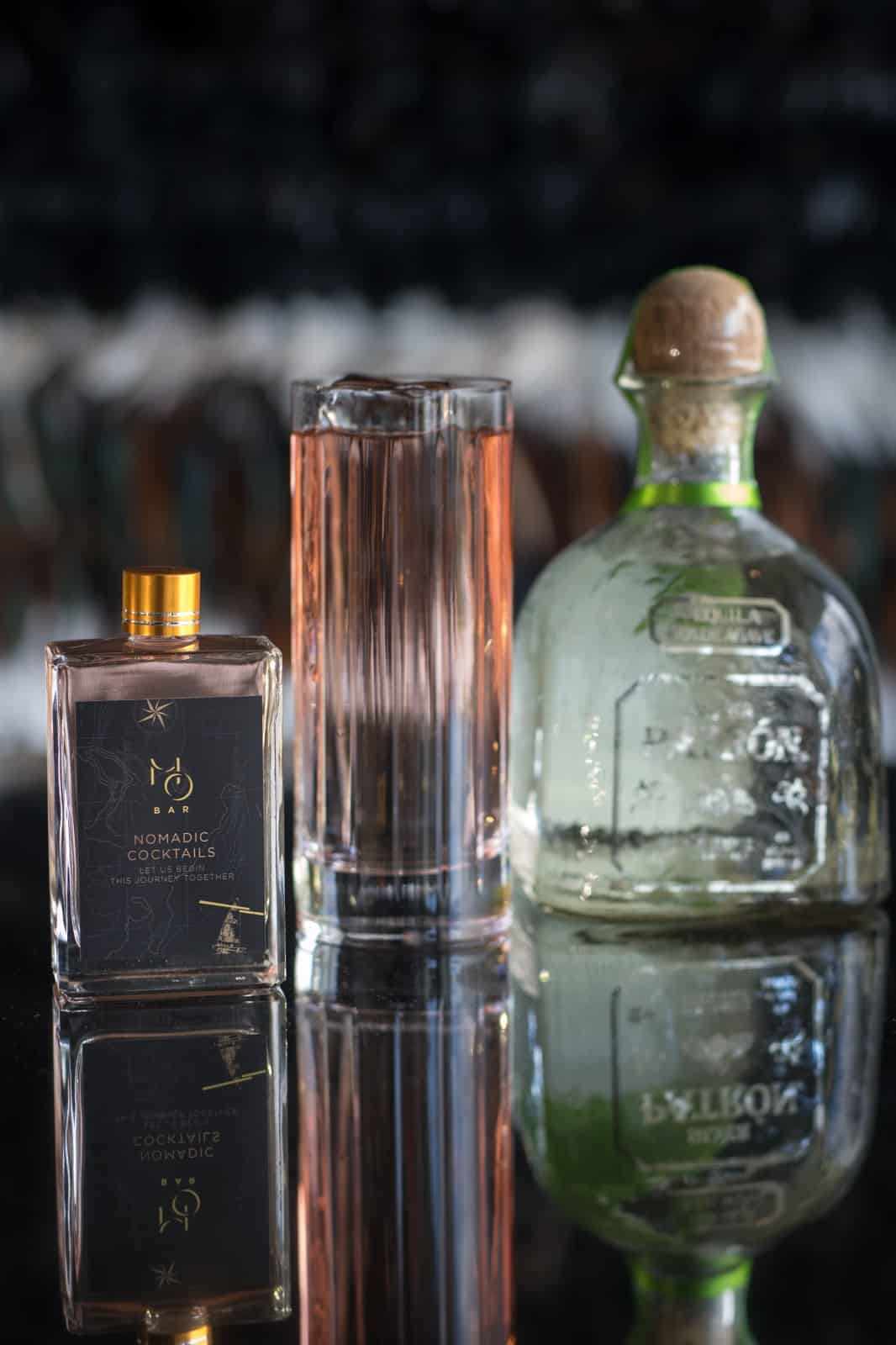 We love collaborations, especially when they bring a taste of another world to us, right here, to our doorstep.
This month, MO Bar is pouring four special cocktails, which are usually found in their natural habitat in Hong Kong. Adrian Besa and his team recreate libations from four watering holes – Coa, The Diplomat, Tell Camellia, and Aubrey – to whet our palates and prime us for more such partnerships in their Nomadic Cocktail Odyssey series.
Start your evening with a sip of Tuxedo +852 from The Diplomat on Lyndhurst Street. Walk up to Tell Camellia on Hollywood Street for a tea-infused, Mezcal powered T-Groni. Tequila's mecca – Coa is just a few minutes walk away and they are serving La Fresa with a shot of tequila and Mezcal with pink peppercorns. As you come to evening's end, walk towards Central's Connaught Road and find Mandarin Hotel's new venture, Aubrey. Their drink of choice – chess-themed Endgame with wasabi, Sancho pepper and Patrón silver tequila.
The drinks will be on offer throughout July at $22++ each.
MO Bar's menus have always been based around regional Southeast Asian flavours, ingredients, and techniques, inviting guests to discover a whimsical journey across Asia – and this initiative is a continuation of that.
Mo Bar. Mandarin Oriental, 5 Raffles Avenue, Marina Square. Tel: 6338 0066
SHARE