Ewineasia.com: The online wine boutique you should be shopping from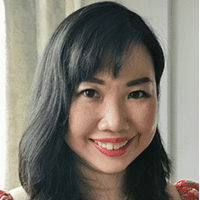 · 22 May 2021
·
Drinks
With over 80 wineries from 16 countries in Ewineasia.com's portfolio, your new favourite bottle of wine is just one click away
With Singapore's vibrant F&B scene, it's only natural that diners develop a taste for fine wine as well. These discerning tastebuds are further spoiled with exciting wine options and wine bars coming in and setting up shop in the little red dot, alongside knowledgeable sommeliers and experts working at some of the city's top tables.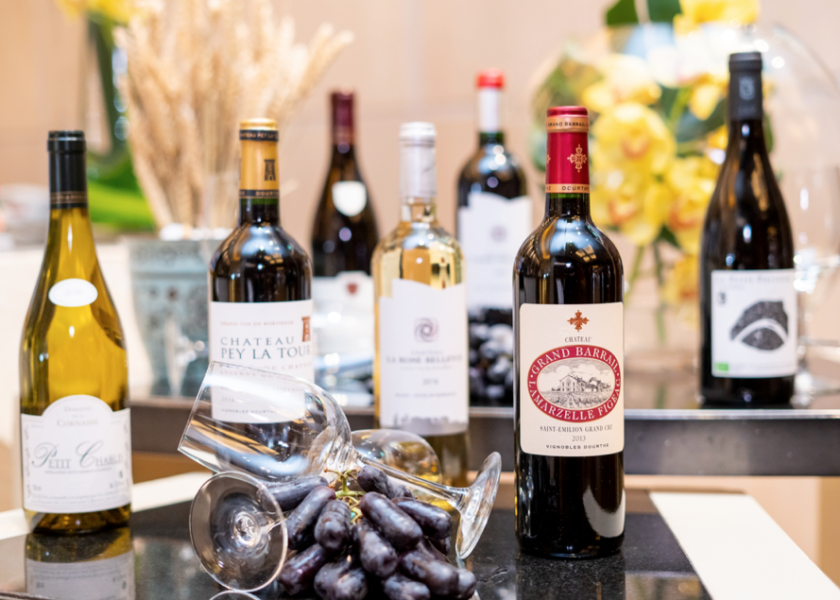 However, the sudden popularity of e-commerce sites, as well as evolving societal norms brought about by the pandemic, is changing the way we enjoy wining and dining. With more people opting to stay in to enjoy a gourmet experience in the comforts of home, online platforms like Ewineasia.com could not have come at a better time.
This online arm of Alfa International, a fine wines importer and distributor, not only boasts an exquisite selection of wines, it also provides comprehensive knowledge for seasoned wine fans and novices as well.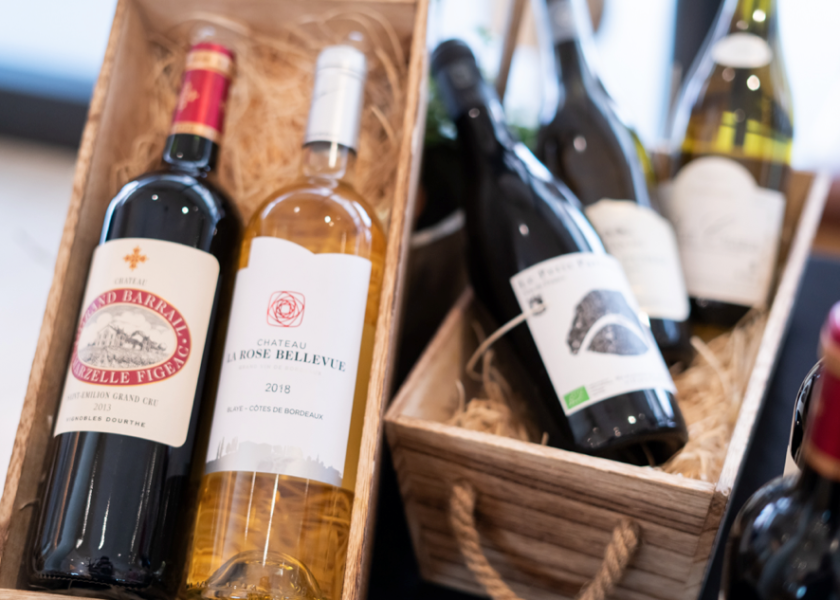 Ewineasia.com prides itself in being one of Singapore's leading online bottle shop, specializing in boutique and artisanal wines sourced from top vineyards from the old and new world, as well as unique family-owned wineries.
As wine drinkers browse through the site, they will surely be spoilt for choice. Ewineasia.com's portfolio proudly represents over 80 wineries from 16 countries, including France, Italy, Spain, Portugal, UK, Chile, Australia, New Zealand, and the US.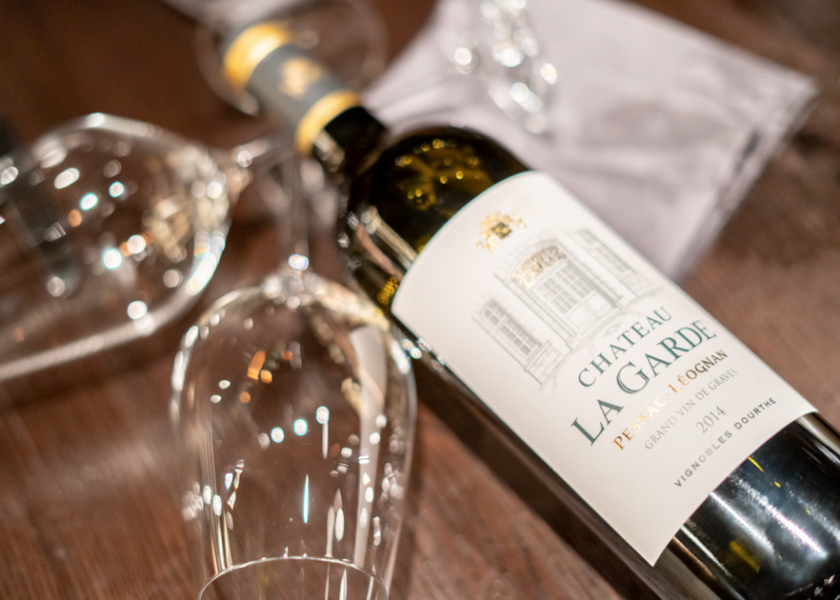 In addition to the exciting range of options available, customers will find the shopping experience to be a breeze with clearly marked sections and categories. What's more, shoppers won't have any problems finding the perfect bottle as the online platform strives to provide excellent customer service, as well as timely delivery across the country.
A version of this story first appeared on Portfolio magazine.
SHARE