The Accidental Winemaker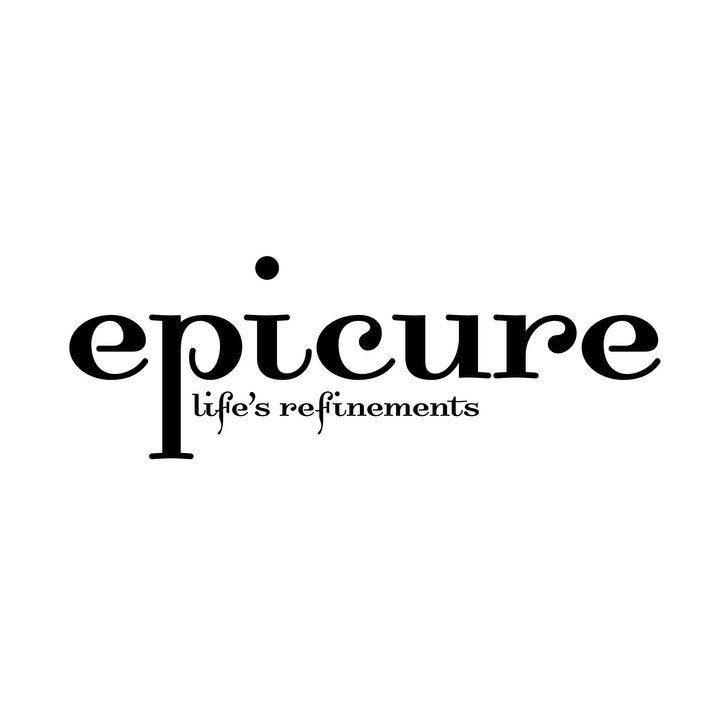 · 19 May 2021
·
Drinks
Akiko Freeman from Freeman Winery wowed everyone with her discerning palate, which is how she found herself making Burgundian-style Pinot Noir and Chardonnay in California.
Growing up in Japan, Akiko Freeman can't remember when she first became her father's "drinking buddy", but as her sibling didn't drink the task fell onto her. He had spent time in England where he fell in love with wines, and in particular Burgundy. Akiko modestly recounts that she became adept at identifying flavours in wine, and developed a keen sense of nosing and tasting.
Serendipity in a storm
Arriving in New York in 1985 to start university, Akiko made a cultural faux pas at her first party – she was "dressed to kill" in a formal Chanel dress and heels for a basement keg party. Ken, who was supposed to be sailing to the Caribbean post-college, had been forced ashore by Hurricane Gloria and was invited to the same party. He couldn't help but notice the striking Japanese newcomer, and they bonded over their mutual passion for wine. That date is commemorated on the keystone at Freeman Winery, and Gloria is the name of their estate vineyard.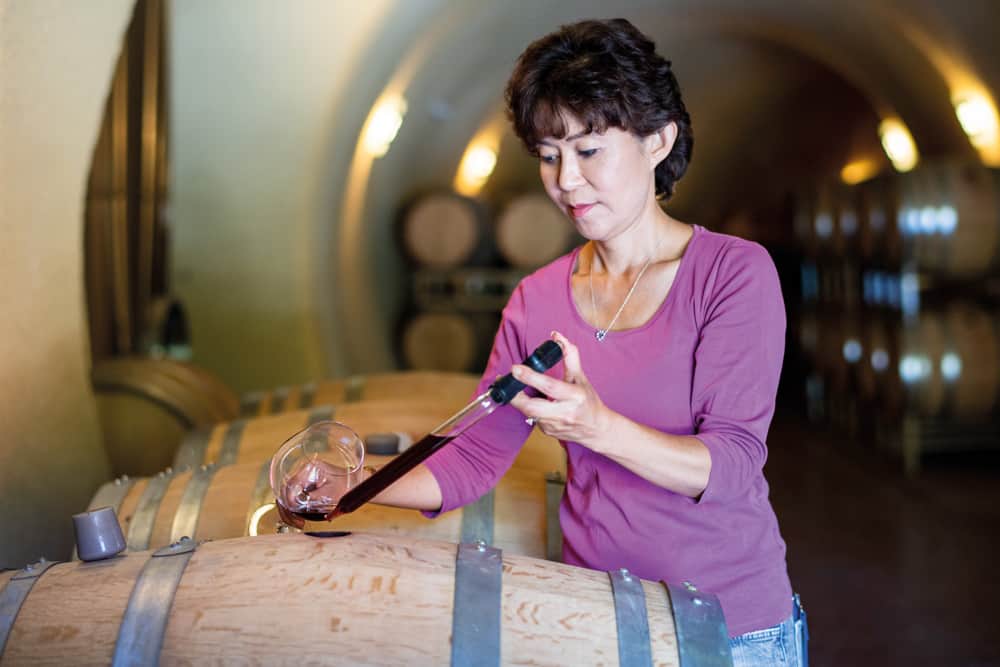 The winery was set up in 2001 after the Freemans had moved back to the States from Singapore and decided to pursue a vision of winemaking that they cherished – cold climate Pinot Noir and Chardonnay, in a sophisticated, balanced and elegant style. Having looked at over 300 vineyard sites, they decided on the Russian River AVA, working with esteemed growers like Keefer and Heintz. Ken interjects, "We had to kiss a lot of frogs before we found the right partners." Their first eight-acre Gloria Estate Vineyard was established in 2006, planted with six blocks of Pinot Noir clones Swan, Pommard, 115, Martini and Calera; followed by the 14-acre Yu-Ki Estate Vineyard in 2007 in Sonoma Coast.
Looking for umami
Freeman Winery's first winemaker Ed Kurtzman is a renowned Pinot Noir specialist, and helped the couple to establish the early picked, Burgundian style that they were looking for. Akiko started out assisting Ed but soon discovered she enjoyed making the wines – and also living in Sonoma. Ed also gauged that Akiko had a flair for the industry, and nudged her over the years towards taking over. After eight years of commuting between San Francisco and the winery, the Freemans built their own home adjacent to the winery in 2009, just before Akiko took over the winemaking reins completely in 2010.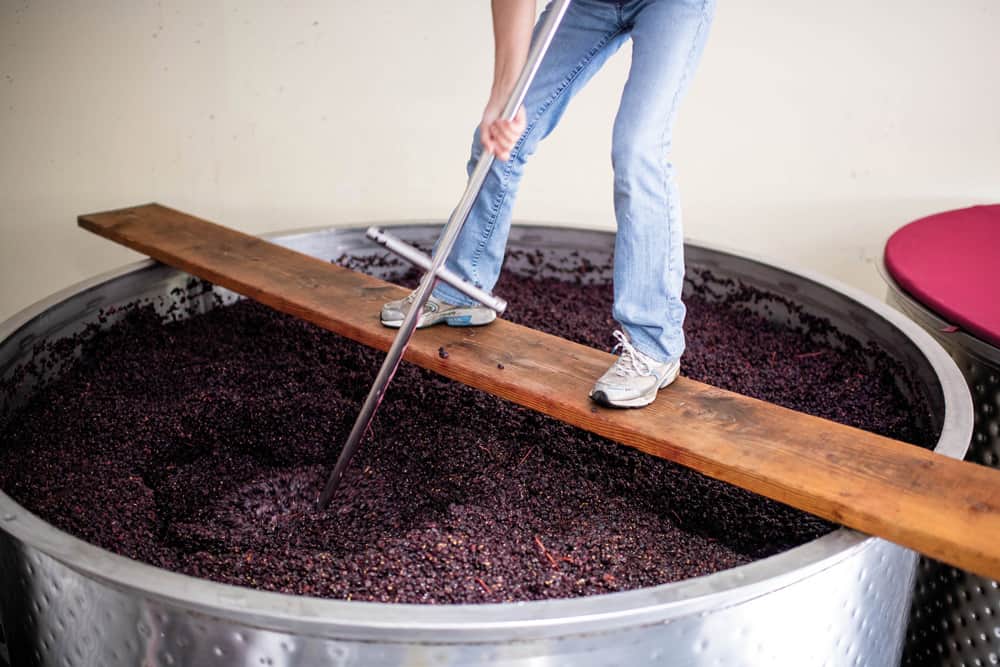 "In making wine, you have to stick with your gut feeling," explains Akiko, who despite her small stature is hands on with the whole tiring, physical process. "I really enjoy the punchdown," she adds, describing the laborious task of breaking up the layer of seed, stem and skin that forms on the surface of fermenting red wine, and using a tool to continually submerge the solids to extract tannins, colour and flavour into the wine. She is meticulous and exacting in the barrel room, matching each plot of clones to a designated barrel depending on its character, looking for toasted hazelnut or extra tight grains for example. During harvest, you'll find her with mouthfuls of grapes as she walks the fields, looking for maturity of flavour, even as she decides when to pick to avoid bitter green flavour but with the right level of ripeness.
In a tradition started in 2002, Ed, Akiko and Ken have a 'friendly competition' to bottle their preferred blend. The 2002 was based on the vintage of 22 Sonoma Coast barrels, so each of them chose about seven barrels to create their Pinot Noir expression. Akiko won, and thus the Akiko's Cuvée Pinot Noir was born. She's won every year since, 15 years running, with her uncanny palate pinpointing an elusive layering of flavours and umami. As Ken says with a touch of pride, "Akiko's selection hits every taste bud, it's a party in the mouth."
Critics and fans agree, and the winery's total production of 6,000 cases is snapped up very quickly via mailing list. While Akiko was content to make just one white wine, Ryo-fu, demand was so high for their style of lightly oaked and elegant Chardonnay, that Ken has finally convinced her to make another, Hawk Hill Chardonnay which will be available from the 2017 vintage. "For Chardonnay, the barrel can add elegance, but like makeup, you just need a little," Akiko describes. Her keen sensibilities and informed palate have yet to be proven wrong.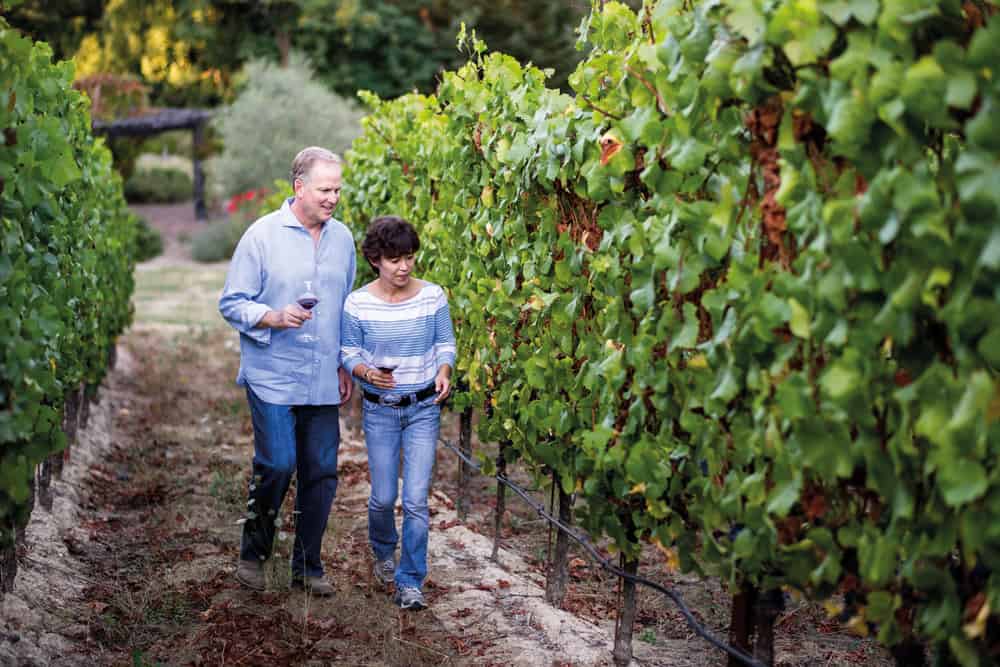 SHARE