Sake exclusives and where to find them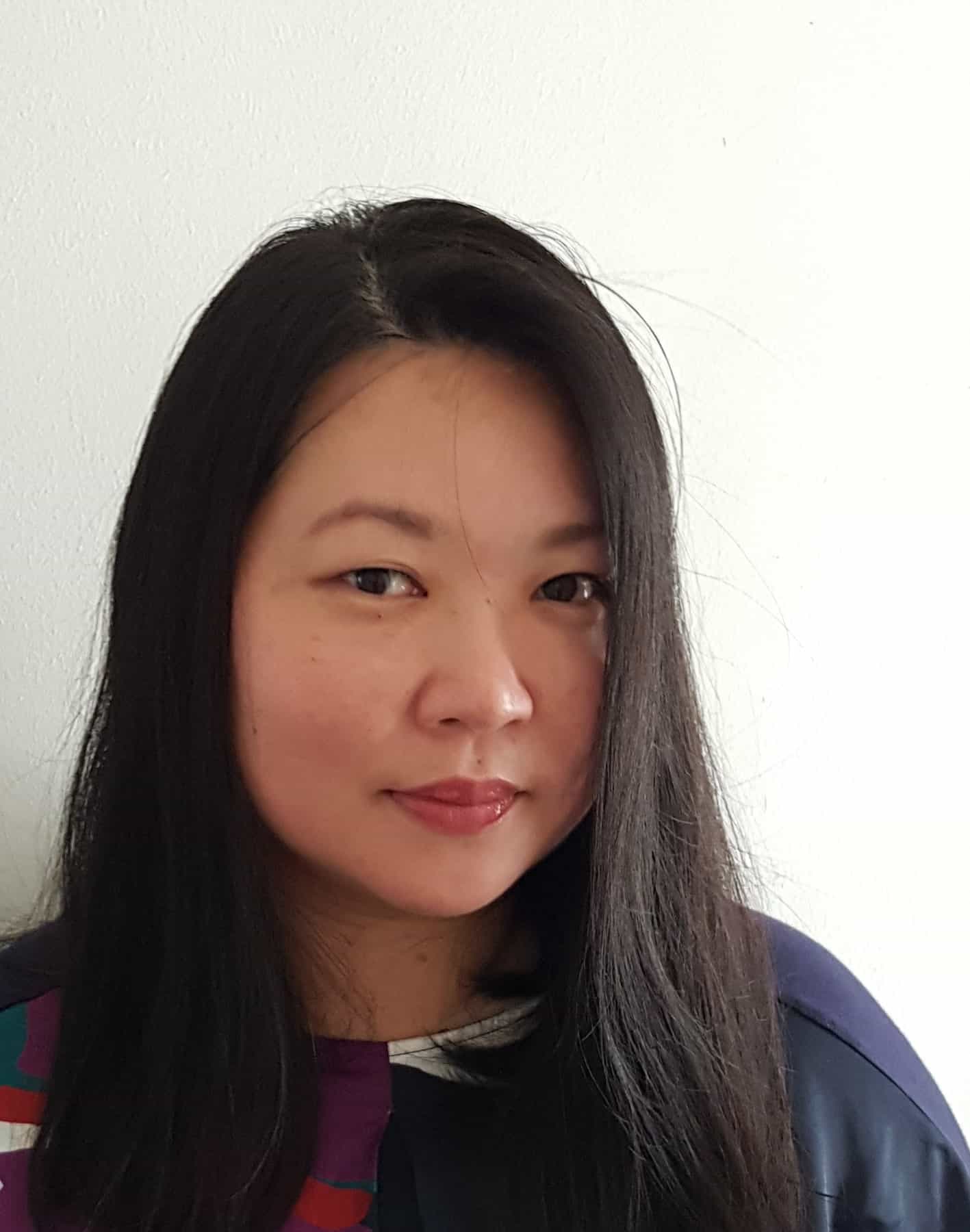 · 7 May 2021
·
Drinks
Increasing numbers of sake lovers in Singapore means more Japanese restaurants and labels that make for the perfect match
Japan is the top travel destination for Singaporeans, based on numerous polls. In 2019, Singaporean travellers spent more than S$1 billion in Japan, according to the Japanese Tourism Agency. Now that travel is restricted, Singaporeans have turned to the next best thing – eating and drinking their way through local Japanese restaurants. No wonder that we've seen a slew of new sake launches and restaurants lately. Here are more from Epicurean Nomads, Sakemaru and Inter Rice Asia to add to your list.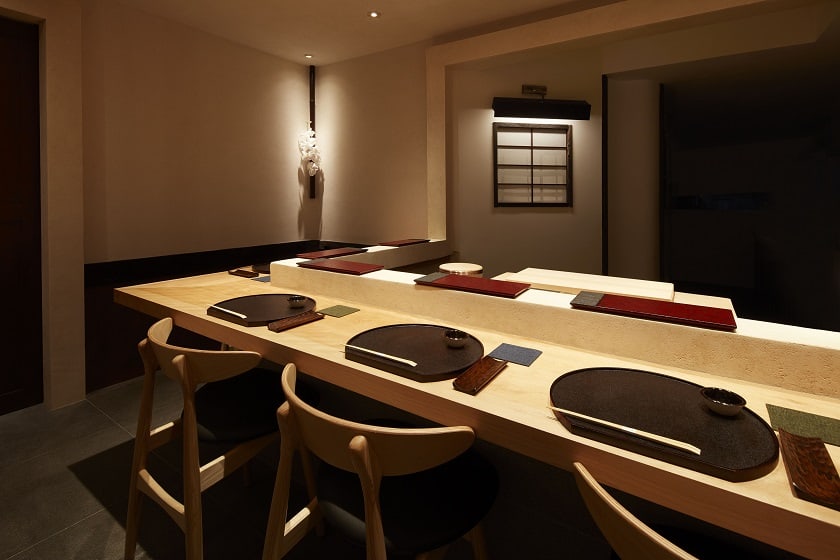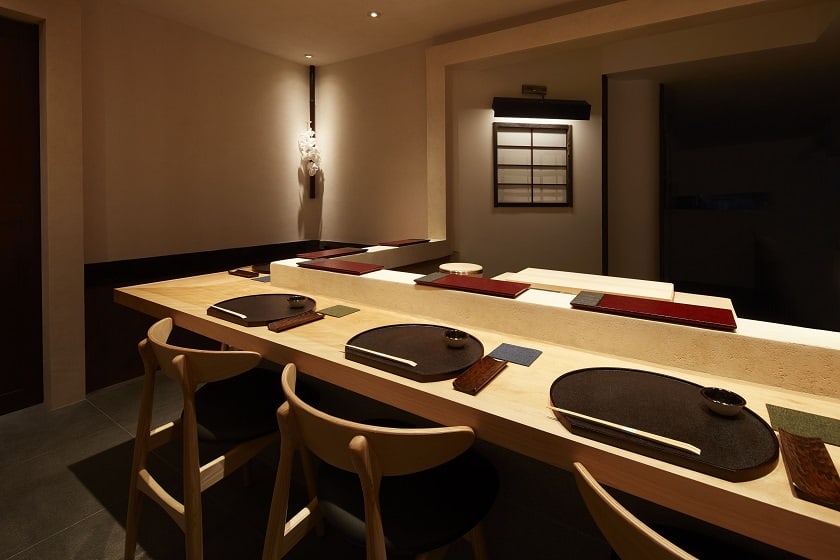 Taste of art
Mizubasho Artist Series 2020 had a fitting official launch in Singapore at Hashida Singapore, in conjunction with the unveiling of Hashida's third and last dining room, Ou (Sakura). The three new bottlings in the Artist Series comprises contemporary "Nagai-style" sakes: Sparkling (360ml), Still (720ml) and Dessert (300ml). As evinced by the names and styles, these sakes take a cue from Western wines and have less emphasis on the traditional markers such as Junmai or Ginjo.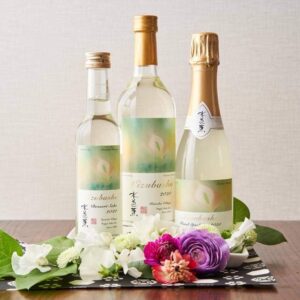 The beautiful pastel shaded labels are inspired by the namesake Mizubasho flower of Oze National Park, a much-loved species currently threatened by environmental factors. Actor and artist Tsurutaro Kataoka painted the flowers featured on the three labels, and a portion of the sales from this project will be donated to Oze National Park towards conservation efforts.
Nagai Sake, which was established in 1886 while its flagship brand Mizubasho came about later in 1992, was the first to create sparkling sake in the traditional Champagne method in 1998, and their finesse and expertise in this field shows. The Artist Series Sparkling ($50) features a soft, floral peach note and gentle, fine fizz, which chef Hashida capably paired with bold tempura of shitake, abalone and butterbur scape, a bitter Japanese spring vegetable. For a luxurious touch, chopped otoro with rice cracker and leek, topped with BYO caviar by a fellow diner, also benefited from the floral notes of the Sparkling.
The Artist Series Still ($60) at 15% ABV delivers more umami while still achieving a delicate citrus palate. The mild lychee palate is brightened up by a grapefruit like acidity, which is suitable for pairing with even heavier dishes. While chef Hashida did not serve red meat, the Still was perfectly enhanced by the umami of denser fishes, such as the belt fish, served with a roll with uni and rice. A beautiful sushi of zuke (marinated lean tuna in soy sauce) with Sudachi zest went well with the Still, as a heavier sake may have been overpowering with it.
The Dessert ($35) is a more unusual style of sake, but one that naturally pairs well with elegant fruits like peaches and apricot, or on its own. Don't expect a high dose of Sauternes-like sweetness; this comes across more fruity, and is best enjoyed with dishes that are not sweeter than the drink.
Prices indicated are from retailer Sakemama and not for restaurant dine in.
A sake library comes to life
Sakemaru is not a new name, as it has been around for about 5 years offering a sake subscription service. However, having built up a good base of clientele, it has now opened Sakemaru Artisan Sake Hideout, a boisterous Kappo-style Japanese diner in January. Guests will find up to 300 sakes, curated by head sommelier Tadashi Okushima, an honorary sake sommelier designated by the Japan Sake Sommelier Association.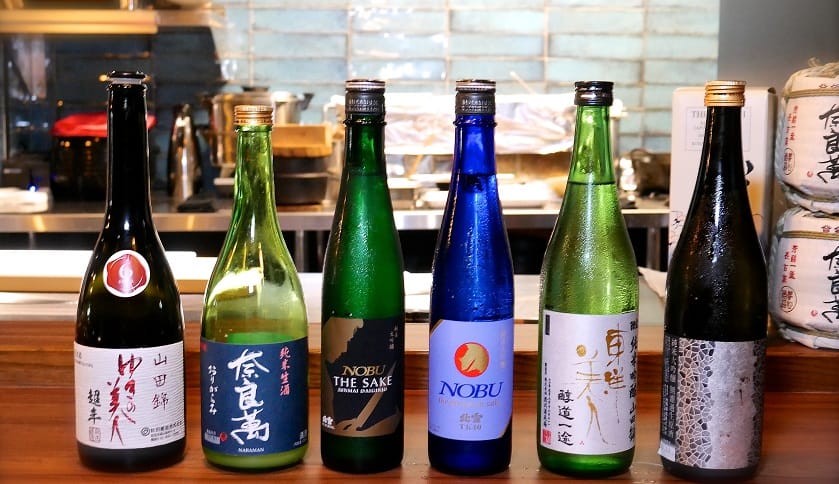 Their sakes are typically sourced from smaller breweries, and include the likes of Tempoichi Shuzo, a 106-year-old small brewery in Hiroshima, and Kikuzakari Shuzo, a family run brewery from Iwate Prefecture. Almost all the labels are exclusive to Sakemaru or via the Sakemaru subscription service. Members will find nice surprises when dining in, including cult sakes at special prices. For instance in March, the Juyondai Junmai Daiginjo Gokujomorohaku was going at $19 a glass for members (U.P. $43). An interesting find is the Hokutetsu Ultrasonic Waves aged sake, from Niigata ($7 by glass, $19 by carafe and $169 by bottle). The gently aged notes provided a fresh contrast to the dry style tipple, but purists will prefer the many more classic styles on offer.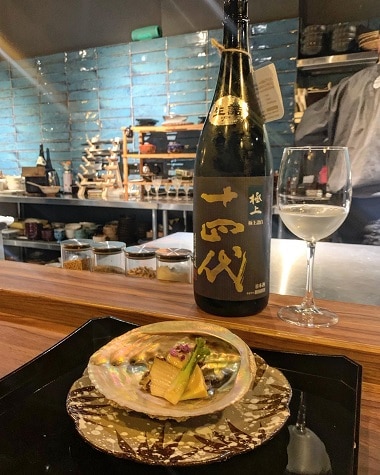 The quality of the food, including sashimi, deep-fried and grilled dishes, under head chef Yomoji Daisuke is also a big draw in enjoying the house sakes. The Iwate-born chef pulls out his fine techniques and smart flavour combinations that result in highly enjoyable, seasonal cuisine that calls out for more sakes. Depending on what is flown in, you'll find items such as a sake-steamed Kyoto amadai tilefish, or a binchotan seared Chiba beltfish topped with snow salt and caviar. A must-order is the Hokkaido uni wrapped in A4 Miyazaki wagyu sirloin with truffle shavings ($49), which is best paired with Daigano Shizuku Nama served warm. While sceptical at first, we were bowled over by the complementary notes of umami and lactic acid that boosted the nama (unpasteurised)-style sake. If you can't get enough of the small plates, there is a $200 omakase menu featuring 15 dishes that is highly recommended.
For those intrigued by the monthly subscription, the rates start from Junmai ($55/month), Junmai Ginjo ($65/month) and Junmai Daiginjo ($90/month) a bottle. Sakemaru.me
Modern sake for modern tastes
In line with Sakari sake's global outlook, the brand's new range of five sakes were launched in Singapore by importer Inter Rice Asia. The five bottlings are Yuzu ($47), Junmai Daiginjo (price not available), Daiginjo ($50), Junmai Ginjo ($45) and Junmai ($38), each branded in a different colour and with product description in English.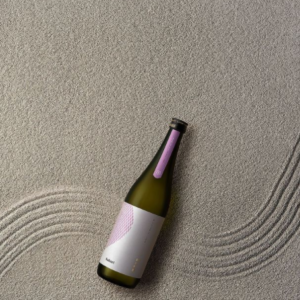 Interestingly, Sakari is the brainwave of Nihonsakari, one of the larger brewers in Japan and one of the few that started as a collective of five founders rather than as a family brewery. That's why the new brand logo for Sakari features what looks like a five petalled sakura flower but is actually made out of five modern sake glasses, poised as a toast. The luxe, contemporary look helps drive the message that these sakes are at home with any cuisine around the world, rather than a strictly Japanese product.
Aside from the Yuzu, which is a fruit infused sake weighing in at 8.5% ABV, the rest of the bottles hew to expectations corresponding to their style. The Junmai is a food-friendly accompaniment, with cereal and nut notes with a clean finish, while the Daiginjo in contrast is a lighter, dryer pick. The most popular may be the Junmai Ginjo, which has a great balance of tropical fruits with a creamy mouthfeel, lending itself well to being drunk on its own or with food. https://theartofsake.com/
SHARE