Hong Kong's Coa crowned Best Bar in Asia; Jigger & Pony takes second spot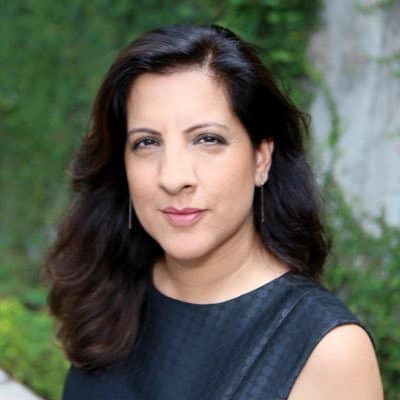 · 7 May 2021
·
Drinks
Despite the pandemic and lockdowns, Singapore bars mark a strong presence on the Top 50 list.
It was a celebratory evening for Singapore bars claiming 12 out of 50 spots.
Last year's winner, Jigger & Pony, claimed second spot while Hong Kong's Coa clinched the top spot at Asia's 50 Best Bars 2021. But despite being knocked off to No.2 this year, Jigger and Pony remains the Best Bar in Singapore, which it has been for two years in a row.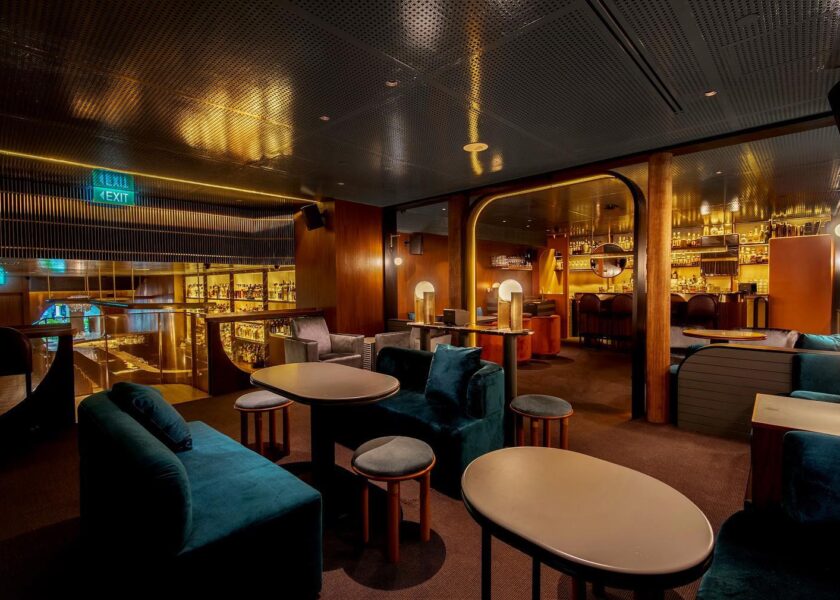 The awards also put the spotlight on all-day restaurant and bar No Sleep Club. This year, they debuted at No.8, clinching the Disaronno Highest New Entry Award. Co-founders Jessica Hutch and Juan Yi Jun were surprised to find that they were indeed the highest debut ever recorded in the six-year history of Asia's 50 Best Bar awards.
Singapore's bars cleaned up strong with four mentions in the Top 10 list. Manhattan climbed up two spots to No.6, and Atlas fell two steps to claim the No.7 spot.
Other bars included Native at No.14, recording a fall from the No.6 spot. 28 Hong Kong Street came up the ranks to No.21 from No.28 position last year. New entrant Barbary Coast debuted at No.29, Chef Ryan Clift's Tippling Club fell to No.36 from a pole position of No.17 in 2020.
D.Bespoke fell 16 rungs to No.39; The Old Man recorded a slip as well at No.42 (it was at No.22 last year); and lastly, Michter's Art of Hospitality Award winner, MO Bar, stepped up to No.45 from No.46 last year.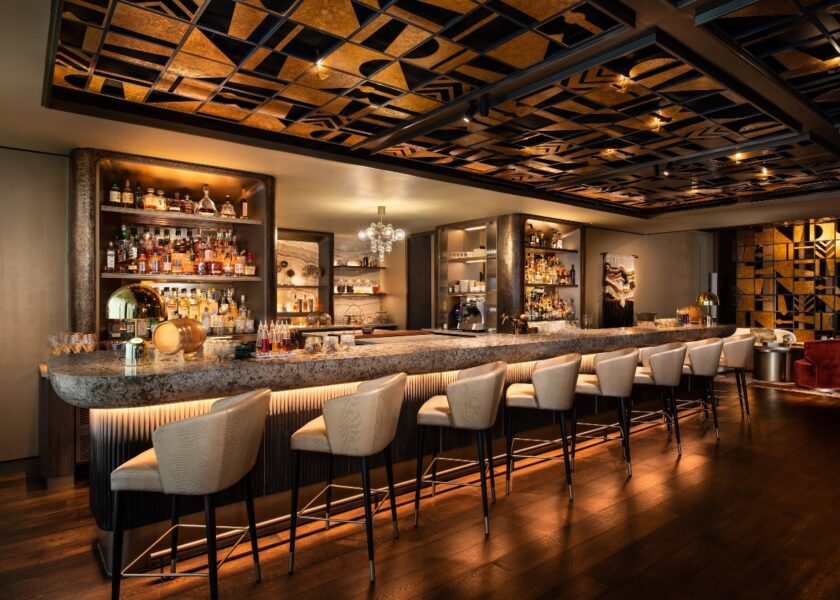 China collected the top pole positions with 13 bars in the Top 50 list, followed by 12 bar mentions from Singapore and six from Japan. Thailand claimed five spots, Taiwan and South Korea both had four notable bars, and Malaysia shined with three awards. The Philippines, Indonesia and India celebrated with one bar placed in the Top 50.
This year, for the first time, Asia's 50 Best Bars announced a 51-100 list to shed a spotlight on more bars to revive the F&B sector. Singapore bars took six spots- Gibson at No.66, Employees Only at No.70,  Ah Sam Cold Drinks Stall at No.71, Live Twice at No.75, The Other Room No.79 and Junior the Pocket Bar at No.82.
The results were announced online, in a virtual countdown, on 6 May 2021.
For 2022, 50 Best Bars confirmed its partnership with Singapore Tourism Board to bring Asia's 50 Best Bars awards ceremony back to Singapore. Mark Sansom says: "We look forward to holding a physical awards ceremony not only to celebrate and recognise the best in the business when the situation improves but to bring together bartenders, bar owners, drinks writers and cocktail aficionados from around the world."
SHARE